Saba Qamar is the talented actress of the entertainment industry who has impressed the audience with her brilliant acting skills.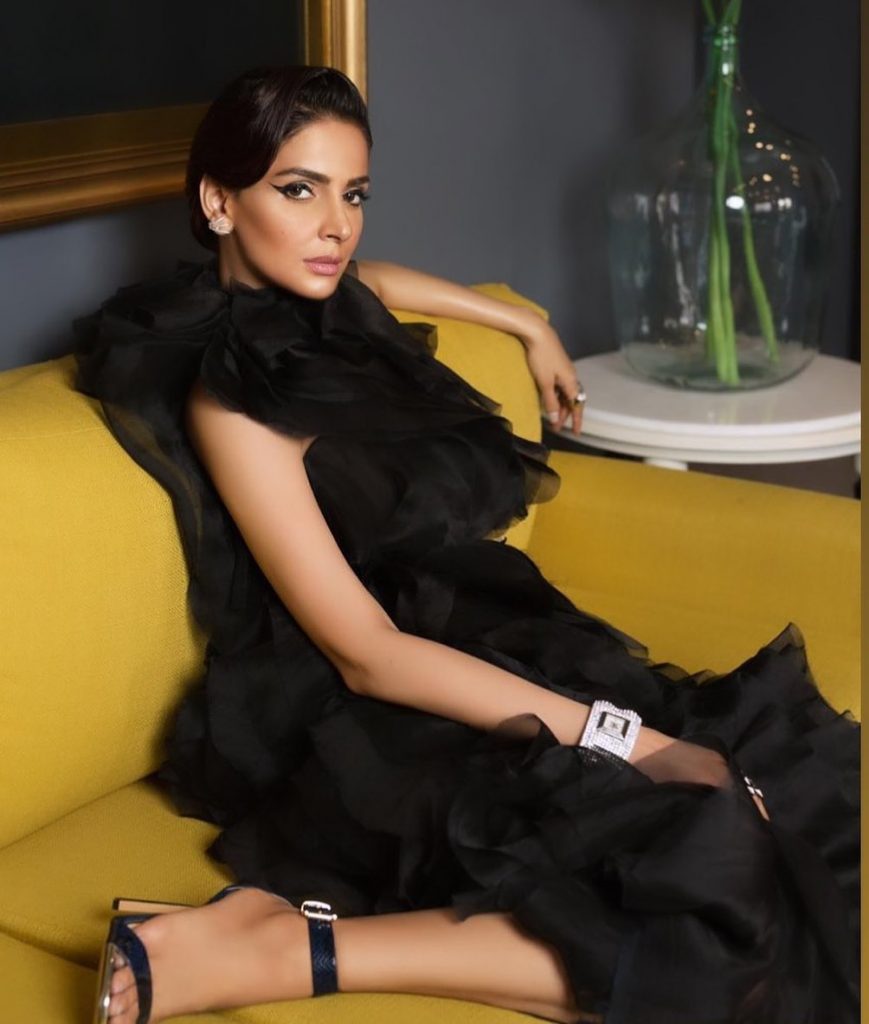 She has recently stepped into the world of YouTube as she created her own channel to share videos regarding important issues of our society.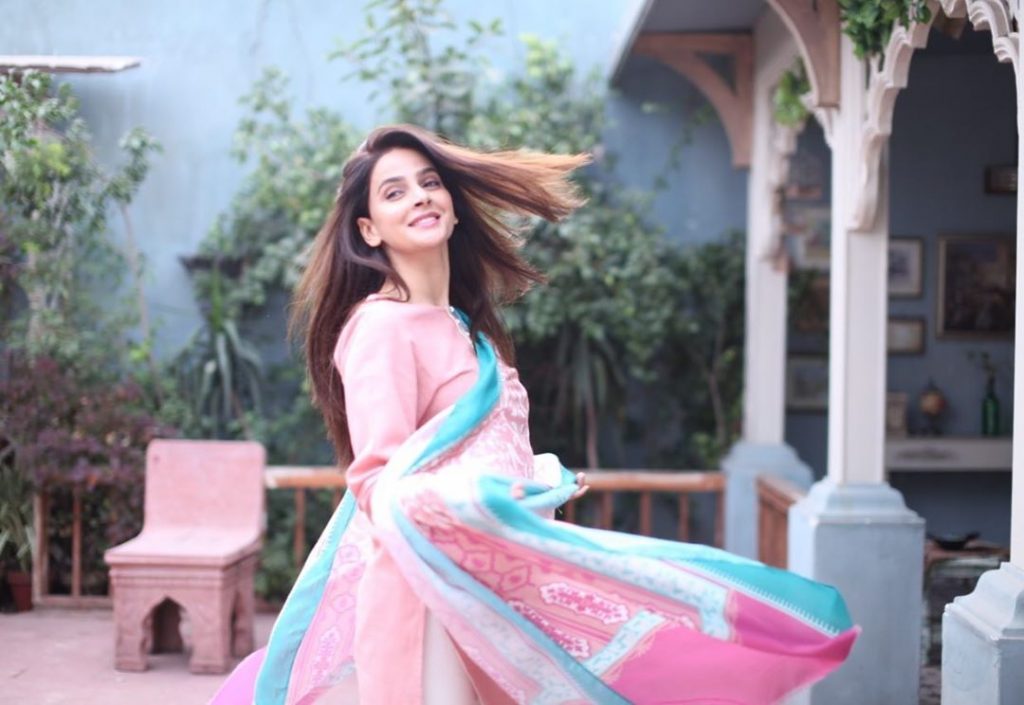 In her work, Saba Qamar shows the dual standard of our society.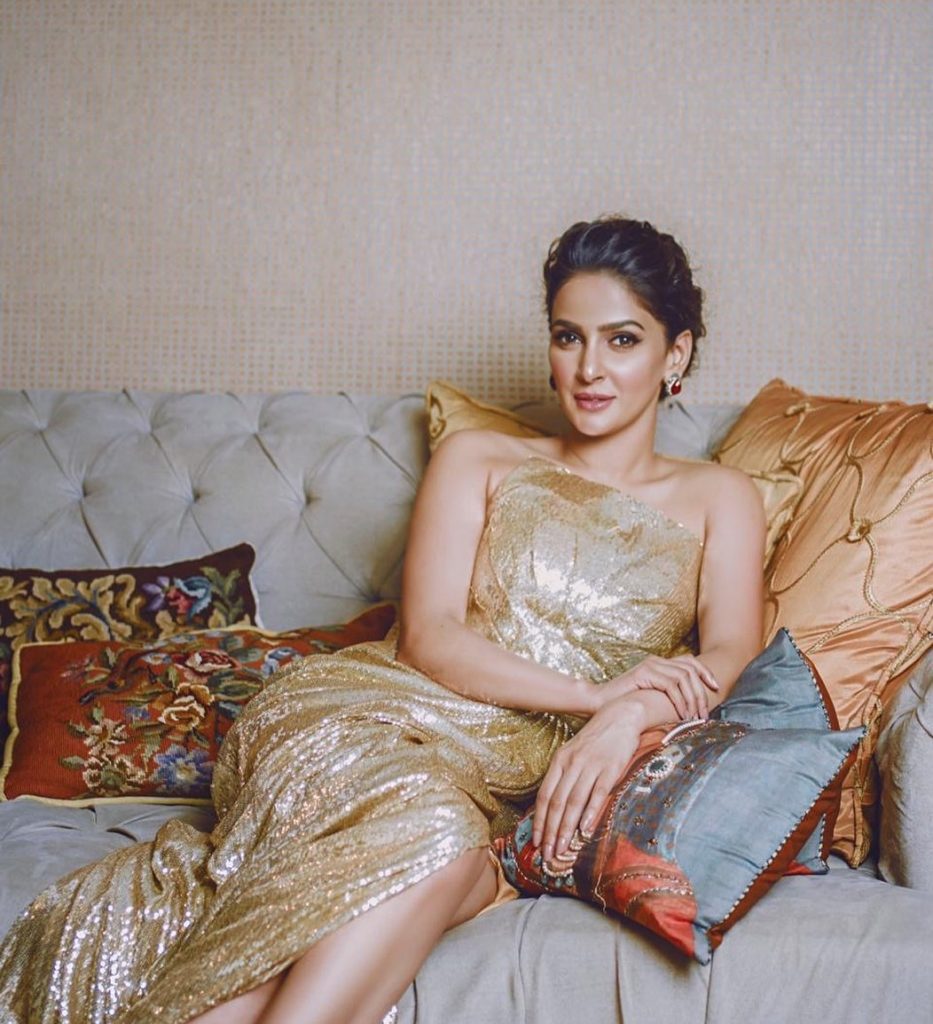 As we all know Pakistani society is obsessed with marriage and therefore if a girl is not married then many questions are raised on her.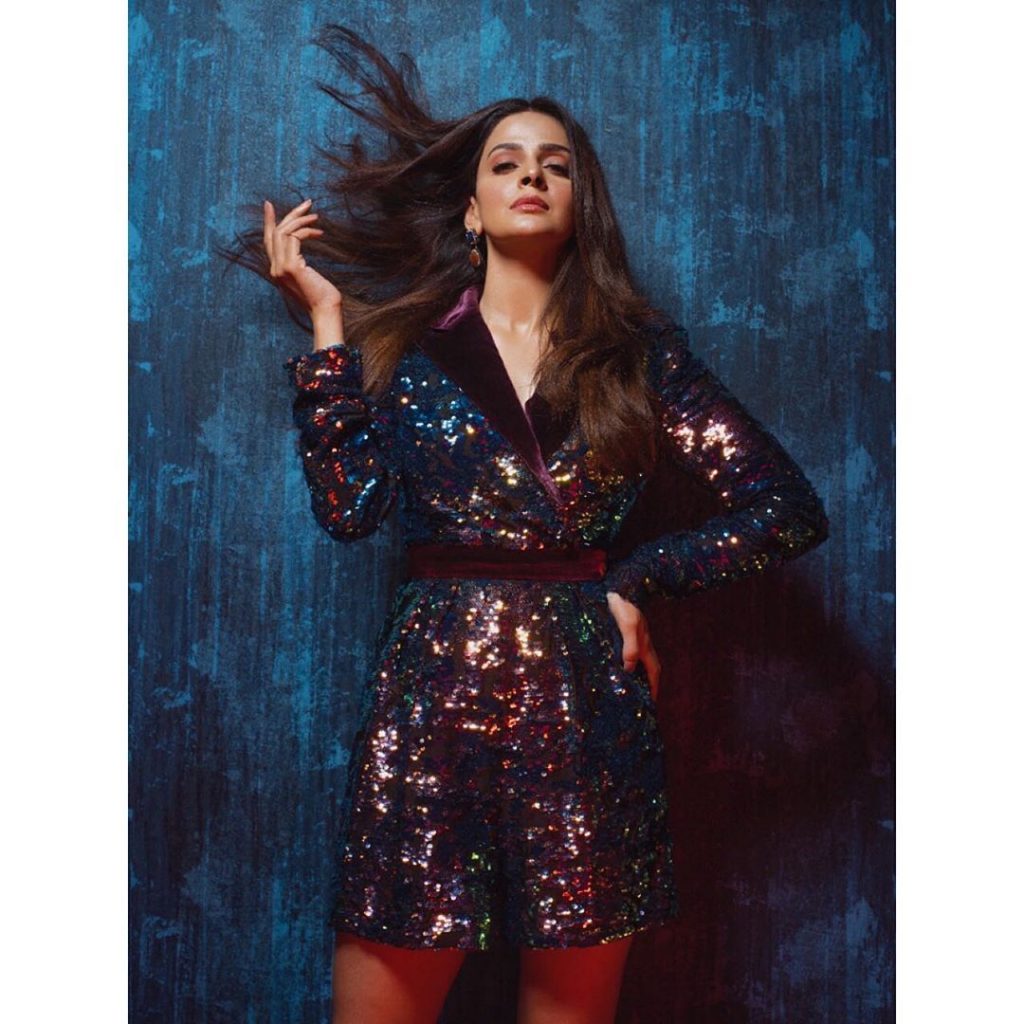 In our society, a girl goes through painful rishta process and she is judged on the basis of her looks, weight, and colour complexion.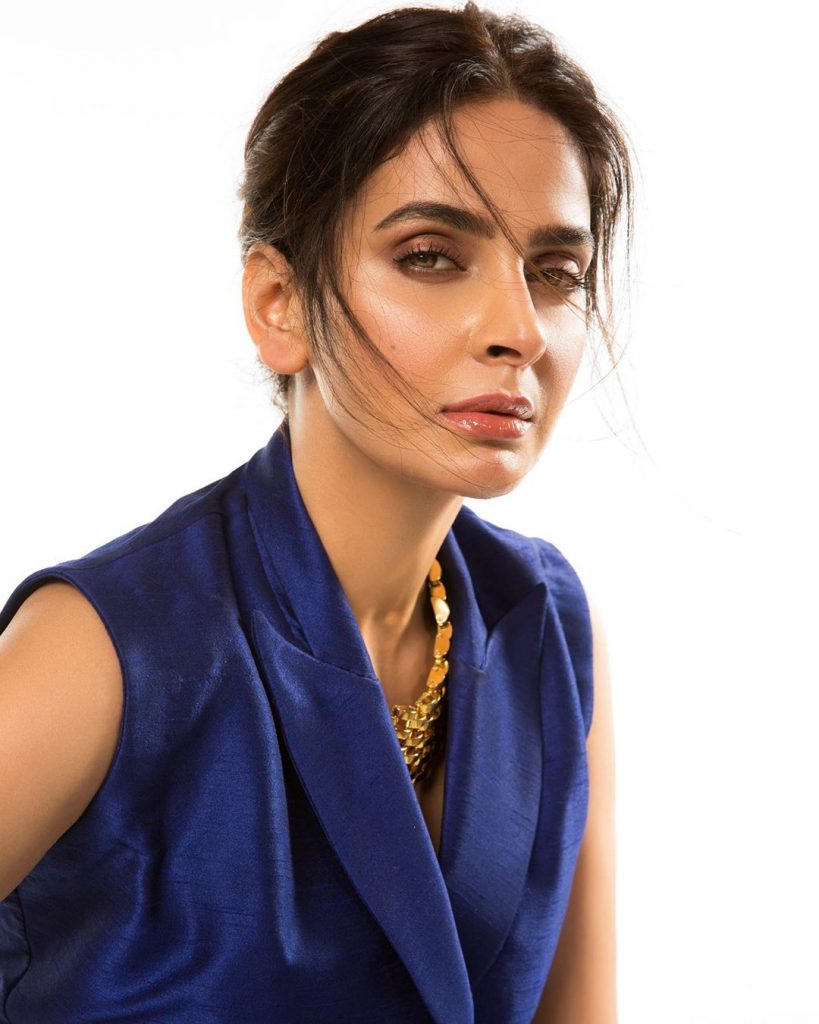 In her latest video, Saba Qamar is talking about this important issue of our society.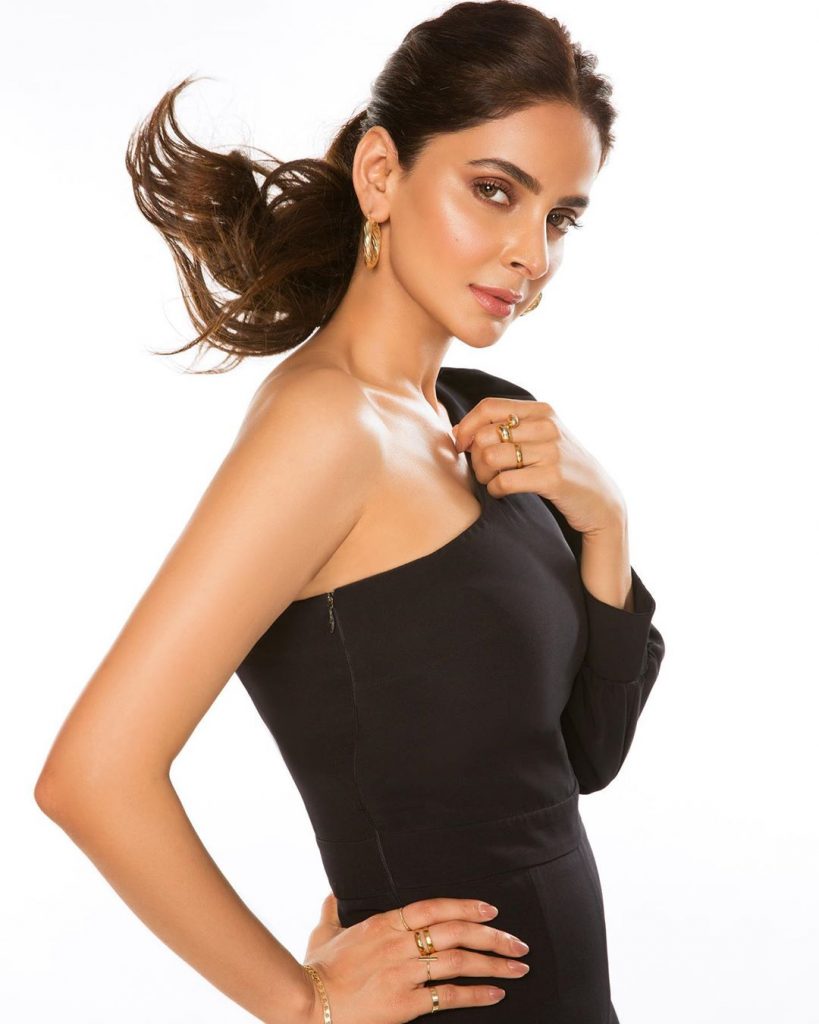 The Baaghi actress is tackling this whole issue in a hilarious way.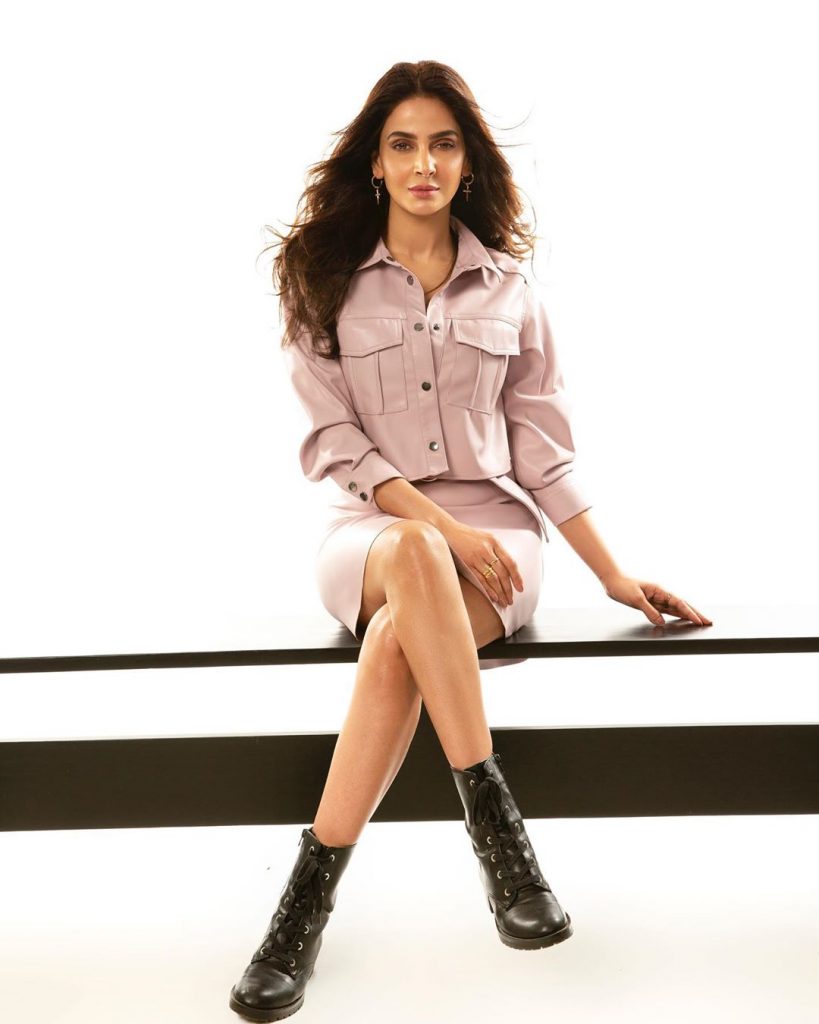 Saba Qamar has clarified that she supports marriage but not business through marriage.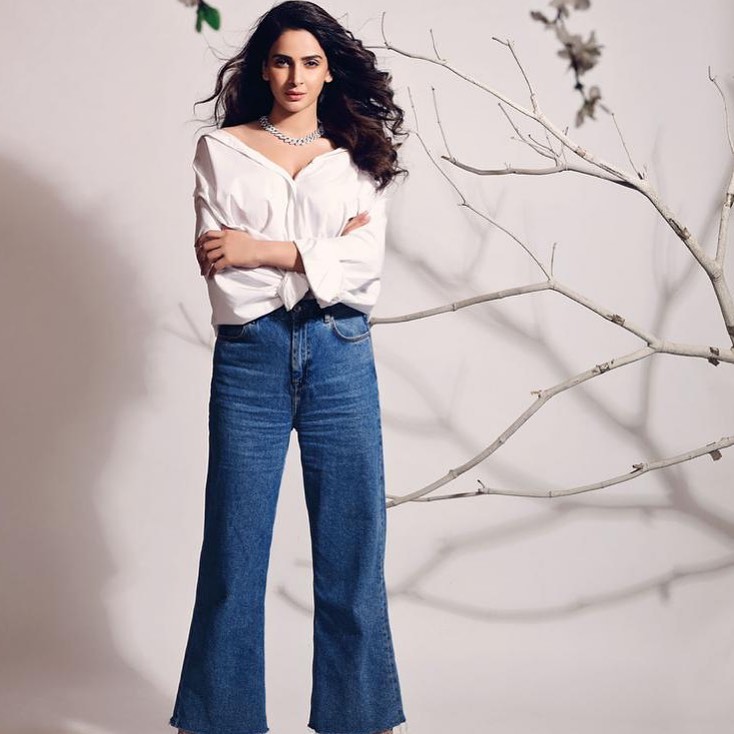 In her previous videos, she has talked about serious issues such as mental health, depression, and misogyny.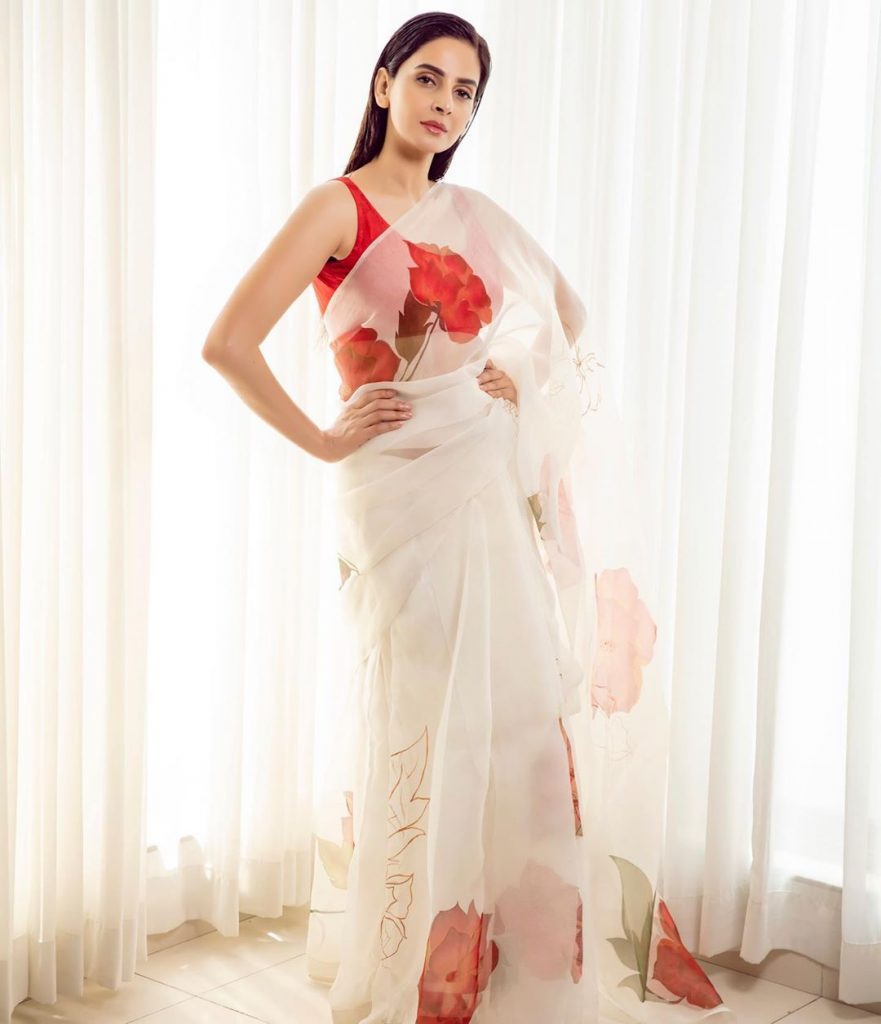 Till yet she is receiving great response for her informative videos and people are enjoying it.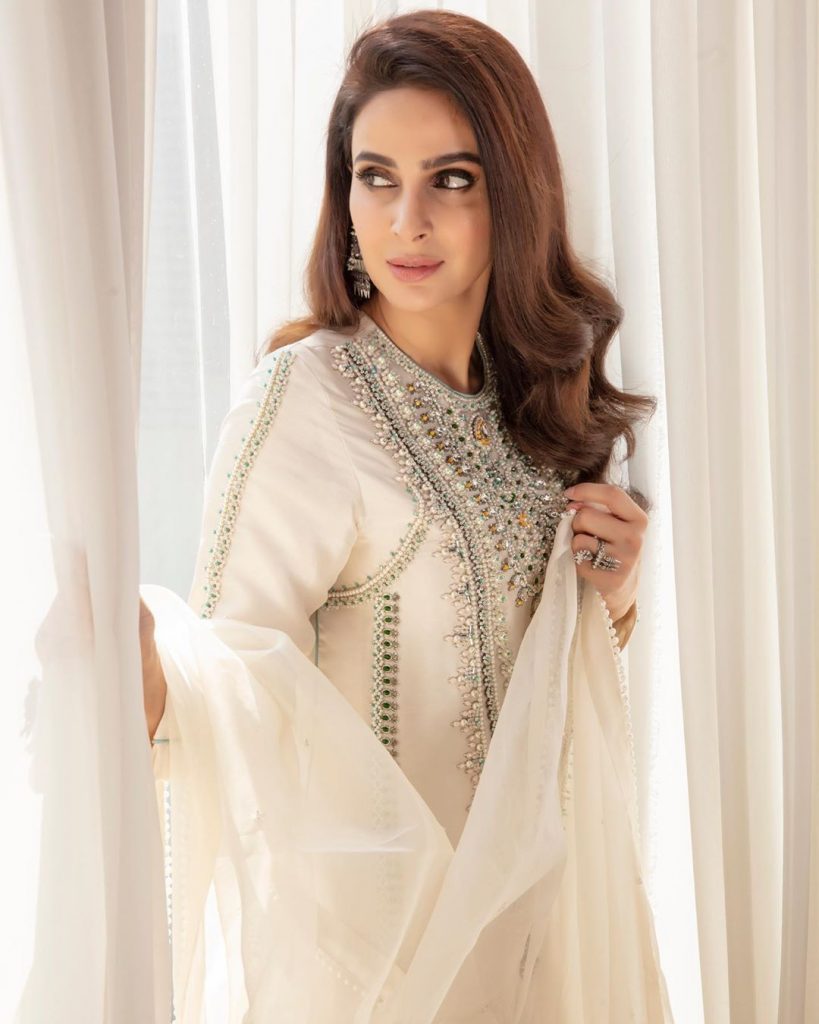 Check out Saba Qamar's latest video: