Saba Qamar is a pretty and talented actress. She has worked in a lot of dramas and all her dramas are such big hits. She has also worked in drama based on the life story of Qandeel Baloch and gave an exceptionally good performance. She has also worked in "Lahore se aagey" alongside Yasir Hussain. Saba Qamar is also working on her new film "Kamali" and also the highest-paid actress in our industry.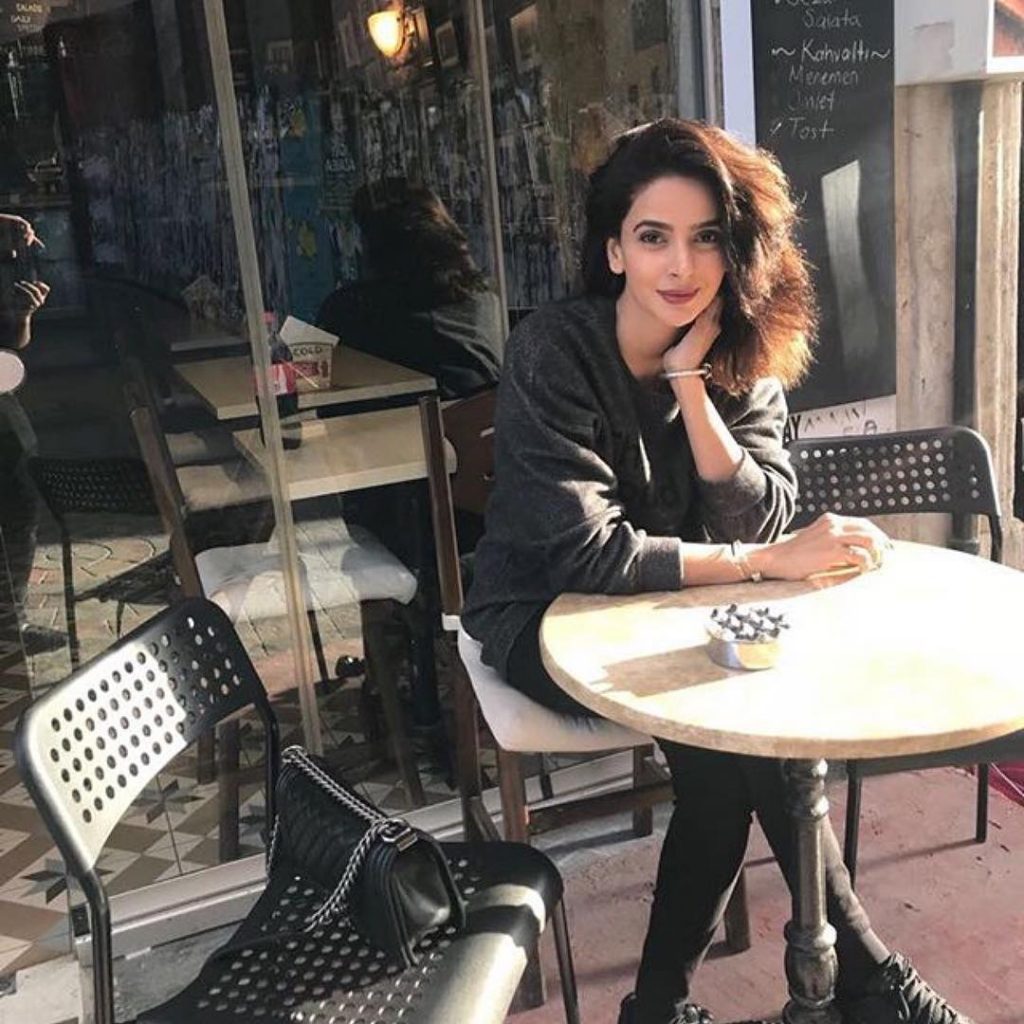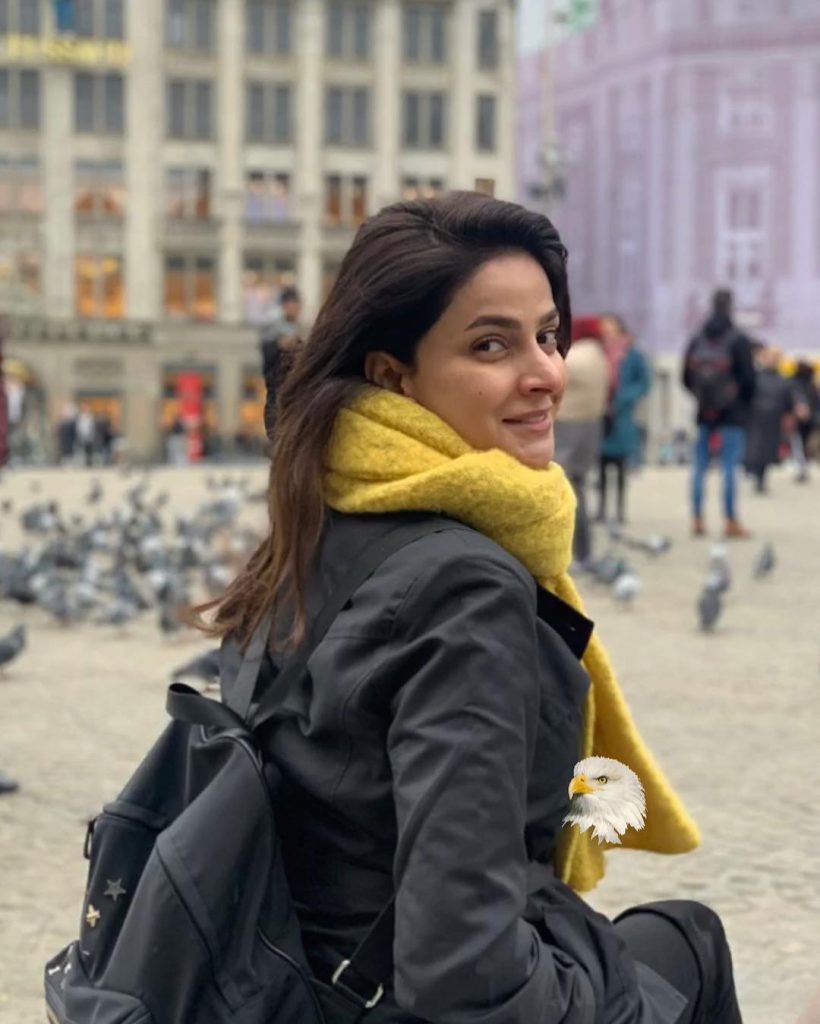 Saba Qamar has recently done Mimicry of a girl's video which went viral on the internet.
Saba Qamar's mimicry is the sweetest thing you will see. Let's check out the video.