Famous model Sabeeka Imam is the latest celebrity to receive death and rape threats online. The award-winning model took to social media and shared screenshots where someone had tagged her in a post where an Instagram user had tried intimidating Sabeeka with horrifying threats.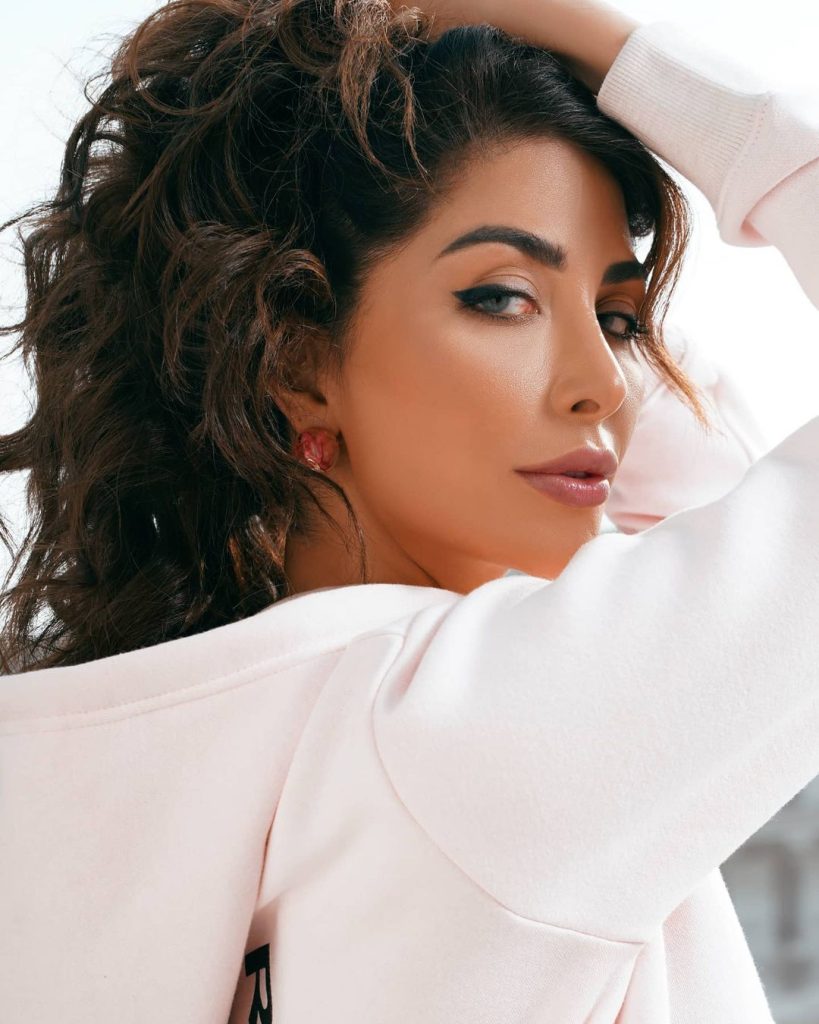 "Get ready for acid attack, you p***star", You are going to [be] removed from the society like Qandeel Baloch", an account that goes by the name of "hareeshmakhan" wrote while hurling threat at Sabeeka. He also claimed that Sabeeka has been spending time with actor Danish Taimoor in a private hotel.
The model shared the screenshot on her profile and went on to add that she has contacted relevant authorities about the threats. Sabeeka, while posting the screenshot, tagged the Federal Investigation Agency (FIA), Cybercrime and British Council Pakistan.