Sabeeka Imam and Hasnain Lehri are both phenomenal and versatile award-winning models in Pakistan's fashion industry. Both of them have established careers in modeling and walked the ramp for several designers.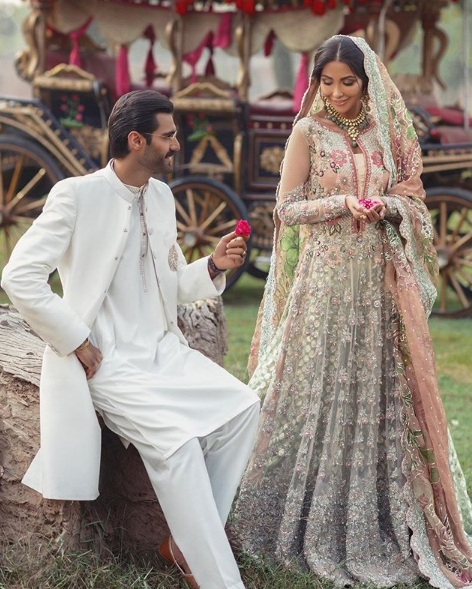 Sabeeka has also made her debut in acting and appeared in the comedy film Queen in 2014. She went on to play the romantic interest of the lead male character in the commercially successful Urdu action films Jalaibee and Sherdil. She has also won Hum Tvs best model of the year award in 2015.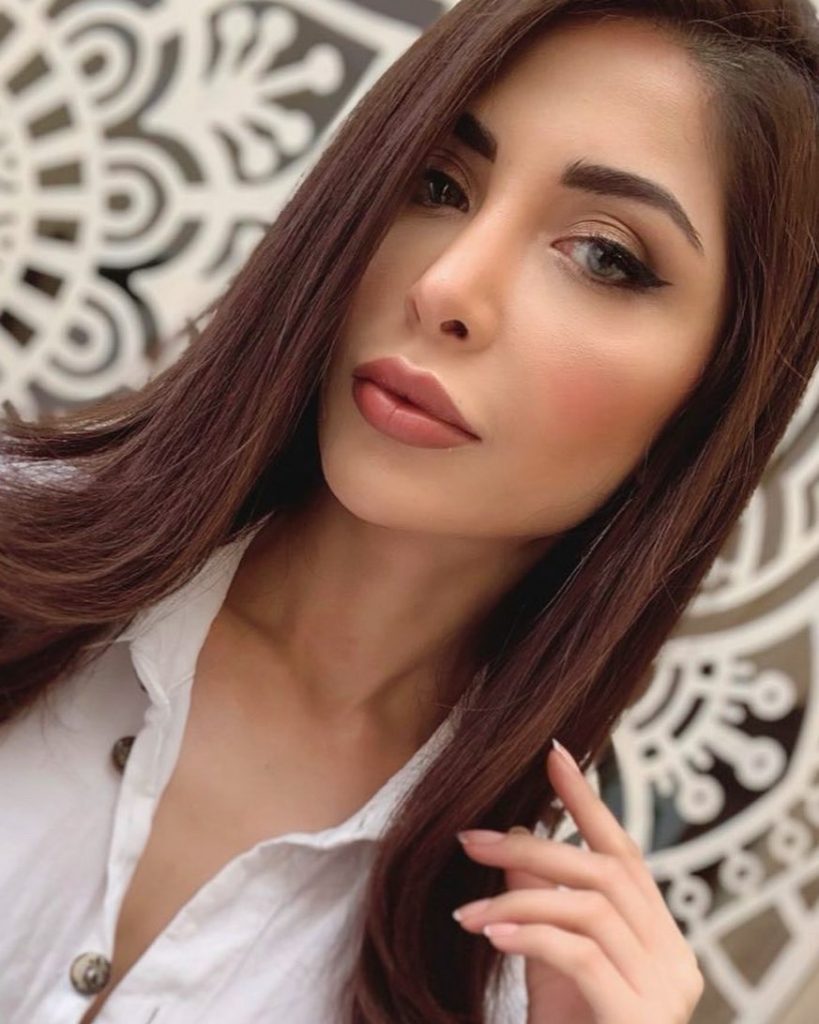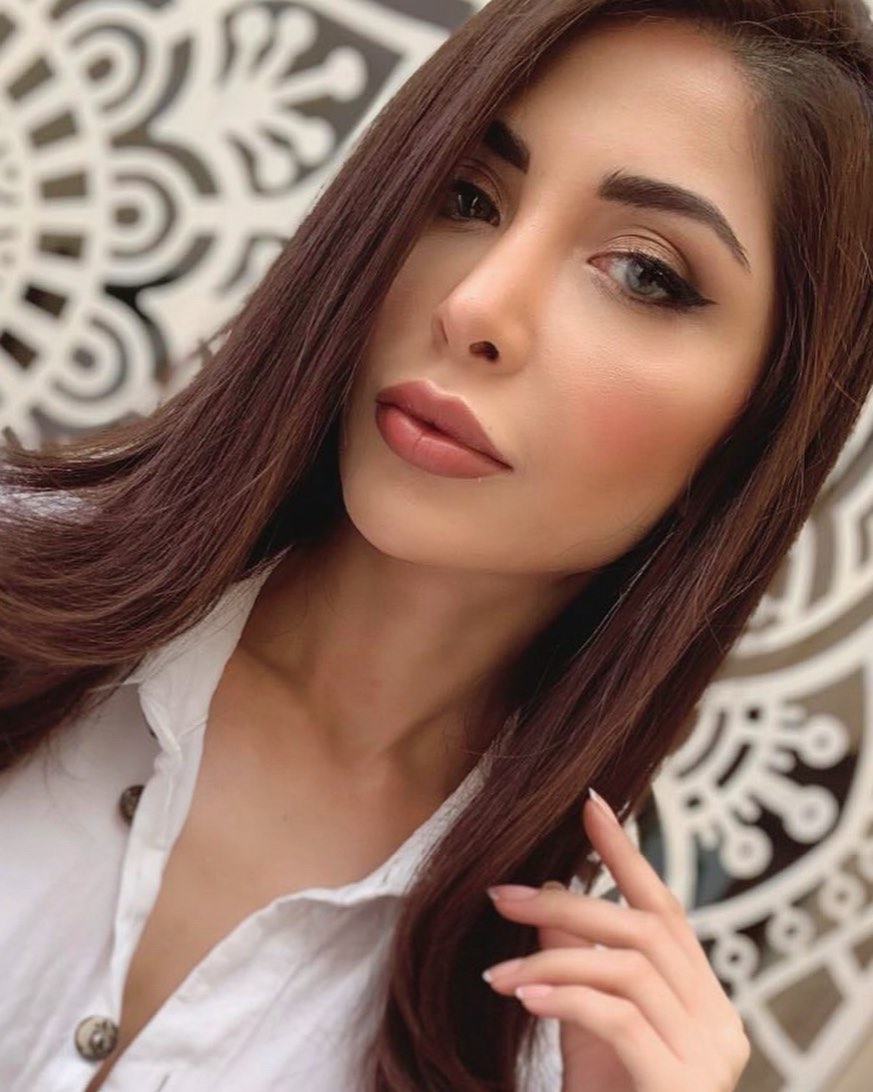 Hasnain Lehri is the only supermodel who has received five Lux Style Awards in the History of the Pakistani fashion industry. He has also set a record of winning four consecutive awards at the Lux Style Awards from 2015-2018. He has won His fifth LSA in 2020. He has started his career in 2014, He has established himself as a leading model working with well-known brands and designers. Hasnain Lehri has also been named in Top 100 Sexiest Asian Men in a poll conducted by Eastern Eye in 2017. Hasnain Lehri has most recently received the Hum style award 2021 for the best male model.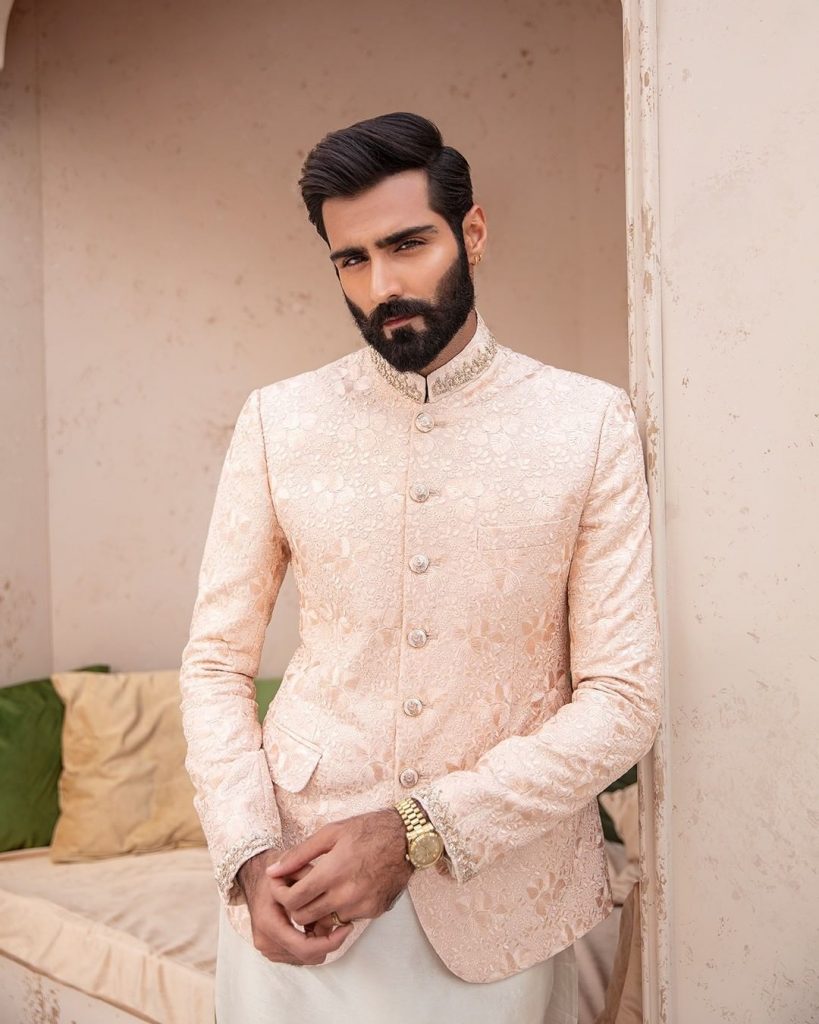 Hasnain Lehri and Sabeeka Imam were in a relationship but the couple parted ways in 2019 and their breakup was announced by Sabeeka Imam in a post on social media back in December 2019.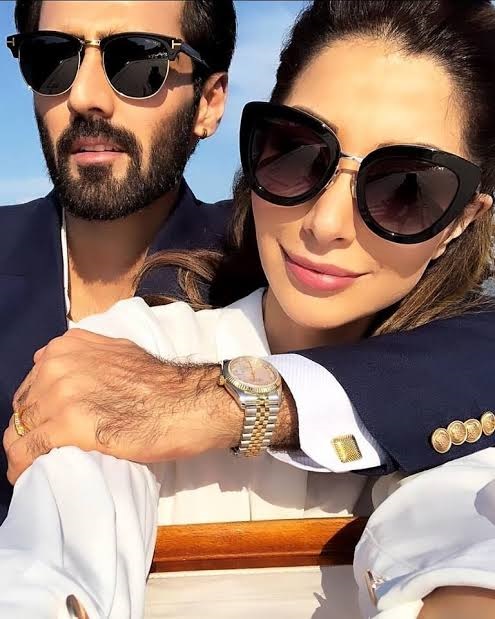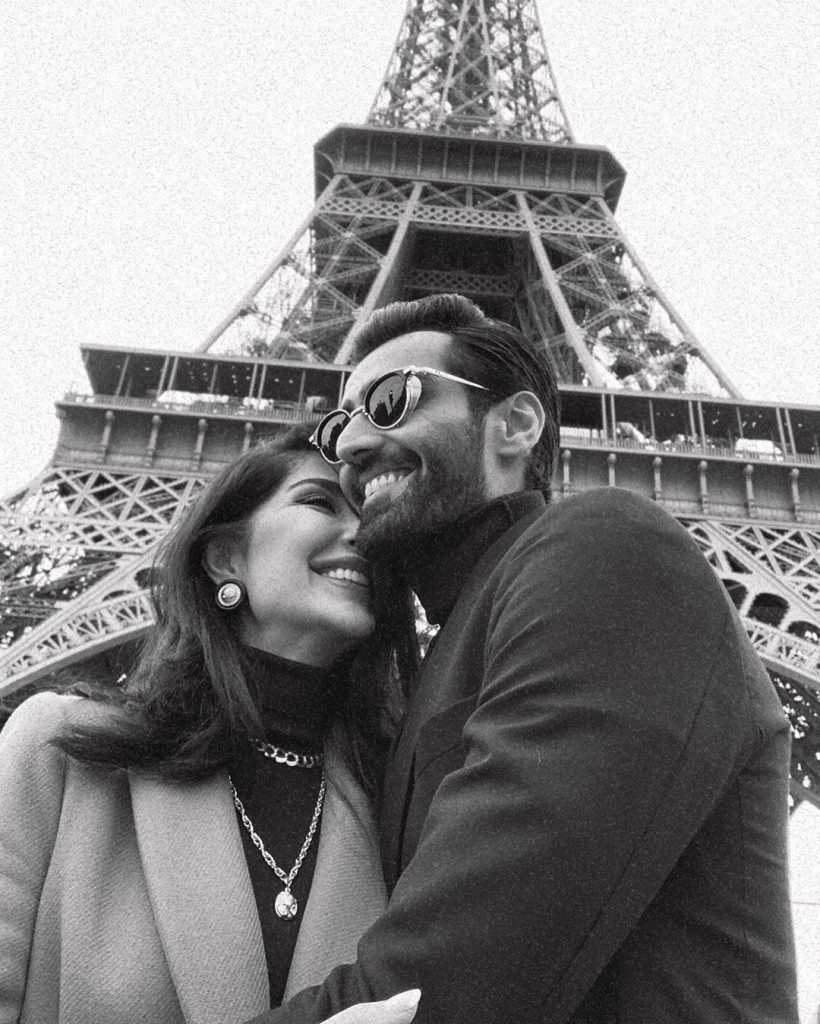 The couple was recently spotted together at Hum style awards 2021. Hasnain and Sabeeka walked the red carpet together and seems like things are fine between the couple, they have patched up and back in a relationship with each other.
Sabeeka was there with Hasnain at the time of the result announcement of the nomination for best male model and was the first one to hug him and congratulate him on winning the award.
The couple has not yet given any statement about their patch-up yet but the news is being shared by different social media forums. Check out their pictures below from Hum Style Awards and see how are they looking together.