Sabeena Farooq is young, cute and talented Pakistani television actor. She got fame at a very young age. Her first claim to fame project was the blockbuster drama serial Suno Chanda in which she portrayed the character of Maina. She also appeared in drama serial Kashaf. Her recent major claim to fame drama was Tere Bin for Geo Television which got a huge popularity. The recent famous character of Sabeena Farooq is Barbeena for the drama serial Kabli Pulao.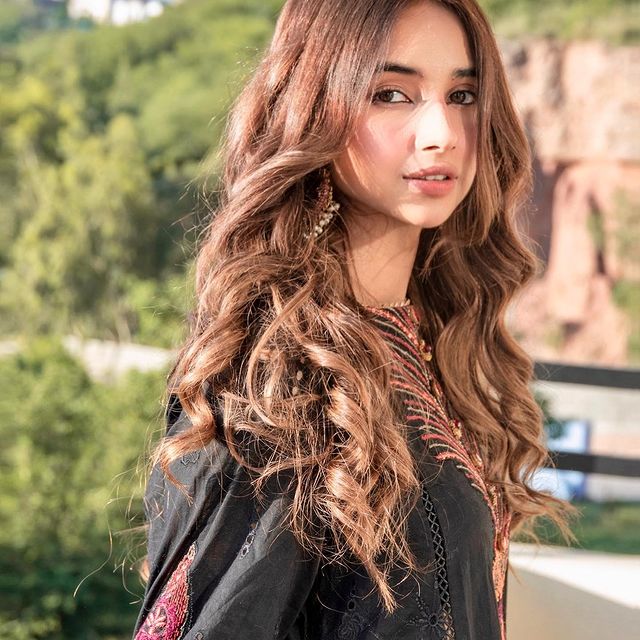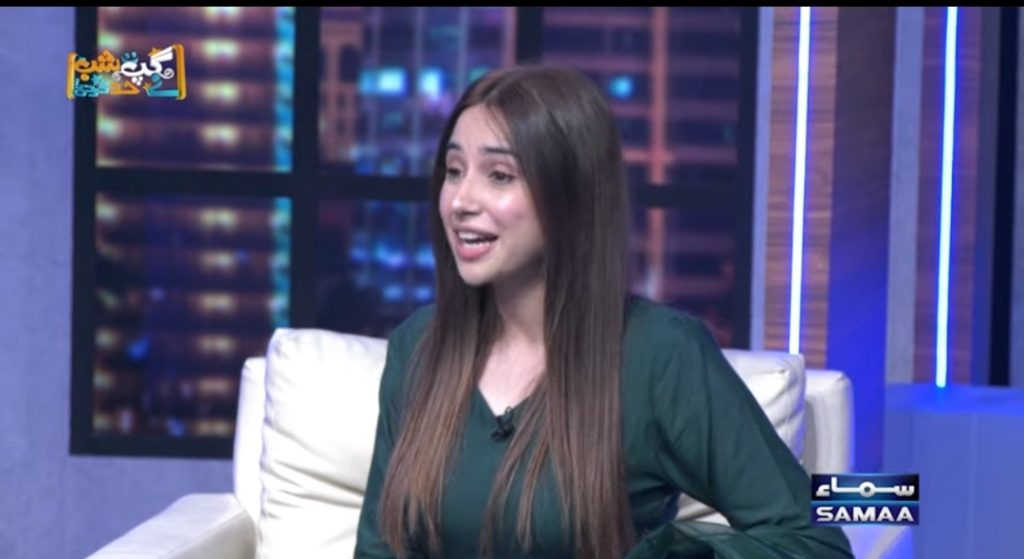 Recently, Sabeena Farooq appeared in the show Gup Shab which is hosted by Vasay Chaudhry at Samaa Tv. In the show, she talked about the success of Kabli Pulao. She also talked about working with Kashif Nisar and Ehteshamuddin.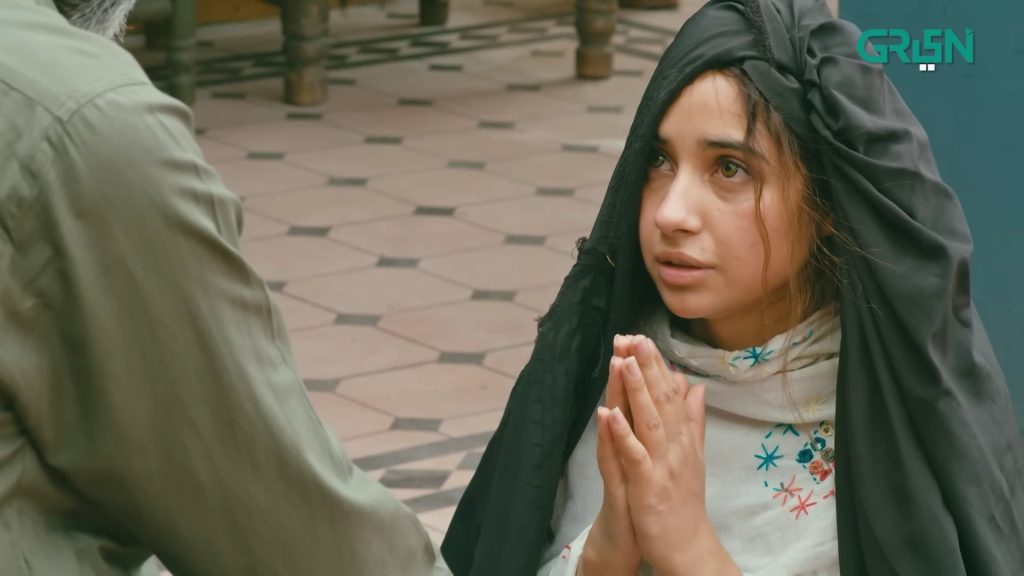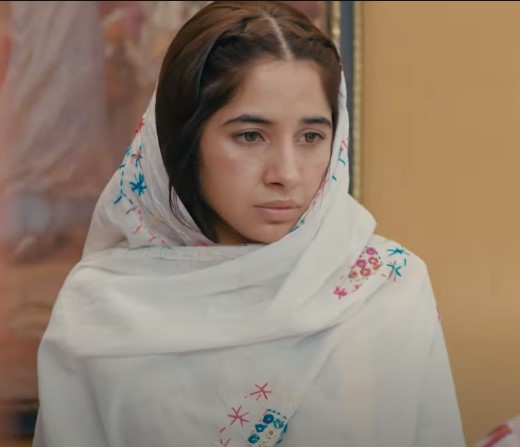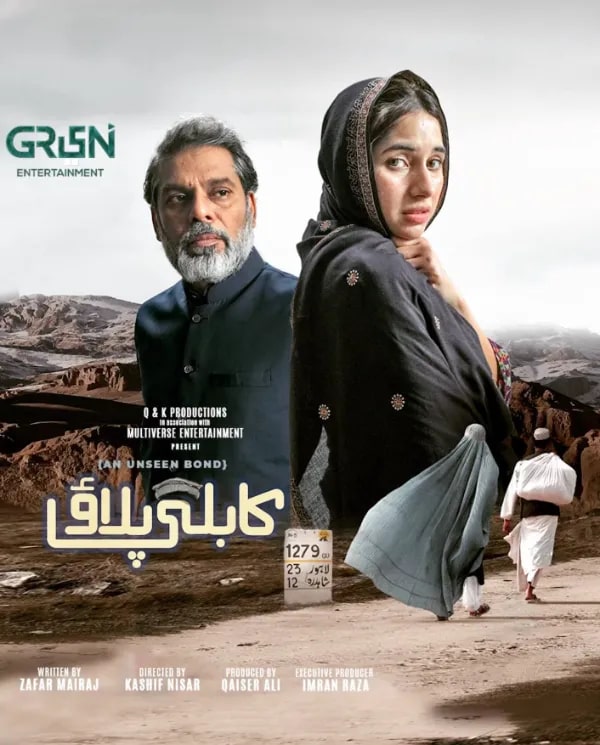 Sabeena Farooq said, "Alhamdullilah, Kabli Pulao is doing great, it is amazing to work with Kashif Nisar. Kashif Nisar said to me, 'get ready for an award' but I want to say that working with him is like an award for me, he is the jem of the television industry. He is a legend himself. It was amazing experience and people are watching the outcome of his hardwork. Sabeena Farooq said that working with Ehteshamuddin and Kashif Nisar was was quite challenging for her. Resham also said, "Kashif Nisar is a brilliant director, I wanted to work with him but it didn't happen, now I have requested him that I really want to work with you". Here is the video link:
People are liking the unique story and brilliant acting performances and direction of Green Entertainment's drama Kabli Pulao.