Sabeena Farooq is a new addition to the Pakistani drama industry. She has done a great job of winning everyone's hearts through her strong performances in dramas like Suno Chanda, Tere Bin, and Kabli Pulao. Here is everything you need to know about her:
Sabeena Farooq Age
Sabeena is 29 years old and came into the industry accidentally. She is basically from Islamabad and was born to a Punjabi father and a Pashtun mother. So, people now know how she was able to take on Pashtun characters in Suno Chanda 2 and Kabli Pulao so naturally.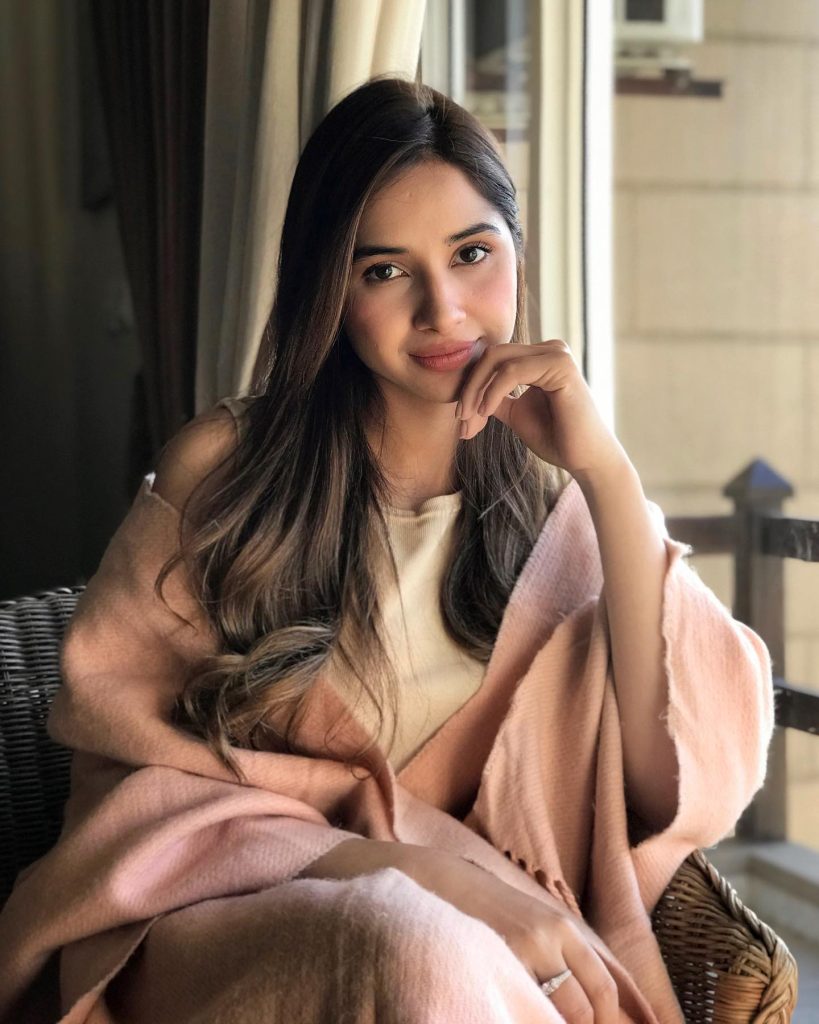 Sabeena Farooq Family
Sabeena has two siblings, a brother and a sister, both older than her and she graduated in media sciences from Islamabad. No one in her family was in the media and it was not happy news for them initially when Sabeena wanted to pursue her passion and join the industry. Her older sister was the one who stood by her and convinced their parents to let her join acting. Her family is now super supportive and her parents give her blessings that she does well in her career. Sabeena is still single and she has not announced any relationship publicly.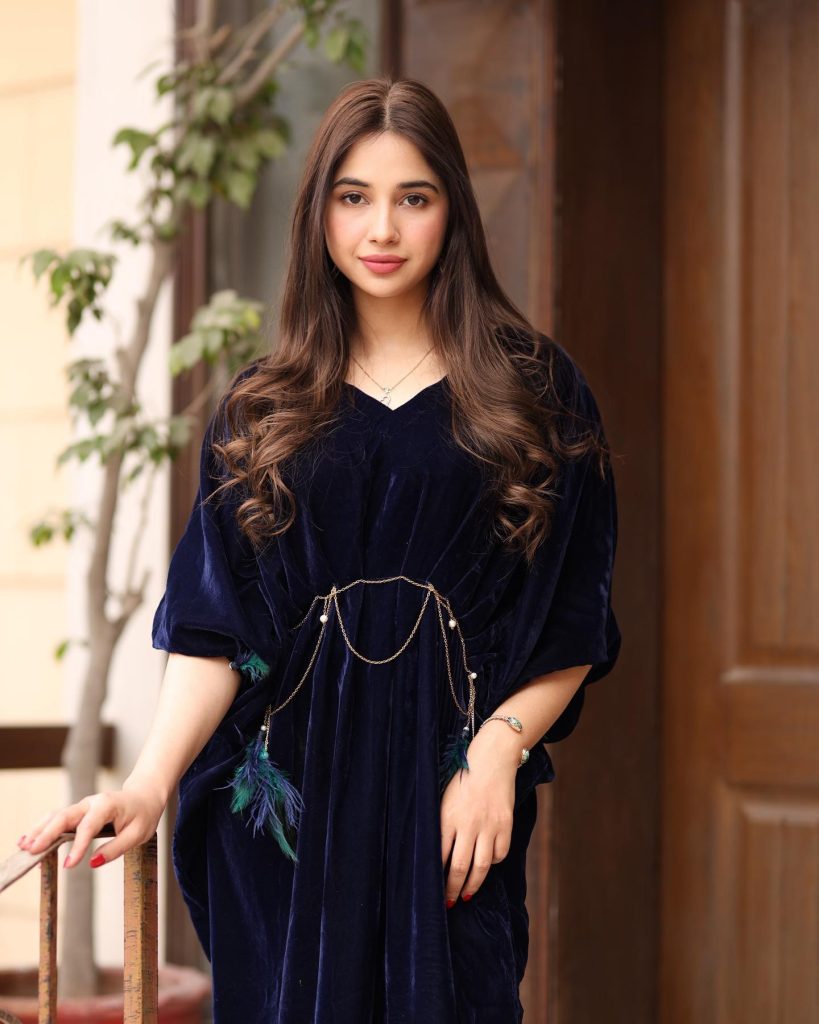 Here is how her family reacted:
Career
Sabeena became an actor accidentally. Her seniors in college persuaded her to start acting as they saw confidence and oomph in her. She was a great student and quite confident in college. Sabeena revealed that her college was beside PTV in Islamabad and she went there for auditions. She was selected and did her first drama titled Dhanak starring Nauman Ijaz in 2018.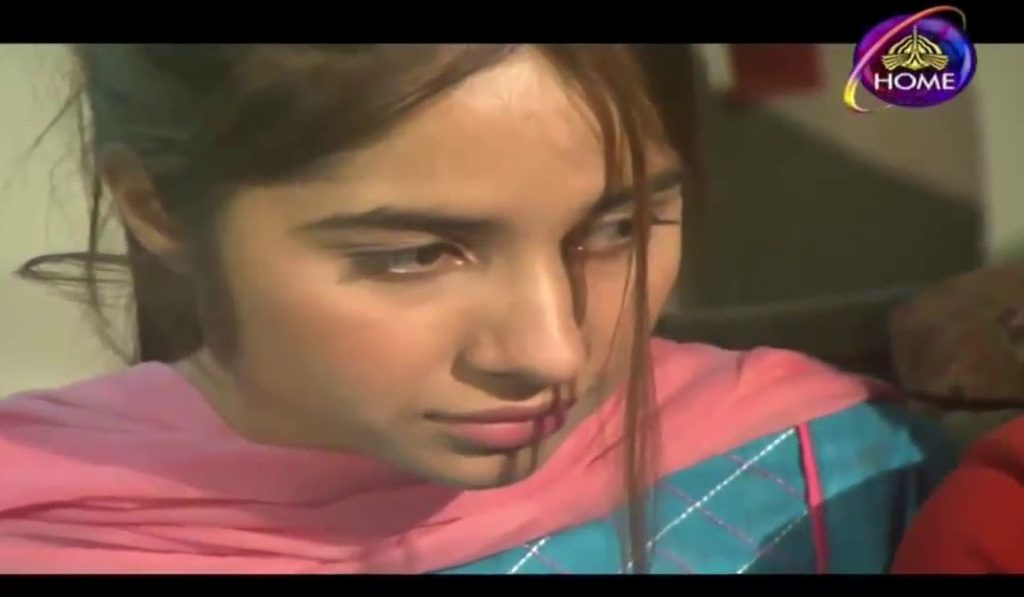 She has since appeared in many dramas and she manages to take lime light with every performance.
Sabeena Farooq Dramas:
Here is a list of dramas Sabeena Farooq has done till now:
1. Suno Chanda 2
2. Muqaddar
3. Kashaf
4. Mohlat
5. Dil Awaiz
6. Meri Shahzadi
7. De Ijazat
8. Log Kya Kaheinge
9. Tere Bin
10. Kabli Pulao
Sabeena Farooq Hit Dramas
Sabeena Farooq always gives her hundred percent but it was her role as Haya in the blockbuster drama Tere Bin that made her a known name all over the world. She initially did not want to do it but is grateful that she said yes to Haya. And suddenly her character Barbeena in Kabli Pulao came as the most endearing leading lady on the television putting her on the map of the industry.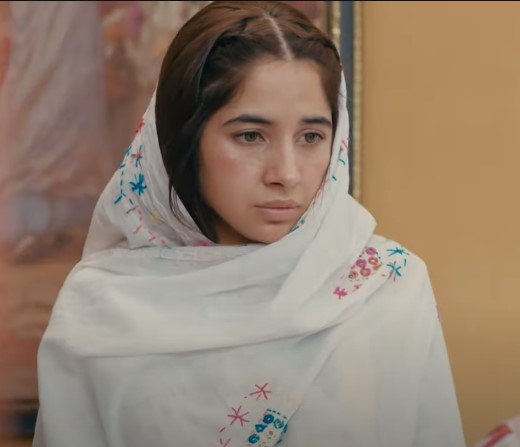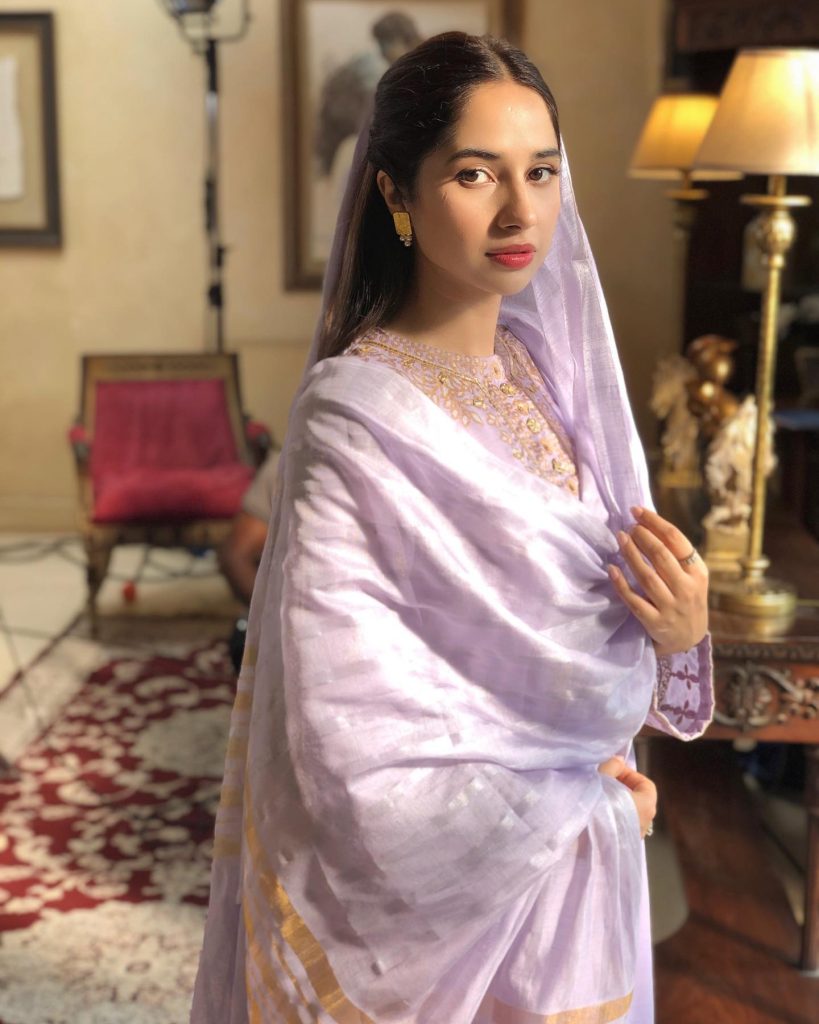 Sabeena Farooq Pictures
Here are the latest pictures of Sabeena Farooq for all her fans: