Sajal Aly shares a beautiful bond with her siblings, her sister and brother. In fact the trio has been spotted together at so many occasions, sticking with each other and helping each other through thick and thin.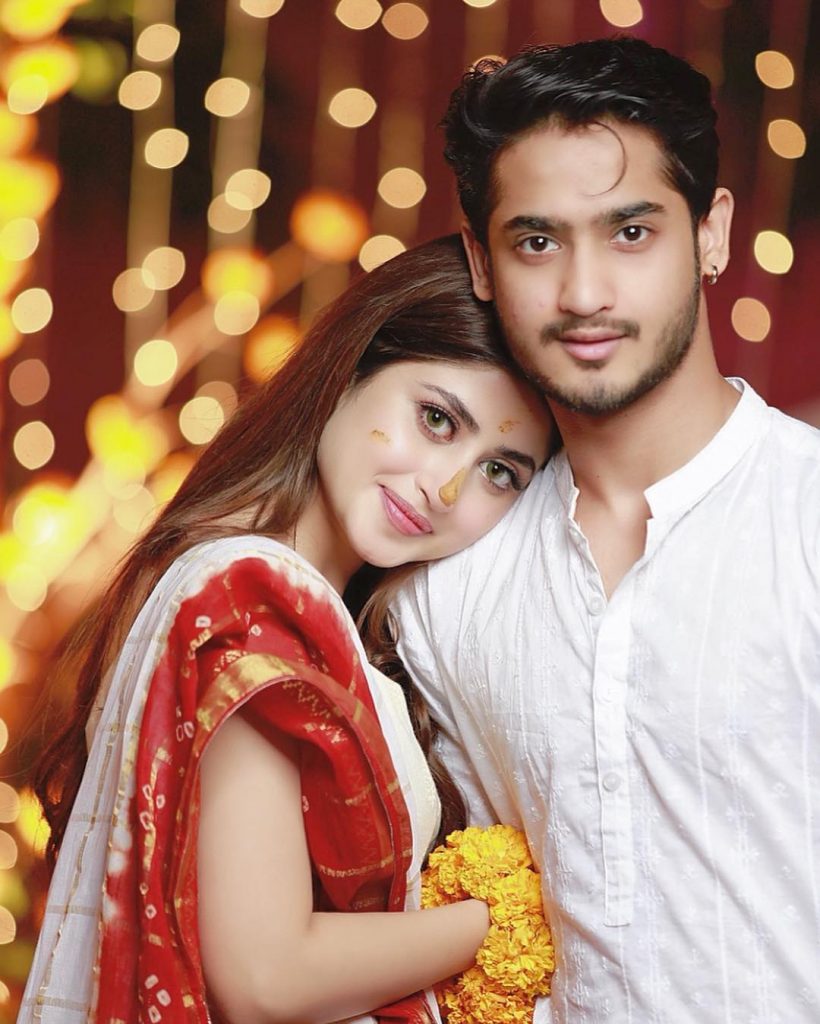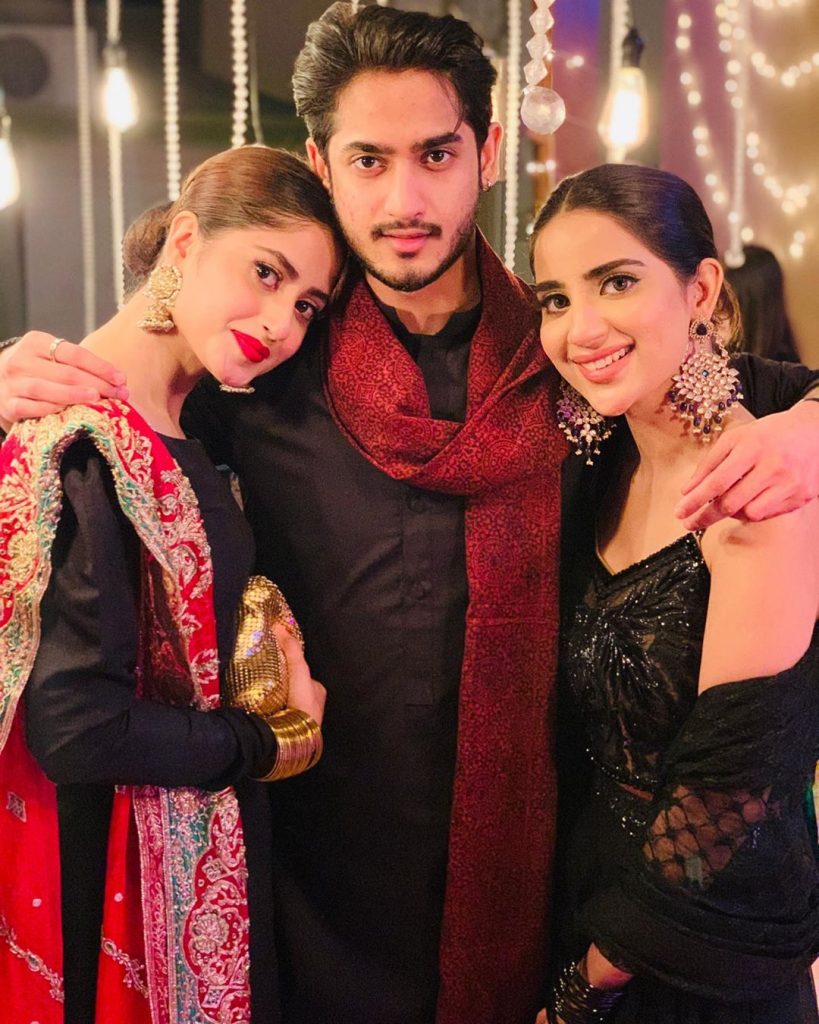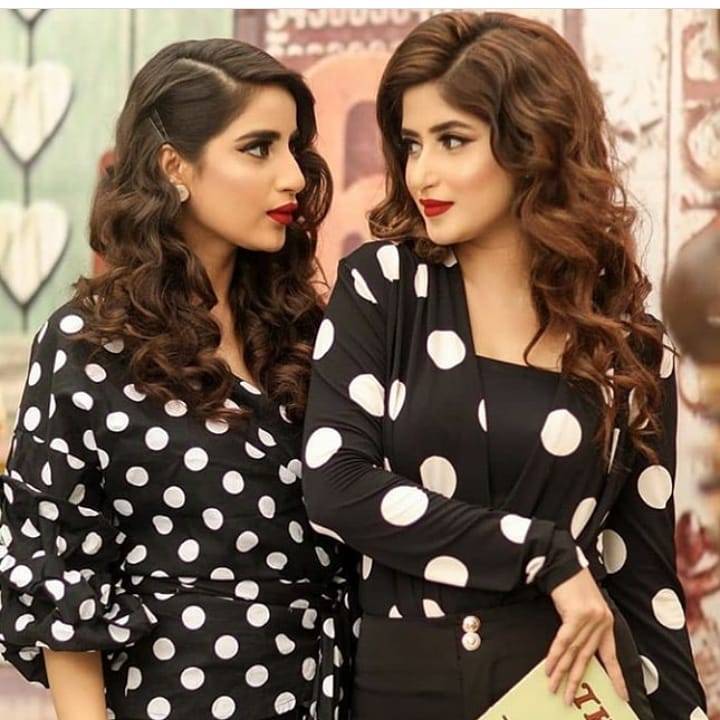 Now, since Sajal's wedding with beau Ahad Raza Mir is just round the corner, sister Saboor Aly recently spilled the beans on how Ahad approached Sajal for marriage.
In a recent interview, Saboor shared how Ahad had gotten things done, through a proper channel.
"To be honest, Ahad and Sajal didn't date. In fact they went the right path and brought a proposal. Ahad's family told Sajal first and then he went to meet our dad. Then his parents met our dad and things got finalized.
Saboor also shared how Ahad's mother has always been excited about Sajal and Ahad's wedding. "She has been wanting the two to get married ever since they announced their engagement.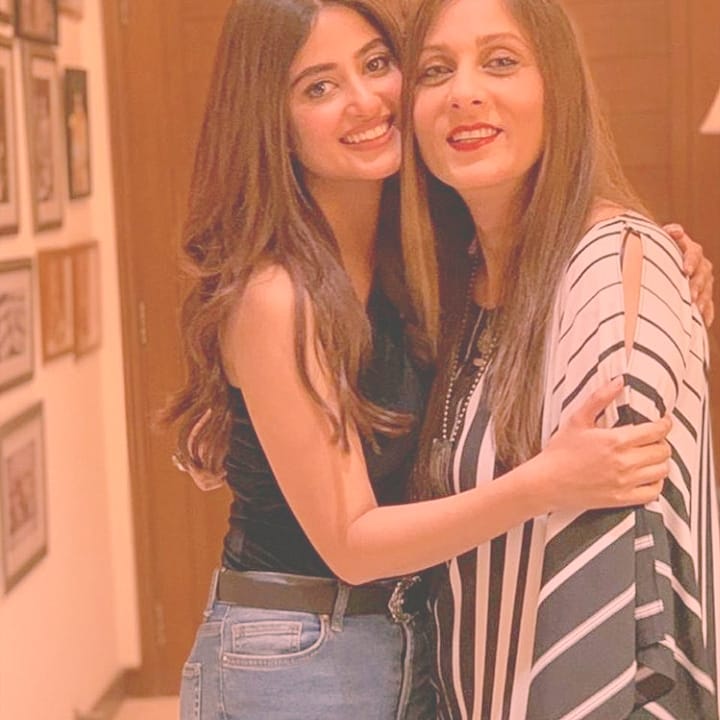 Saboor added that it was their fans who actually put the thought in Sajal's mind and convinced her for Ahad because he is just so good. The Gul o Gulzar actress also added that things between Ahad and Sajal had always been mature and very respectful.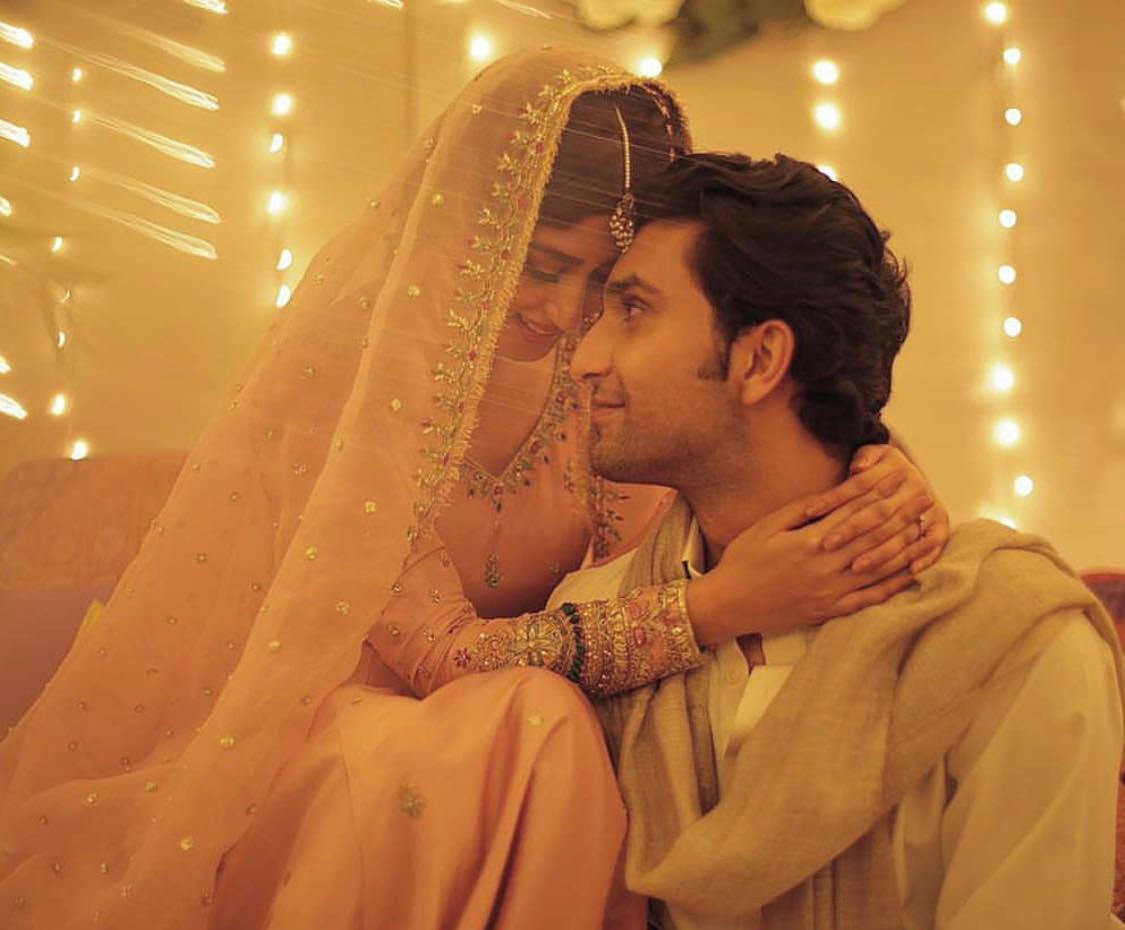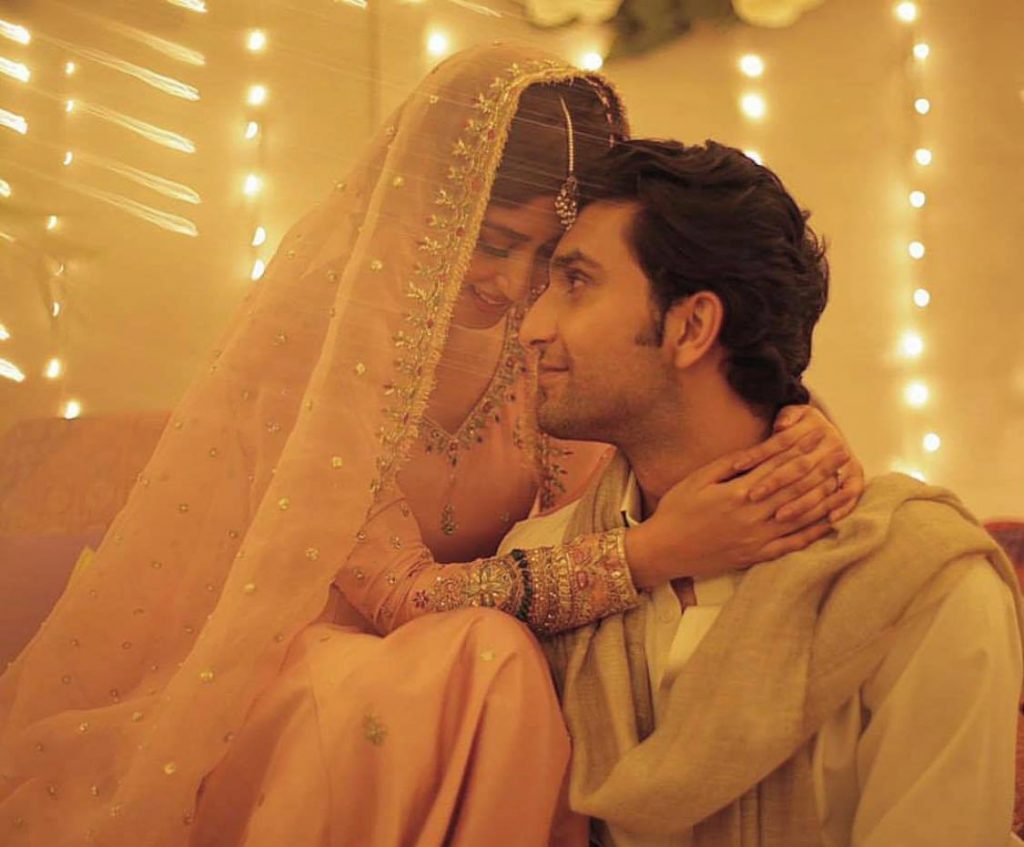 Ahad and Sajal announced their engagement last year in June. The couple is now all set to get married and we're rather excited.