Talented and gorgeous actress Saboor Aly is coming up in drama serial Fitrat which will air on Geo TV.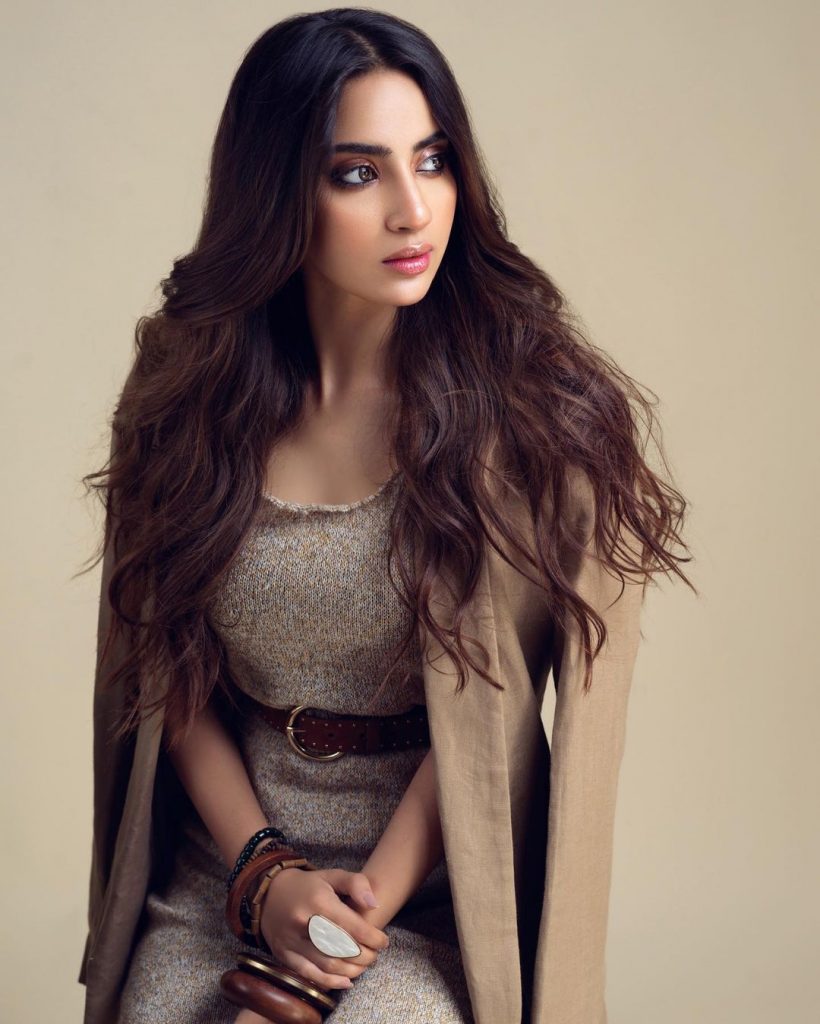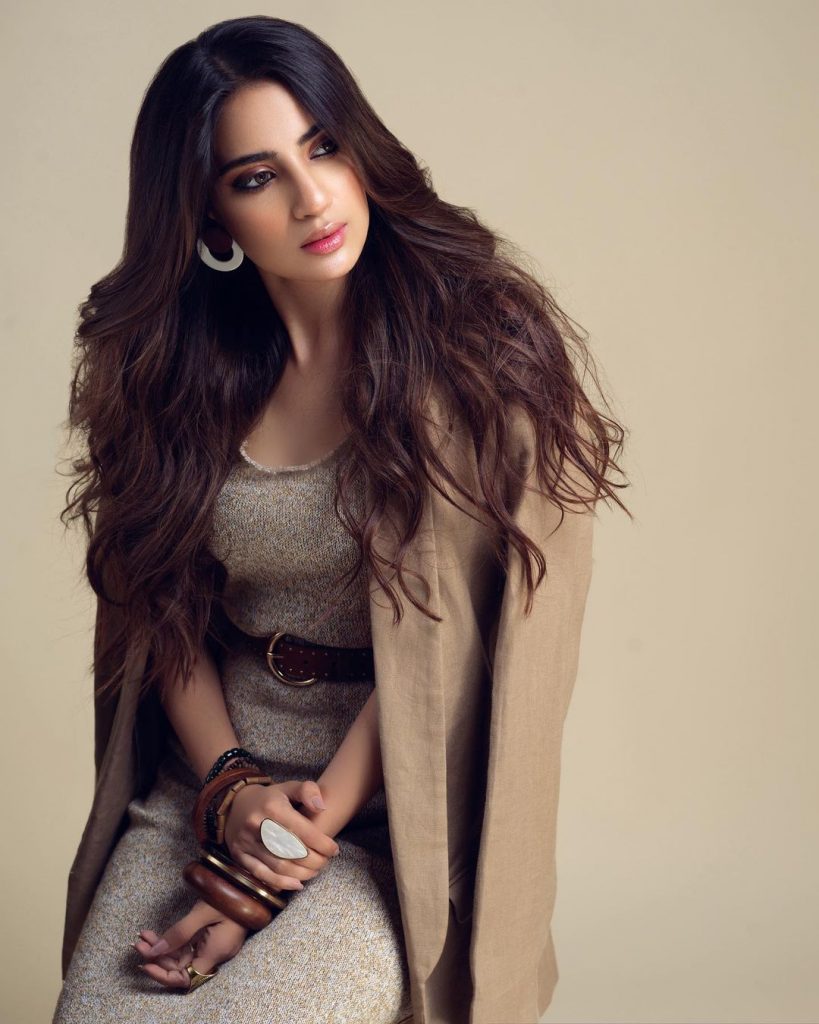 The story of Fitrat revolves around a young girl Fariha who hails from a lower-middle-class family and aspires to achieve her dreams and goals through mending her ways by taking shortcuts. Her mother, Nadra is well aware of her daughter's actions but doesn't stop her from following her heart however Fariha's siblings Haris and Rafiya believe in hard work and honesty.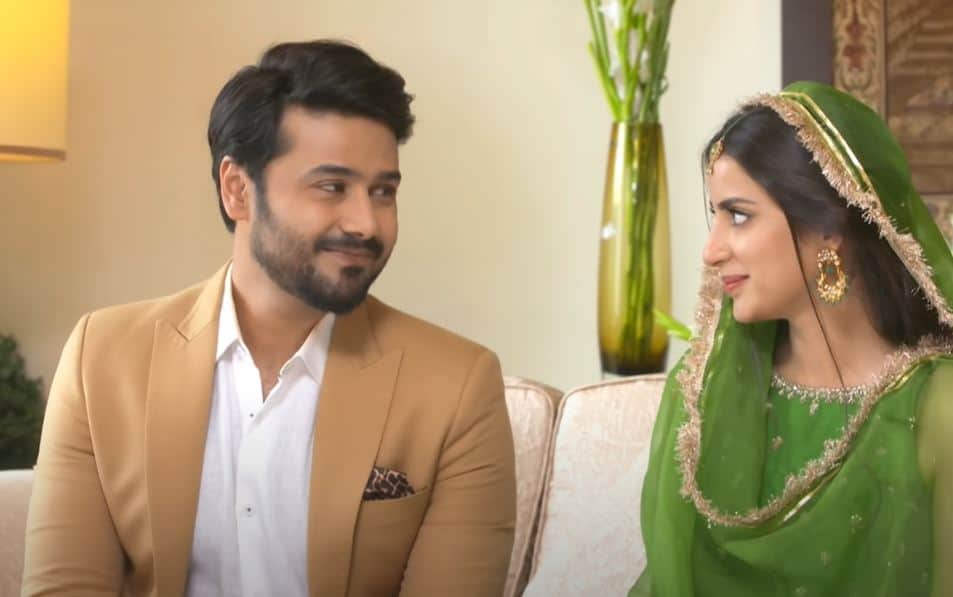 To achieve the luxuries early in her life, Fariha agrees to marry Arbaz who belongs to a powerful family however soon her married life turns upside down when Arbaz's elder brother Shahbaz turns out to be Fariha's, first love.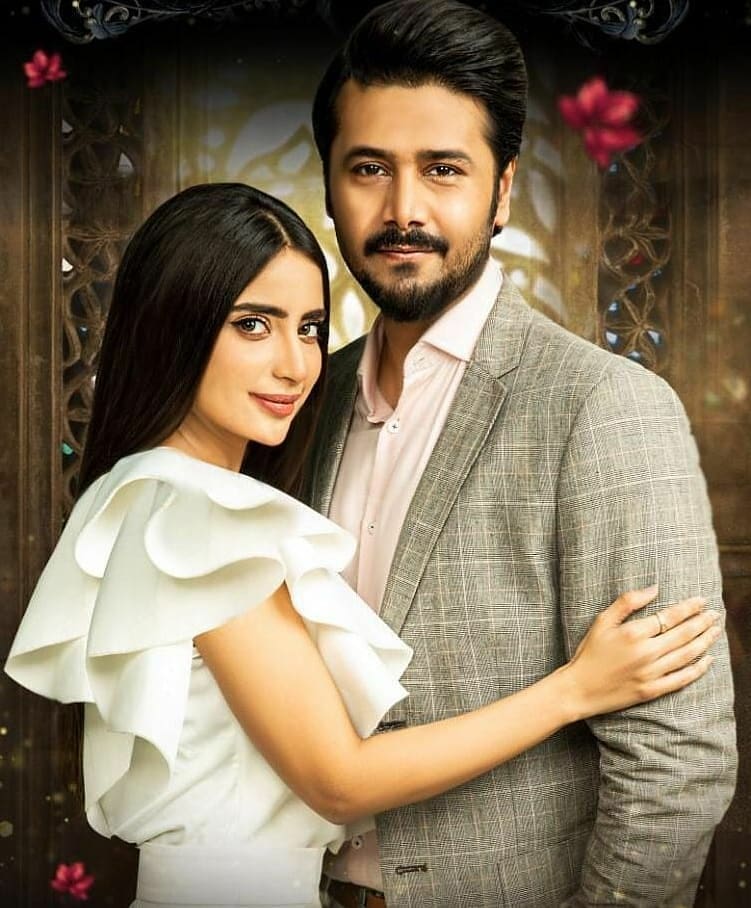 The problem occurs whether Fariha and Shahbaz will live under one roof or they will choose different paths in their life?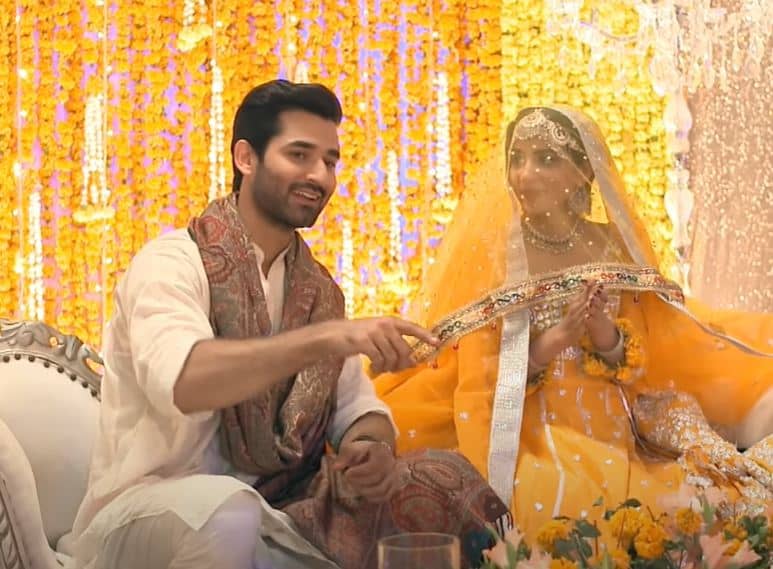 The star-studded cast of the drama includes Saboor Aly, Zain Baig, Zubab Rana, Ali Abbas (Shahbaz), Maryam Nafees, Ayesha Gul and many others.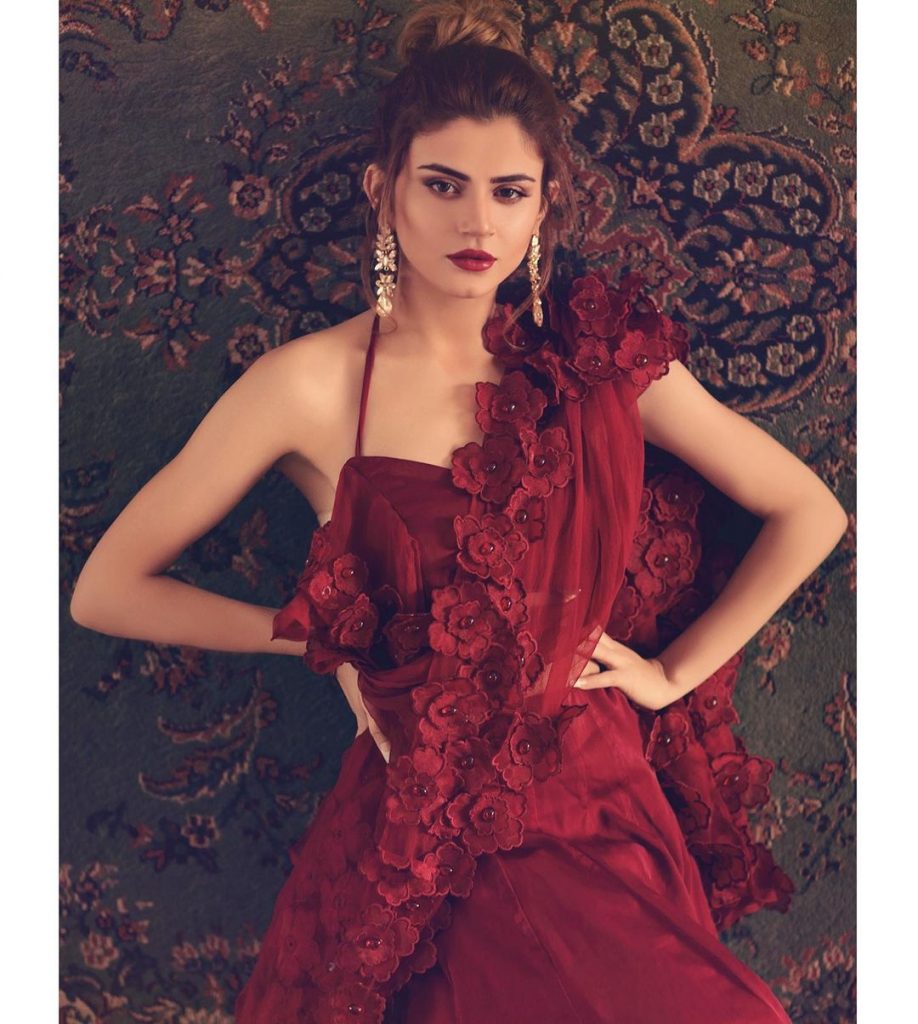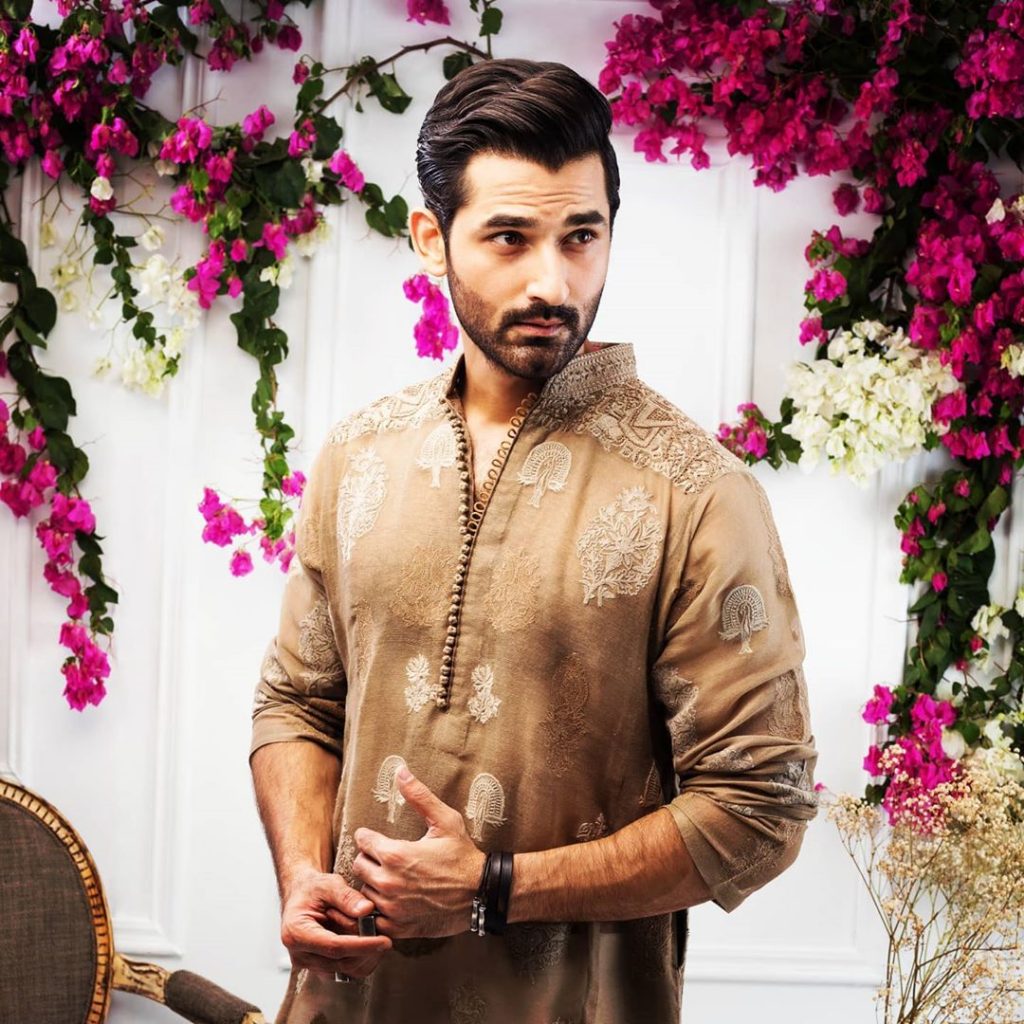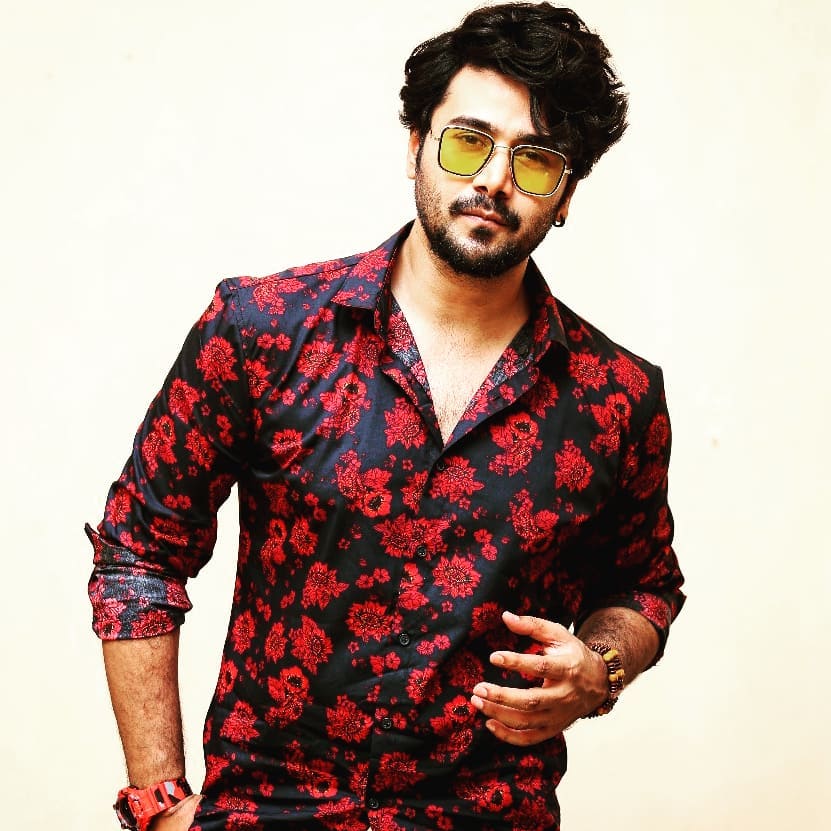 Fitrat has been penned down by Nuzhat Saman and directed by Asad Jabal and it will arrive on your screens from 2nd, November.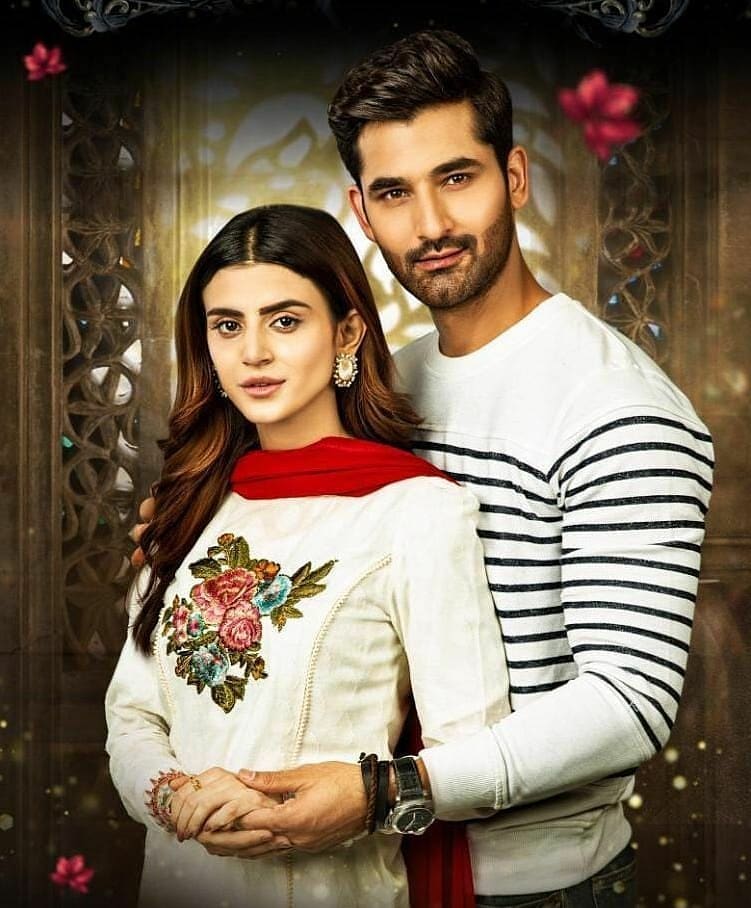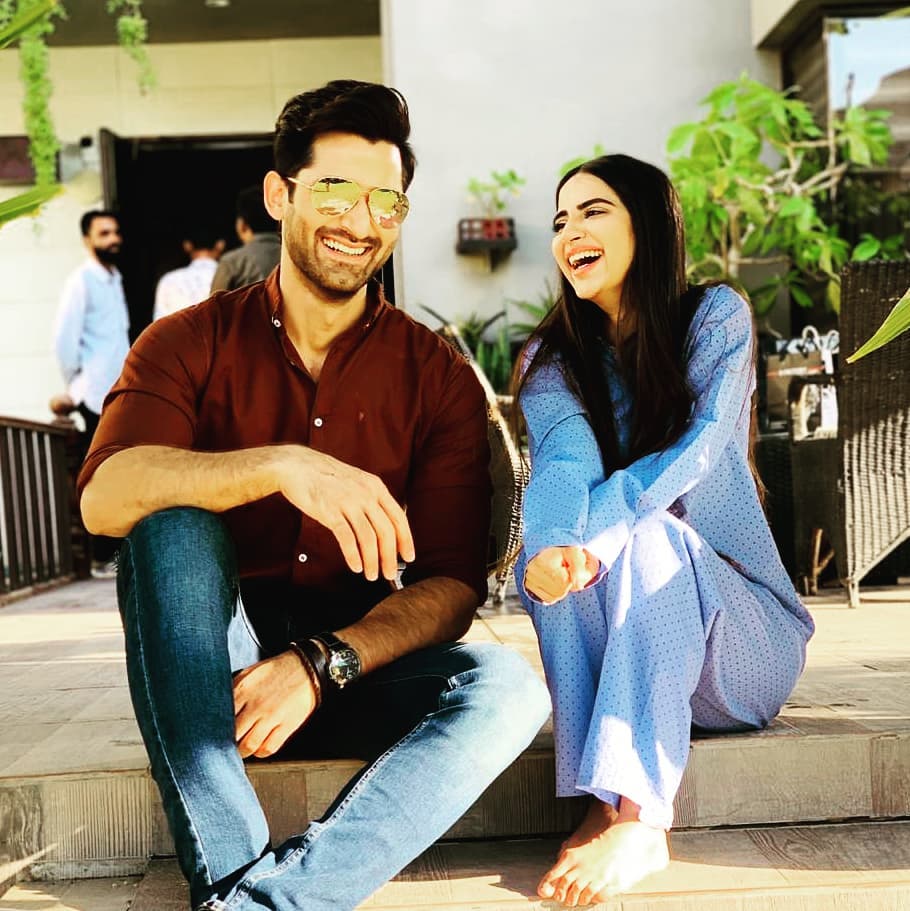 Here are the teasers of Fitrat:
Complete OST of Fitrat has been released which is sung by Sahir Ali Bagga and Aima Baig. Here is the OST, checkout!