So, Saboor Aly has found herself in a bit of the controversy along with model and actress Saheefa Jabbar Khattak. The posted a video where they were mocking a person who was cleaning the window and it seems like they were mocking him about his profession. Saboor has been getting a lot of backlash since she posted it on her Instagram stories. She has been trending on Twitter and to put it simple people are hating the video.
The video also had Affan Waheed but he did not say anything problematic and was the only one making sense. Here is the video in case you haven't watched it:
Saboor Aly has come forward and clarified the situation as she told everyone that they were just joking around and the said window cleaner is their AD and not really a person on the job. This is what she posted: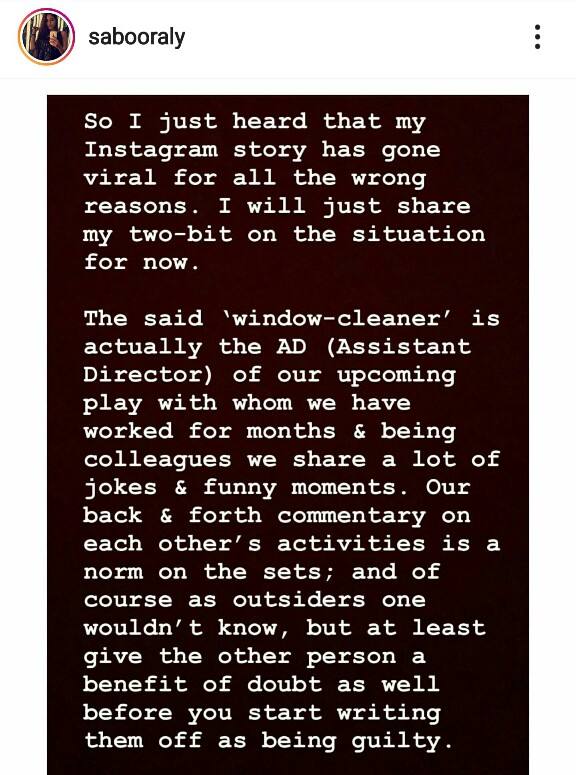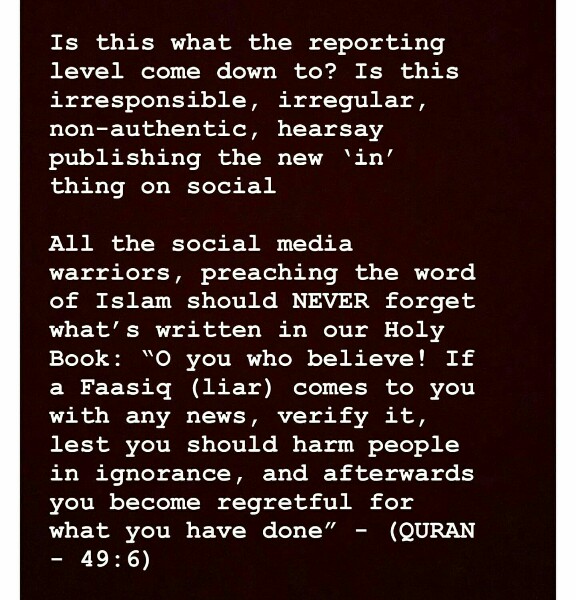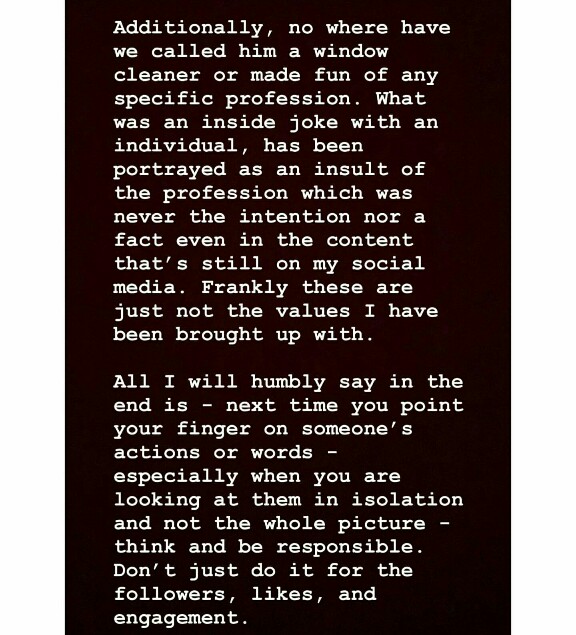 Saboor has shared her two cents but people are still pissed about the condescending style adopted in the video!