Saboor Aly has done a lot of projects in her career. She has made a place for herself in the drama industry and we often see her in many dramas. Saboor Aly has also made her film debut with Actor-In-Law where she played the role of Fahad Mustafa's sister and was also nominated for a supporting role. The actress is all set to star in another film and its Ali Moeen's Aashiq.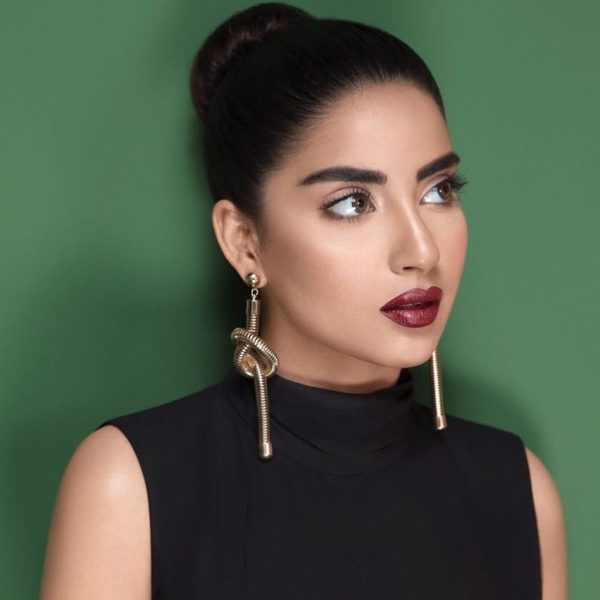 The film revolves around a kid who was seen in darkness on the poster released earlier. The film stars Hamza Firdous, Salim Mairaj and the young character will be played by Syed Mohammad Ali. The female lead is on now and its Saboor Aly.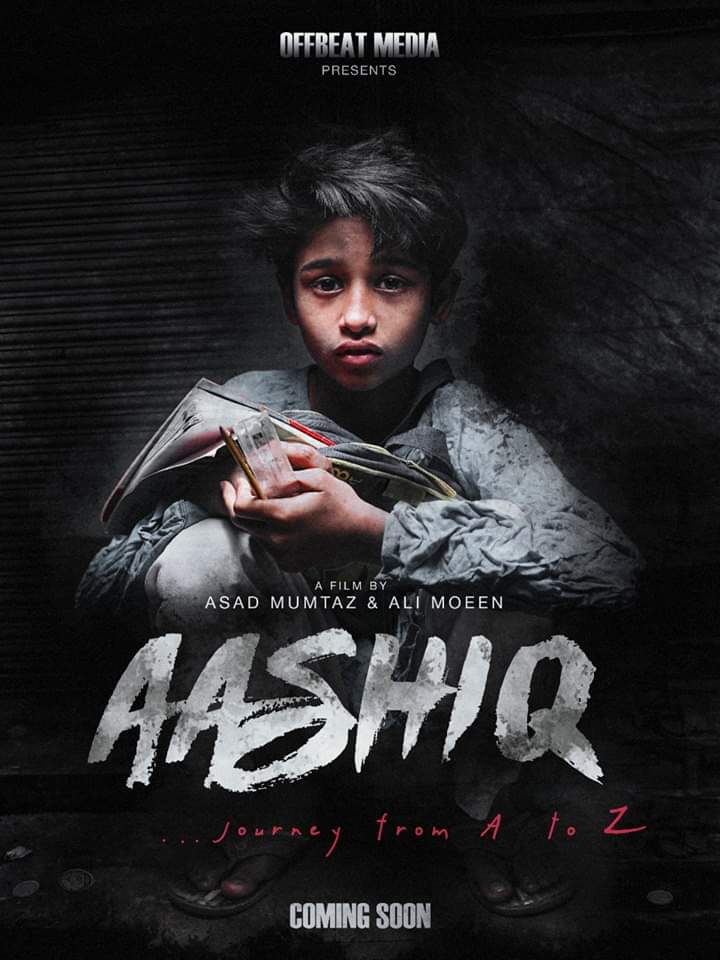 The filmmakers have promised that Aashiq is going to be a very different project and it will tackle an issue that is considered a taboo.