Saboor Aly has said that I never felt that my mother has ever left me. She said I always feel her around me. She said I feel like I am a mother to my younger brother so he remains on my mind all the time. My mind keeps on thinking about my brother and it happens naturally. She said it to the question asked by Ahsan khan about her mother.
She says I am too caring about my brother, he stays with me. How come a mother whom we are born stops to care about us even if she is not with us.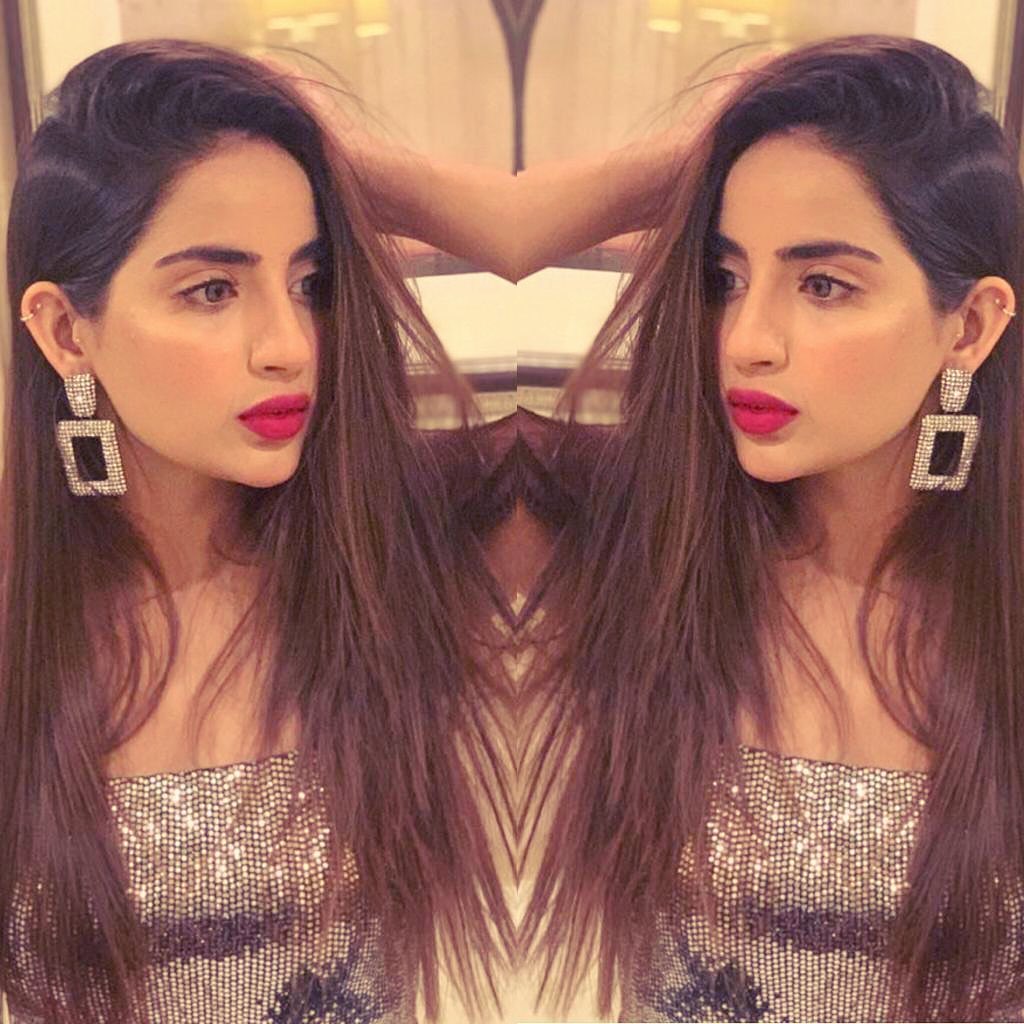 So that is how she is with me all the time and the bond is getting stronger. Saboor Aly gives the convincing answer with such depth that it stunned Ahsan for a moment and he praised her answer.
Here is the Video from her Recent Interview