Bol night with Ahsan Khan on Bol Entertainment is the most-watched show these days. The host Ahsan Khan invites different celebrities, ask them random questions, talk about different topics and entertain the viewers. 
Recently, a very famous model and actress Sadaf Kanwal and most handsome Ali Rehman were invited to the show. Sadaf and Ali danced on the song 'Ankhen Milanay Walay' and their video went viral over the internet.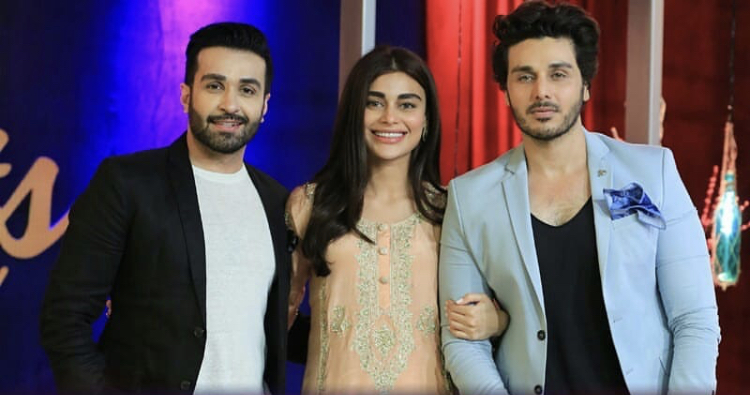 Ahsan Khan asked Sadaf Kanwal that in her opinion, who should not be a part of the Pakistan television industry to which she replied 'Mansha Pasha'. 
It was a bit shocking for the audience. Well, Mansha Pasha responded to Sadaf Kanwal's answer that it's God who decides where one should suppose to be. She doesn't care what Sadaf Kanwal thinks about her and her acting.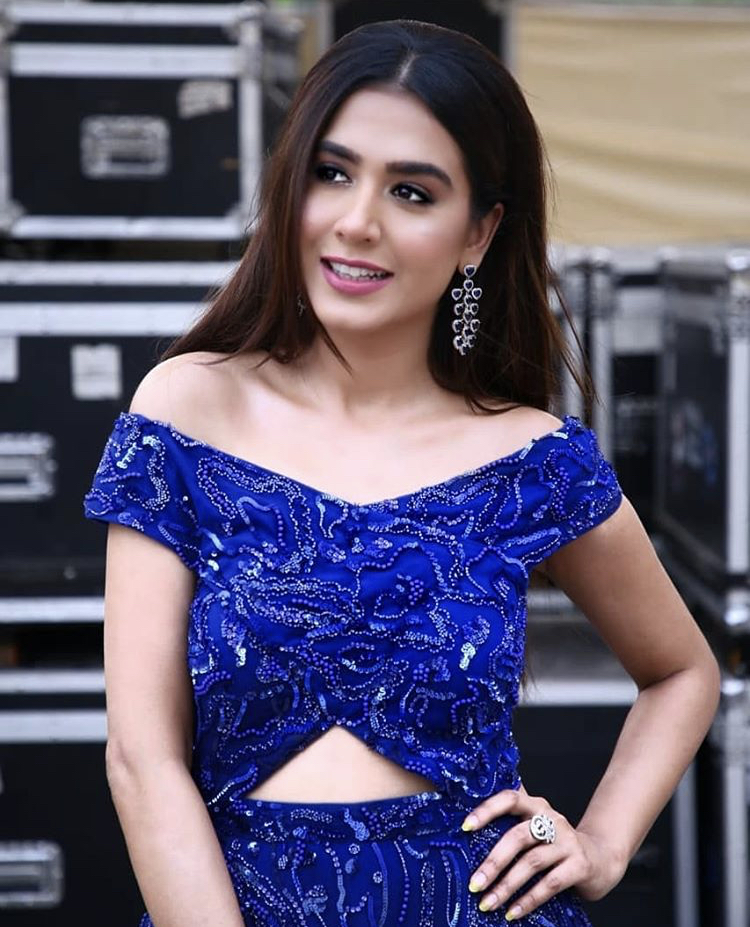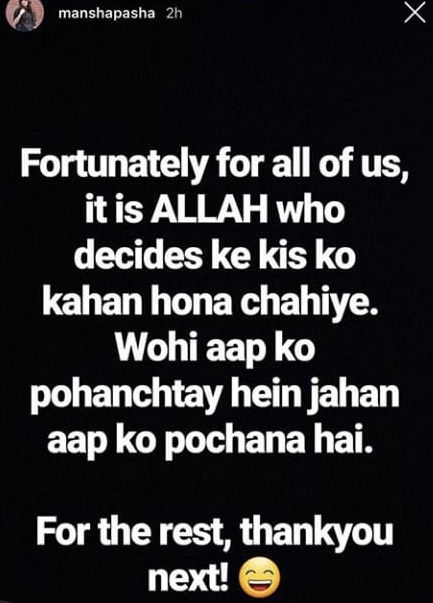 Saheefa Jabar shared a public service message on her Instagram story saying that one should leave their personal grudges at home while appearing on national television. One should show some respect for other artists as well.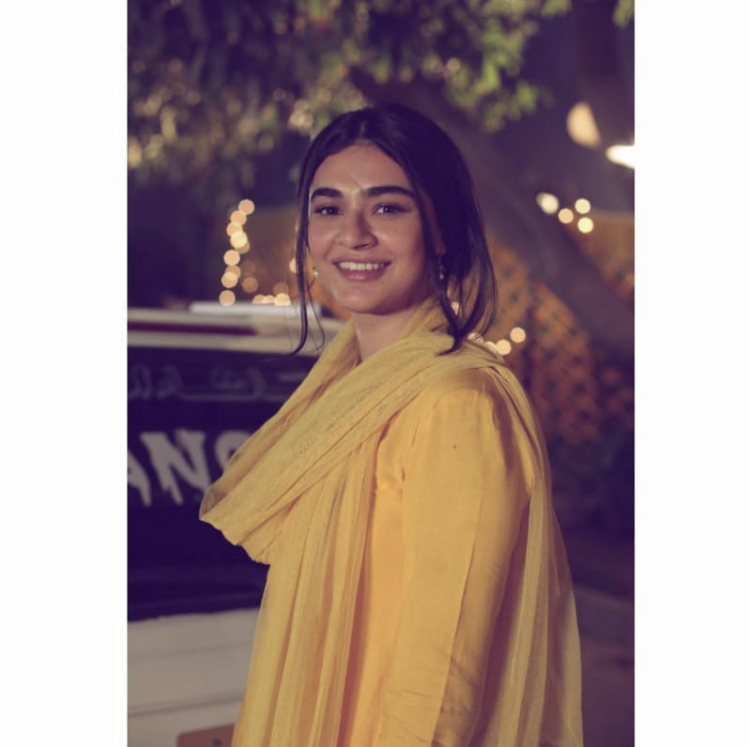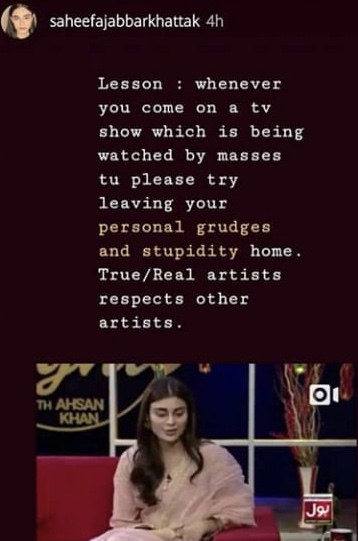 What do you guys think about this story? Tell us in the comments section below.