Sadaf Kanwal is a big name from our fashion industry.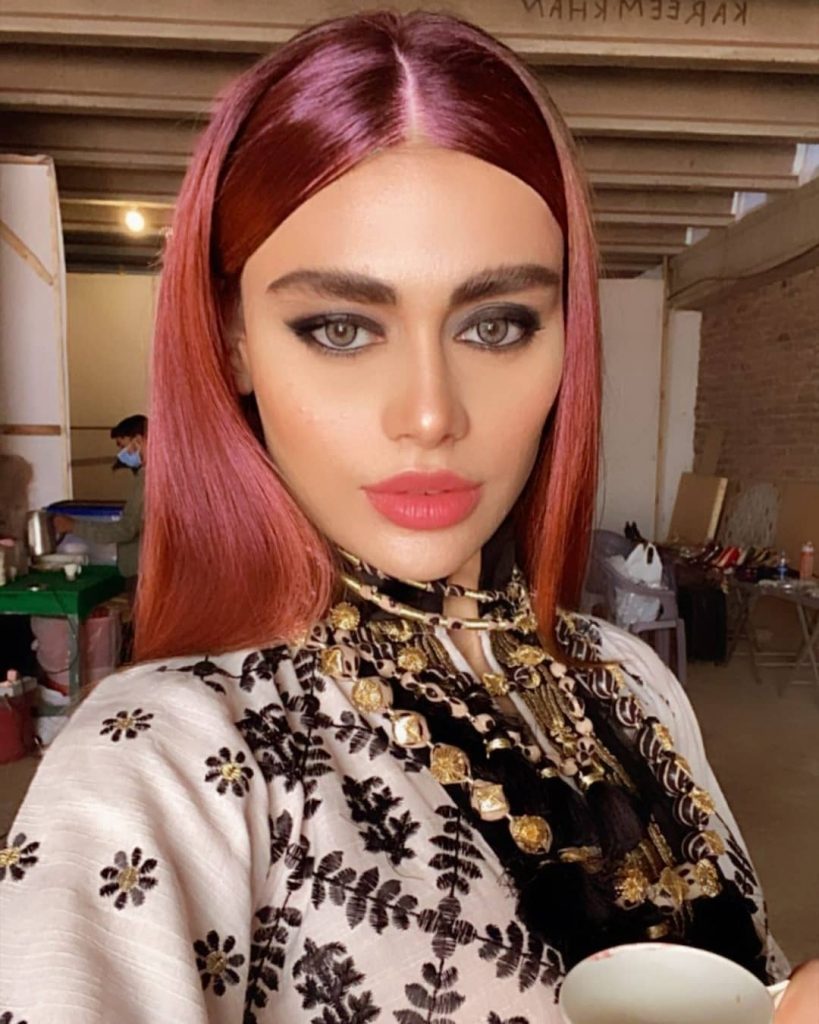 Sadaf Kanwal has now started appearing in films and dramas as well as she has already proved her mettle in the filed of fashion and has received awards for the best model of the year, Sadaf is now ready to conquer some new fields.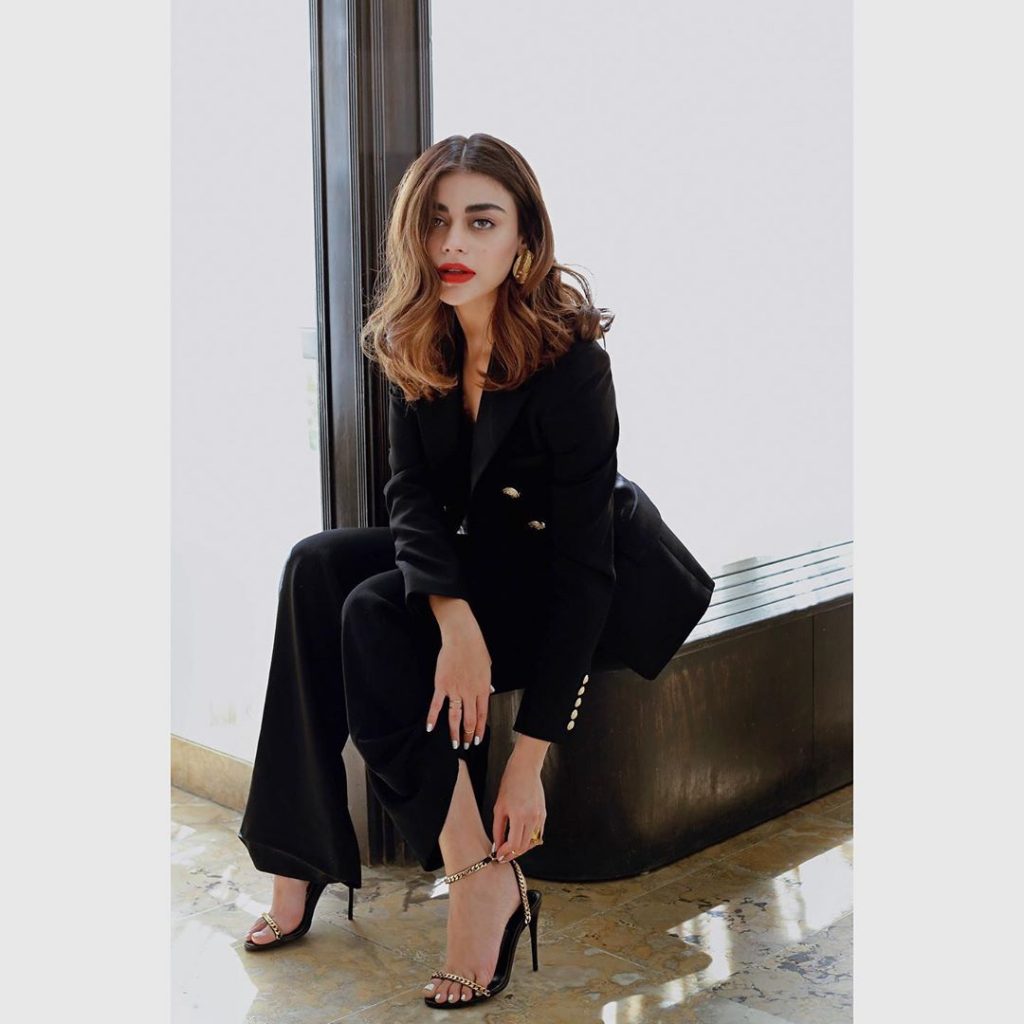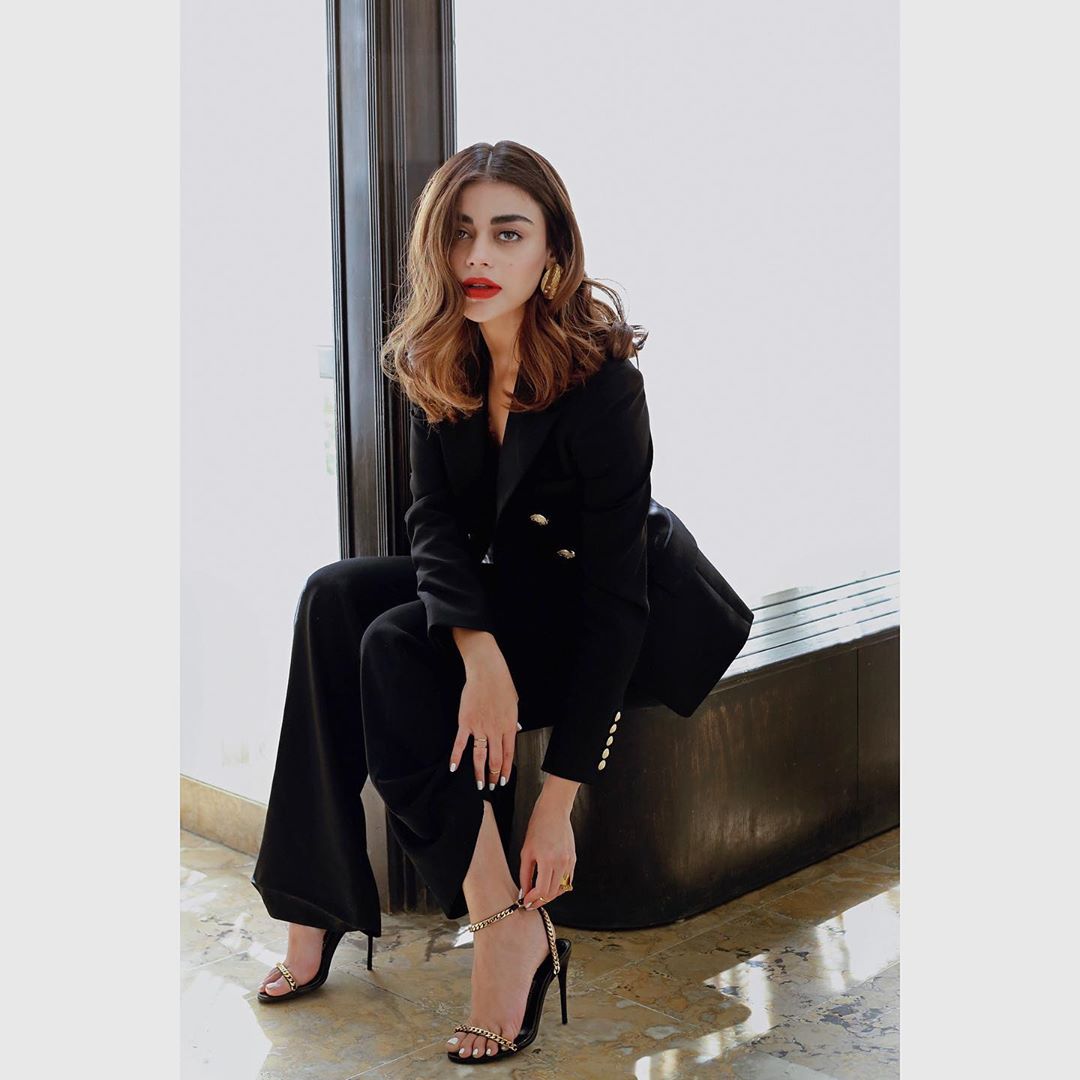 Sadaf Kanwal became a part of huge controversy when the news came out that she is dating Shahroz Sabzwari while he was still married to Syra. The news was denied by both.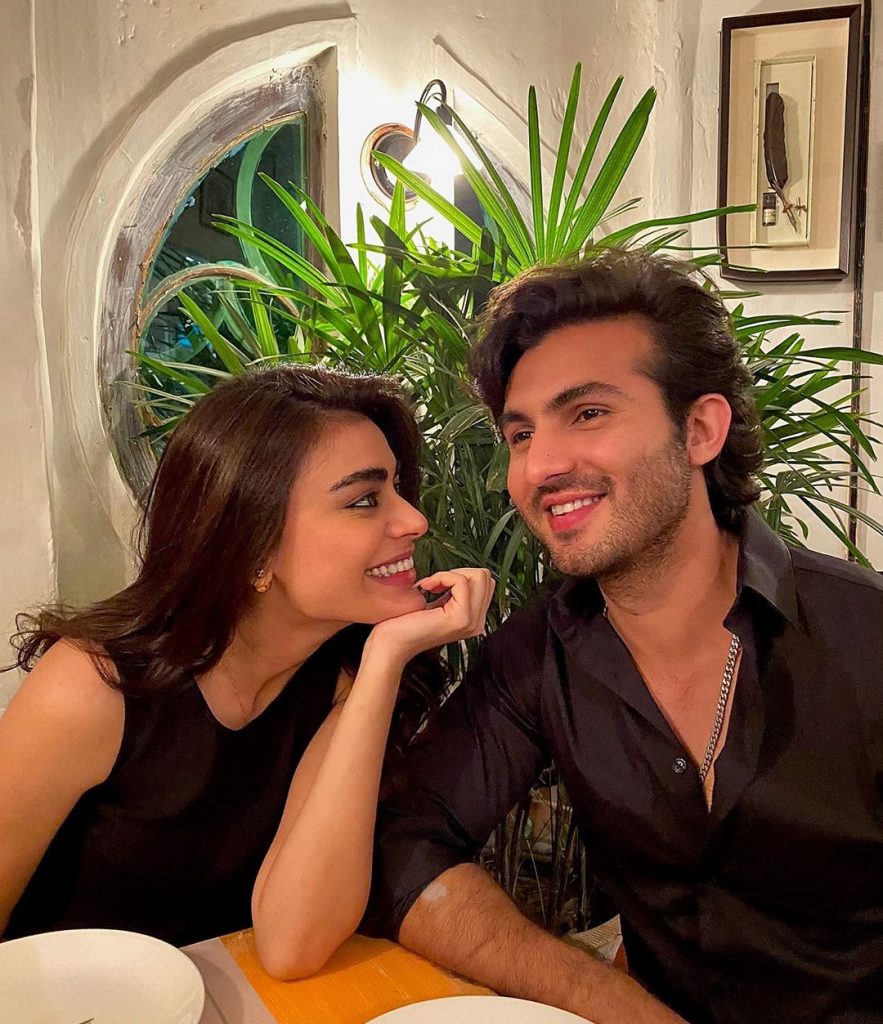 Later on, Syra and Shahroz parted their ways and soon after Shahroz Sabzwari tied the knots with Sadaf Kanwal.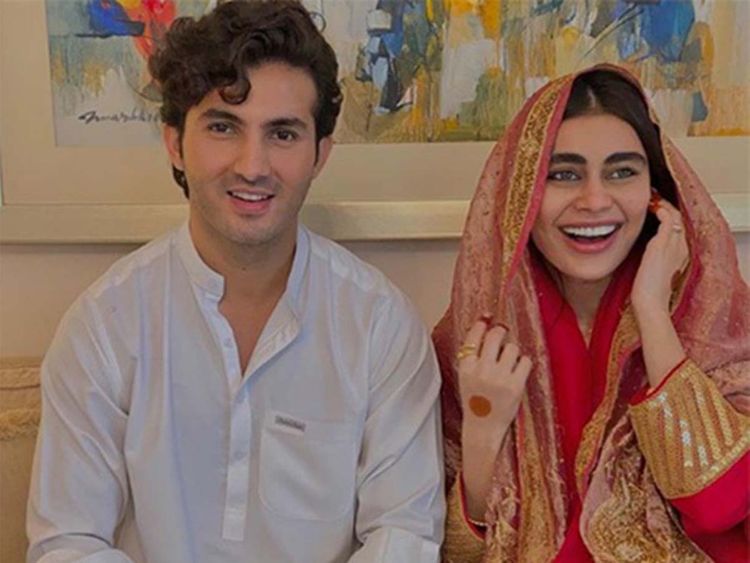 The Couple received and is still receiving a lot of backlash. People are not ready to forgive them, specially Sadaf who is considered to be a house wrecker.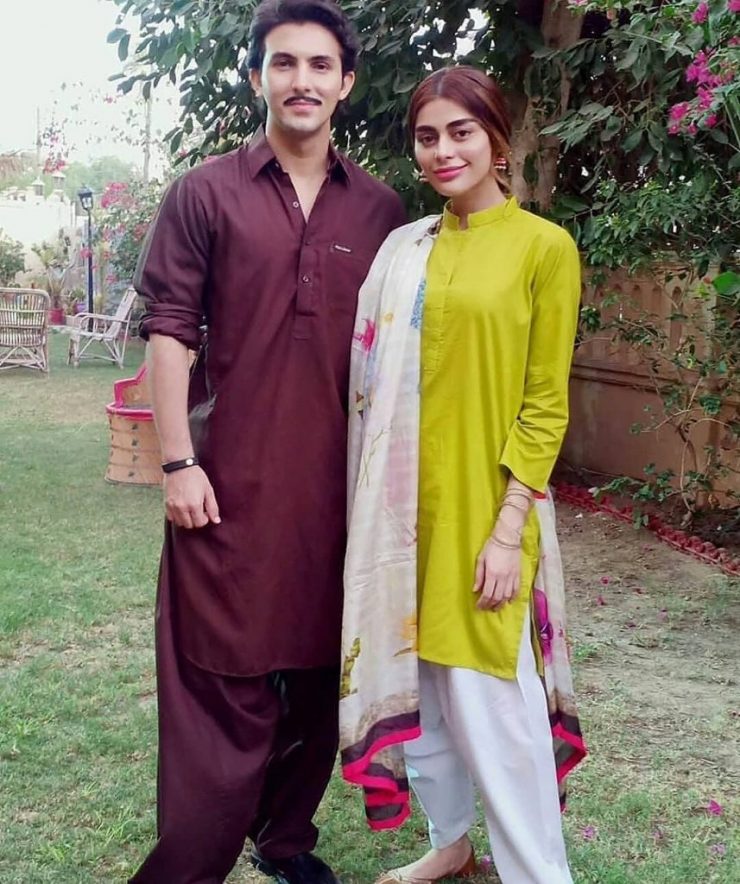 Sadaf Kanwal and Shahroz Sabzwari are spending a happy married life together, they keep on sharing pictures and videos on Instagram.
Recently while dinning out with friends Sadaf sang the OST of ever green drama serial Hamsafar.
The video of Sadaf Singing Hamsafar OST is receiving a lot of back lash. People are in rage as she destroyed their favorite song. Let's have a look at what people have to say about it