Sadaf Shahroz is a beautiful Pakistani model and actress, she rose to fame from her film and television projects including Balu Mahi, Na Maloom Afraad and Alif. Currently, Sadaf is facing public criticism on stating her opinions about feminism .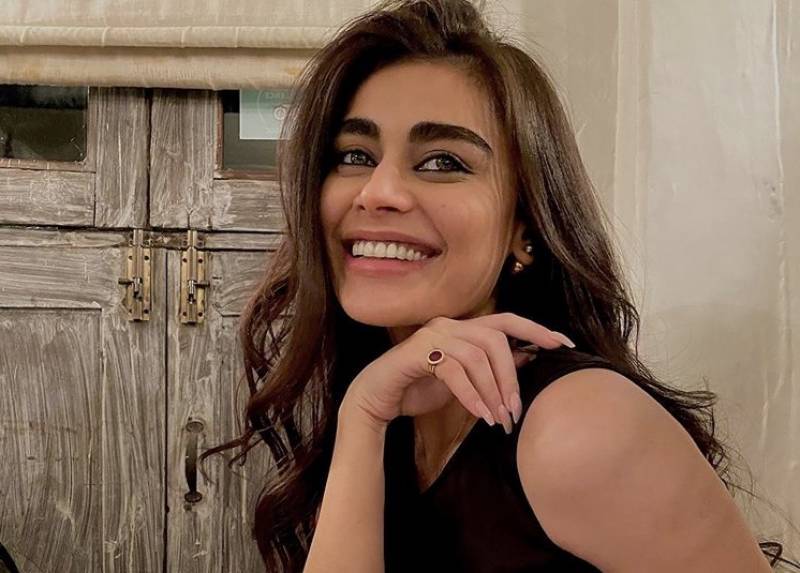 A few days ago, Sadaf appeared in Ary's talk show where she talked about performing item numbers and wearing revealing clothes in future. Talking about it in the future Sadaf quoted, "In start when you are younger you don't have a sense of doing things like the model Rabia Butt also explained in her interview , she gave a good statement, talked rightly so".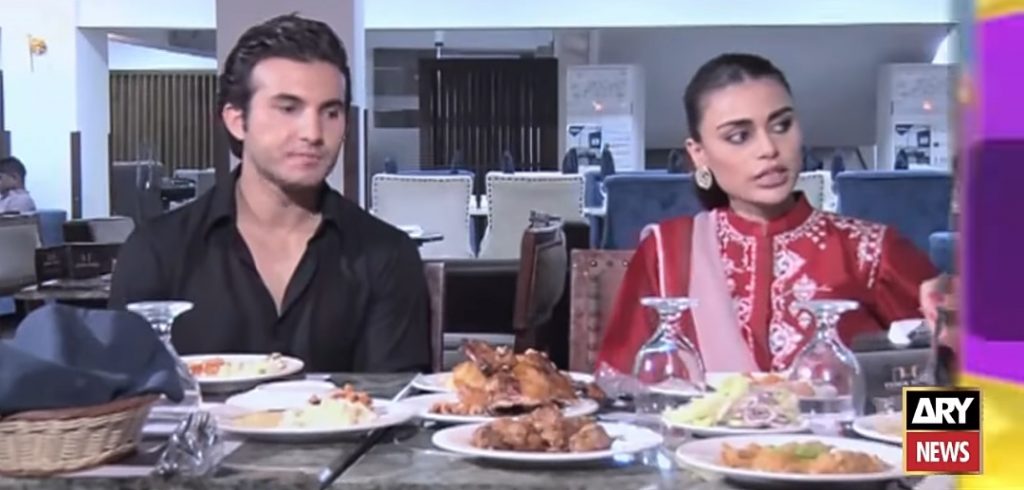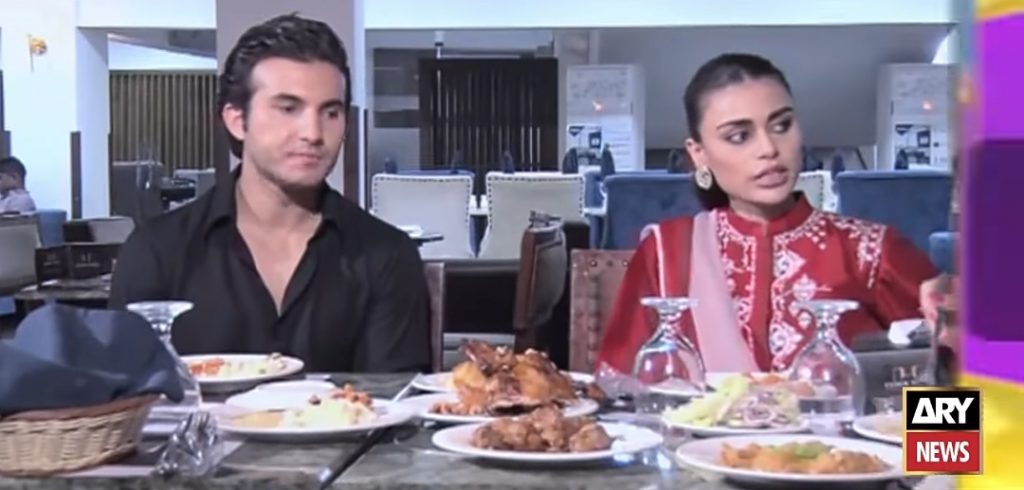 Sadaf further quoted, "you wear such clothes in sheer ignorance and later on when you realize the fact that you wore short clothes, the time got to change or pass"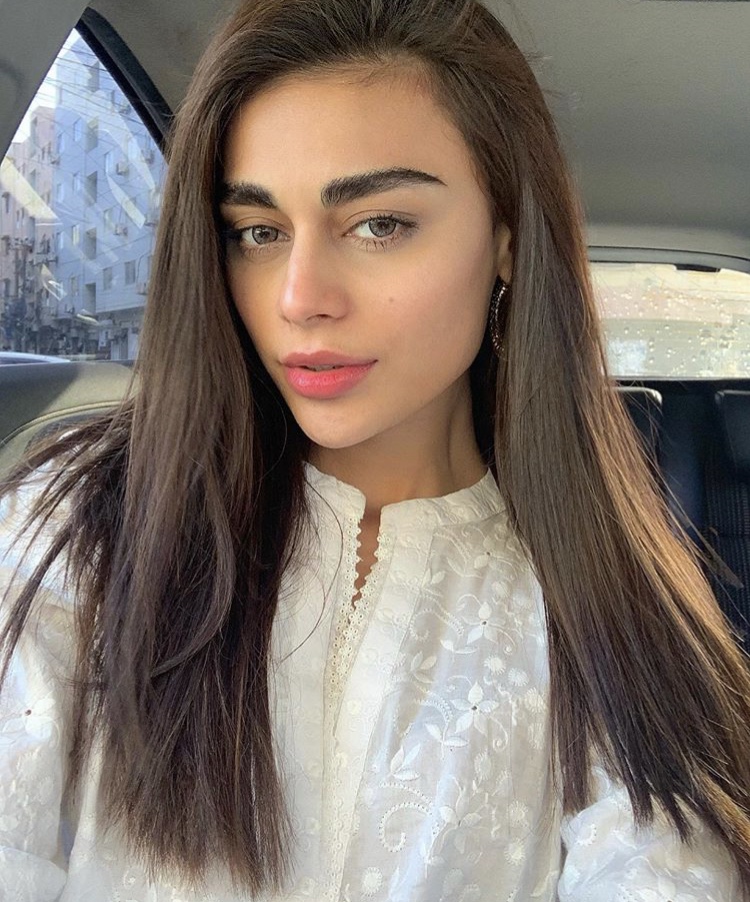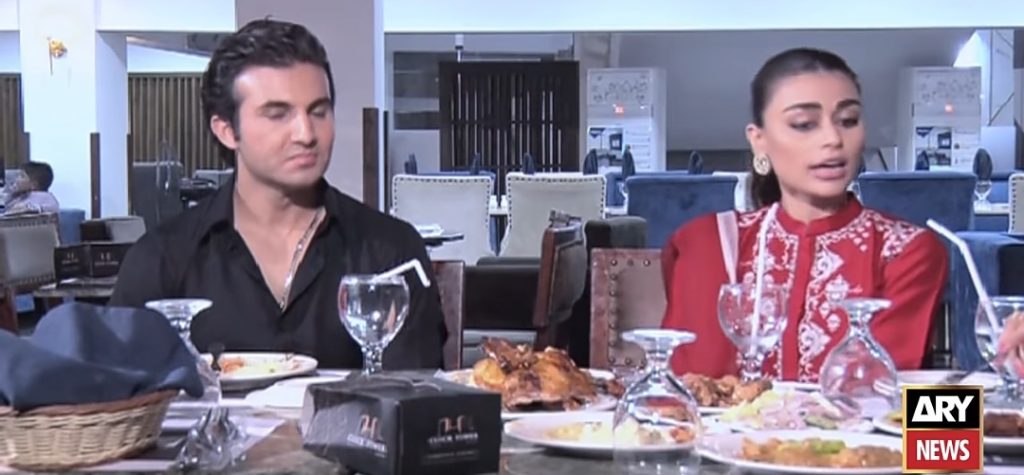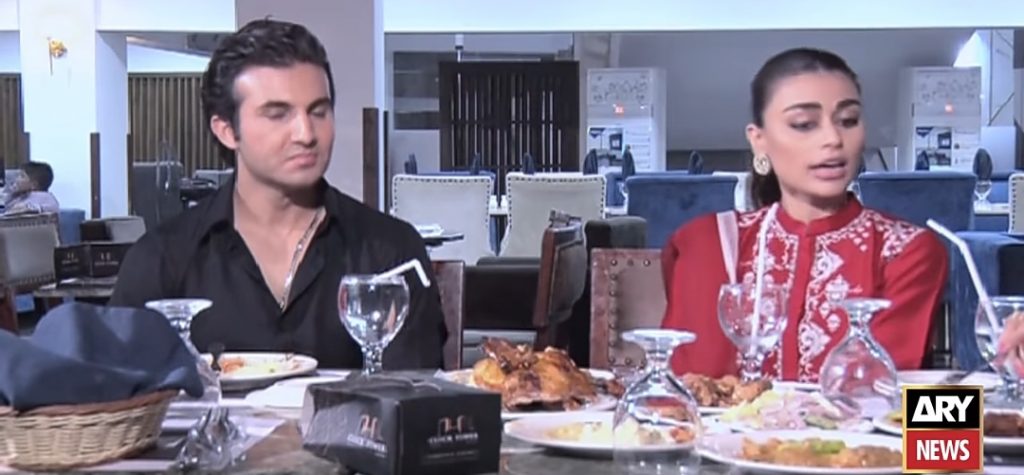 She further said that she did that in ignorance, she said, "I realized it now, well, I realized it earlier that I won't wear short clothes, it happened because at that time I wasn't mature. She said that now she has matured and is a changed person, she said that a person himself changes with time, his/her opinions change too, she further reiterated that she won't wear such clothes in the future. She said that Shahroz has nothing to do with it , it is her way of thinking.