Sadaf Kanwal and Shahroz Sabzwari are two superb actors and models of Pakistani media industry who tied the knot in May 2020. The couple had to face a lot of bashing and Sadaf was called out blatantly for marrying Shahroz. The two despite criticism stay positive and clear the misconceptions regarding their union off and on.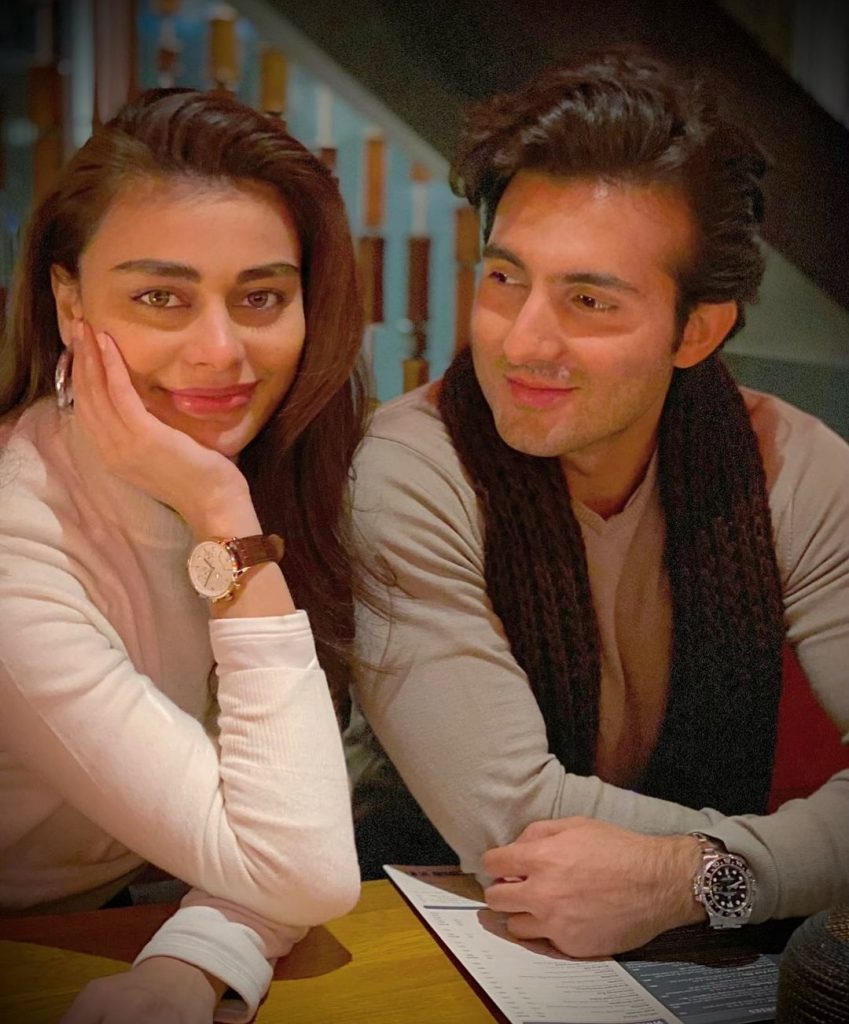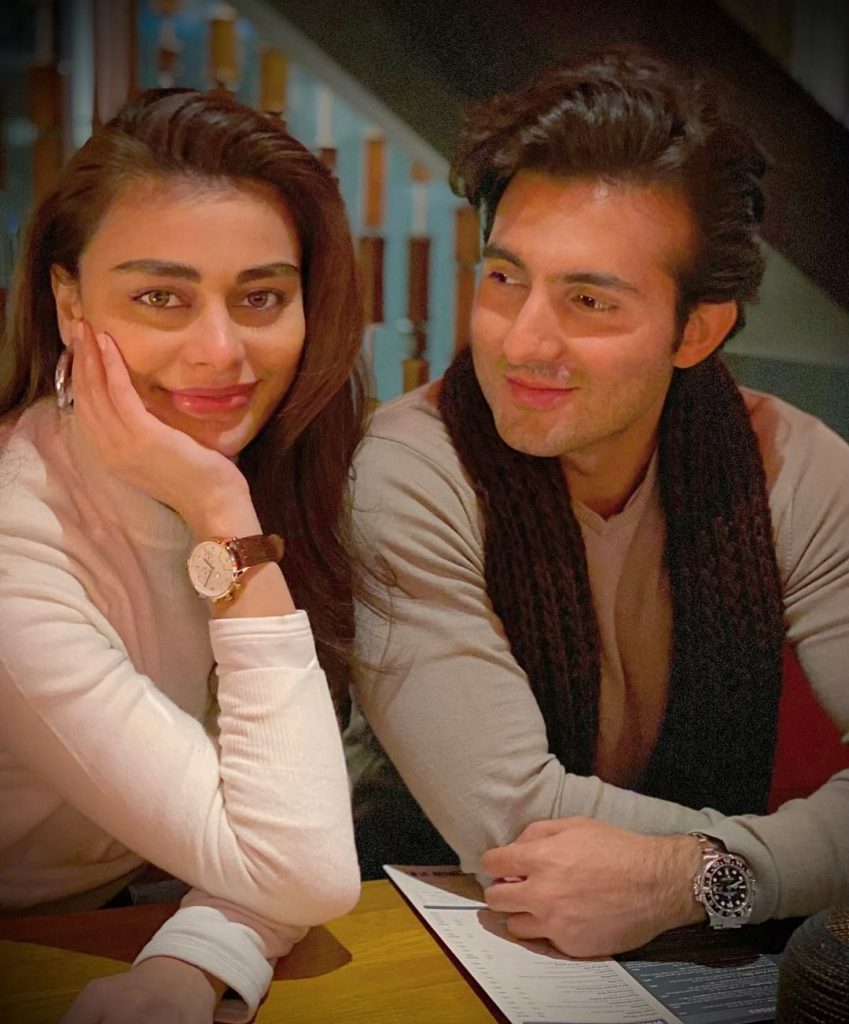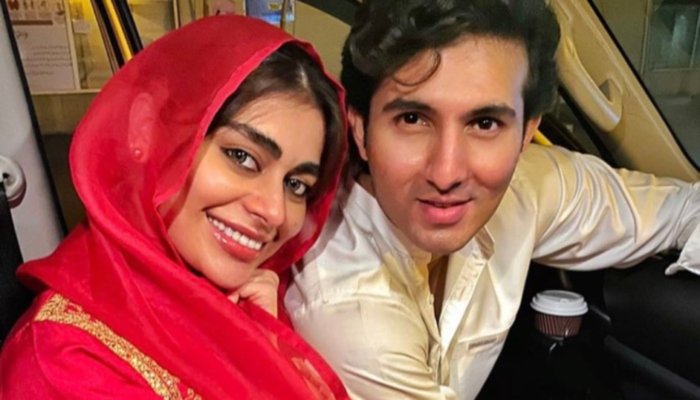 Recently, Sadaf and Shahroz appeared in Time Out with Ahsan Khan where Sadaf had exclusively opened up about her bond with Nooreh Shahroz. Sadaf said, "me and Nooreh are like friends, she calls me Sadaf, she is such an adorable and loving girl". Sadaf says that she's exact copy of Sherry ( Shahroz Sabzwari) in her acts and looks.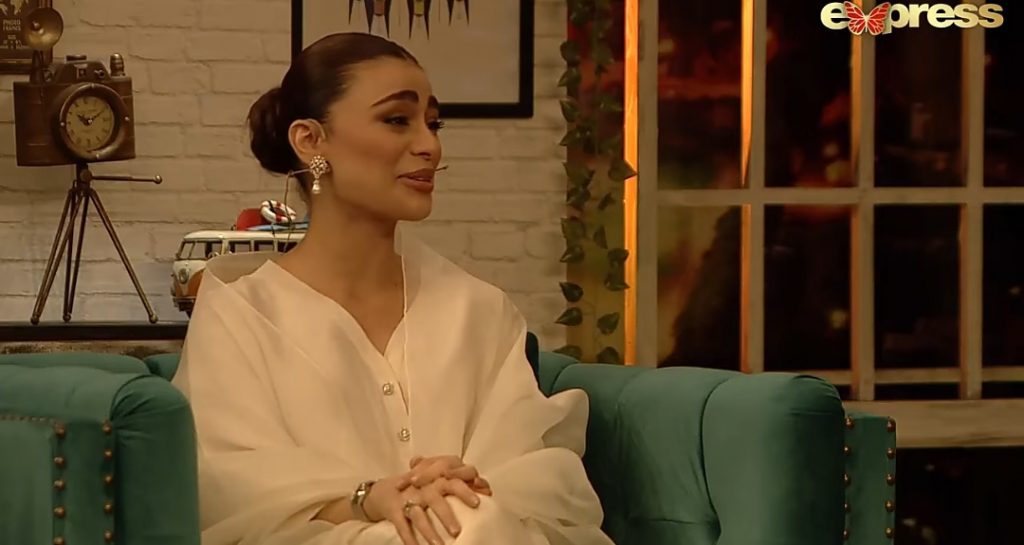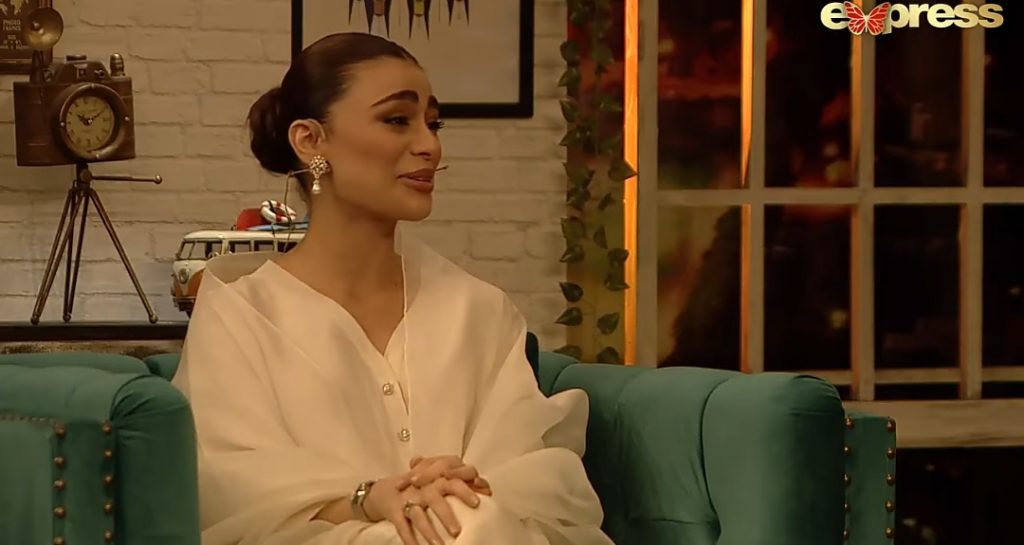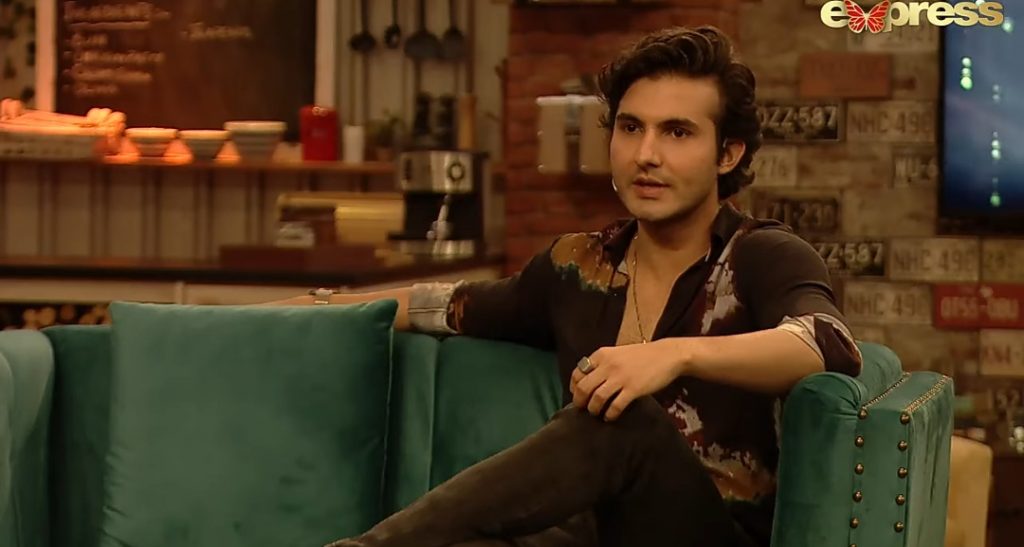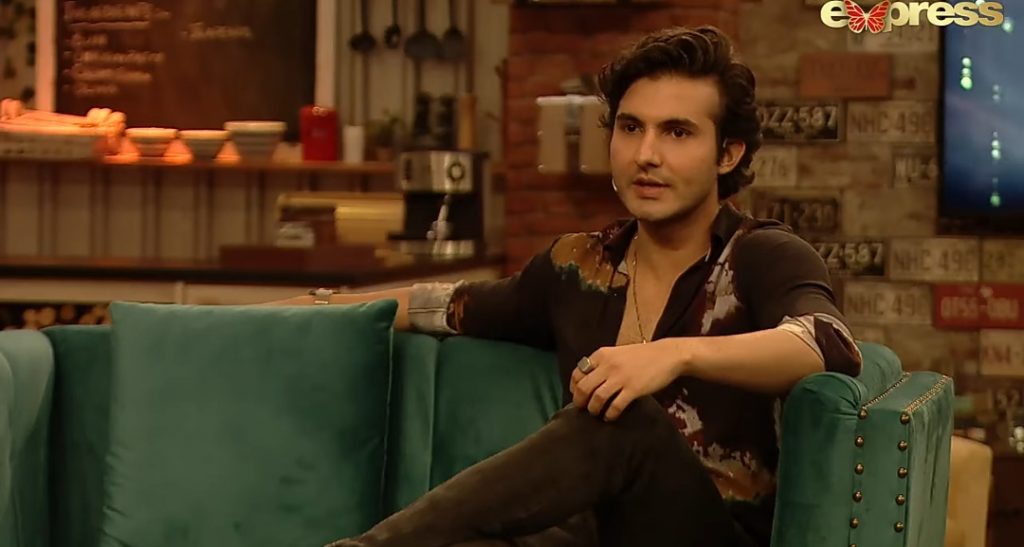 Shahroz Sabzwari further added that she is not expressive, she has a reserved personality but she loves a lot. Shehroz further quoted, " lately, Nooreh is going out of station for 15 days and Sadaf asked her to hug her, she then came and hugged her for 5 minutes and said, are you happy now ?, So this is the thing about Nooreh that she loves a lot". Shahroz also said that the only person who has access to Sadaf's makeup is Nooreh, otherwise she is touchy about her makeup, but for Nooreh, everything is allowed. Shahroz also revealed that Nooreh loves make up and Sadaf has won her through giving her the access to her makeup.
Have a look at the video clip.