Sadia Imam is a devoted mother and she had given up acting mostly after the birth of her precious daughter Meerab in 2014. Since then, she has been part of hosting and Ramzan transmissions. The multitalented mother of one is often seen in TV shows with Meerab, especially when they are about celebrity moms.
Recently, Sadia has shared photos of herself and Meerab, in lieu of the little one's fourth birthday.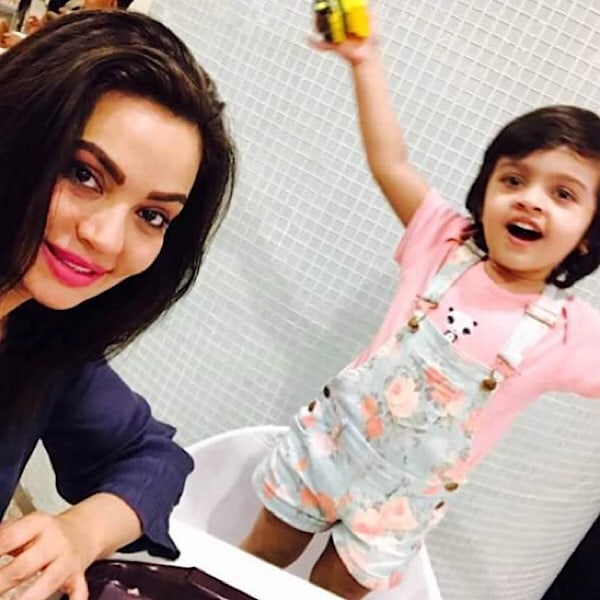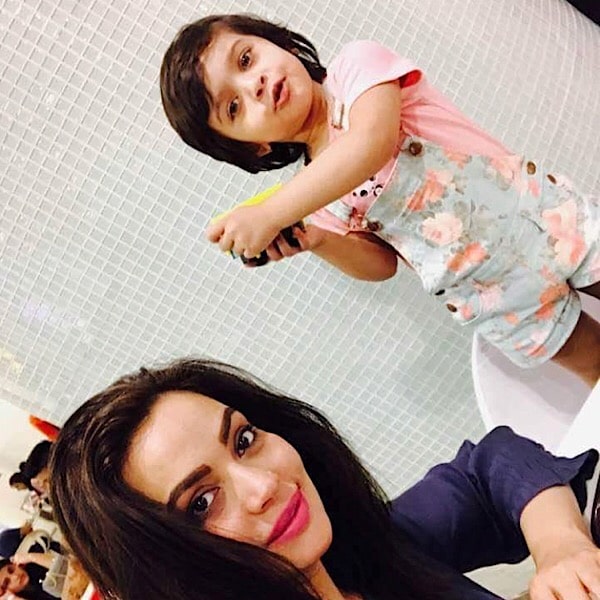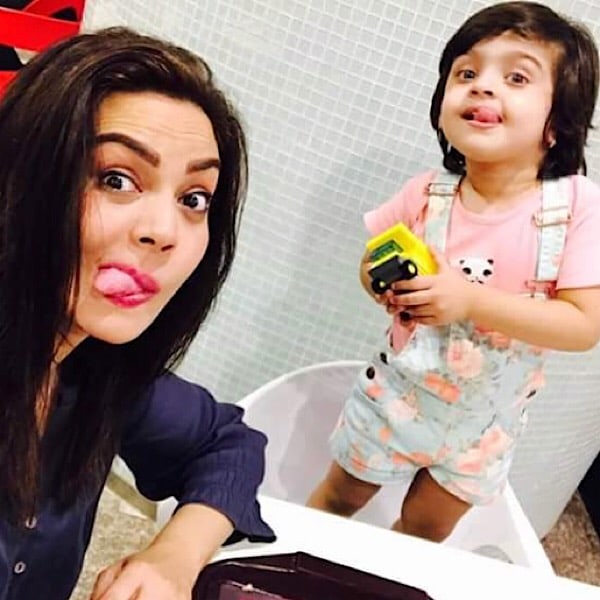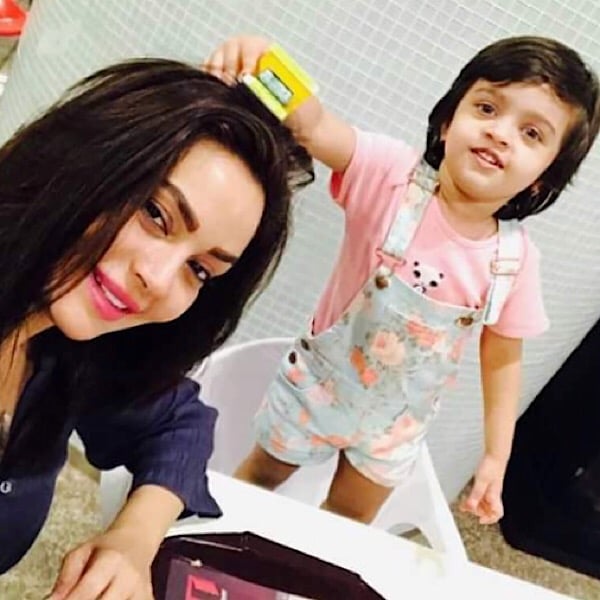 Happy birthday to Meerab and joys of motherhood to Sadia.