Sadia Khan is a gorgeous and talented Pakistani actress and model. Her claim to fame drama was Khuda Aur Mohabbat from Geo TV which garnered huge success. Her couple with Imran Abbas was liked a lot by the fans. Sadia Khan also came in drama Shayad. She prefers to do modelling over acting.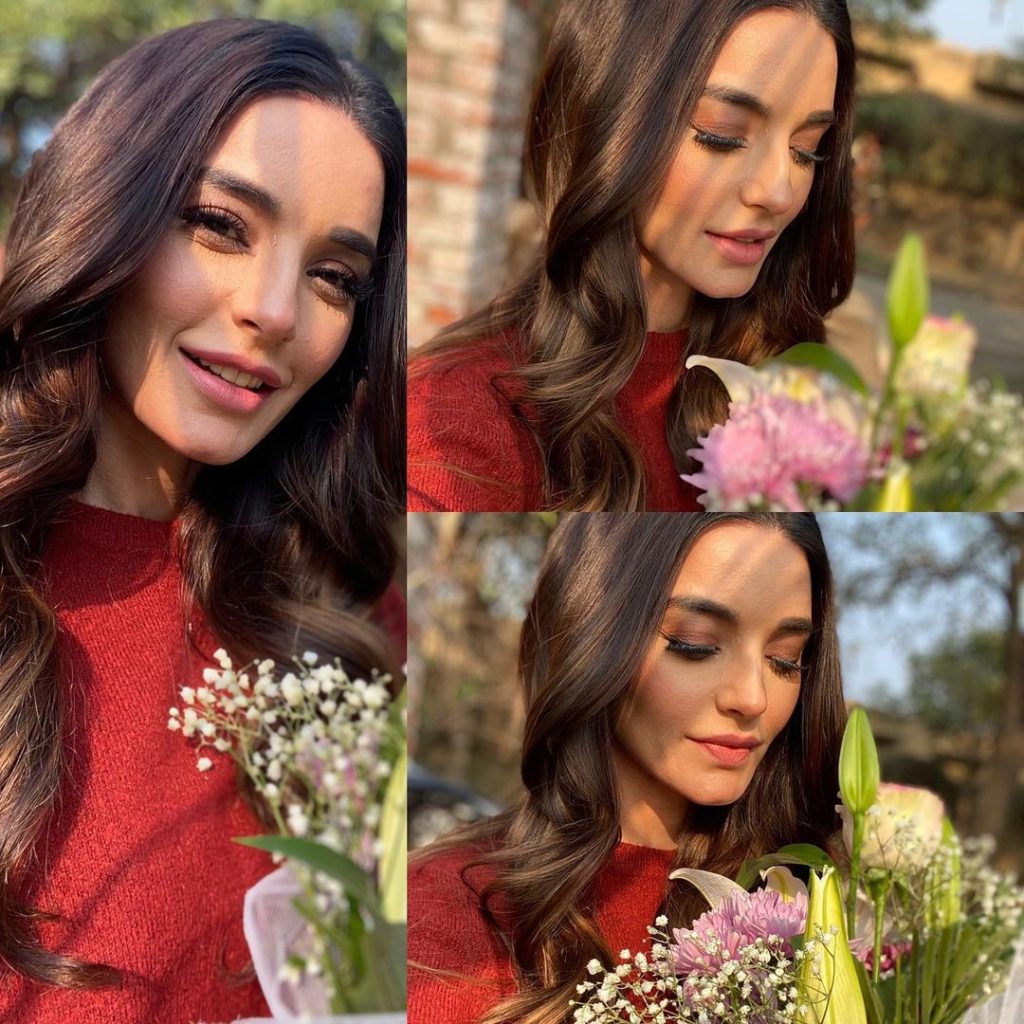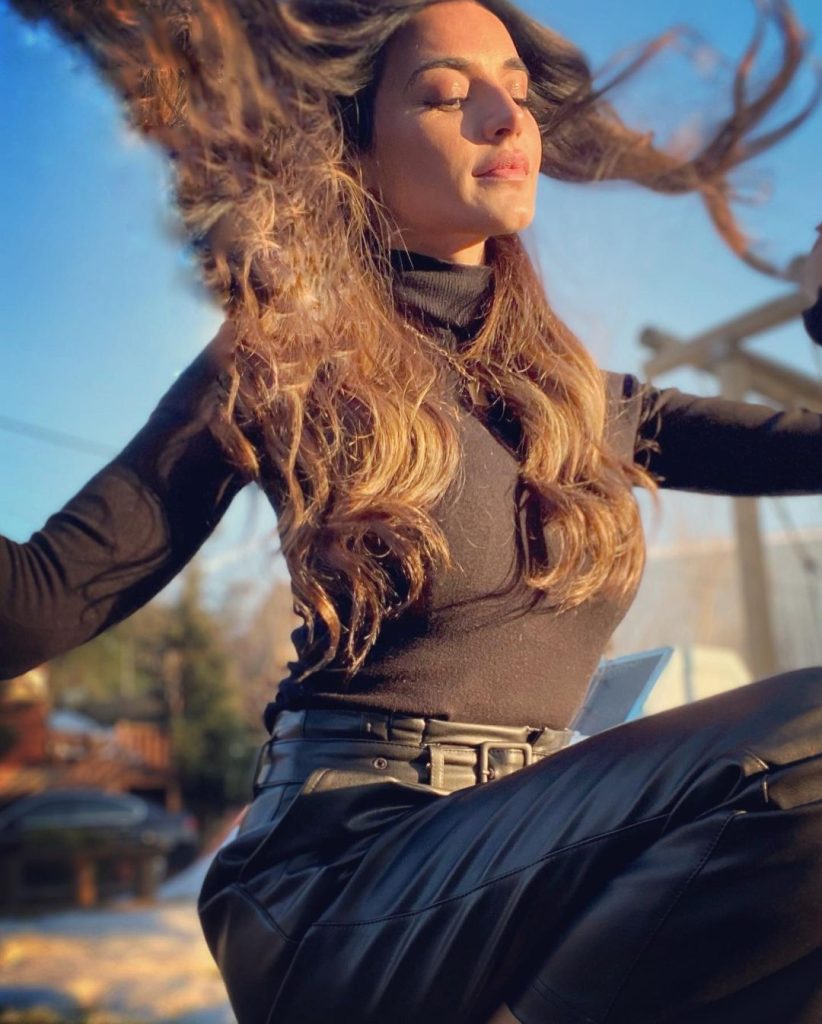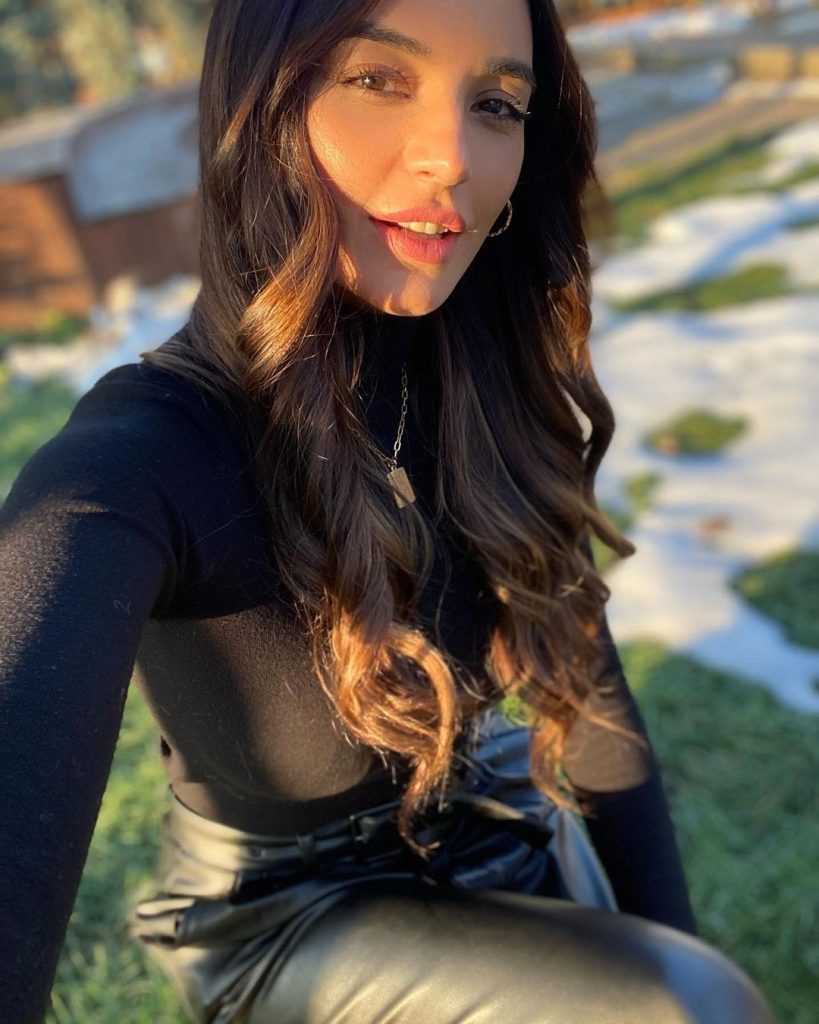 Lately, the pretty actress came to Geo News' Show Jashan E Cricket where she opened up about the acting of Feroze Khan in Khuda Aur Mohabbat 3, the Khuda Aur Mohabbat series was first started by Imran Abbas and Sadia Khan. In season one they both performed very well and the series became hit.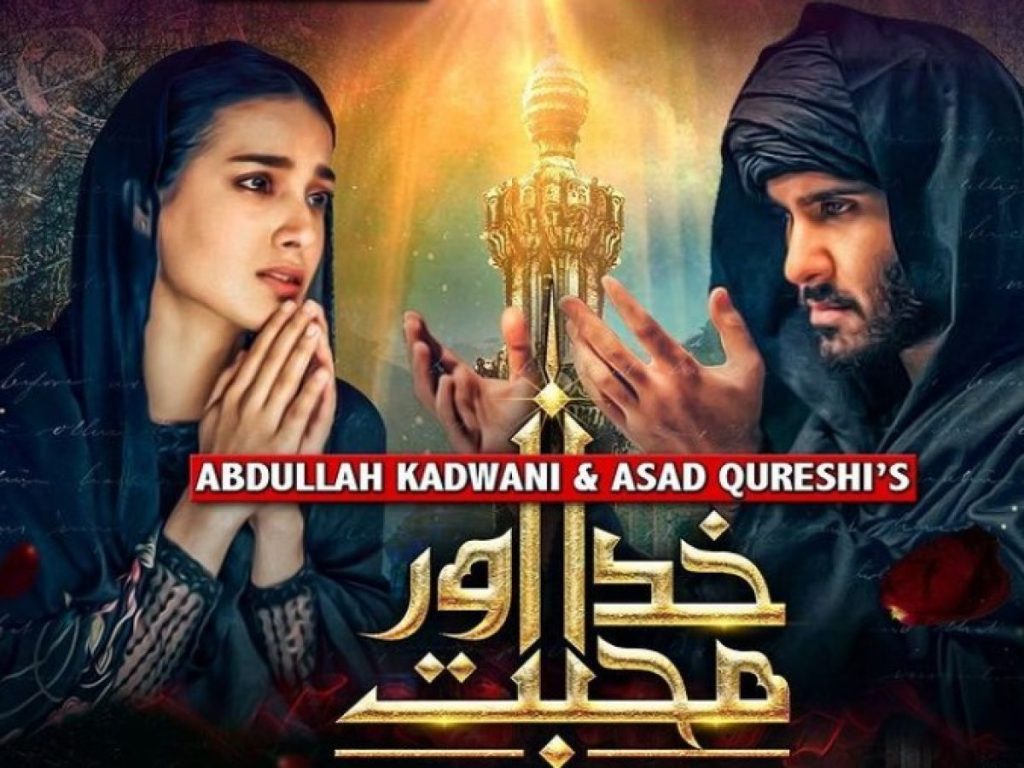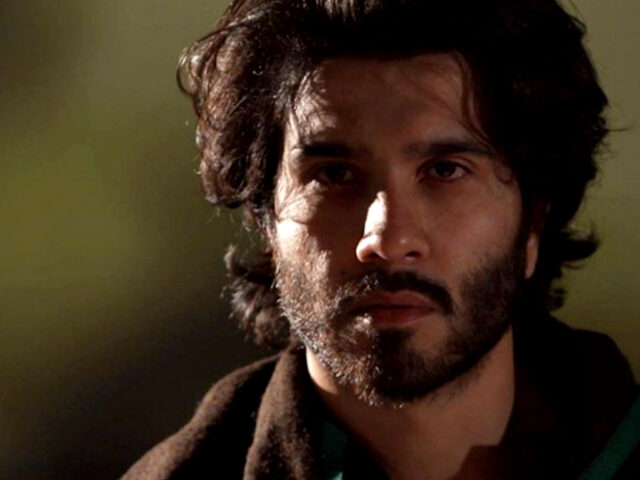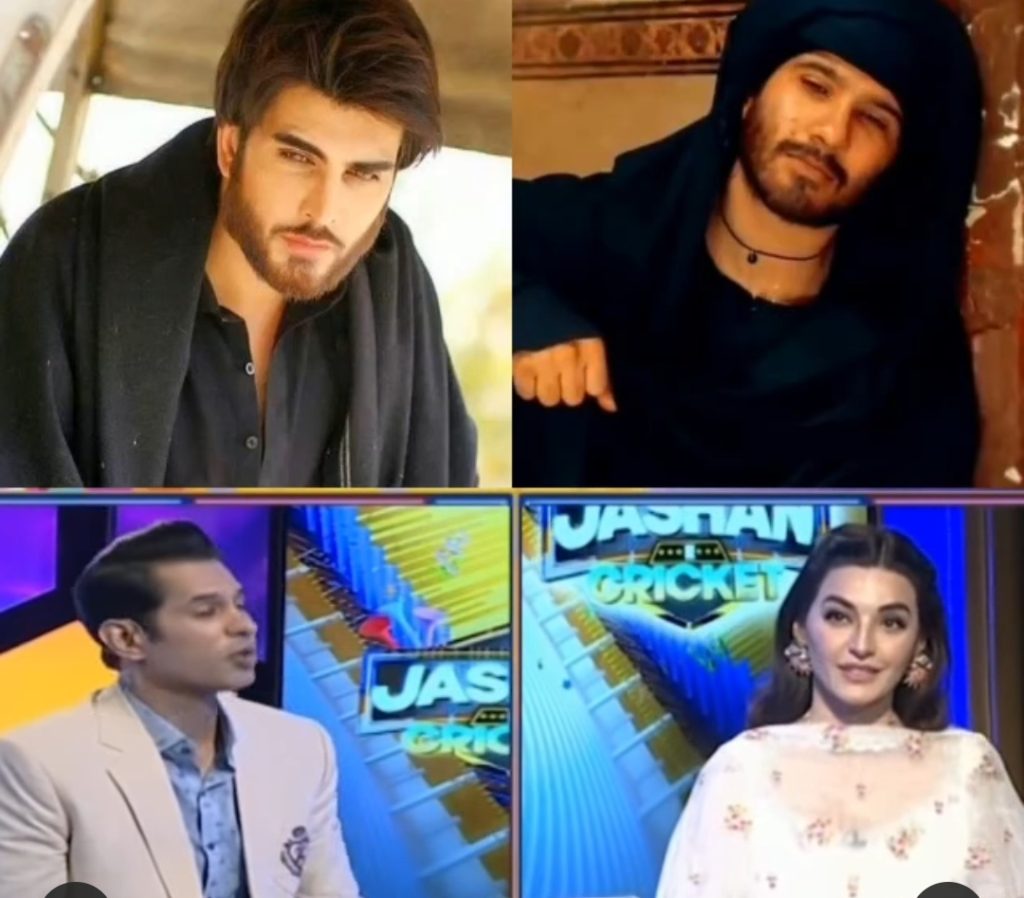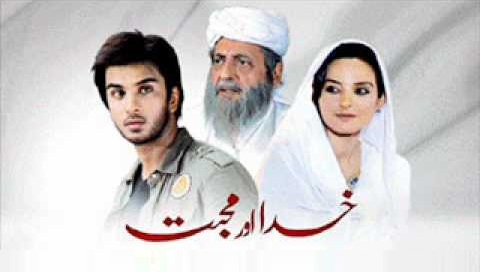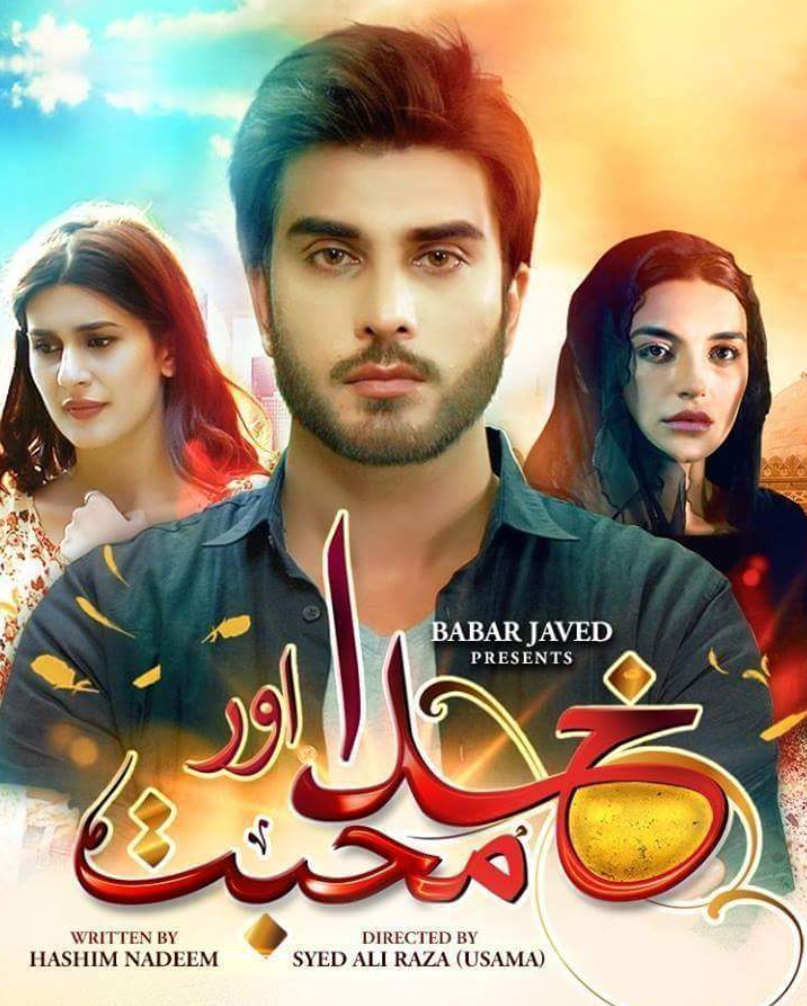 Replying to the question, "did Imran Abbas perform better than Feroze Khan in Khuda Aur Mohabbat?", she said, " Yes, Imran Abbas performed better than Feroze Khan". The anchor once again asked about it and she said yes it's her answer that Imran Abbas was better. Have a look at clip.
Right after seeing Sadia's clip, the netizens started coming up with their opinion about Feroze's acting in Khuda Aur Mohabbat, they said that she's right Feroze is a hyped actor and is famous for nothing but his toxic characters whereas Imran Abbas's acting in season one was superb. They also said that season one was good in terms of story as well. Here are all the comments.