In the recent episode of "G Sarkar" world-famous Pakistani bowler Saeed Ajmal and cricket expert, Mirza Iqbal Baig made an appearance. They talked about match-fixing in cricket.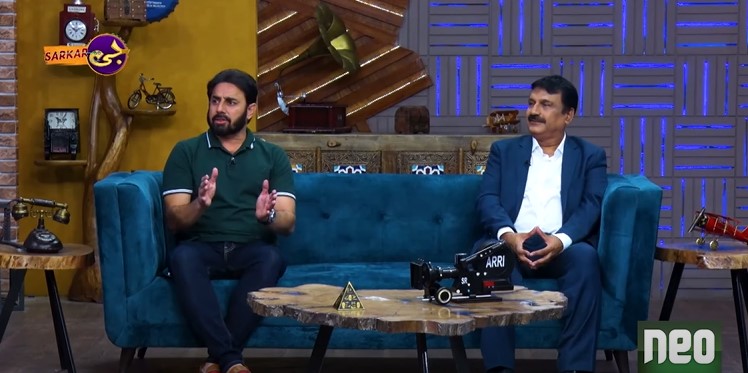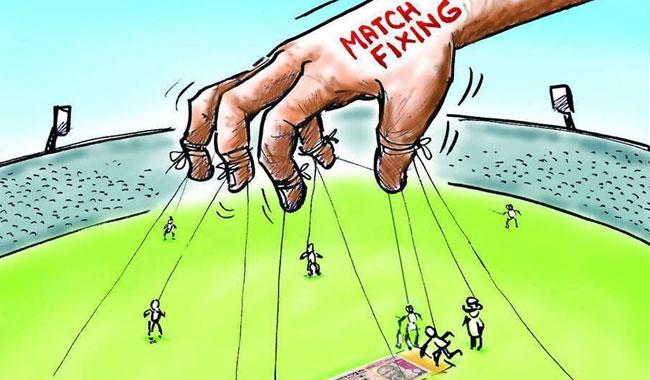 "Earlier in 90's whole team used to be fixed. In the tour of South Africa in 1993, the captain used to give batting to other team after winning the toss, because light towers there are smaller, and at our time of batting, light used to be soo less, that the whole team used to be out early. There used to be many such techniques," said Mirza Iqbal Baig.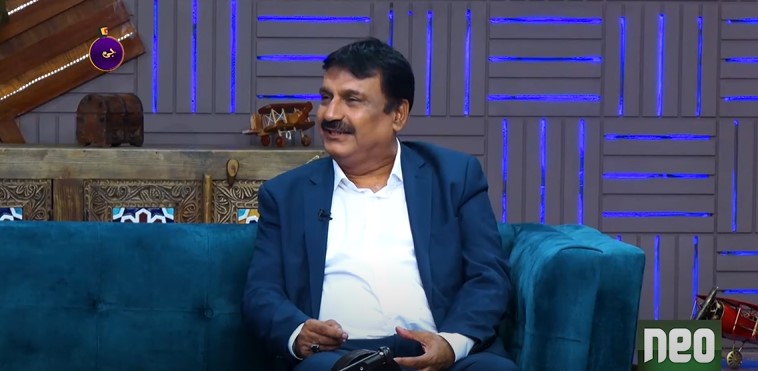 Saeed Ajmal said that in his experience, earlier matches used to be fixed, and now players are fixed. The match isn't fixed only the spot is fixed. Saeed Ajmal also said that it happens all over the world only Pakistani players are highlighted on media. He said that the main reason for Pakistanis getting trapped in it is because, on television, they said that players get enough money for playing and the other side is opposite, while giving his own example Saeed Ajmal said that he doesn't even have a job.