Saeed Ajmal is a right-arm off-spin bowler who bats right-handed. Saeed Ajmal is known for his bowling style "Doosra". The doosra has been an effective tool for Ajmal as batsmen have often failed to pick it. Doorsa gained a lot of acclamation throughout the world and became a nightmare of all the world-class batsmen. Soon after ICC took notice and banned Doosra.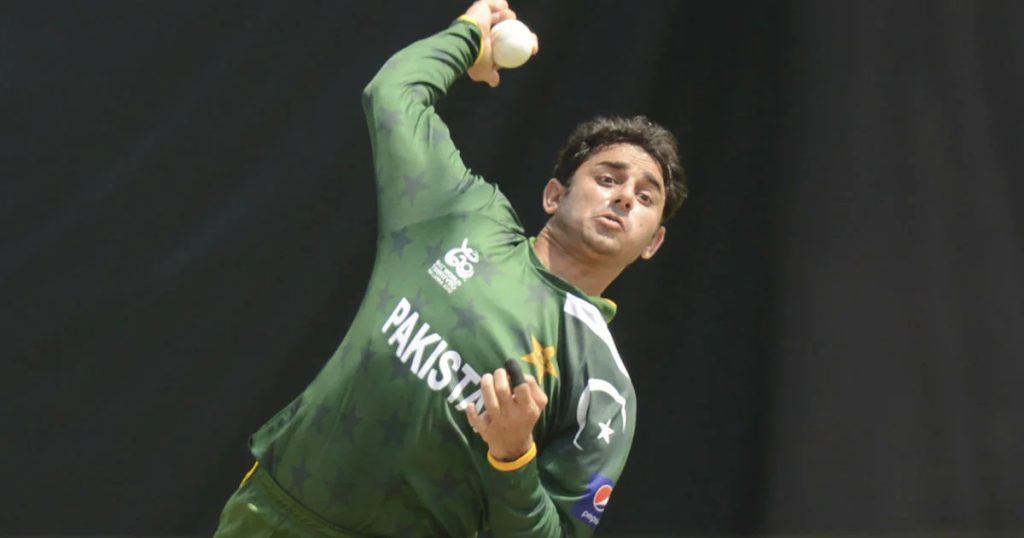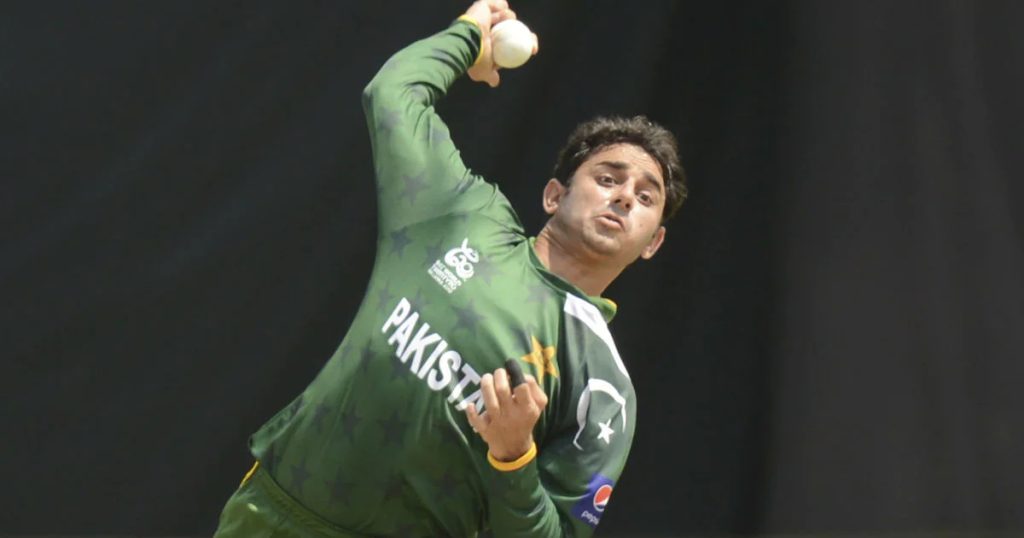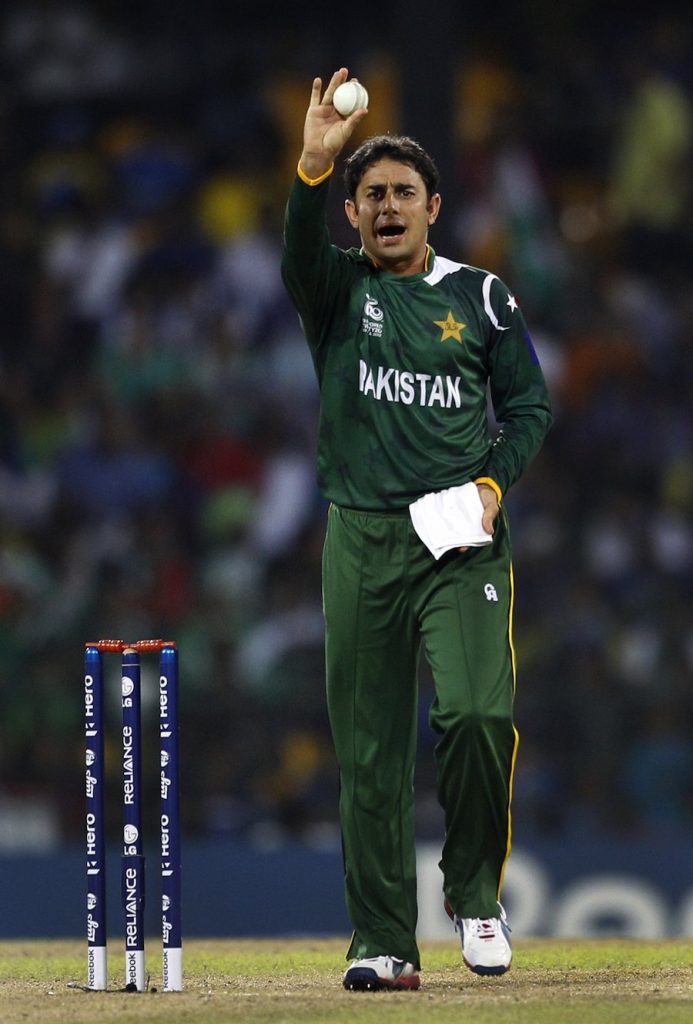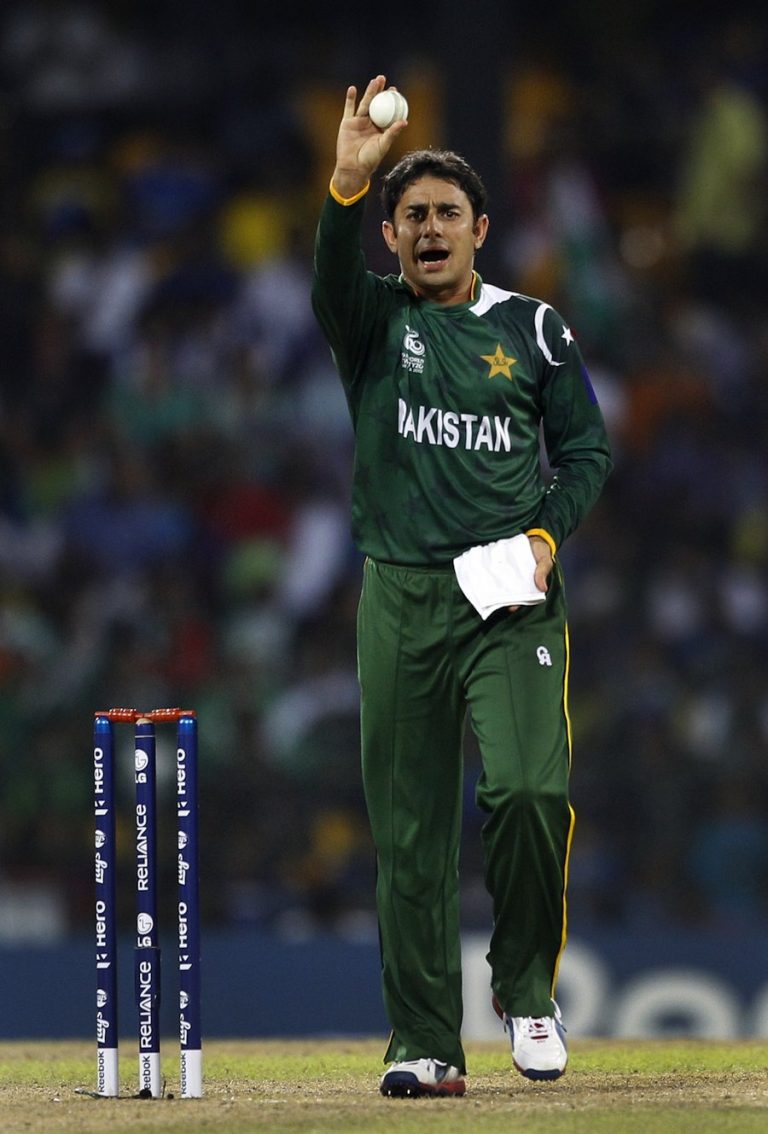 Saeed Ajmal recently made an appearance in "G Sarkar". In the show he talked about the science of Doosra also opened up about the ban. Nauman Ijaz asked Saeed Ajmal that what is the science of Doosra? (His famously bowling action). Saeed Ajmal said that they have put science in everything and said that we won't let this happen to which he replied that science is the man and man can do anything.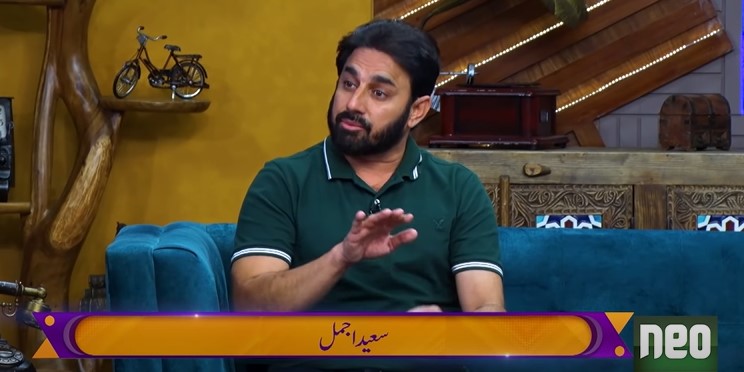 "Nauman Bhai when they banned me, before that they stopped Ashwin from bowling and asked him to rest for 6 months, after that they stopped Narain from playing international cricket, after that, they caught me and Hafeez and put us aside," said Saeed Ajmal. Talking about the problematic bowling style of Bhumra and Harbajan he said that they have strong sponsors and money.