Saeeda Imtiaz was trending all over social media a few days ago as the news of her death was posted by the admin of her own Instagram page. the news was devastating for everyone as she is a young woman and people just saw her in Tamasha happy and healthy. It was a shock and the whole country was mourning for such a young loss. Here is the announcement that was made: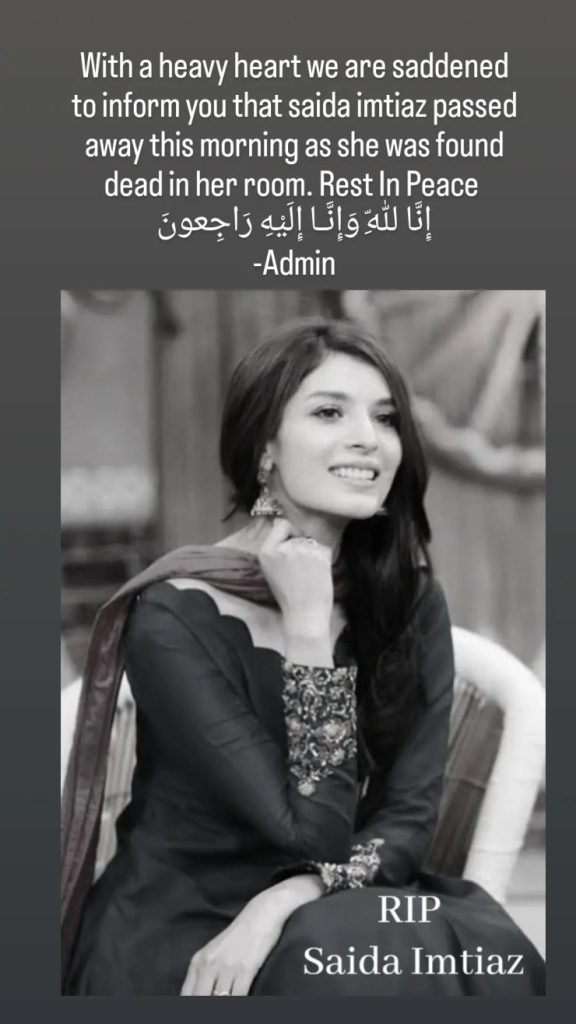 After the news spread like wildfire, it turned out to be fake as Saeeda Imtiaz was alive and allegedly her manager had hacked her Instagram account and had shared that devastating post. This made everyone suspicious and many things started on social media with people doubting Saeeda Imtiaz and many still think that this was a publicity stunt.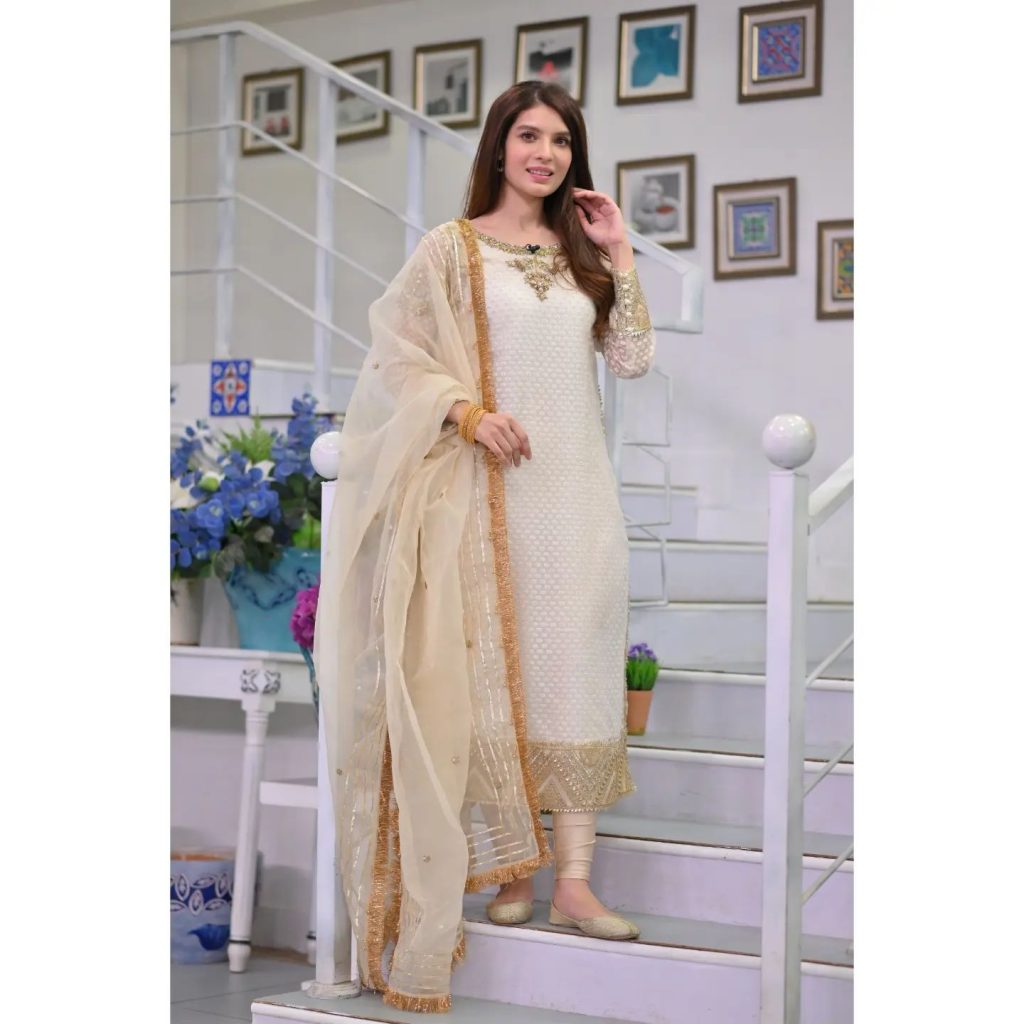 Saeeda has now made her first television appearance and shared what went down at her house when the news was broken. She said that it was very upsetting for her. She said that she was not even coming out of her room. She revealed that people came out at her house while many wee scared even calling as they thought that she might have been murdered or something. Saeeda's siblings panicked and she calmed them first when they called her that this has happened.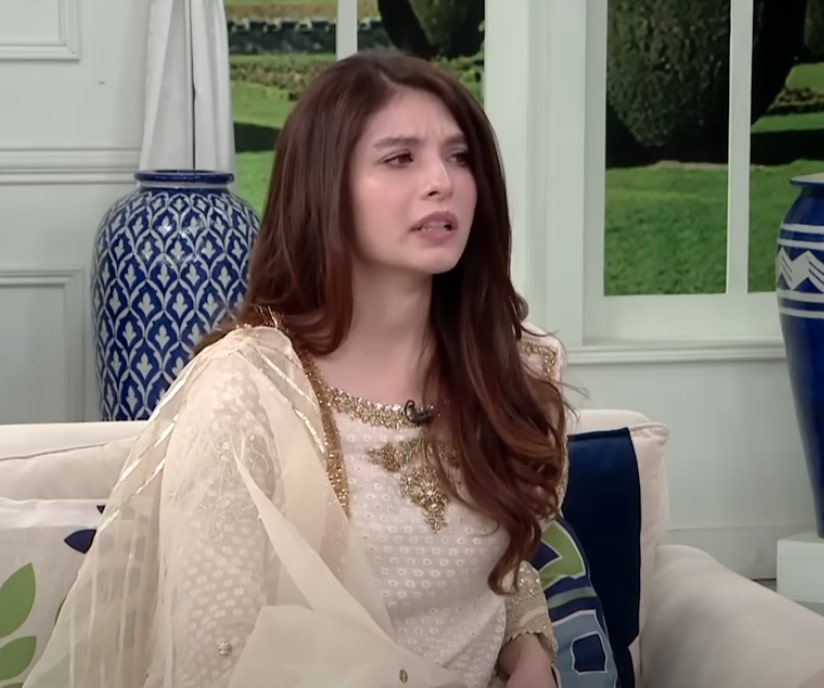 This is what she shared:
She also said that she was trolled a lot on social media and there were people who were saying that she may have overdosed on drugs while others thought that it may be a case of a broken heart. She said that she is shocked that if something had really happened to her, these were the things people would be talking about behind her back. This is what Saeeda had to say about trolling she got: