Saheefa Bullied For Short Hair!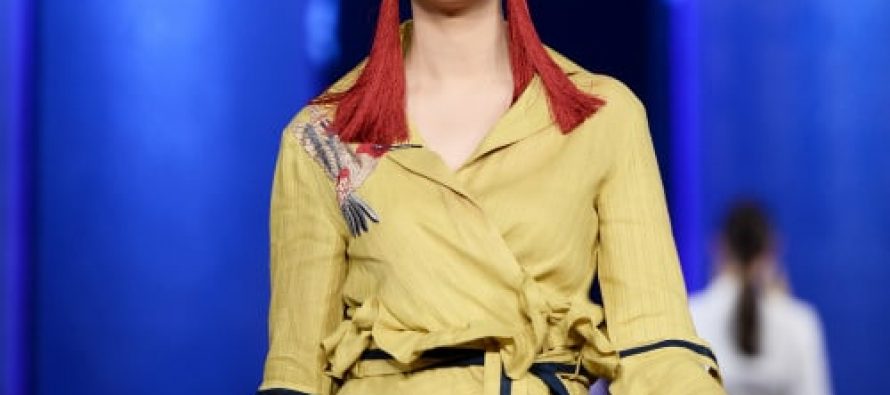 Bullying has become a part of our natures and consequently a part of the society. We will bully people on their skin colours, heights and figures. Saheefa Jabbar Khattak is an upcoming model who has a beautiful face and cute personality. She has done quite a few fashion campaigns. Saheefa decided to go for a pixie cut as she does not believe that one always has to follow conventional standards in the industry. But people started bullying her left and right on just her haircut. She was bullied to such an extent that someone even said to her that she cannot go to a women's area. Saheefa looks super cute in her haircut. Here are few  pictures of hers from some photoshoots: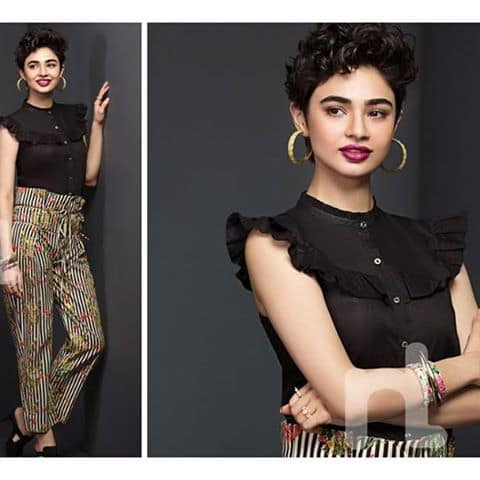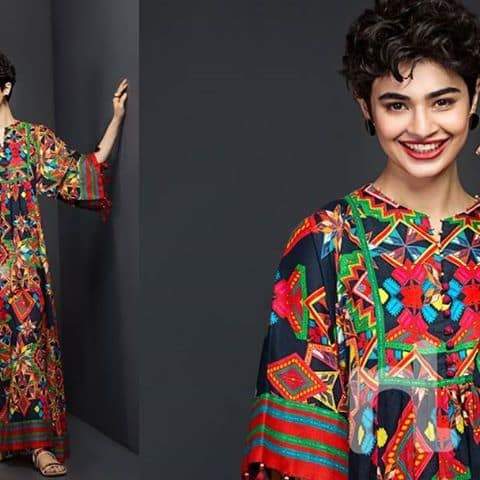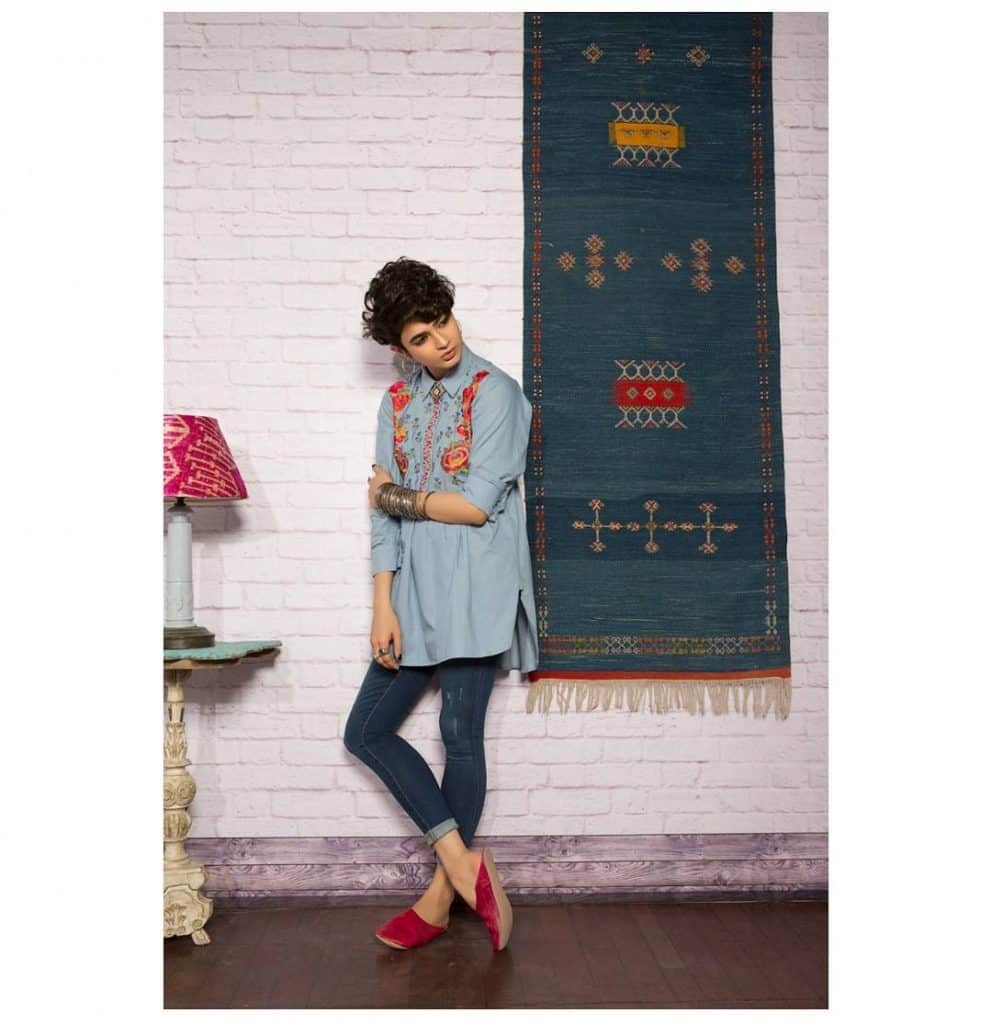 She was also denied fashion campaigns as people said her hairstyle is not acceptable. It is high time that people stop bashing others for their personal choices and looks specially when its just a simple haircut. Many people have also supported her in this bashing she faced.
---