Saheefa Jabbar Khattak is a beautiful and very talented model and actress of Pakistan media industry. She began her career from modeling and later on switched to acting. Shaeefa proved her acting skills by performing in super hit dramas.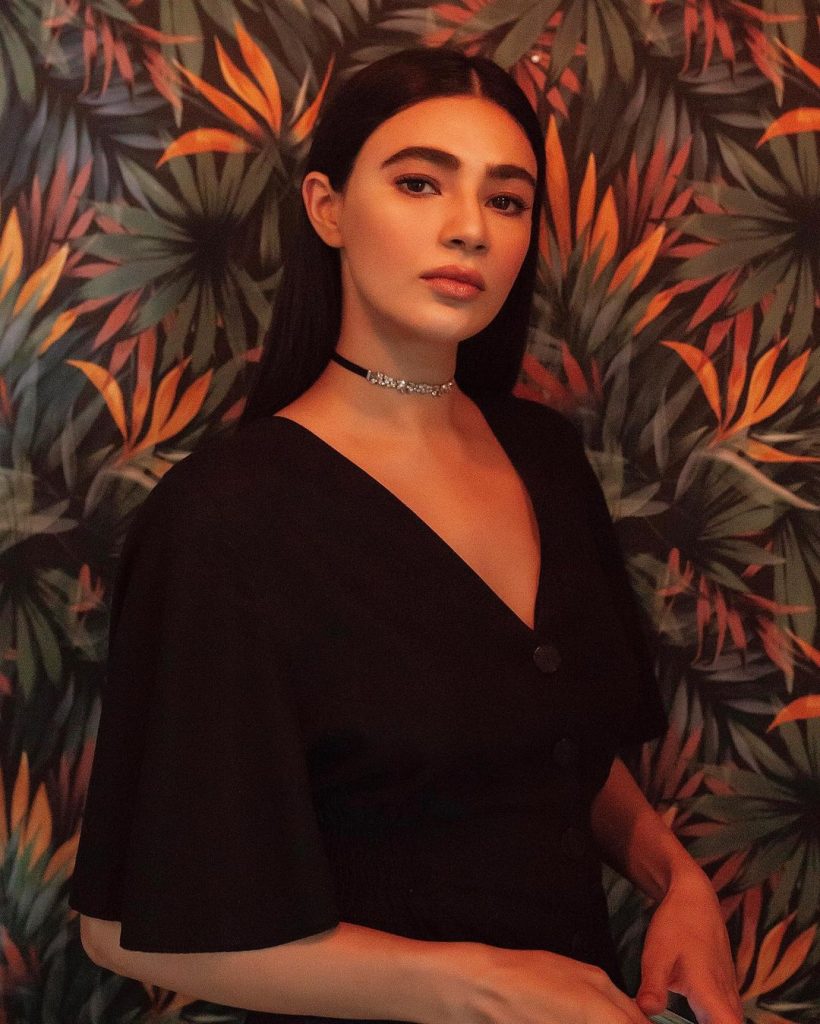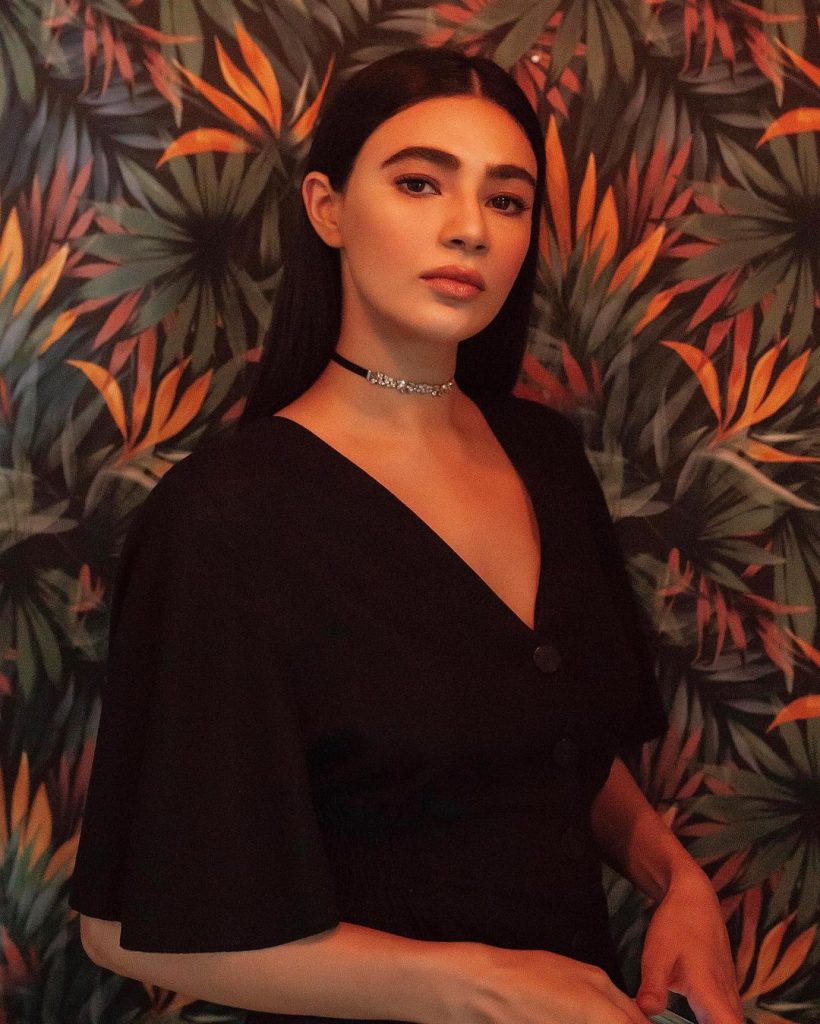 Saheefa Jabbar Khattak has recently posted a cute casual video with her father in which her father is sleeping while keeping his head on Saheefa's shoulder. Saheefa was continuously laughing on her father's snoring as well, her father is showing his love to her daughter but public didn't find the video worthy of posting. They said that she should have kept it in her personal archives.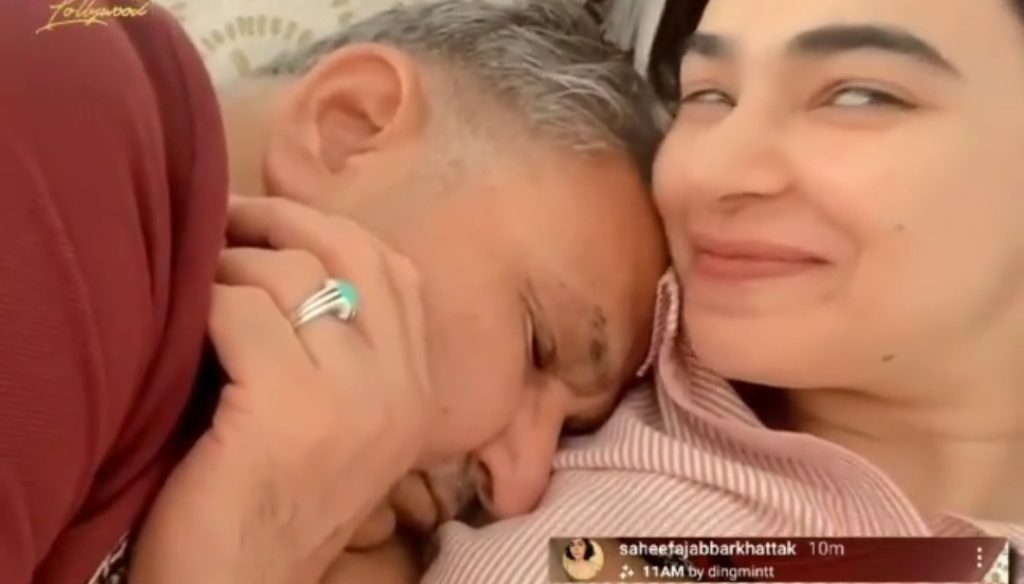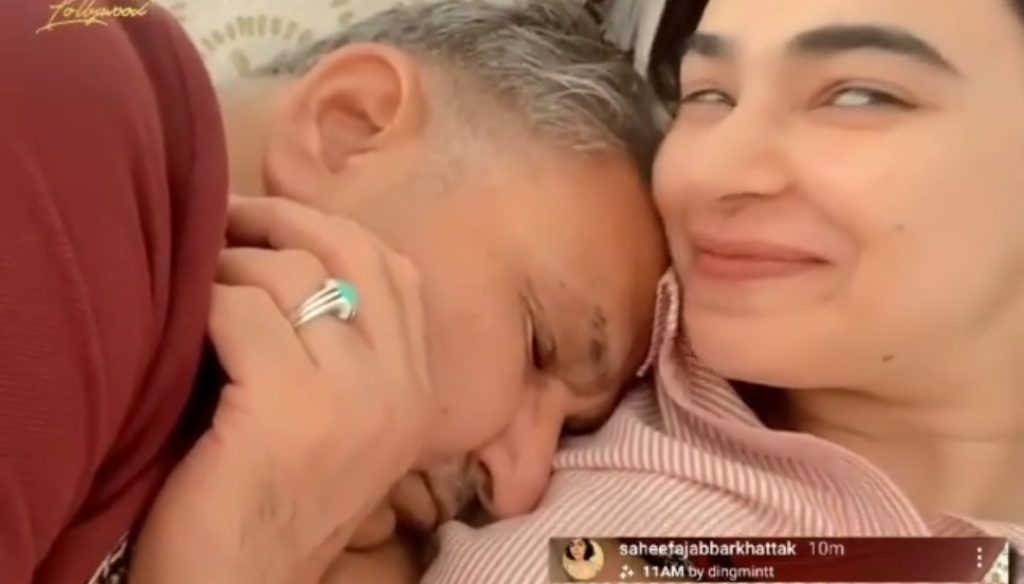 Public is not happy with the video, people are saying that she should have not posted such intimate video of father and daughter. A lady said that she found it completely inappropriate. Many Instagram users said that no father gets this much close to his daughter keeping the Islamic point of views regarding it in mind. A few people said that family PDA videos should not be posted. Almost all the fans especially daughters were of the view that mostly what fathers do out of love is to lightly pat daughters' head and that's enough. A few said that it is okay to express love but don't post it for public.
Have a look at all comments.