Ever since Ertuğrul started airing on PTV, dubbed in Urdu, the Pakistani public has been in a frenzy. People are loving the Turkish series more than ever, but the industry is having a problem with the series.
Although a number of other Turkish series and dramas have already aired in Pakistan, it seems none has had the affect that Ertugrul has created. And for this reason actors like Shaan Shahid, Reema Khan and even Yasir Hussain have objected to foreign content airing on national TV in the country.
However, other than these actors, there have been a few who think Ertuğrul has had a positive impact on Pakistan as well. According to Pakistani actress of yesteryear's Sahiba, wife of Afzal Khan aka Rambo, Ertuğrul airing has proven a point.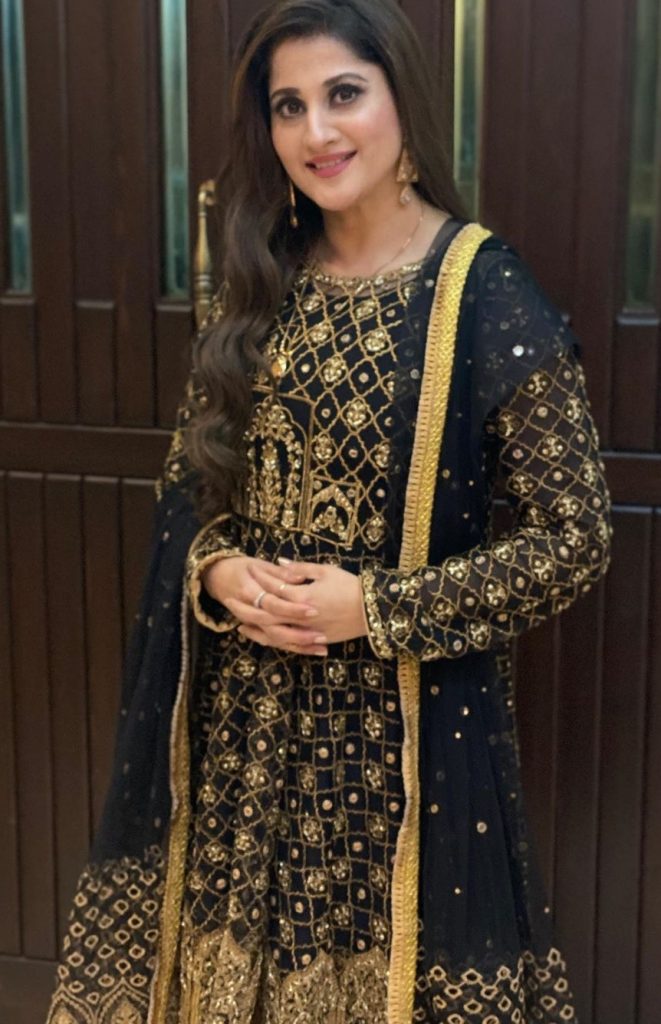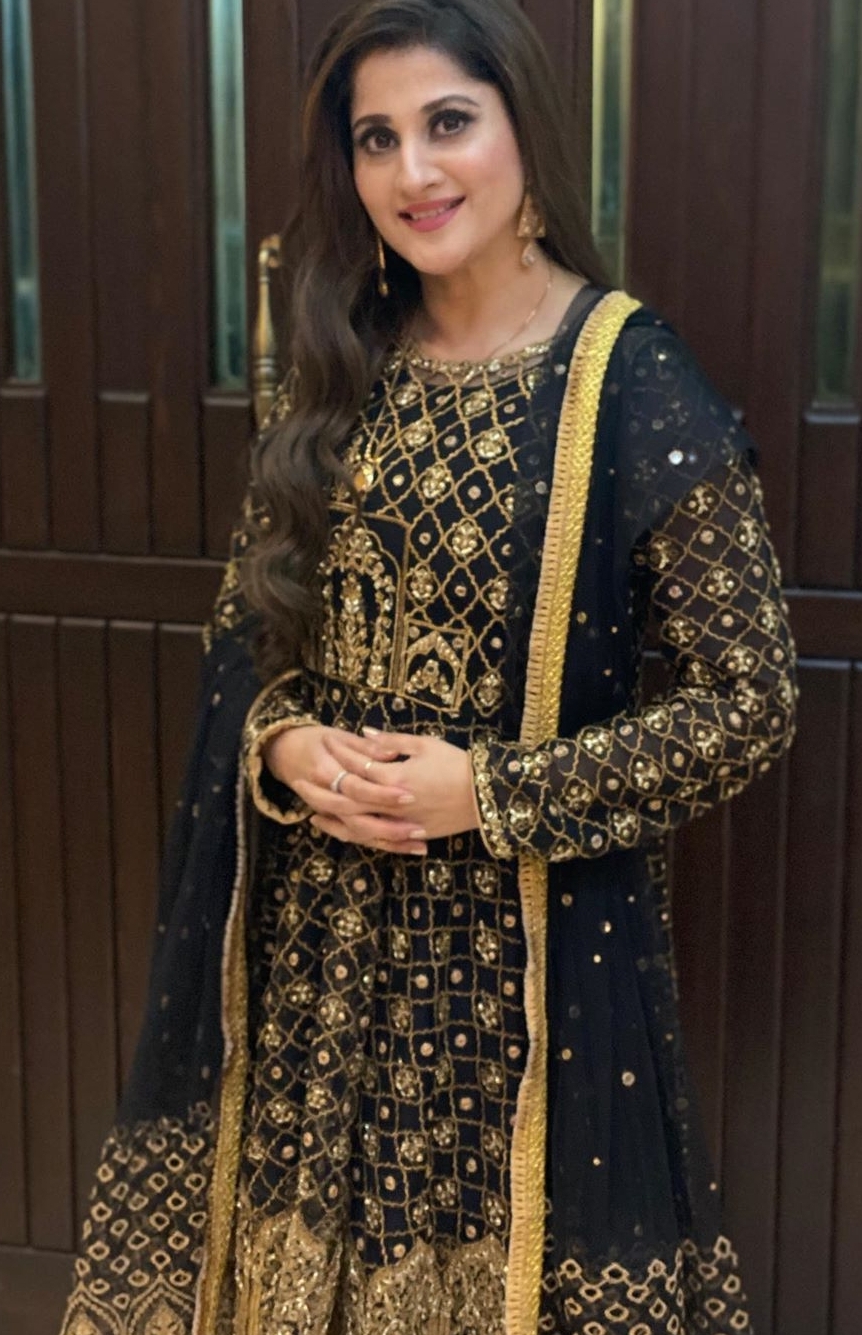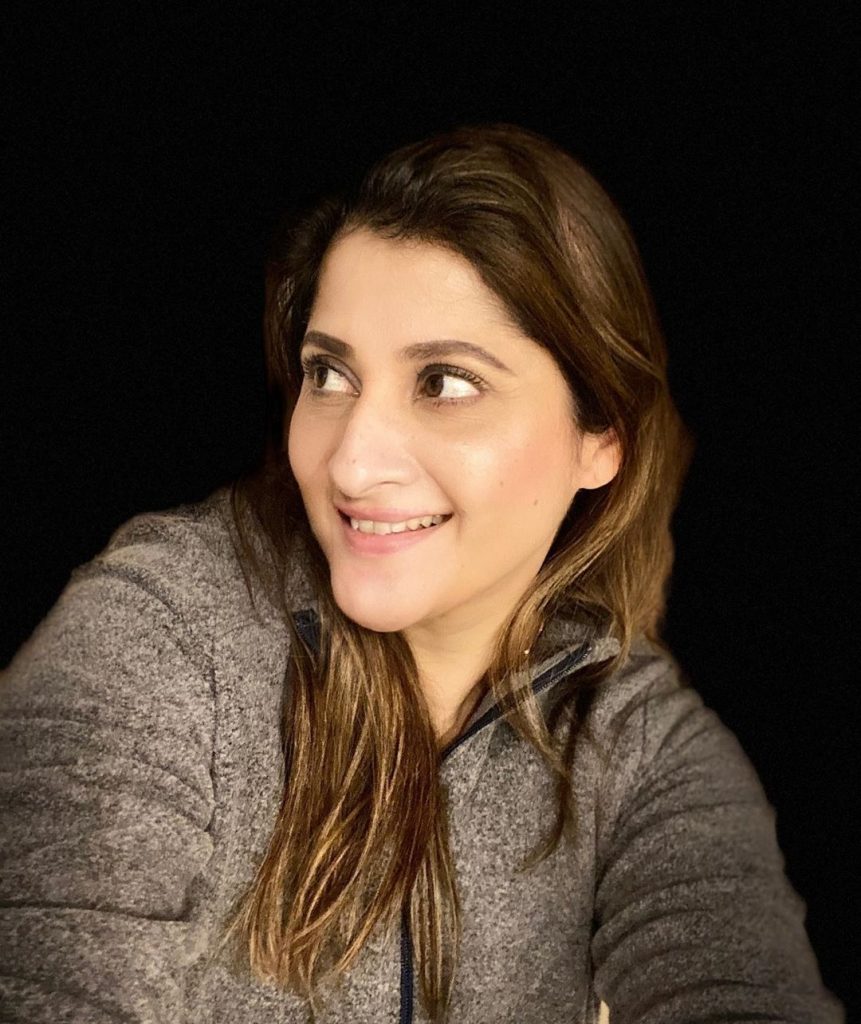 Taking to her social media Sahiba wrote, "Pakistanis have proven that they want to see strong content, women covered and men brave."
According to Sahiba Ertuğrul has all these points in one and therfore has proven to be one of Pakistan's favorites when it comes to drama.
Earlier, Sahiba's husband Afzal aka Rambo also shared how he wished that Pakistani drama industry could create something as grand as Ertuğrul and take work from Pakistani artists who were as capable but film and drama makers here would typecast an actor with similar roles.
What do you think about Sahiba's point? Share your thoughts with us.