Sahir Lodhi and Shaista Lodhi are two very successful siblings and they have individually made a name for themselves in the industry. Shaista is one of the biggest morning show hosts, an actress as well as a doctor while Sahir is an RJ, a host, an actor as well as businessman. The duo of siblings lead a perfect life and people are impressed by everything they have achieved.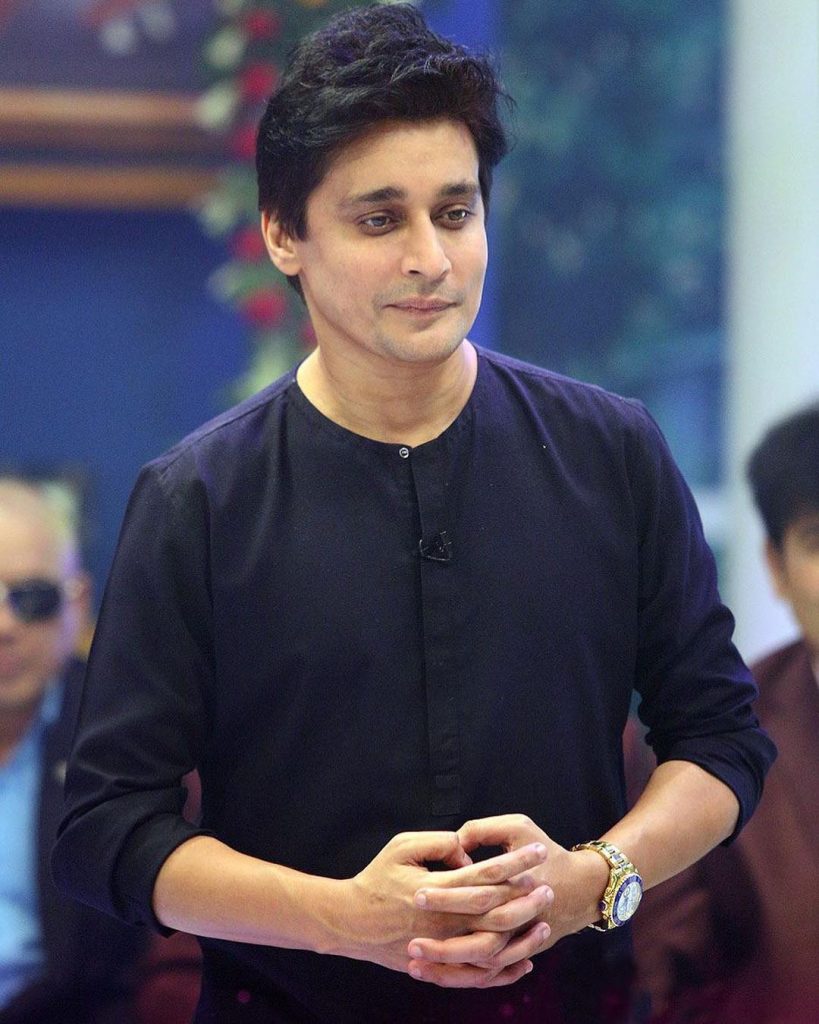 Sahir was a guest on Rava Entertainment and shared his parents' financial struggles and how they worked to have their kids achieve everything in their lives. He revealed that his mother once had to sold her gold bangles as they did not have enough money for ticket when he was leaving for USA. He also talked about the struggles his father faced.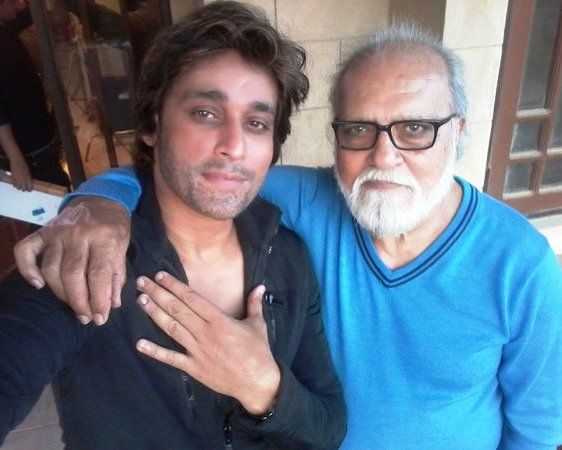 He shared that he would take late night shifts just to support the family. Once they got scared when his father did not reach back till 3 a.m. and later he saw hiis dad coming dragging his Vespa as it had broken down.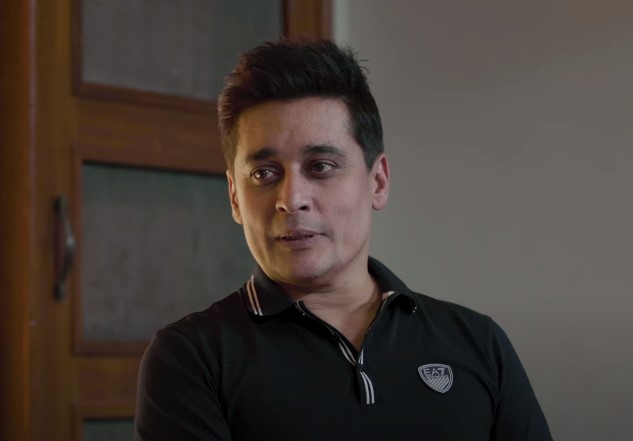 Sahir said that today his father is his company's chairman and him and his siblings made sure that they do not want for anything ever again in their lives: