Saif e Hasan is a great actor and an outstanding director of our times. He has given us major hits and out of the box dramas as a director in the form of Belapur Ki Dayein, Sang e Mar Mar, Ehd e Wafa and these days we are watching Sang e Mah to name a few of his projects.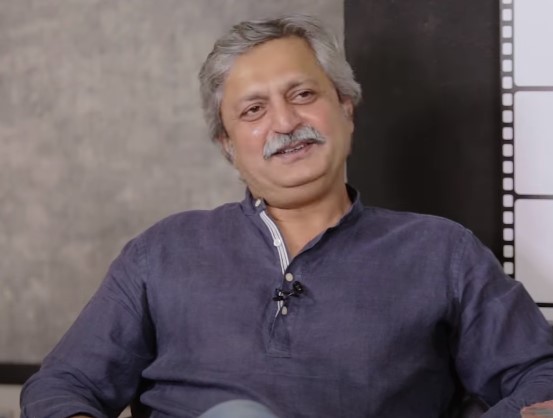 We all know his professional achievements but he opened up about his personal life in an interview with Fuchsia and shared his extremely filmy love story. His love story feels like a script of a Pakistani drama. He shared that he fell in love with his cousin, now his wife at the age of 18. The families were dead against the match as both of them were really young.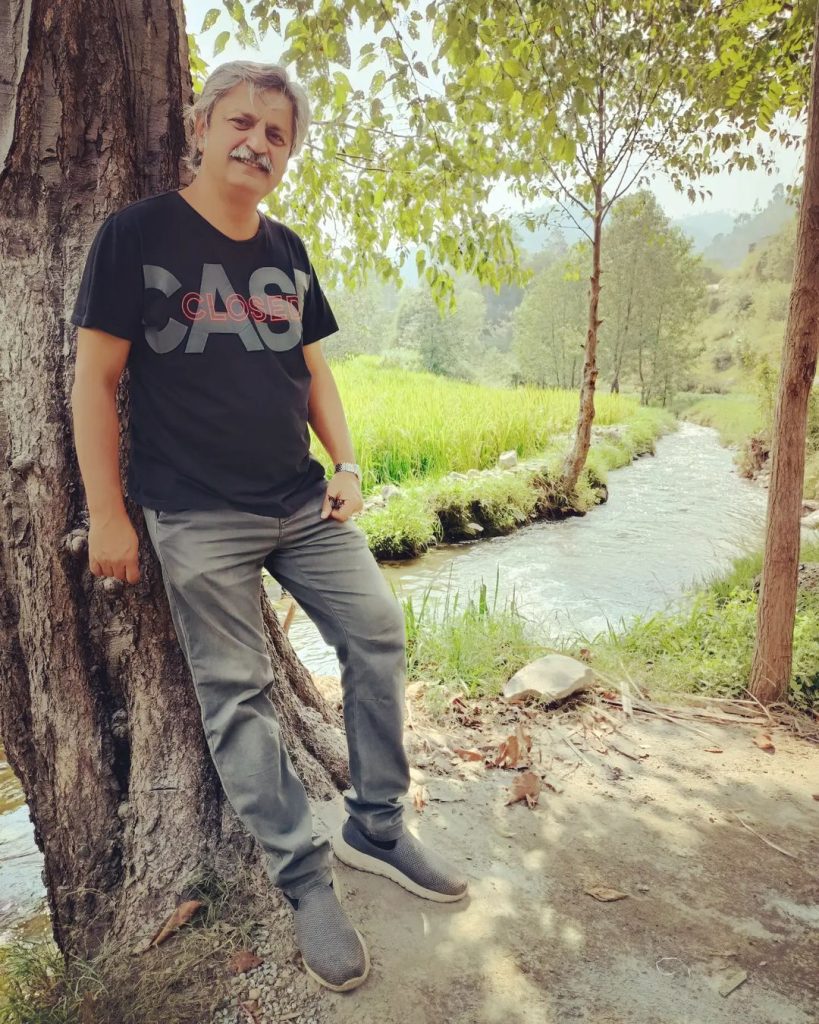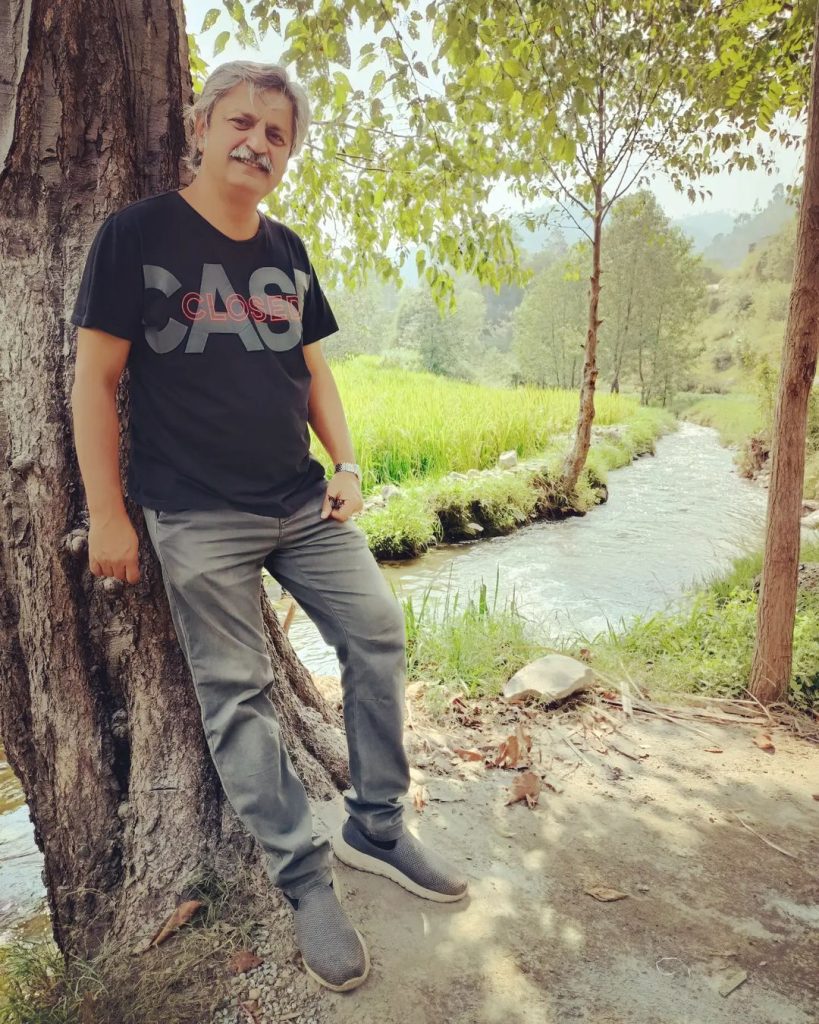 The couple waited for 6 years to convince their parents but remained very determined to be together and after 6 long years they got married. They are still very much in love after so many years and looks like they are giving writers some more material to write a new romantic drama.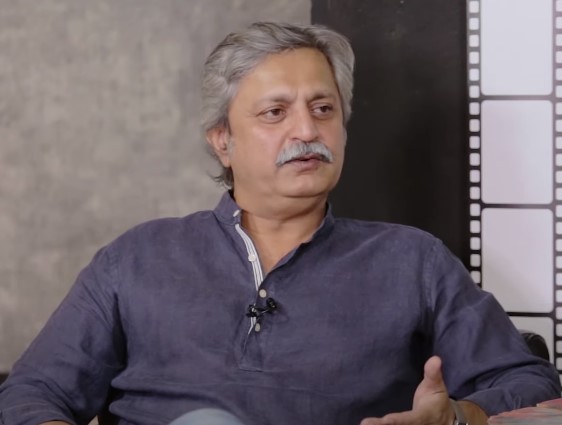 Listen to the dramatic and sweet love story here: