Weddings events are celebrated with full joy and happiness in our culture. It's not just union of two souls but it connects two families. To celebrate the events people choose to wear the best traditional dresses, therefore, we have a big range of bridal dresses.
One of the most famous names is of Saira Shakira which makes the gorgeous bridal dresses that will amaze you completely.
Recently, Saira Shakira has launched her latest Autumn-Winter 2019/2020 Couture. For the latest wedding campaign, popular models Hasnain Lehri, Sabika Imam ad Alyzeh Gabol can be seen together.
Sabina Imam's head to toe mint green look is charming and Hasnain Lehri's colour-coordinated turban is fabulous.
All the outfits are majestic and masterpieces that illustrate the eternal, beauty and grace. Check out the collection: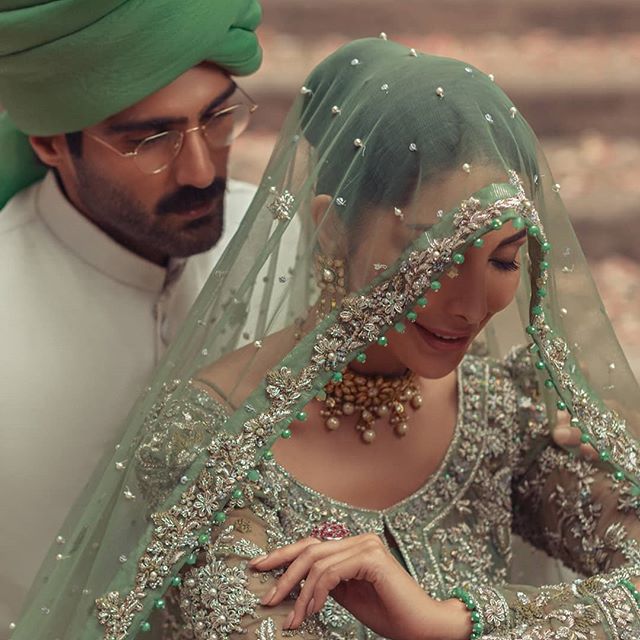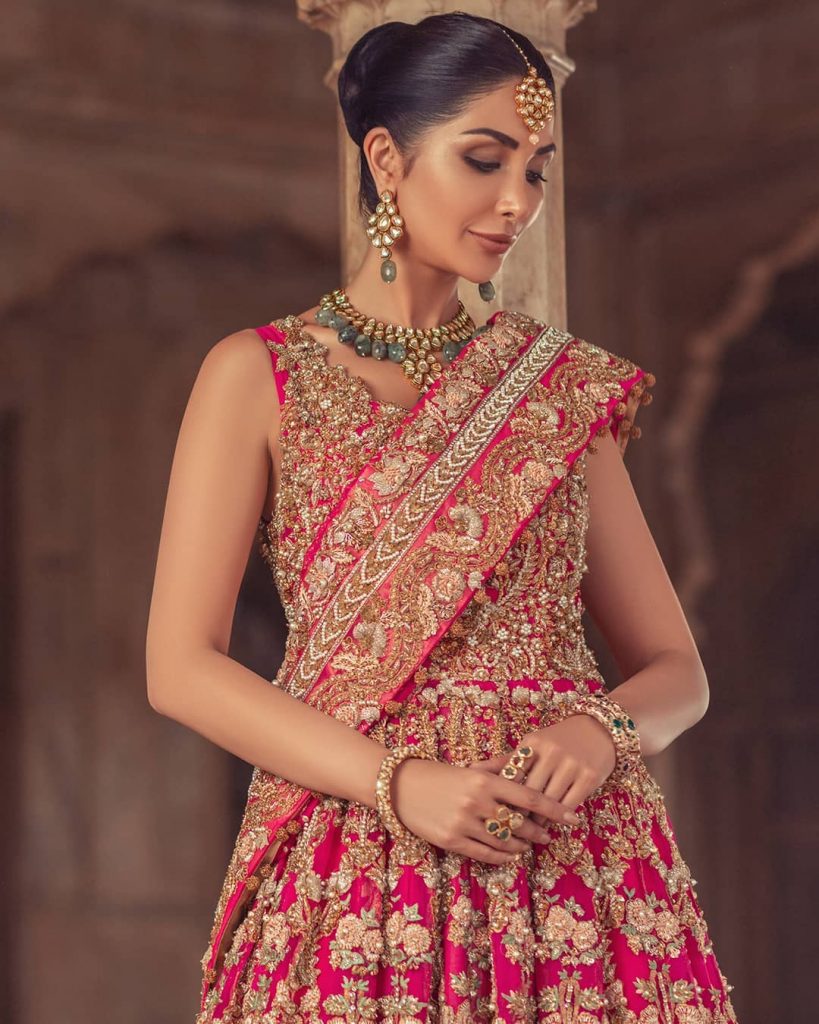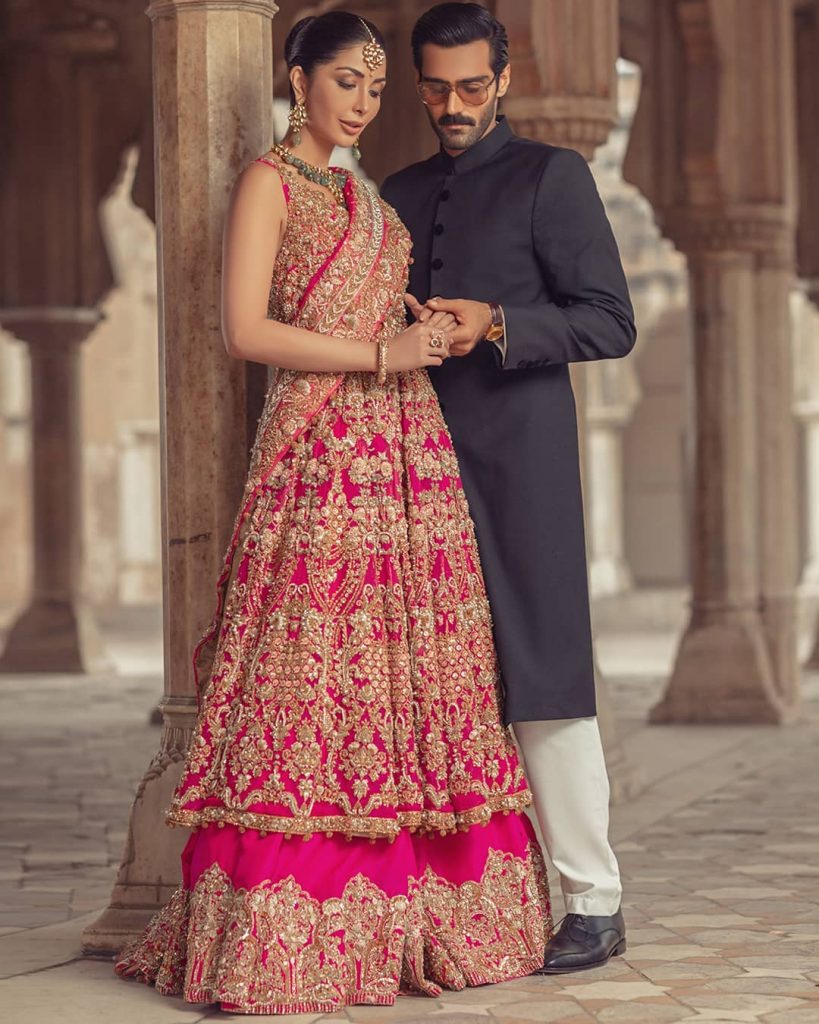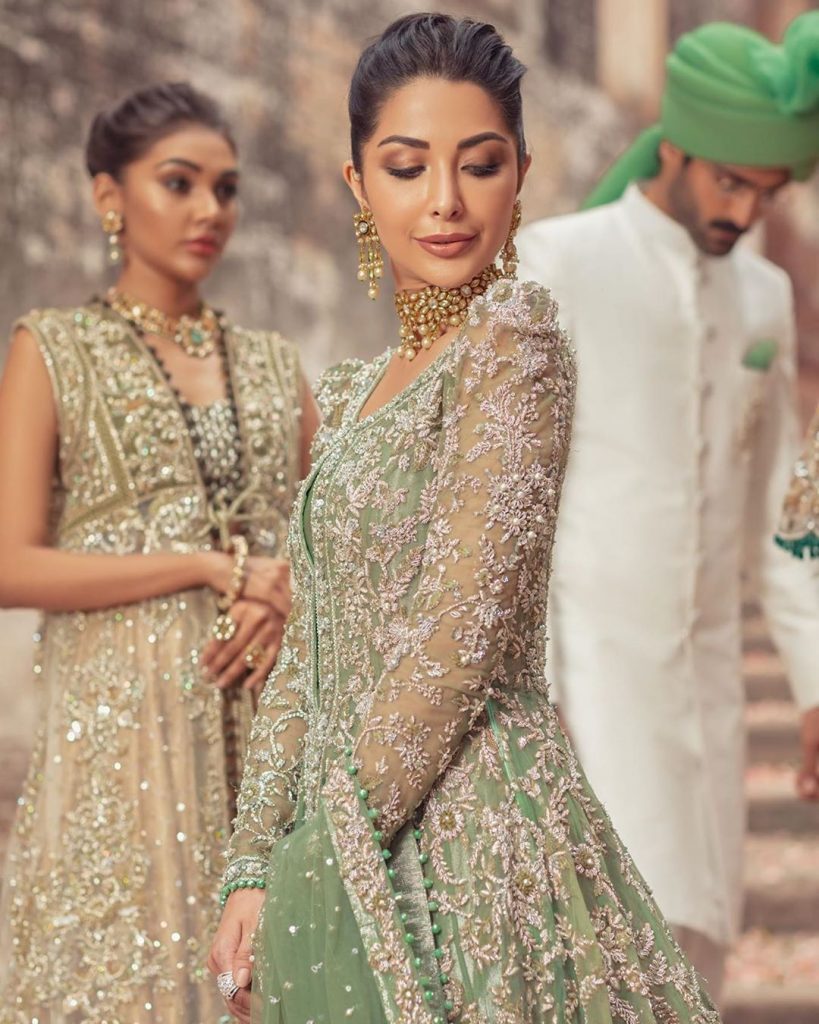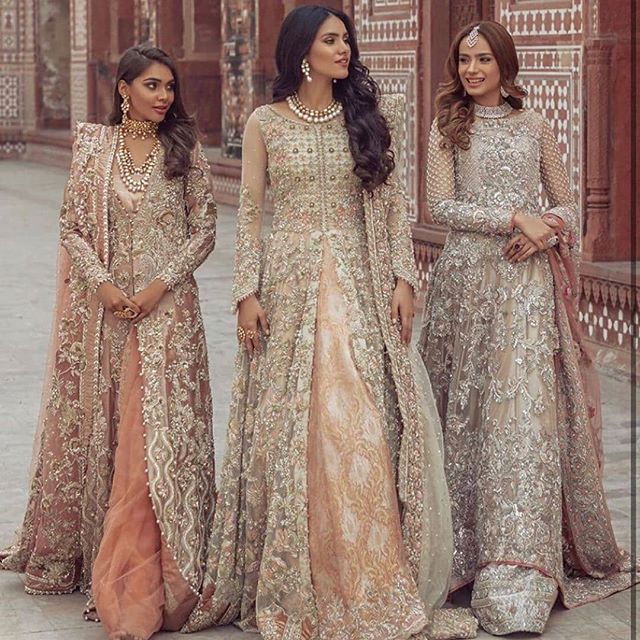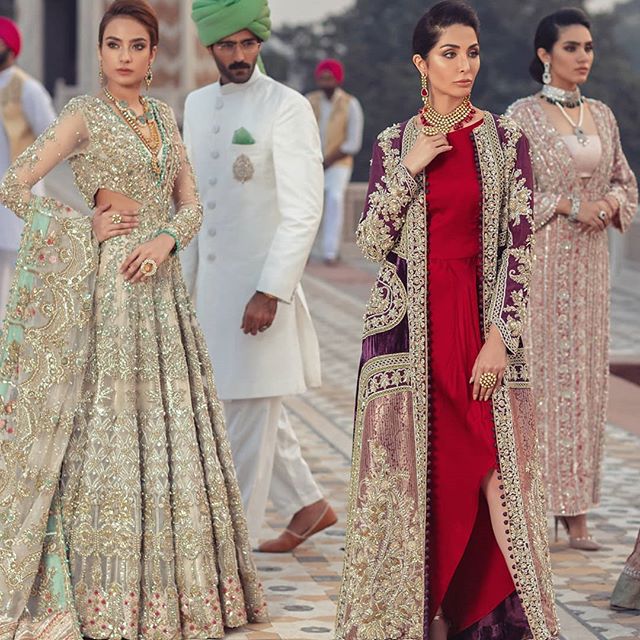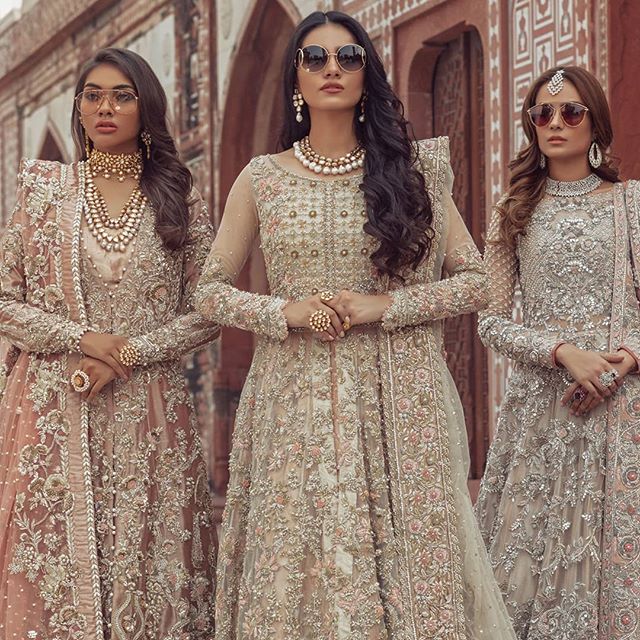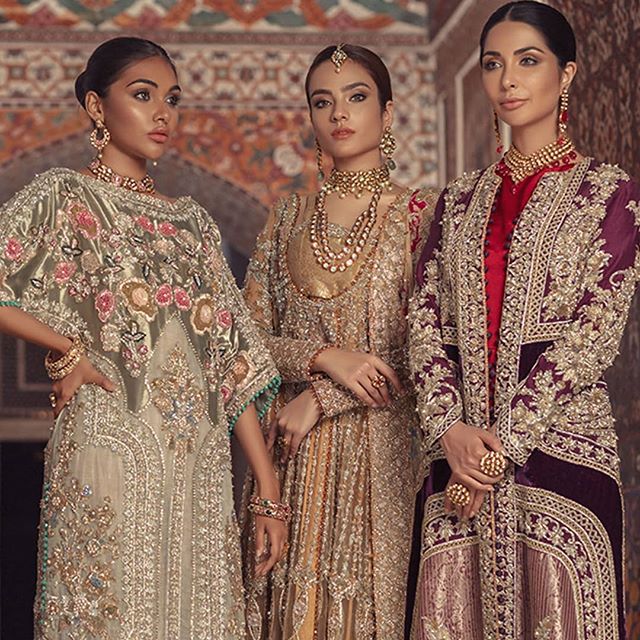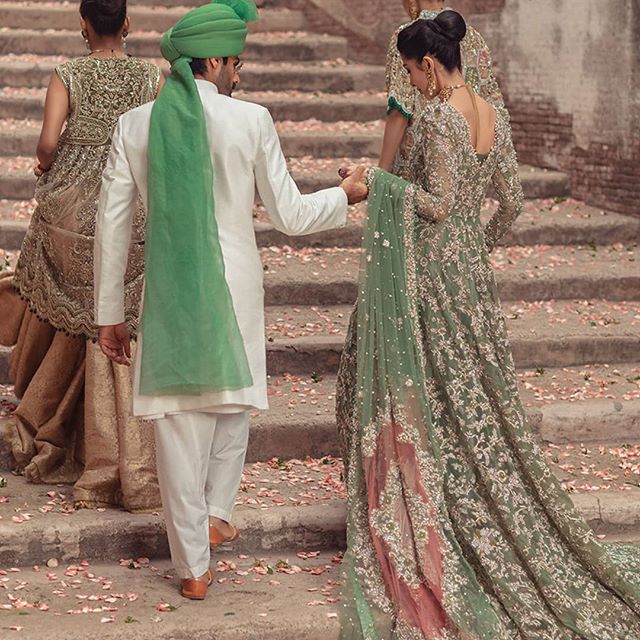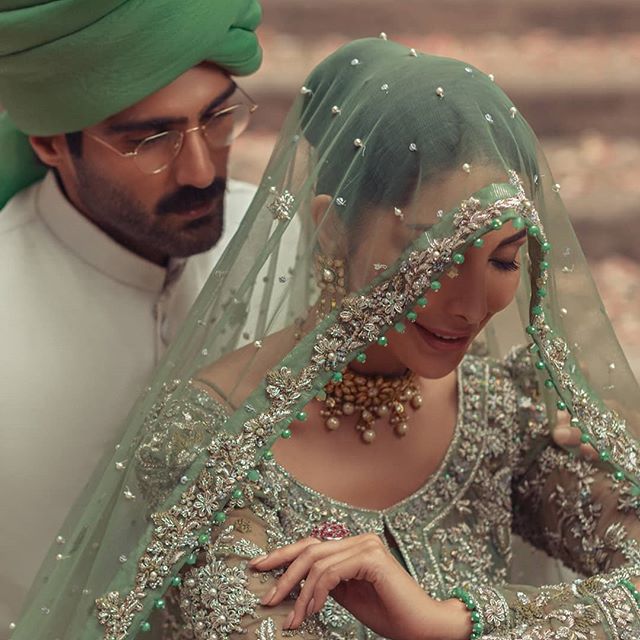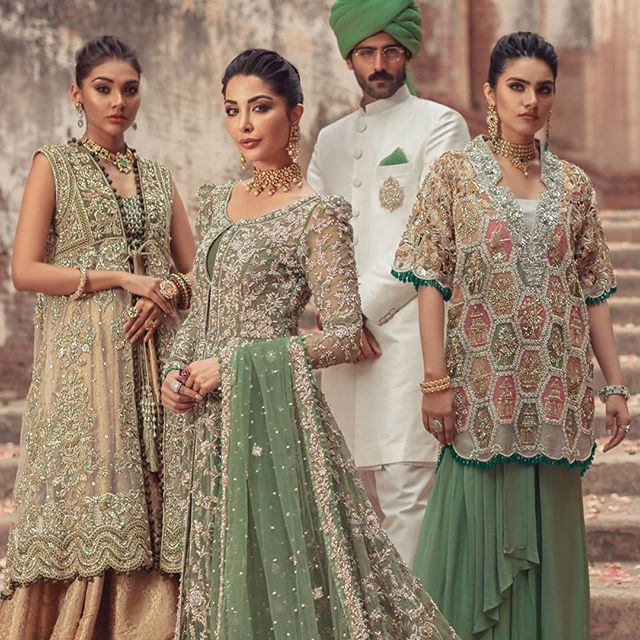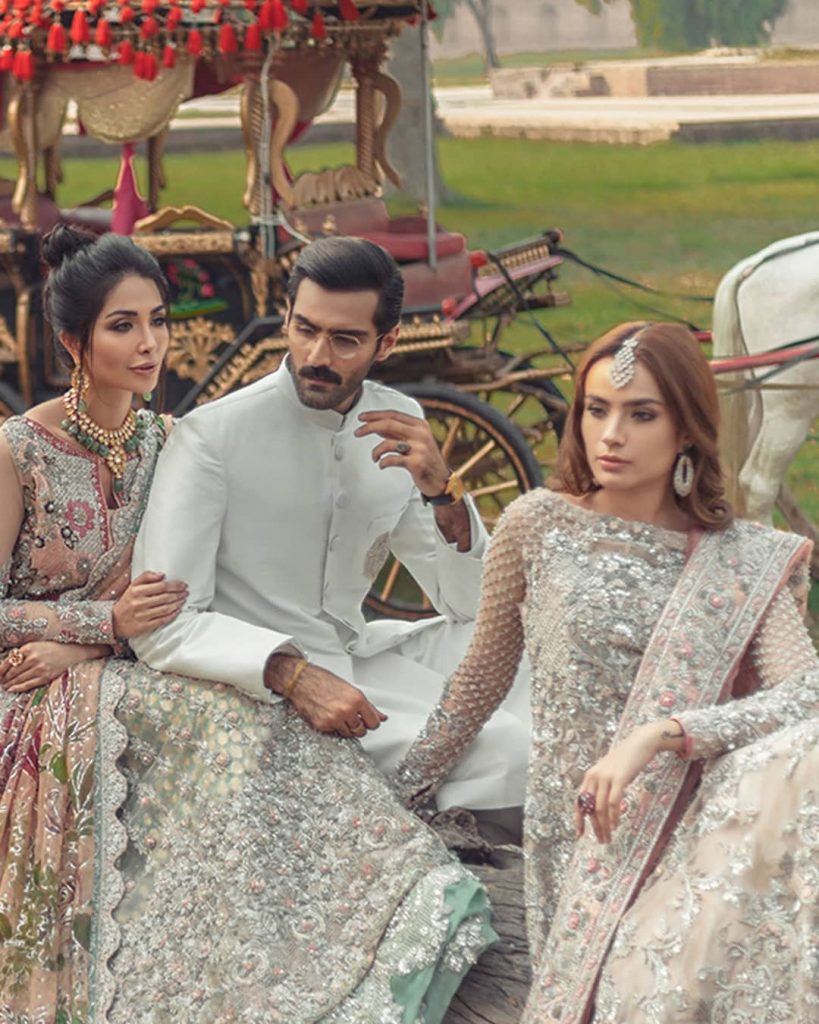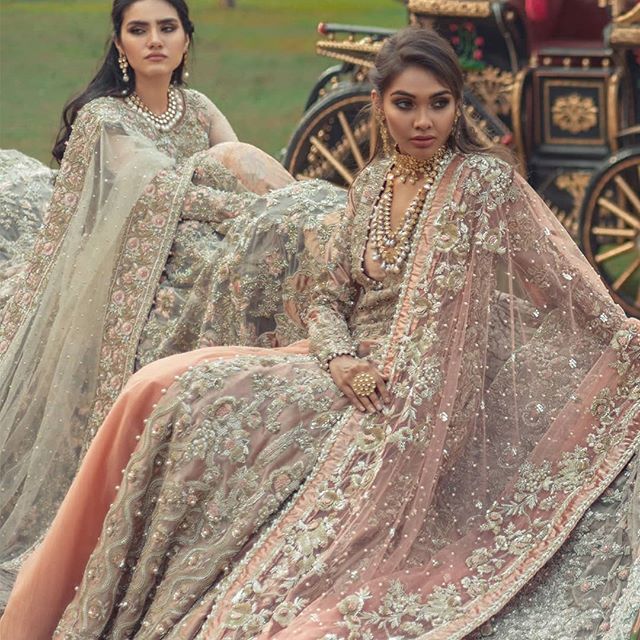 S