Sajal Ali has gained a lot of success and fan-following in the recent months thanks to her successful Bollywood debut in the film 'Mom'. She received a lot of praise for the work she did in Bollywood. Sri Devi and Nawazuddin Siddiqui were amongst the people who whole heartedly praised the young actress. No one can argue that is a talented, hard-working actress and all her projects show that.
However,have you ever wondered what the young actress thinks about the other stars of Pakistani Entertainment Industry? Recently, she was asked to rank the top Pakistani morning show hosts in Asimyar Tiwana's morning show, in an ascending order. One might think that an actor might avoid such a question, given that they would be rating their fellow stars on their works, but Sajal was bold enough to answer the question without any hesitation! Points to her for her unabashed honesty.
These were the names that were given to her by the host:
Nida Yasir
Sanam Jung
Faysal Qureshi
Juggan Kazim
Sanam Baloch
And this is how she ordered them, from the most favourite to the least favourite:
1.Sanam Jung  – she hosts Jago Pakistan Jago on Hum TV.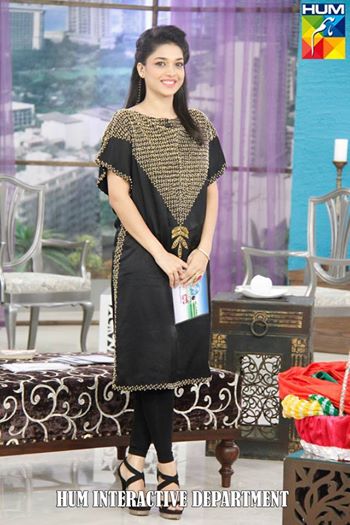 2.Sanam Baloch –  she hosts The Morning Show on ARY News.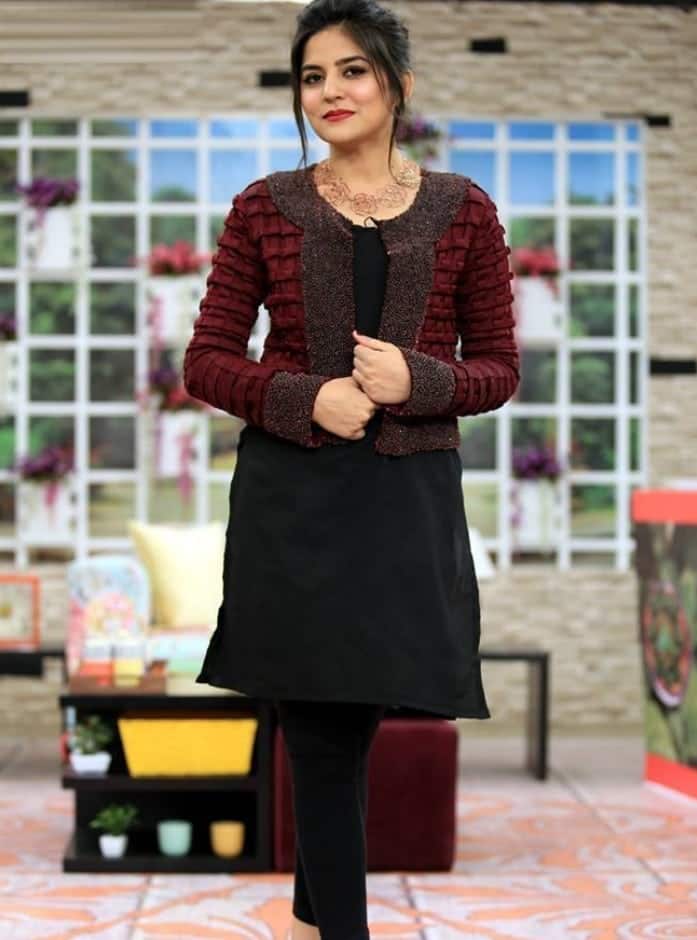 3.Juggan Kazim – she hosts Morning with Juggan on PTV Home on weekends.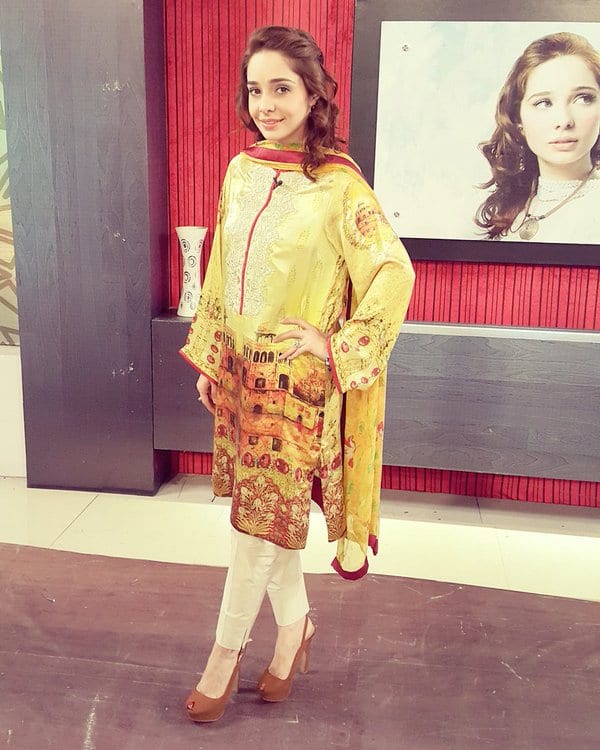 4.Nida Yasir- she hosts Good Morning Pakistan on ARY Digital.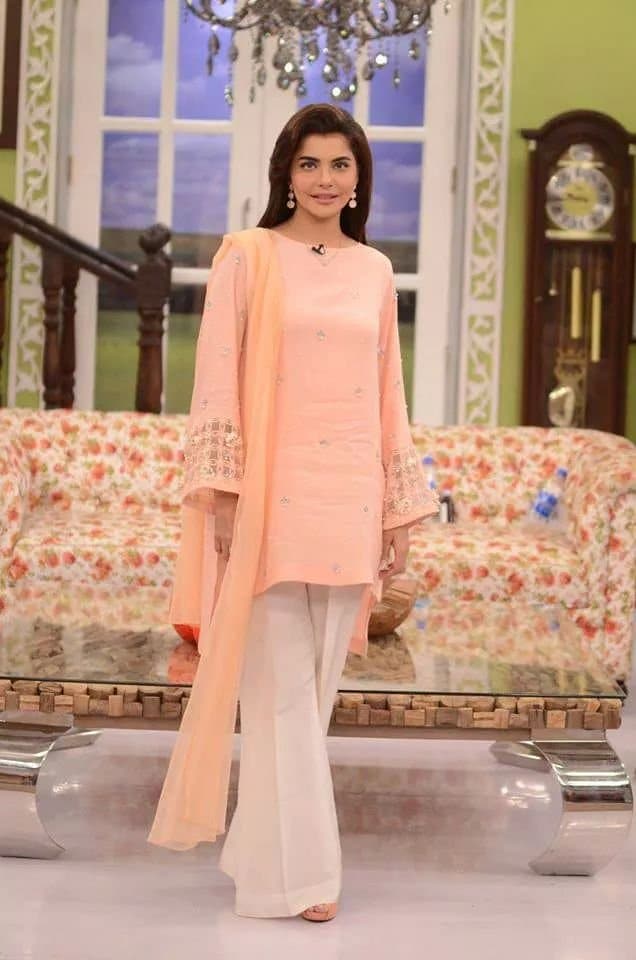 5.Faysal Qureshi- he hosts Salaam Zindagi on ARY Zindagi.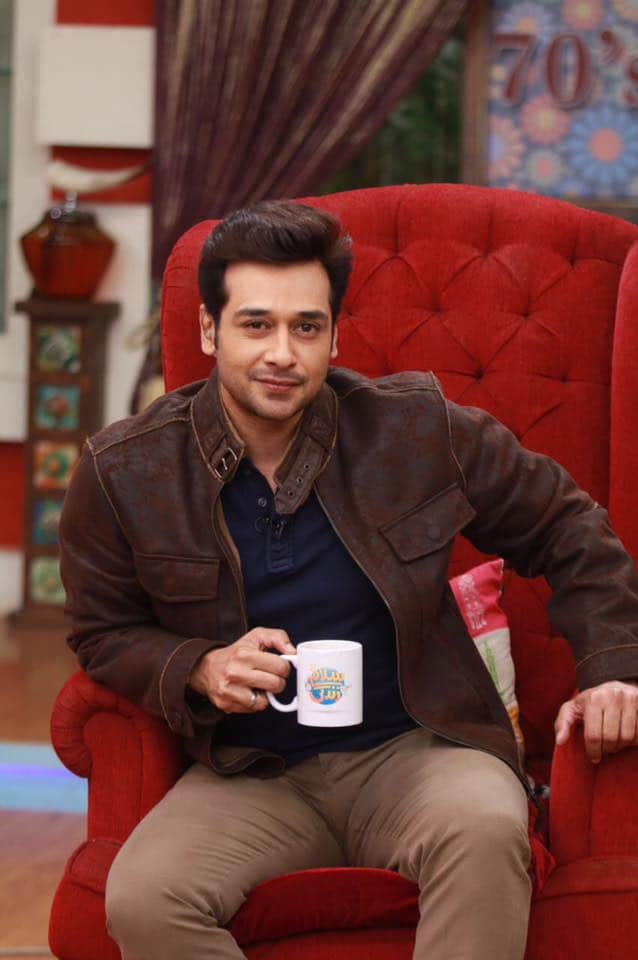 Do you agree with Sajal's choices and if you were asked to make the same list, what would your list look like?
Here's the clip of the show: