Sajal Aly is a brilliant Pakistani television and film actor who is now garnering international fame after working in an international film What's Love Got to Do With It. The film has been released worldwide and people are praising her acting. The Indian director Shekar Kapoor also praised Sajal's craft.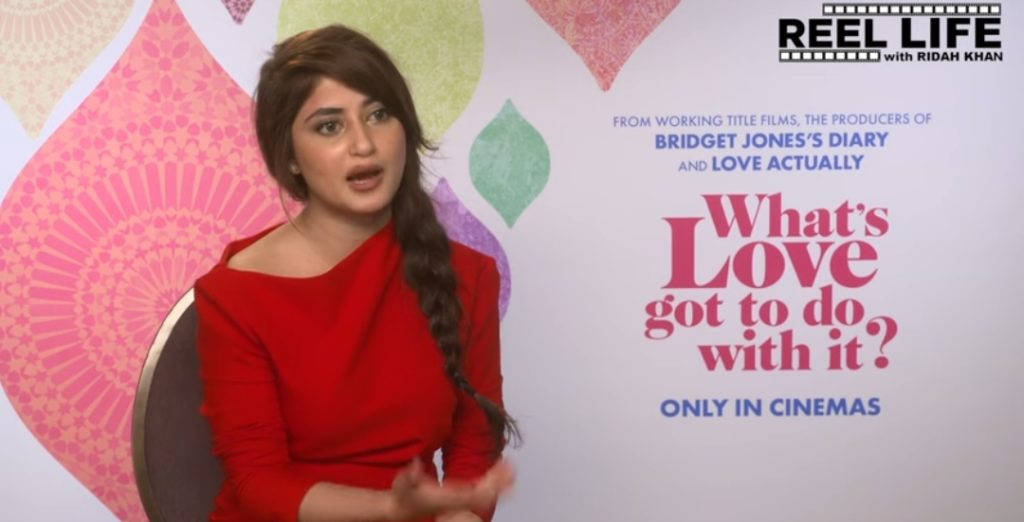 Recently, Sajal Aly gave an interview to a YouTuber Ridah Khan in which she revealed that she doesn't think that getting married is important. Talking about it she said, "in a way, you are not asking me, you know the answer, you know what you want. You know that you are complete without a man, to be with the right person or to be in love is a great idea but you are not incomplete without a man. I don't think so, I don't really crave to be with someone. I think that I feel full, I celebrate every day because of the amount of love, respect and praise"

Currently, Sajal Aly is single but previously she was married to Ahad Raza Mir.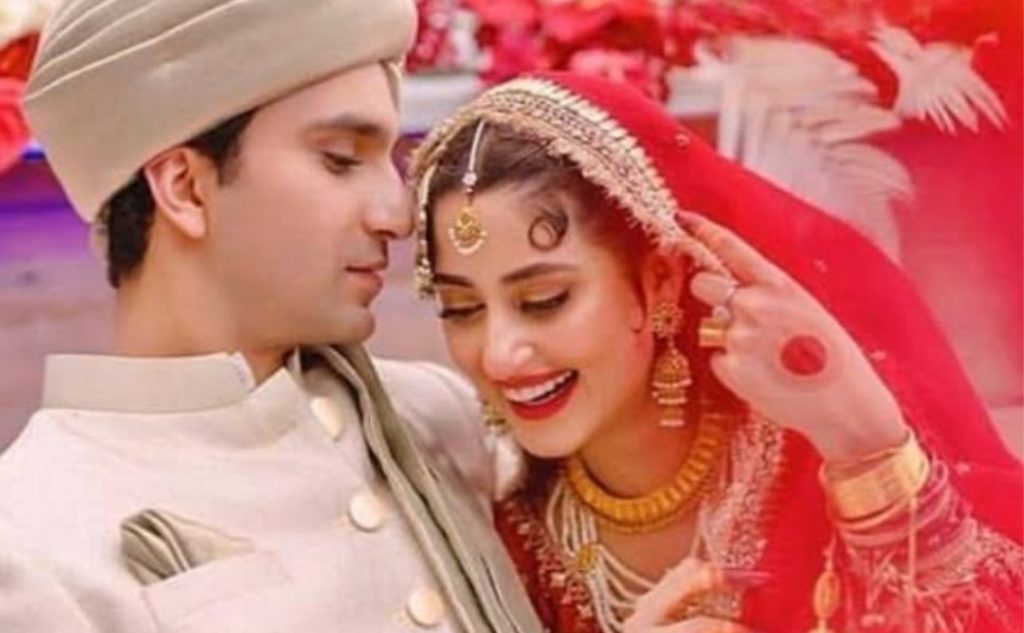 After seeing her interview, public is coming up with mixed responses. A few social media users supported her whereas many others didn't agree to her and said that women and men complete eachother. Here are comments: