Well Well Well! We all know how talented Sajal Aly is, she is an exceptional screen performer a melodious singer but there is another bizarre talent of Sajal Aly that the world is not aware of.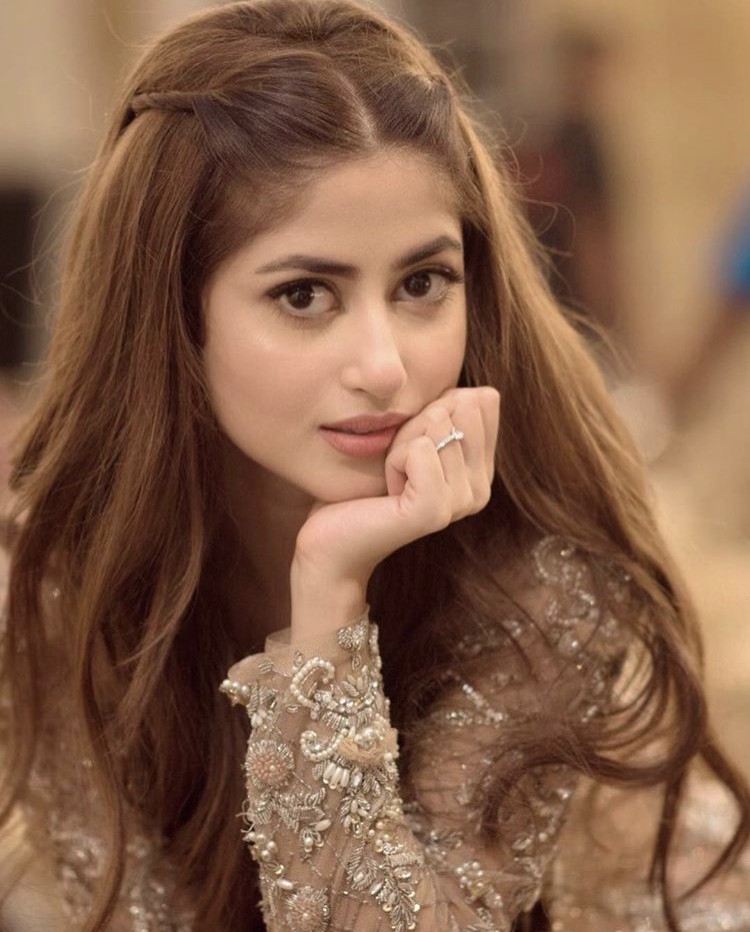 Apparently shy and decent looking actress hides another talent in herself. Nor many people are aware of this fact that Sajal also hold the ability of mimicking people.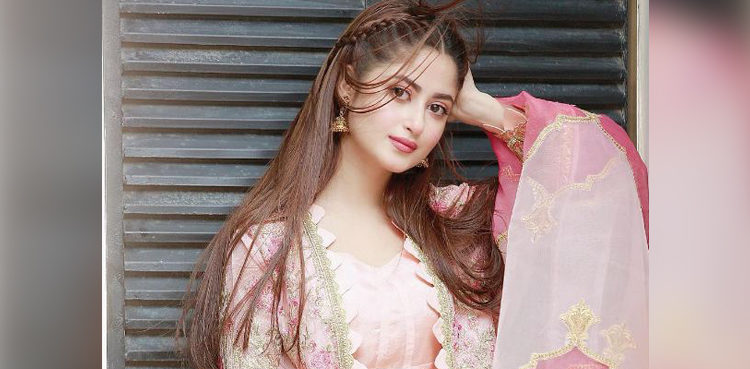 Sajal is a very private kinda person. She doesn't share much of her private life with her fans. Sajal has a limited group of friends and she is very close to all of them.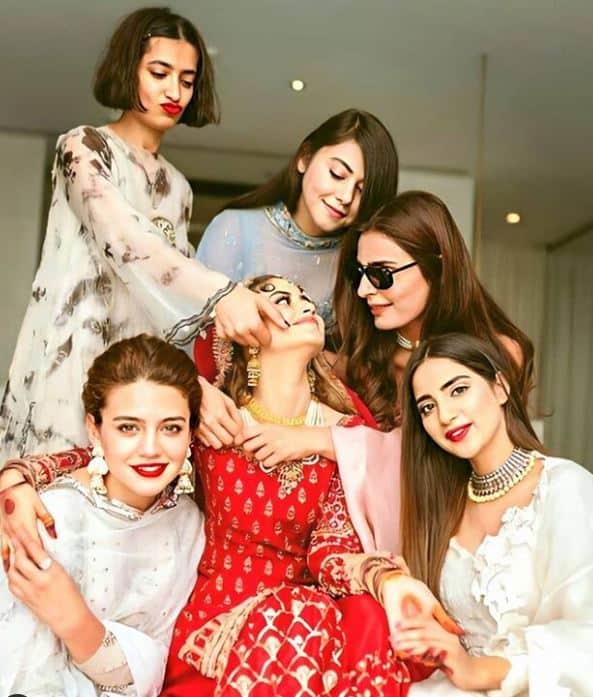 Here we have a hilarious video of Sajal Aly in which she is imitating the famous Dr. Amir Liaqar Hussain in rib-tickling way, while her friends are enjoying this mimicry.
Let's have a look