Sajal Aly rejects Bollywood movie offer in solidarity with Kashmir.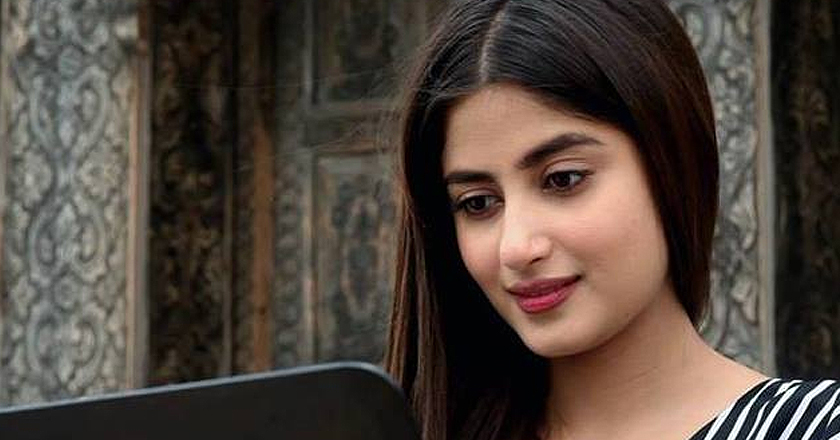 Sajal Aly is known for her killer looks and is called "the queen of expressions". She has worked in many Pakistani dramas and has also marked her place in Indian movie 'Mom' alongside Sridevi.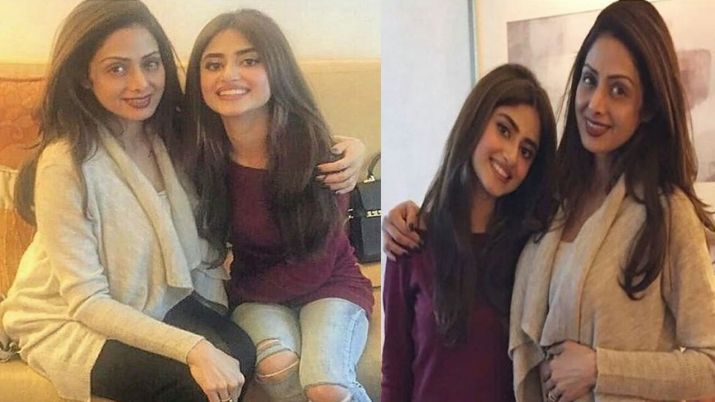 There is an on-going tension between Pakistan and India over the Kashmir issue. Not only people are influenced by it but also our Pakistani artists are raising their voice against Indian brutality.
Sajal Aly shared that she rejected the offer of a Bollywood movie. Not only she has turned down the offer but she also stated, "No Pakistani artist should work in India until the end of atrocities and human right violations in the valley."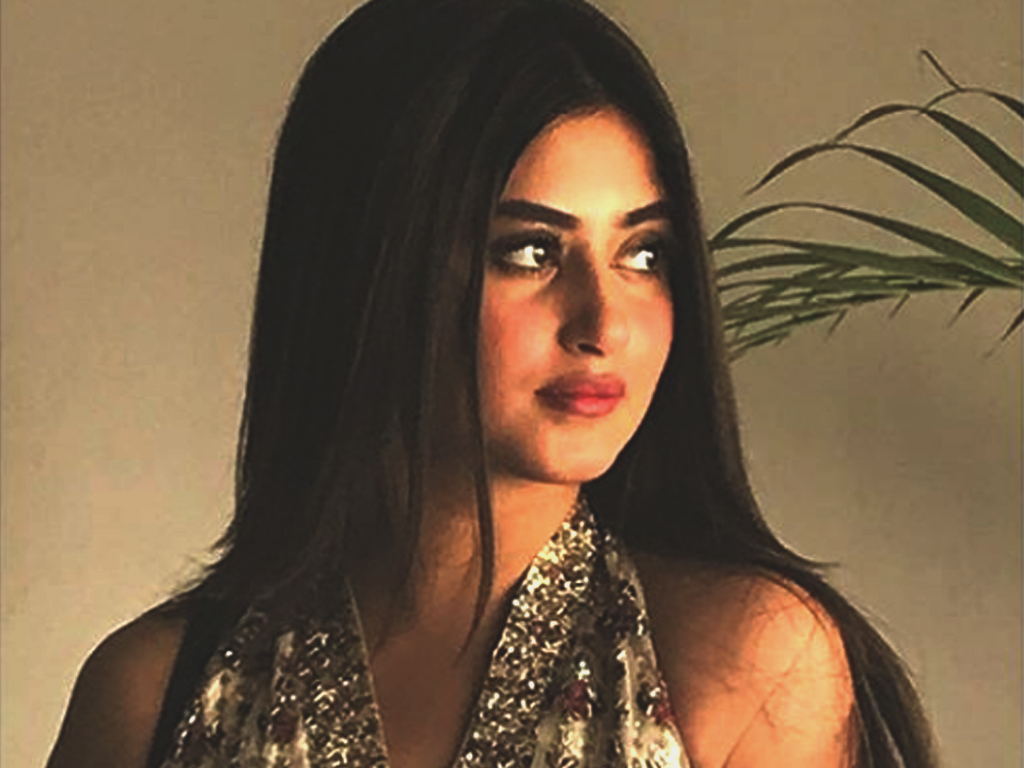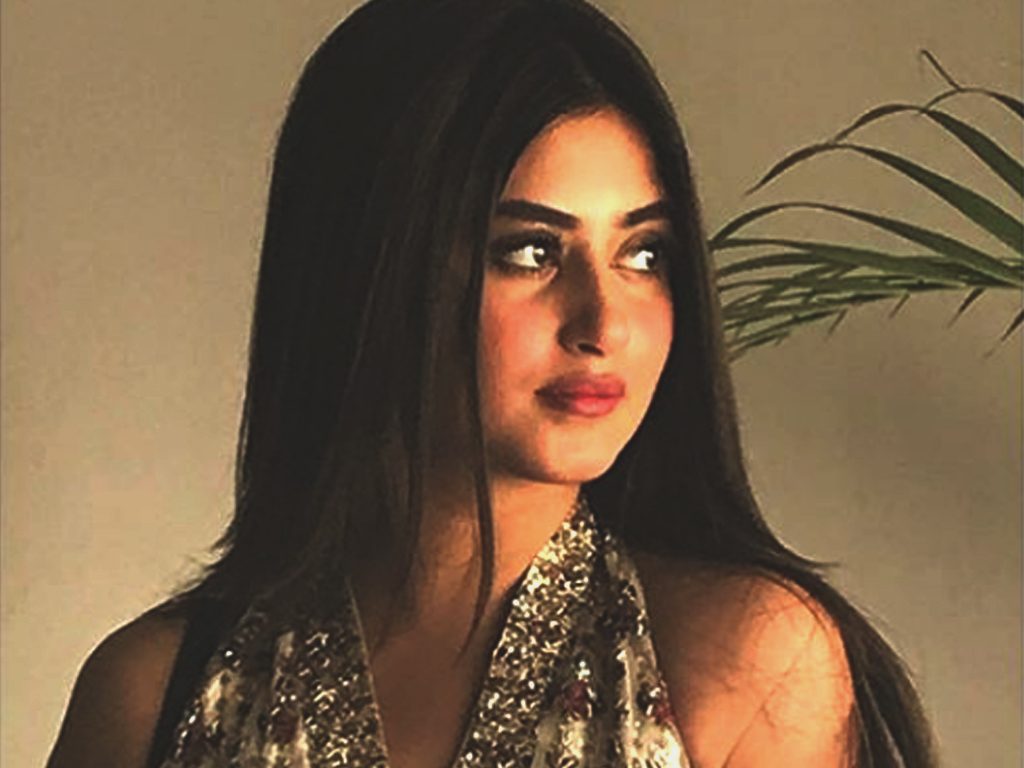 She also said that we have amazing talent in the Pakistani industry which has played an important role in the revival of the film industry. She also praised the efforts of directors and producers for the betterment in the entertaining sector.
She believes she gets enough fame in her home country and shared, "If I can achieve the same level of fame and respect in my country why would I want to go to Bollywood?"
PEMRA has also issued a notice of banning Indian work and TVC's featuring Indian artists.
This is not the first time any Pakistani artist has rejected to work in Bollywood. Many stars in the past have rejected offers from Bollywood to show their patriotism.