The news that Sajal Aly has won DIAFA Award has been creating a lot of buzz on the internet from a couple of days.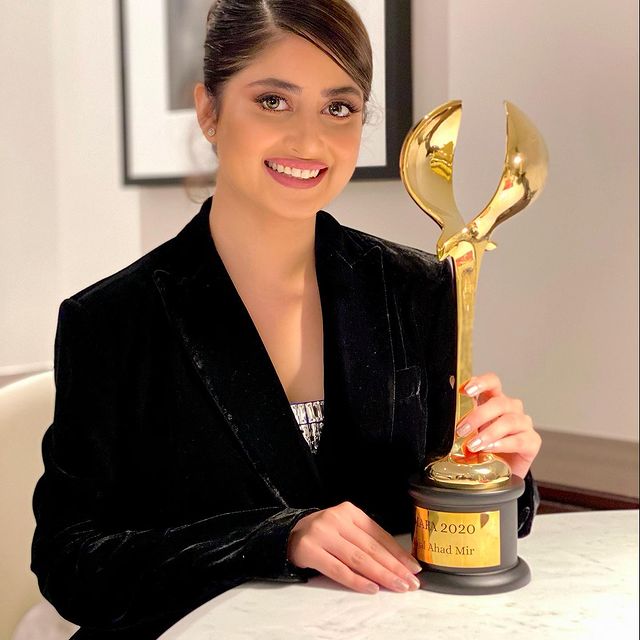 There are Sajal's Pictures from the event everywhere. People are talking about Sajal's dressing and speech at the event (both positively and negatively).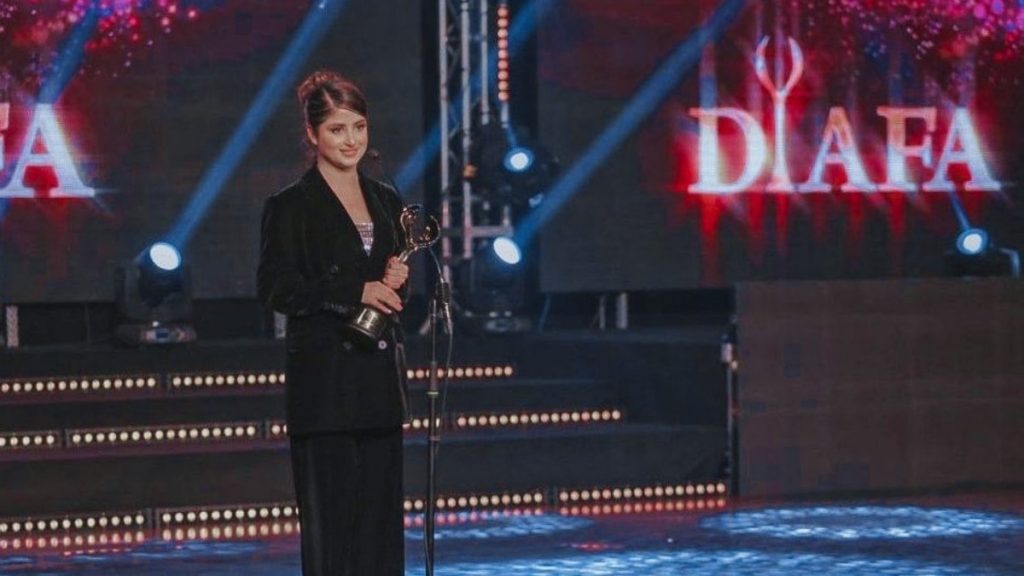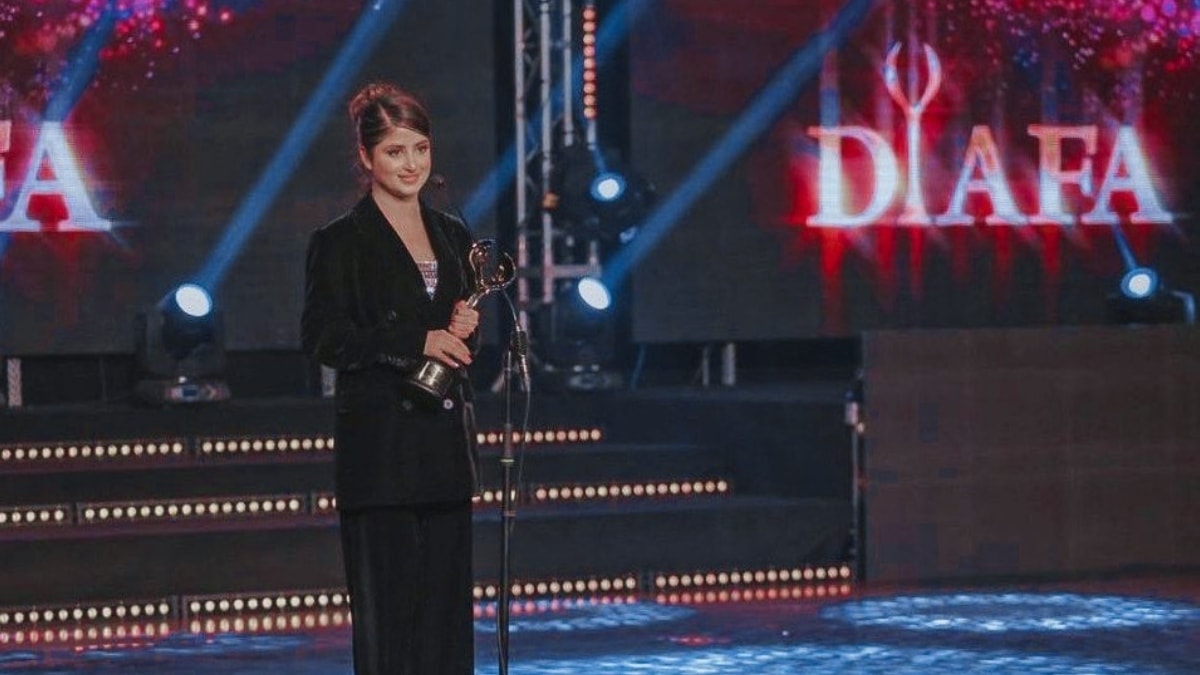 Sajal Aly is not much into interviews and public speaking, but here we have an interview of Sajal Aly from DIAFA Awards.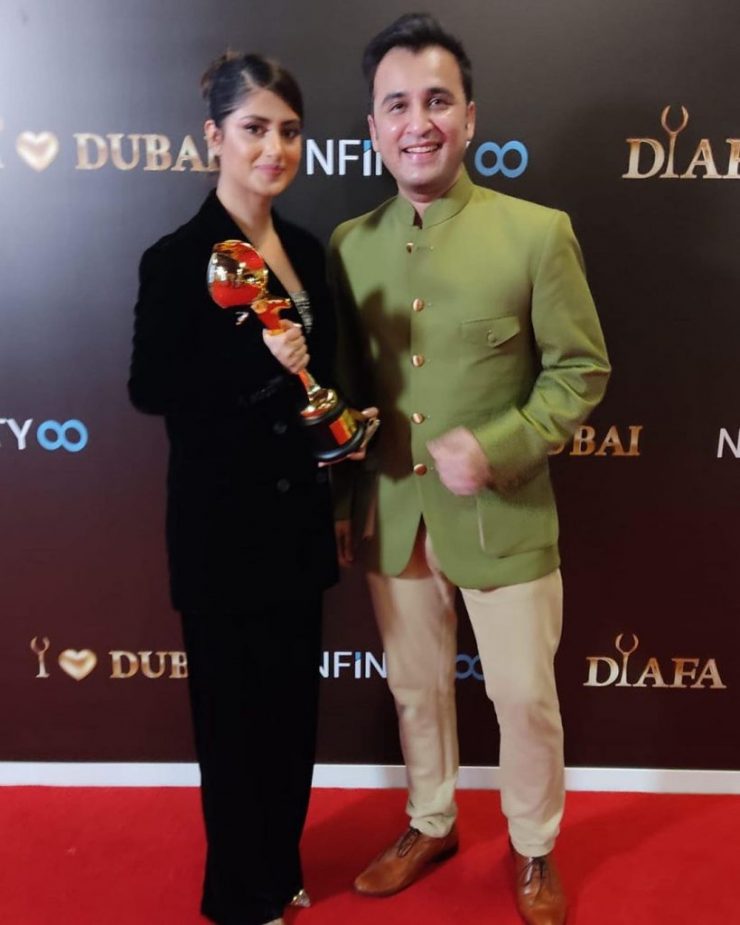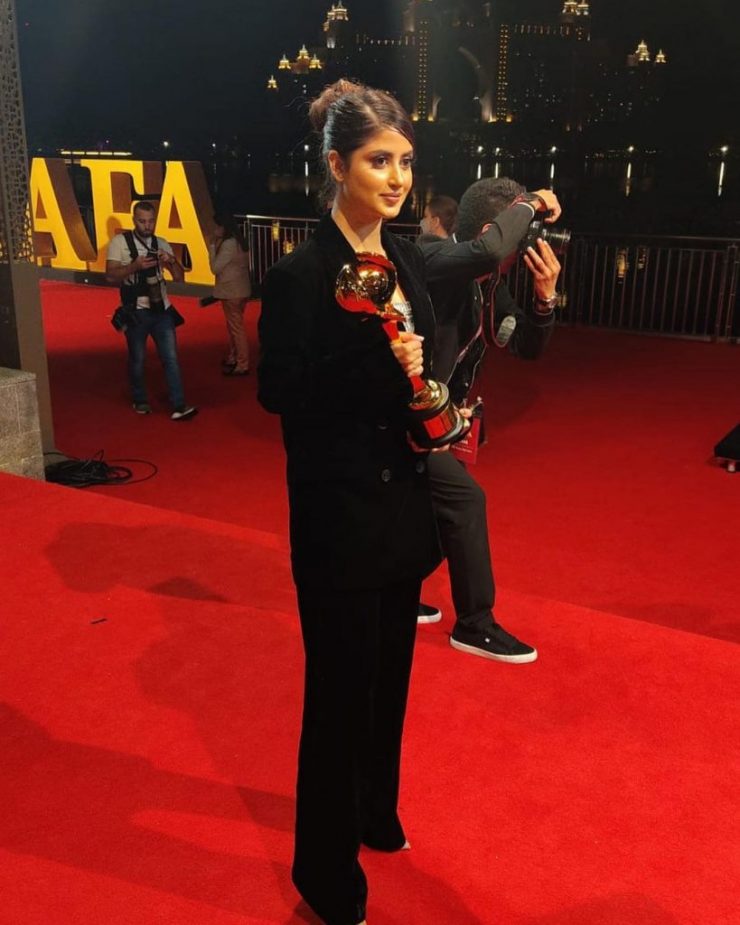 When the interviewer asked Sajal that when we will be able to see her on-screen she replied: "Let's see, even I don't know, but Inshallah as the things gets better, many projects are lined up"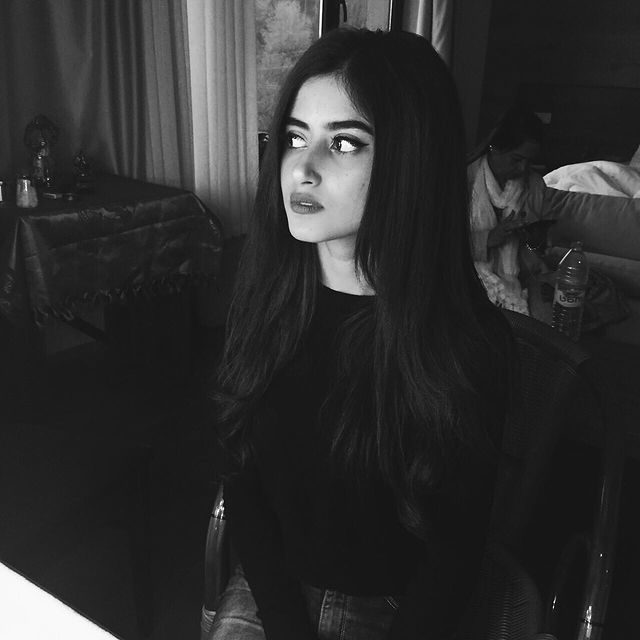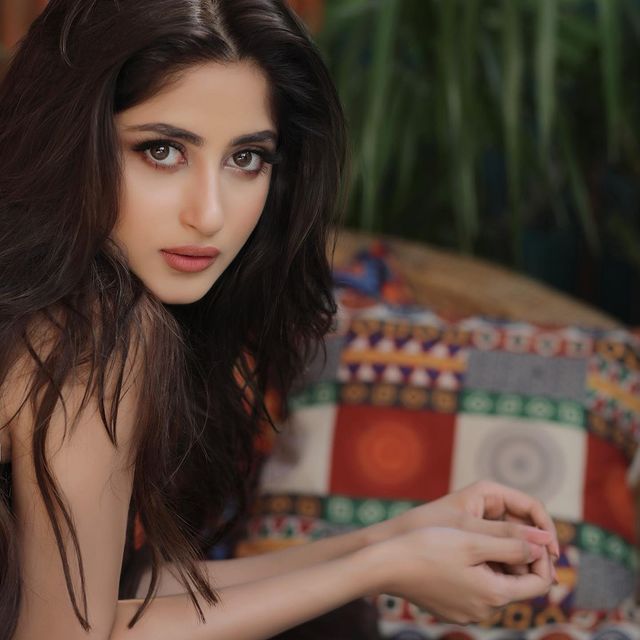 Talking about the ban on Zee5 she said: "I think, I actually don't know, but I feel like its gonna be fine, everything is gonna be fine. Sometimes things happen abruptly and then they settle done. I can just hope for the best."