Sajal Aly is one of the biggest stars in Pakistan. She started her career from Mahmoodabad Ki Malkayein and has grown to become a superstar dominating the television and film space. Sajal Aly has been giving constant hits for the past few years. She also went to Bollywood and her performance in Sridevi starrer Mom was appreciated for its grit.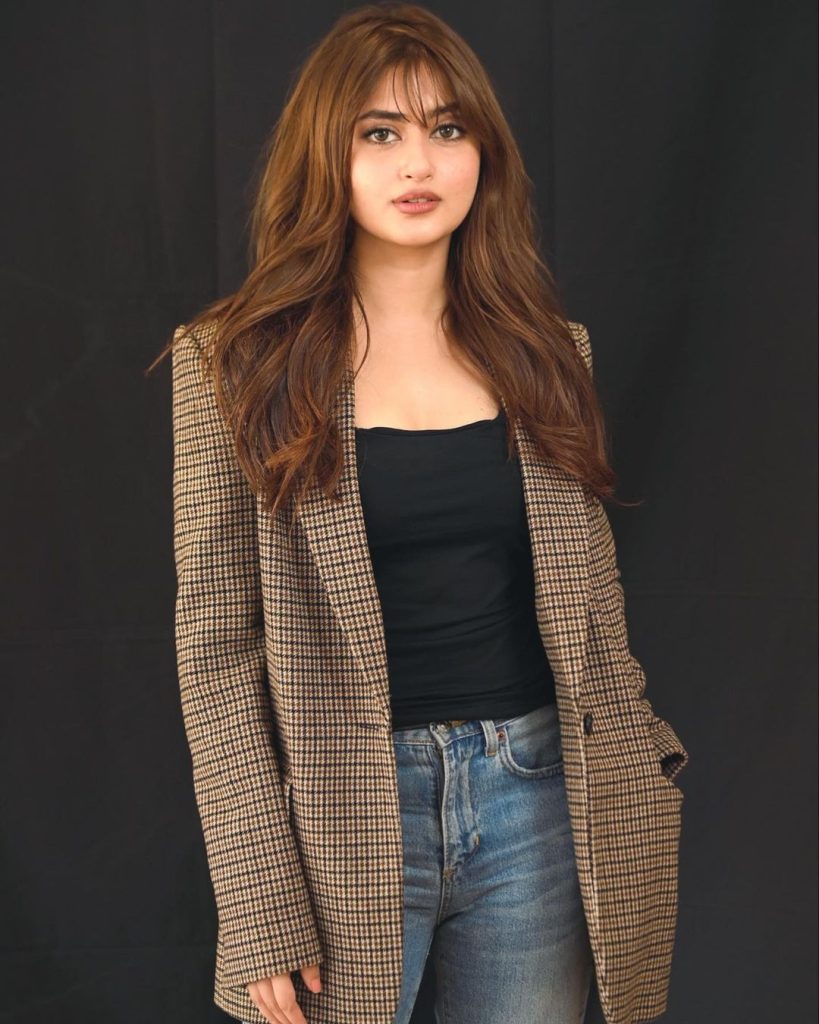 Due to Sajal Aly's huge stardom, her fans are also always interested in her personal life. Her marriage to ex-husband Ahad Raza Mir garnered a lot of attention with fans spending days praising the two and making their edits on social media. Their divorce also made fans extremely sad but they sent her good wishes and good vibes for her future.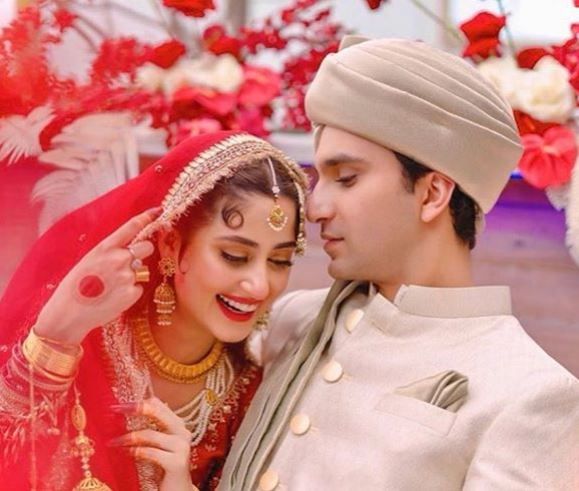 Sajal Aly has largely kept quite about her divorce and her fans got to know about it through media portals and her removing Ahad's name from her Instagram. She is now a days promoting her film What's Love Got To Do With It which is her international debut. During a press meet at the Red Sea International Film Festival in Saudi Arabia, she shared her view on the debate of love marriage vs arranged marriage.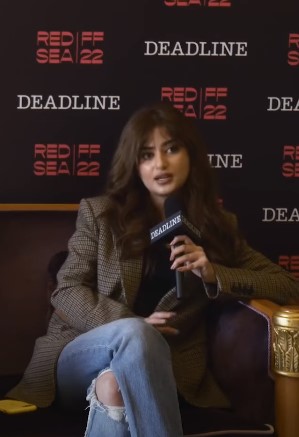 She shared that she believes in love and love marriages but other than if the marriage is arranged or love, marriage is a risk:
People are reacting to Sajal's statement about marriage: