Sajjal Ali Gets A Makeover – Pictures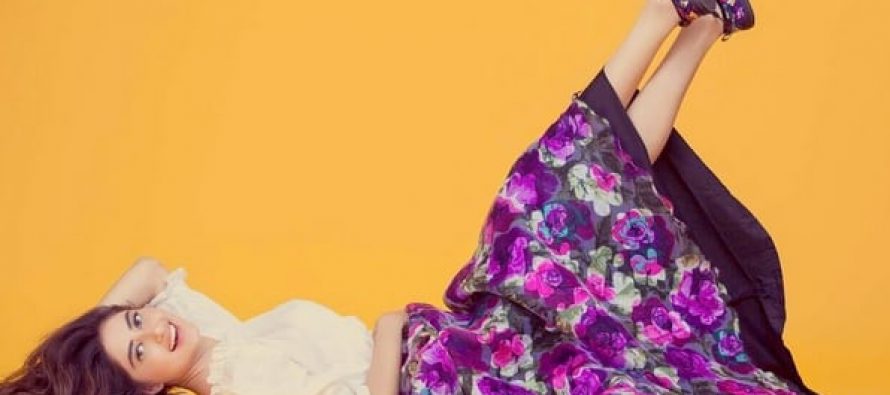 Sajjal Ali is usually seen in dramas playing the damsel in distress. We hardly ever see her wearing Western attire or sporting a casual look which looks cool. Akif Illyas recently gave this talented actress a makeover in which he tried to change the looks which Sajjal Ali is usually seen in. Sajjal wore Western dresses for the shoot and did not look anything like the damsel in distress she plays in dramas all the time. Sajjal Ali is also in love with her new look, she has posted the pictures on her instagram account and this shoot was also part of her interview which she gave to Mag Magazine.
Here are some pictures from the shoot and few others which will show to you that Sajjal Ali is trying to revamp her looks.
---