This year on 23rd march many young and elderly Celebrities from the media industry have received awards in the Investiture Ceremony held in president house Islamabad.
Resham and Ali Zafar are also among those lucky Celebrities who have received the civil award but there are people who seem to be unhappy with them getting the prestigious award.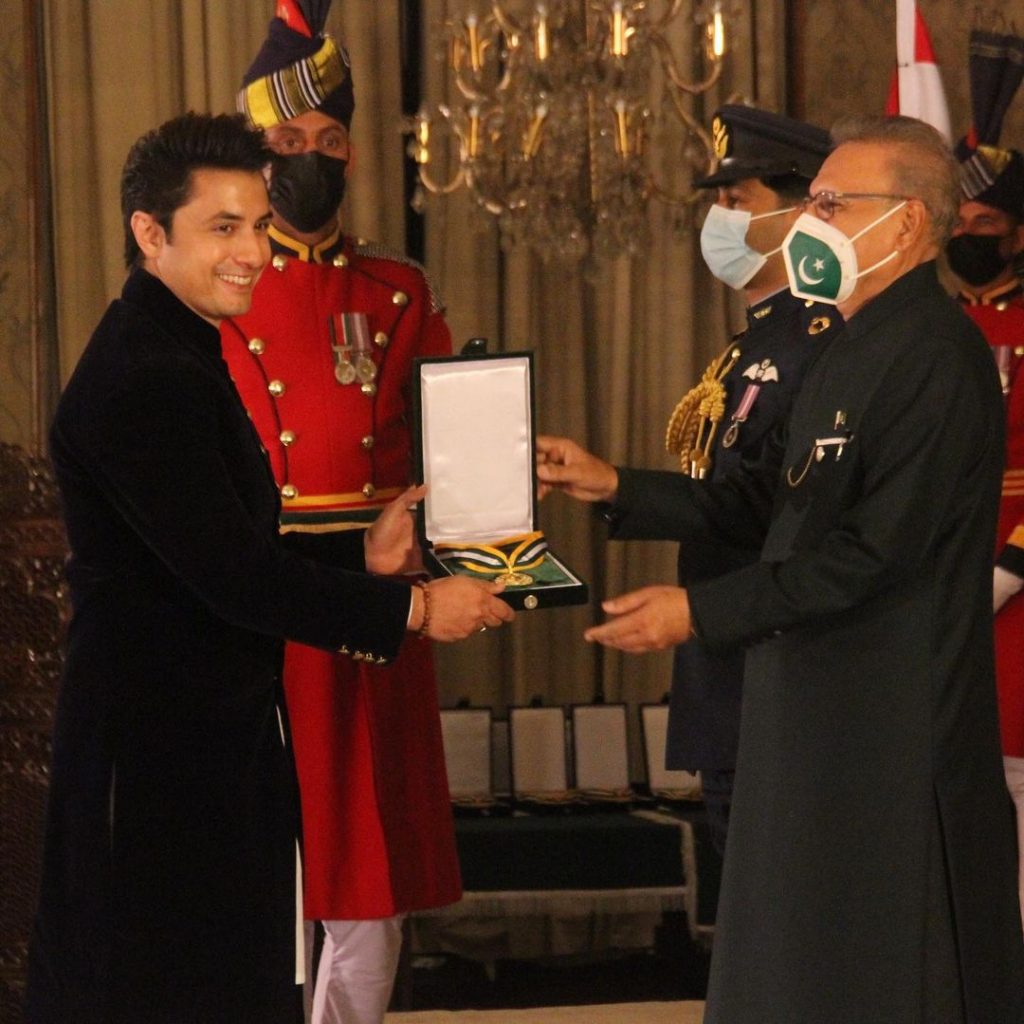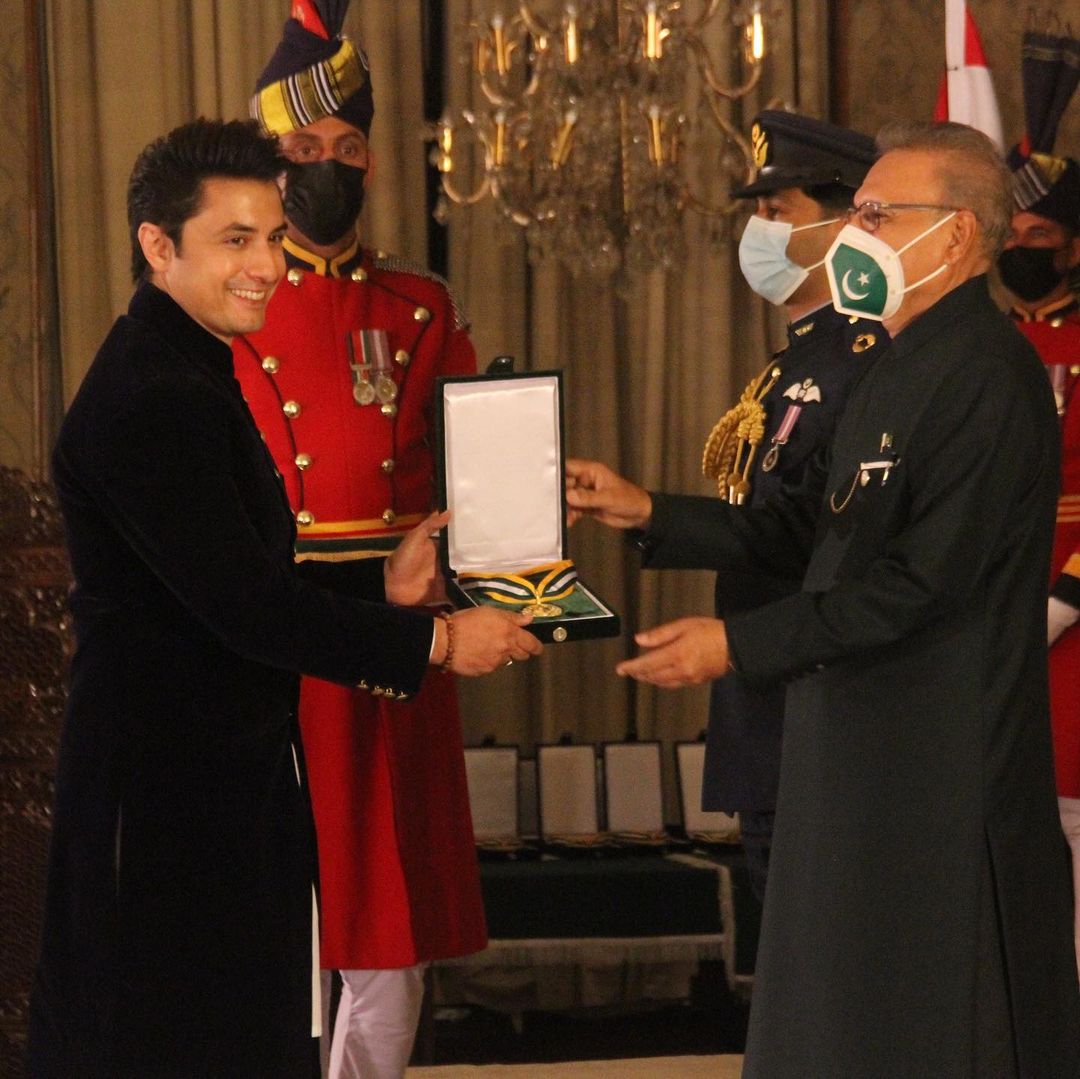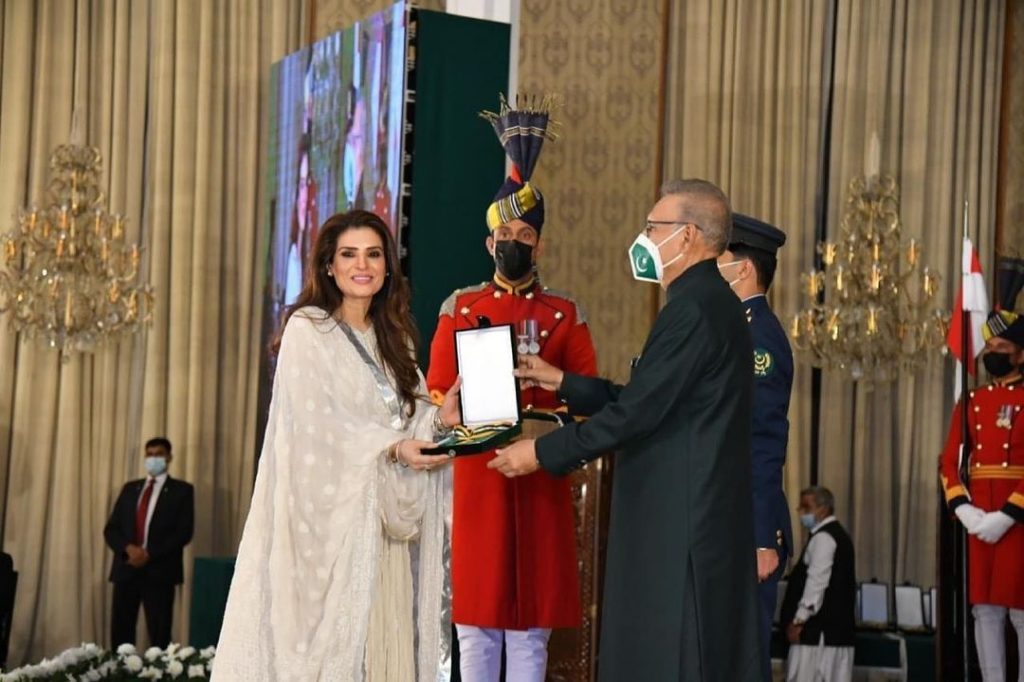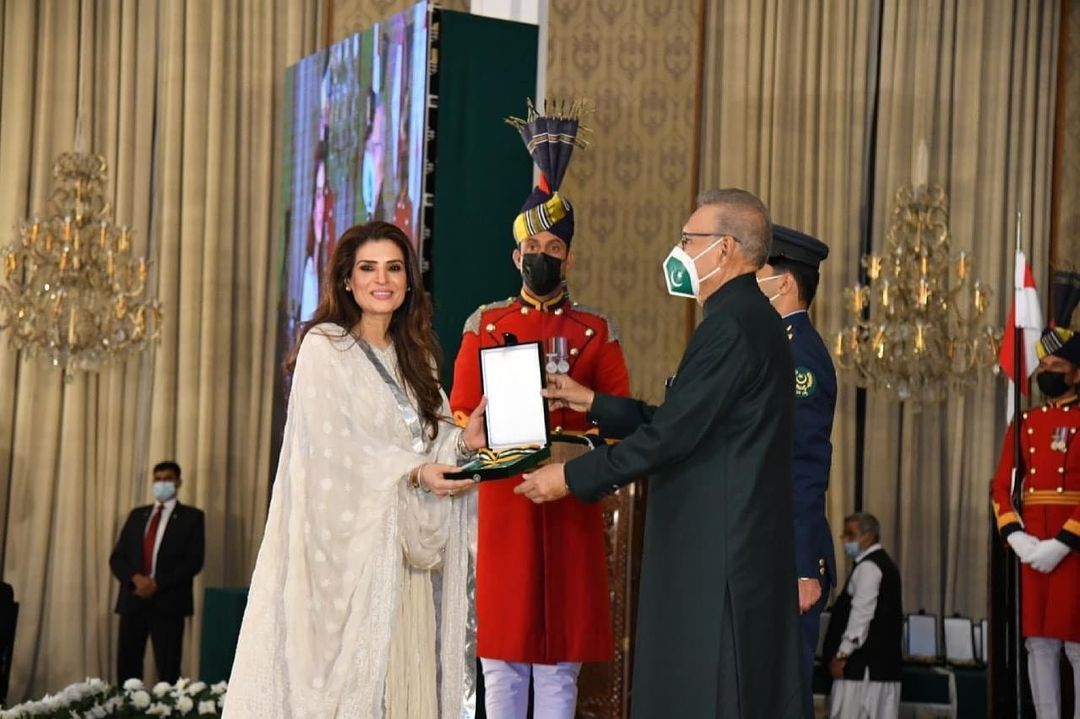 Previously Sheema Kermani has expressed her views on Ali Zafar getting the civil award as he was accused of harassment.
Now another prominent name of the industry came up with her opinion and she is no one but Sakina Sammo who has also received the award this year.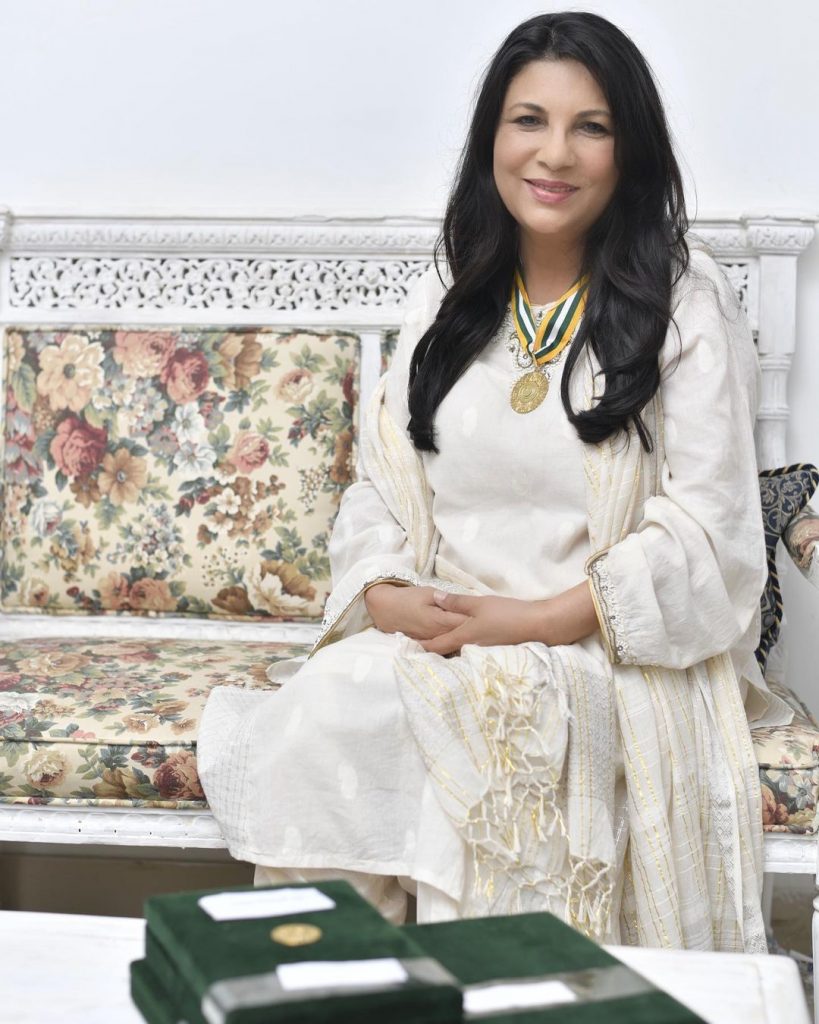 While talking to Expressed She said, "It took me 40 years to get recognized on this level but I do think nothing is stopping women from getting lauded by the govt if they have served their country well."
She further said, "I personally believe the choice for Pride of Performance is becoming increasingly simple and easy and as a result, a number of personalities who have dedicated their entire careers often go unnoticed,"
she was asked to express her feeling after getting the award and share her thoughts for the rest who have received the award with her this year. She said, " "It is sad that the government has given such a huge award to people like Resham and Ali Zafar, who in my opinion don't really deserve it."