Sakina Samo is a Pakistani Sindhi actress, producer and director. Sakina Samo began her acting career in regional television plays and radio dramas in Pakistan. Recently, Sakina Samo appeared in an interview with "Fuchsia Magazine".
Sakina Samo while talking about her recent drama serial 'Dobara', mentioned that "When I got the script of Dobara, I knew that it was a negative character to play but I found it quite interesting, because I have actually witnessed such people in my life. My mother-in-law used to be like that."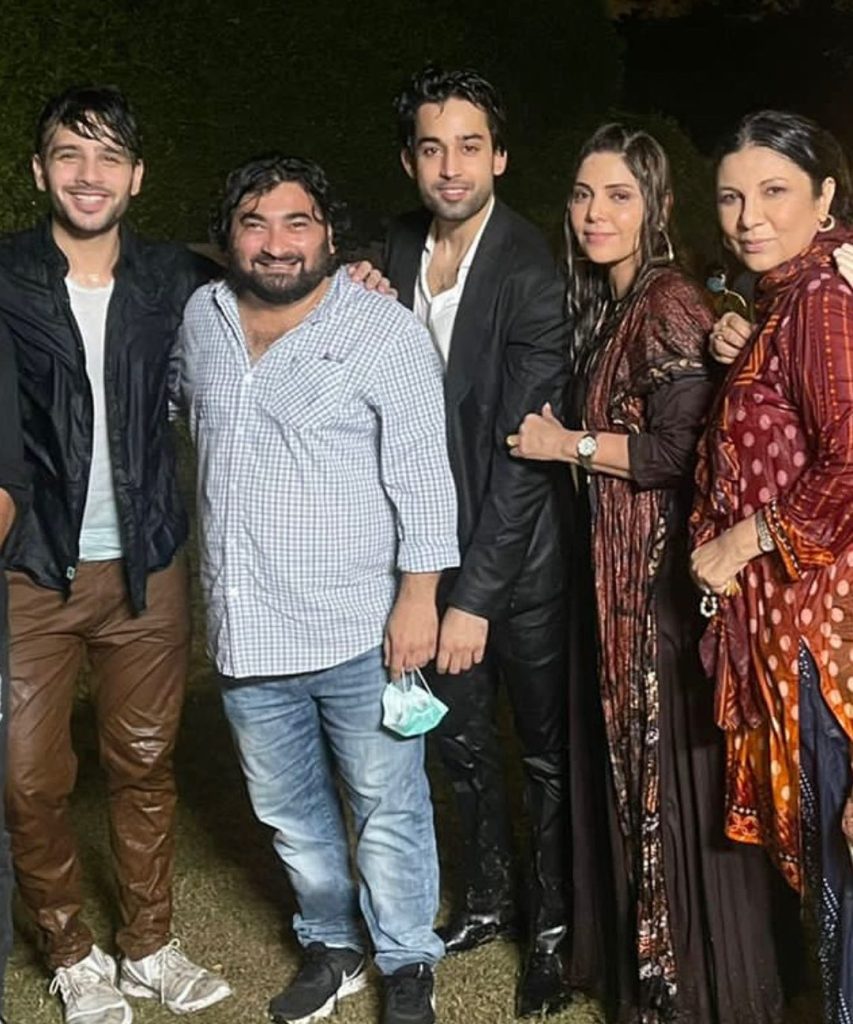 "The dialogues were the same which were written on the script, but the way they were delivered in comic style was my own input. It was a simple character, there was no such challenge to portray phopho's character in Dobara. We had a lot of fun on the set, each and every actor on the set was easy to work with. The environment remained positive till the last day on set", added Sakina Samo.