Salma Hasan and Azfar Ali are the two adorable celebrities of Pakistani media industry. The two actors were great friends when they came into showbiz. Later on, both the actors got married and they have an adorable daughter Fatima. The two actors are immensely talented and they did many hit dramas together. "Sab Set Hai" was their most popular drama till date, the drama had a huge fan following and viewer ship.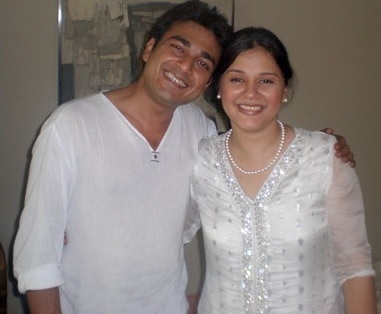 Salma Hasan and Azfar Ali got divorced in 2012 when Navin Waqar came into Azfar Ali's life and he got married to Navin. After short period of marriage, Navin and Azfar parted ways.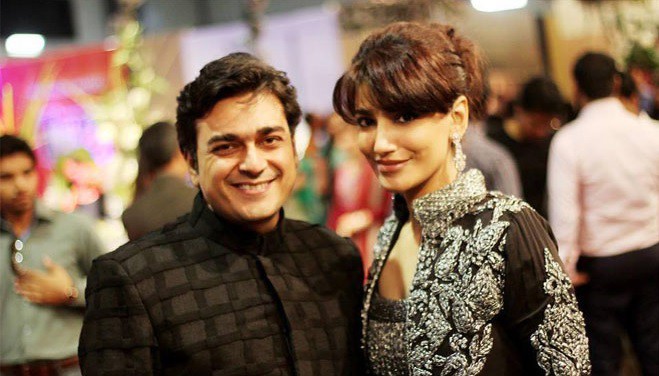 Currently, Salma and Azfar both are single but according to the two, they use to remain in contact with each other for the sake of their daughter Fatima.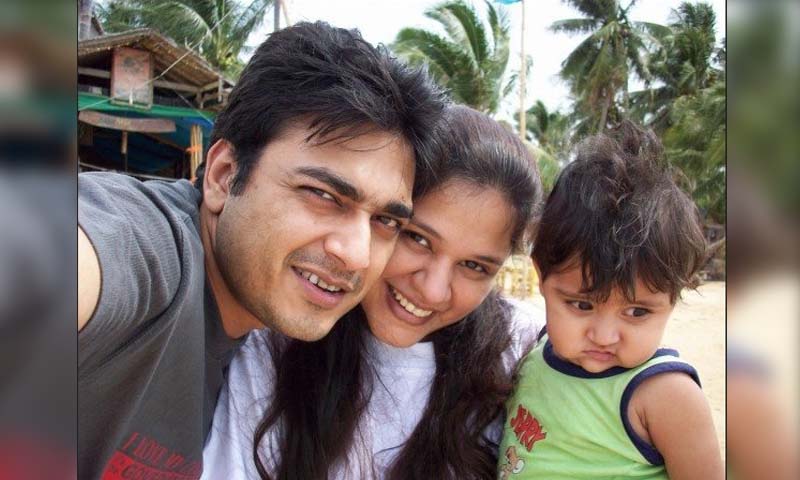 Well, See Prime's short film grabbed public attention when they saw Salma Hasan and Azfar Ali in the short film essaying the roles of reel life couple. The story of the short film revolves around the an old compromising couple and their obese daughter who is ridiculed by parents on gaining weight. Here are few images from short film.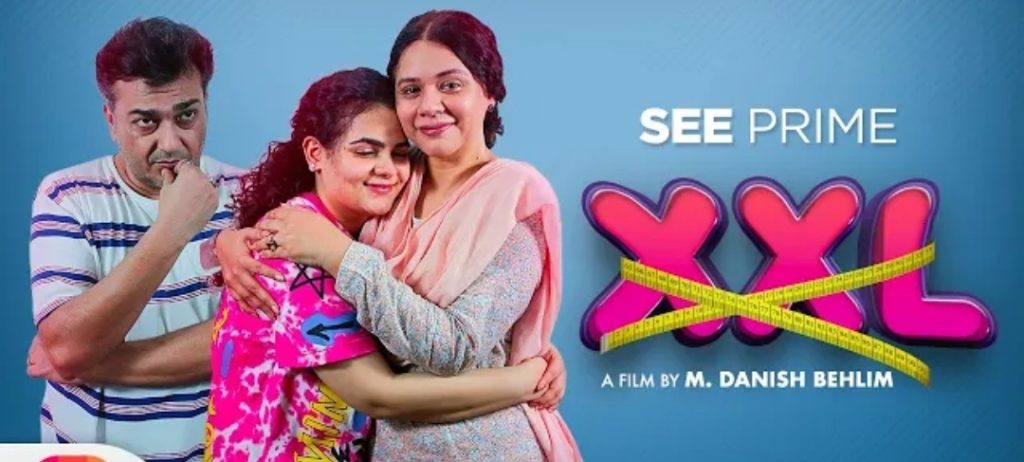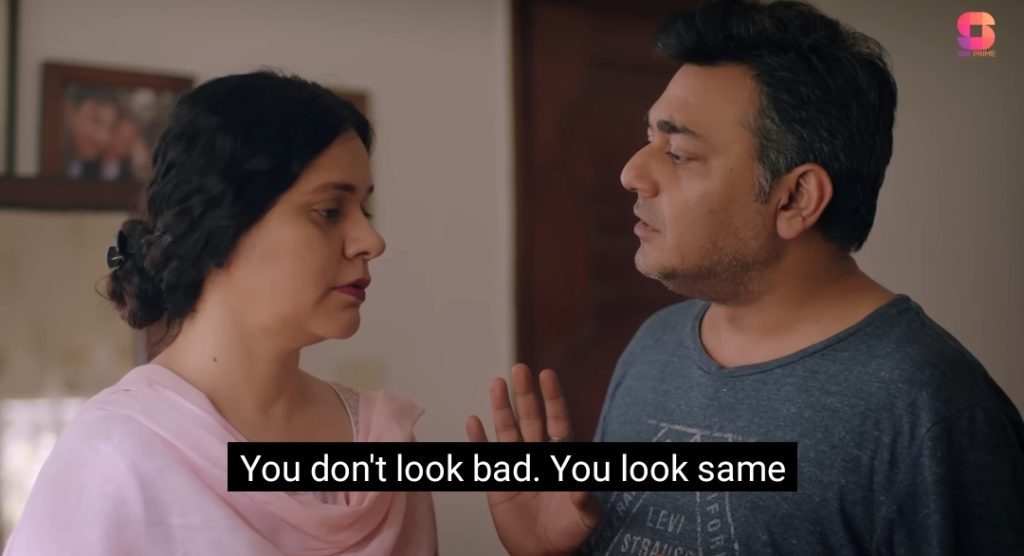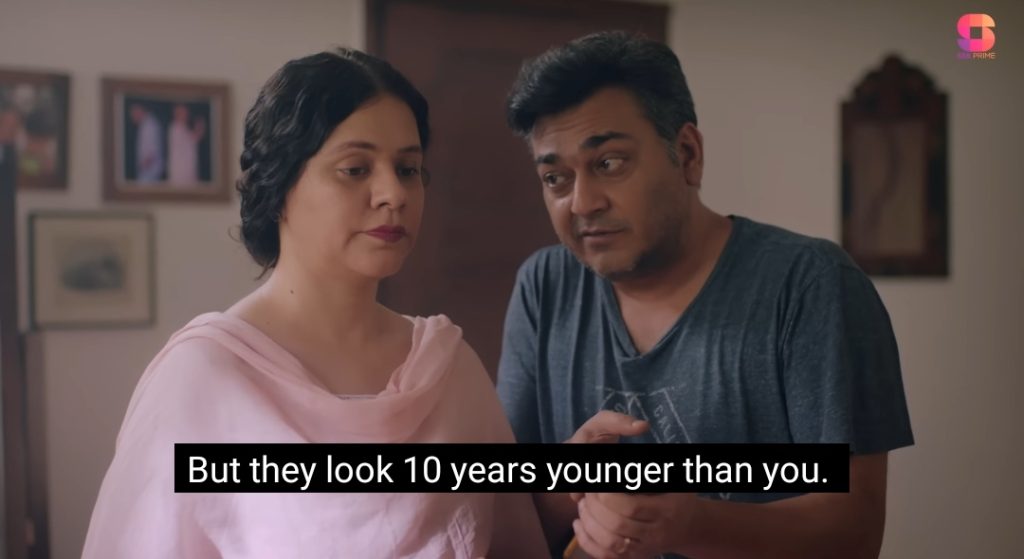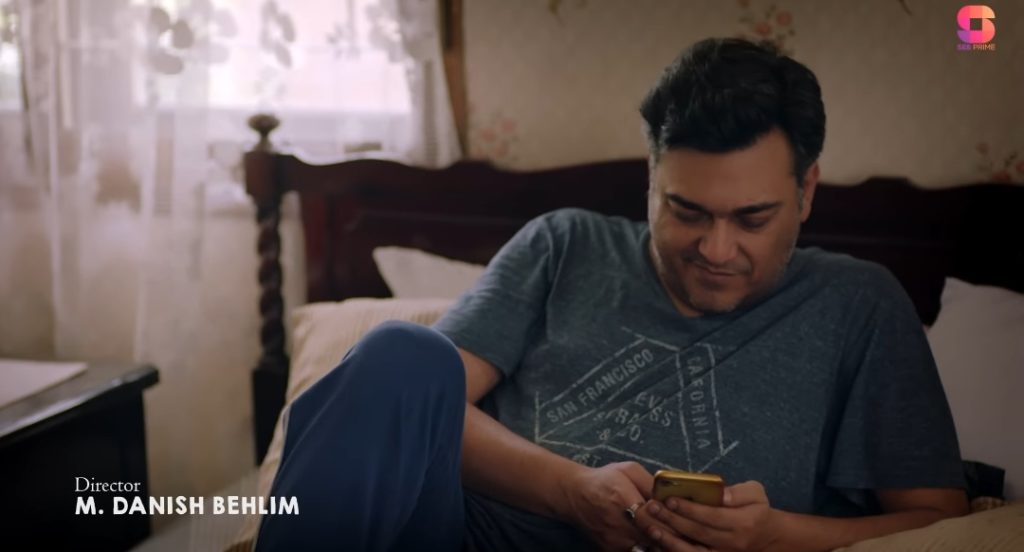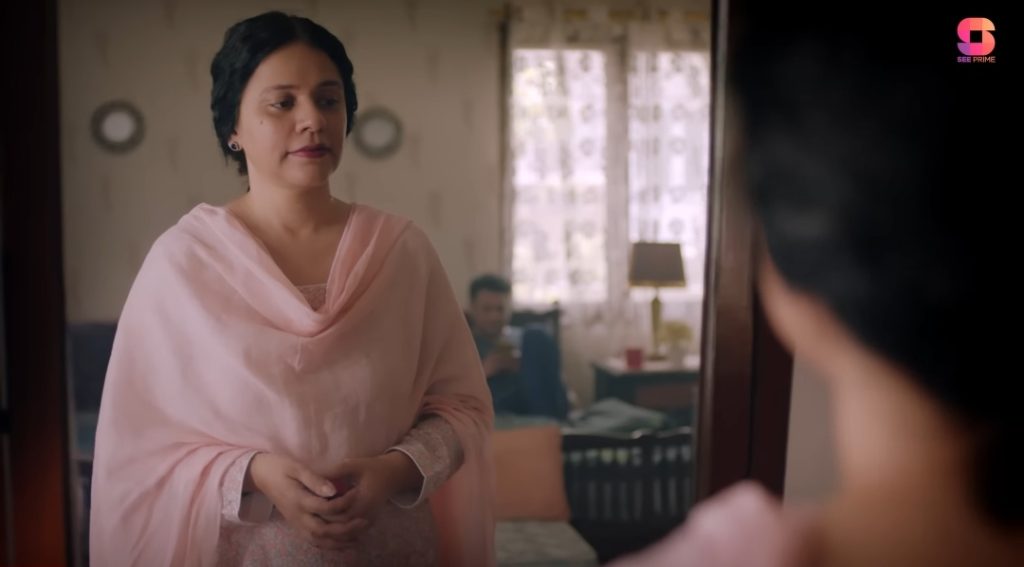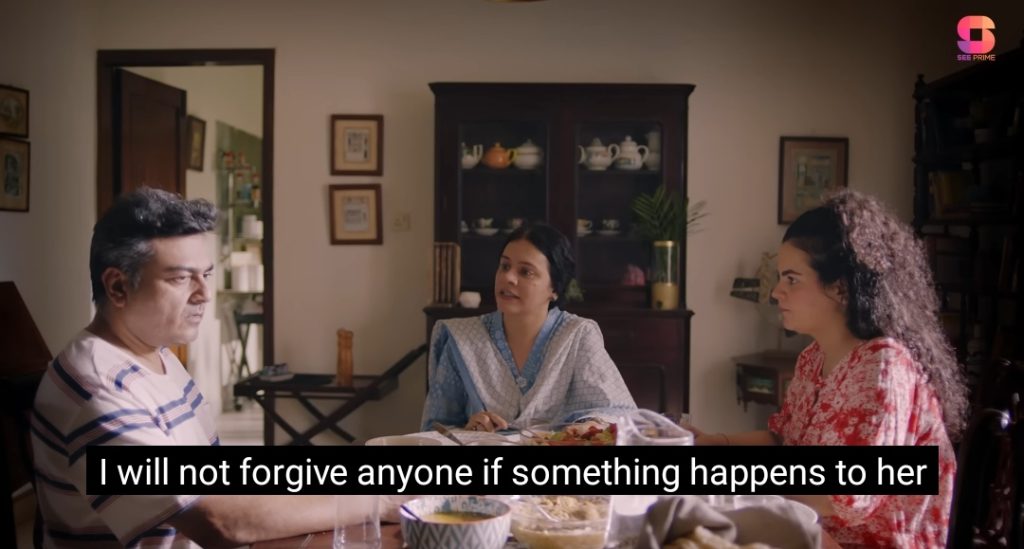 The short film XXL features Qudsia Ali, Salma Hasan and Azfar Ali. The film has been directed by Danish Behlim and it is a See Prime's production. Here is the link.

Well, netizens are divided to see a divorced couple in the video working alonside each other, a few fans clearly said, "the couple is coming together in drama after divorce and it's not good as it is against the Islamic teachings". Many others agreed to this idea that it's ethically wrong for them to come together. A few said that they can come as colleagues. However, a few were unaware of the fact that Azfar and Salma were together". A few fans were surprised, happy and shocked to see them together and said that they are looking awesome. They didn't pay heed to their previous relationship status and praised the two as actors. Here are comments.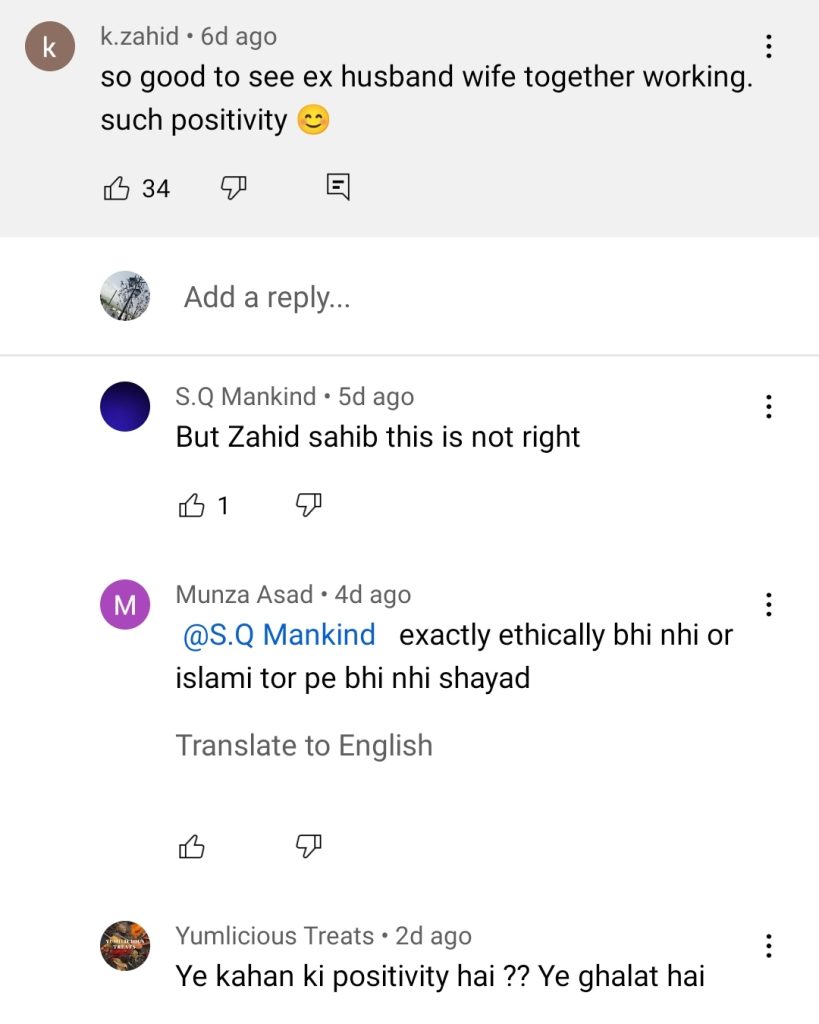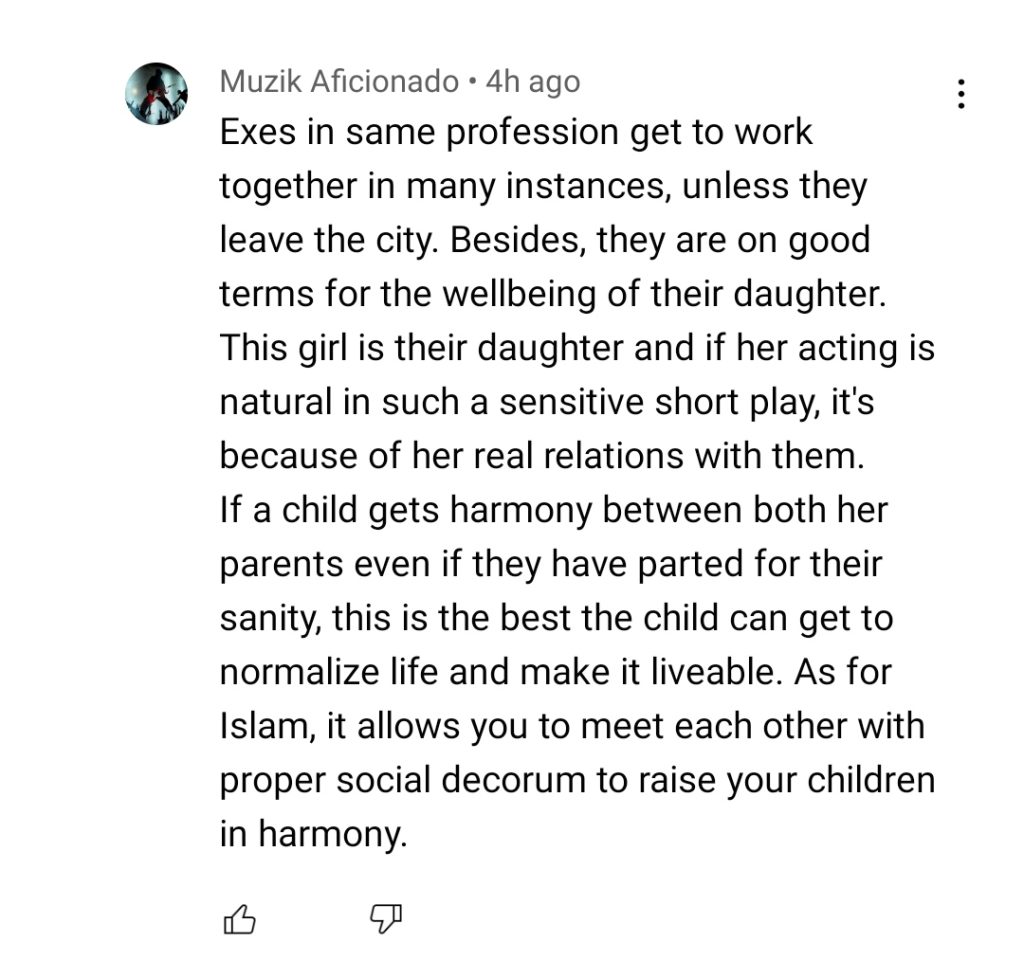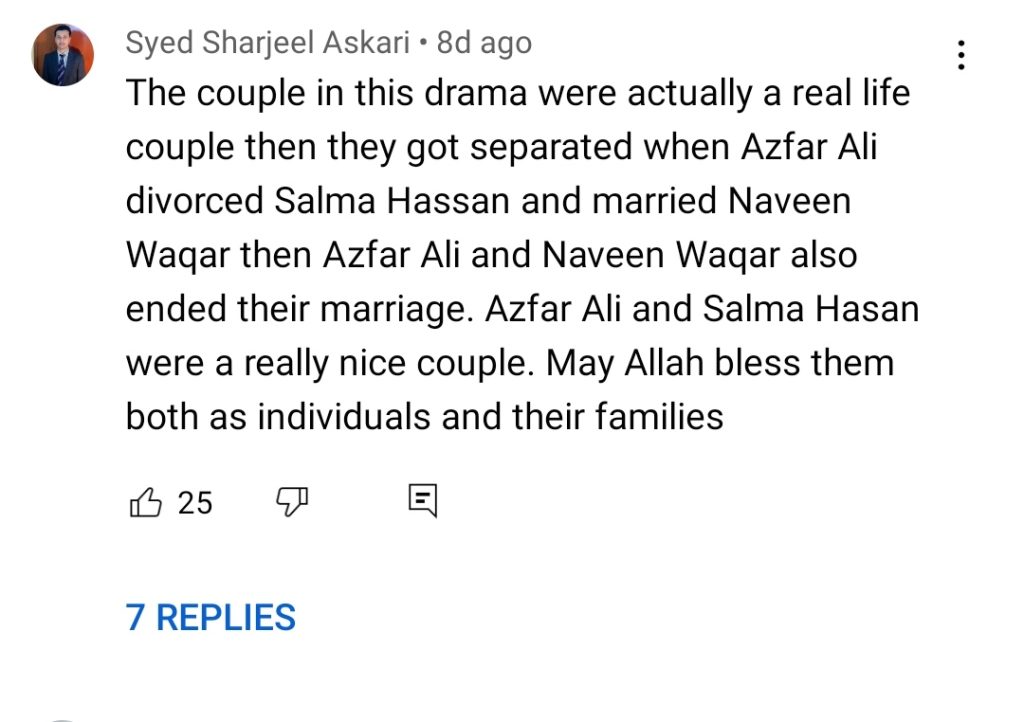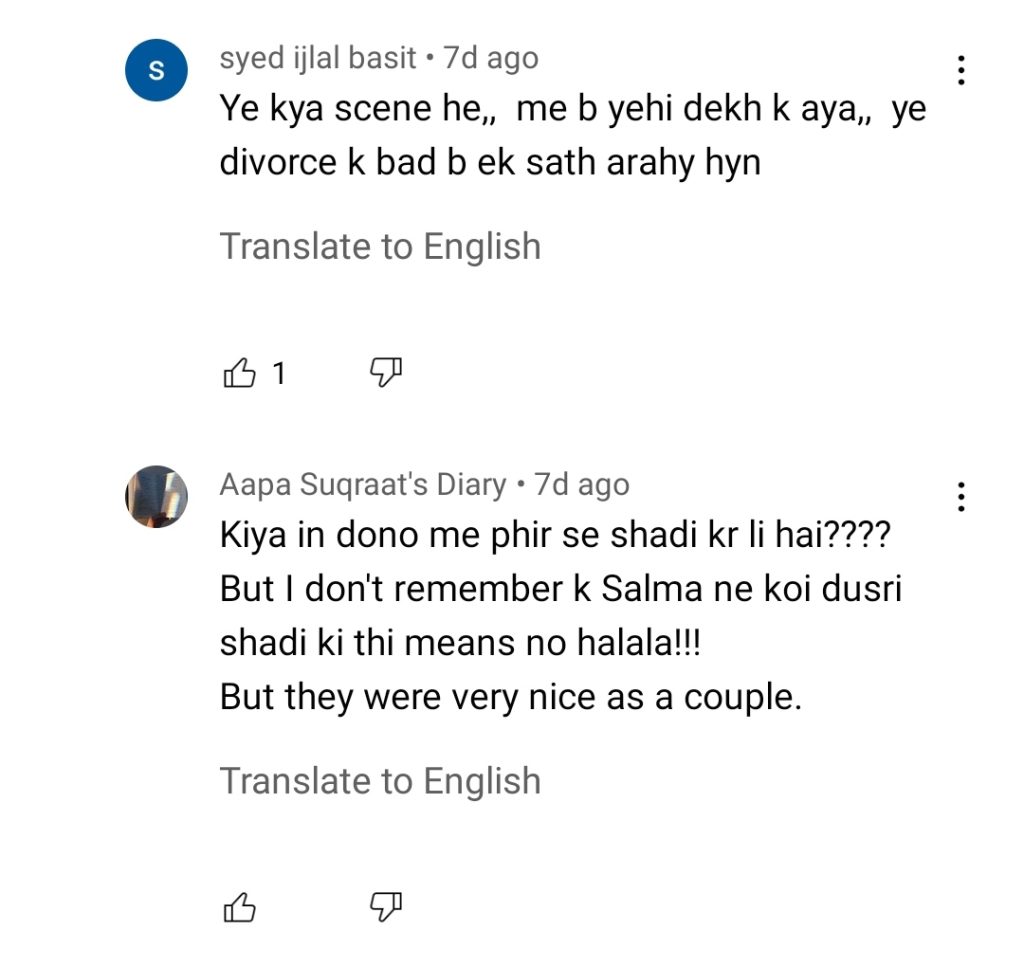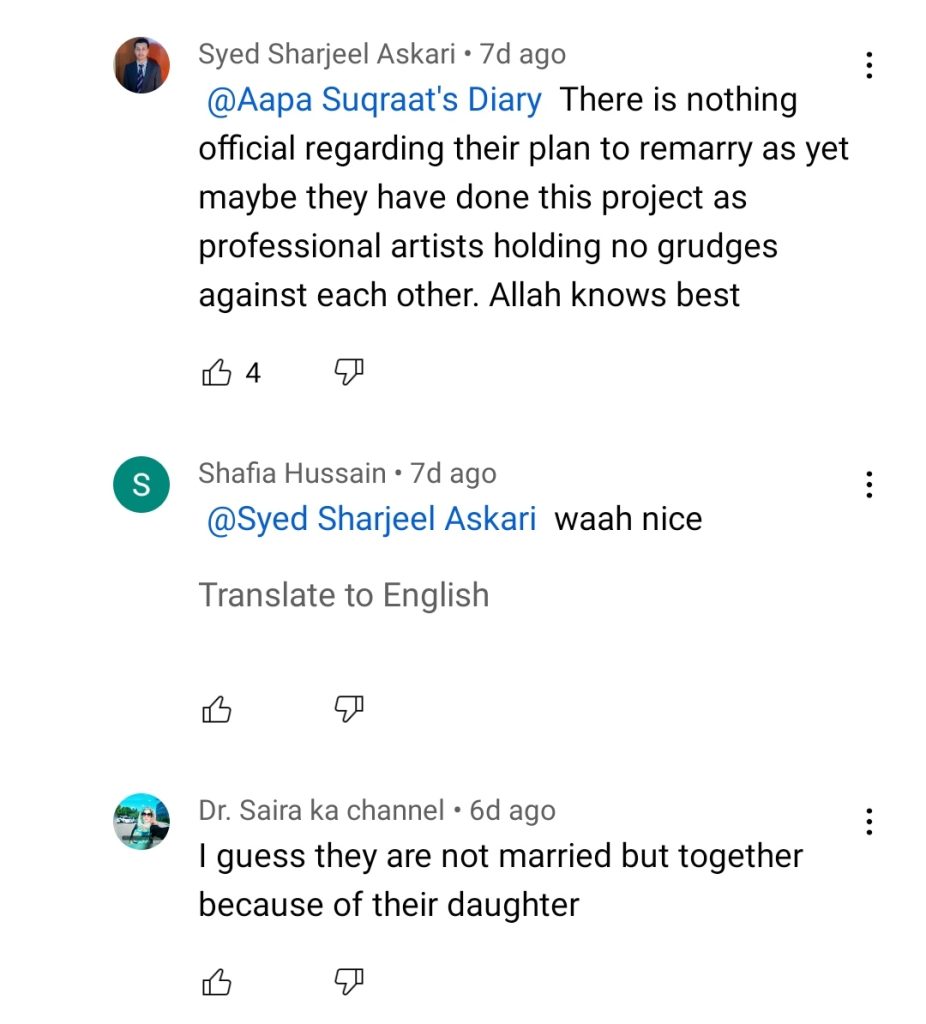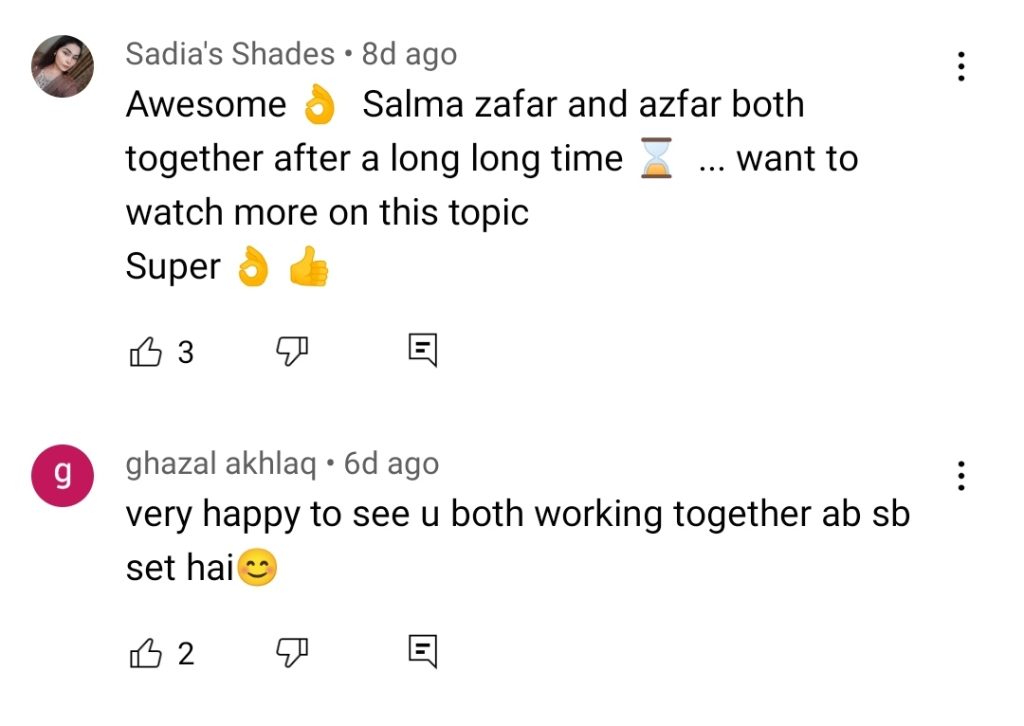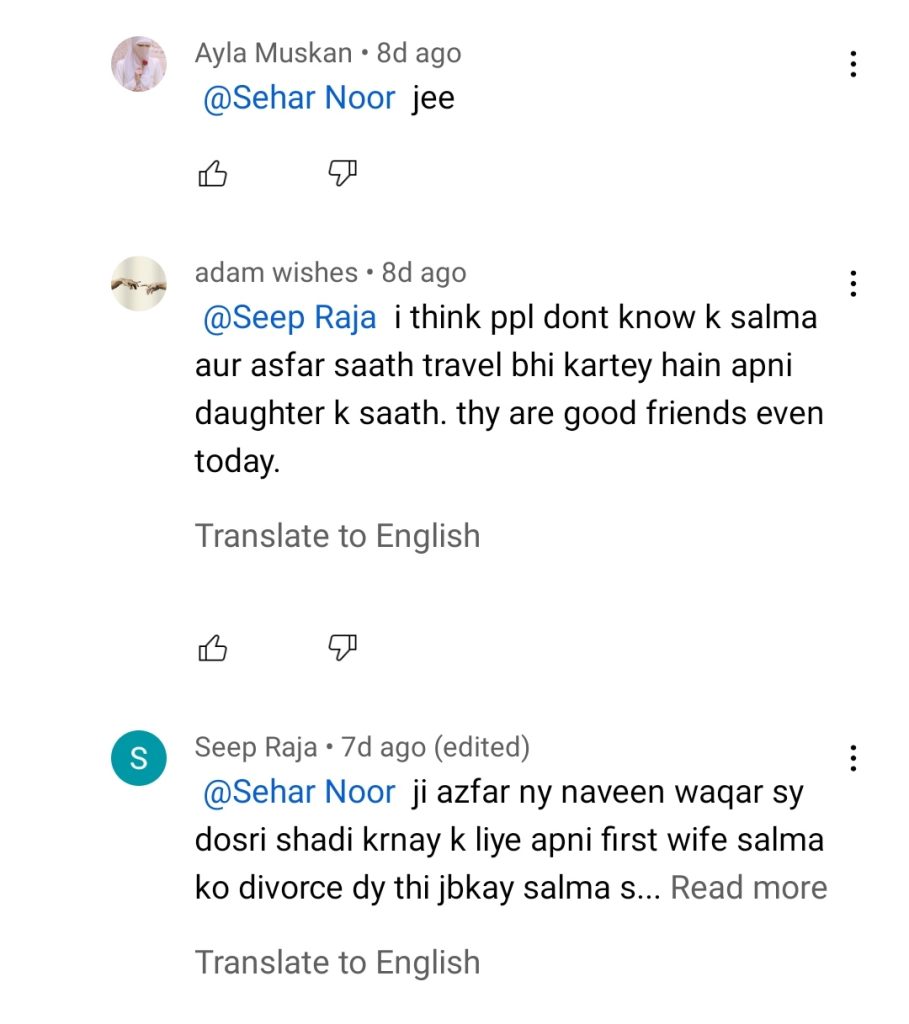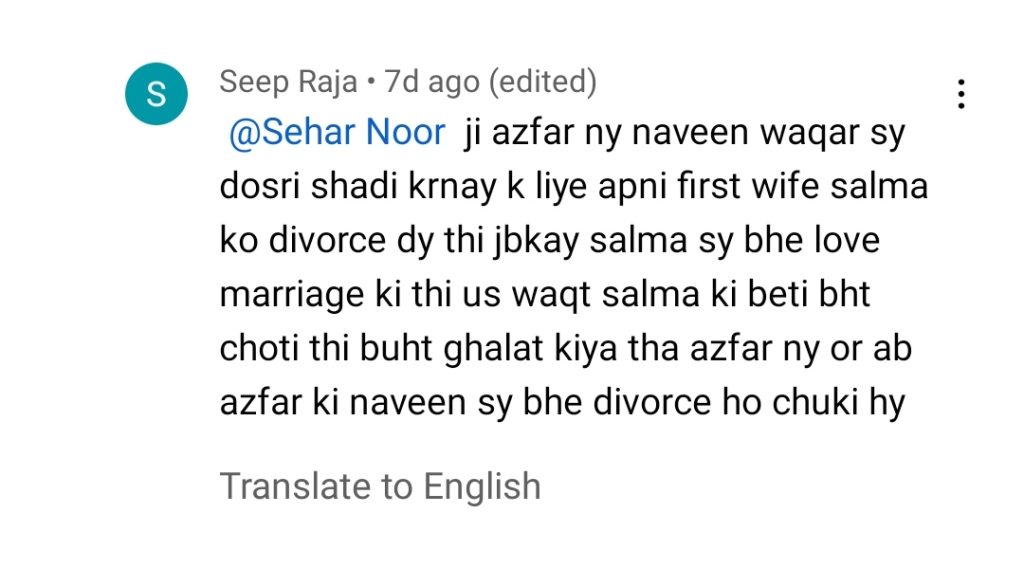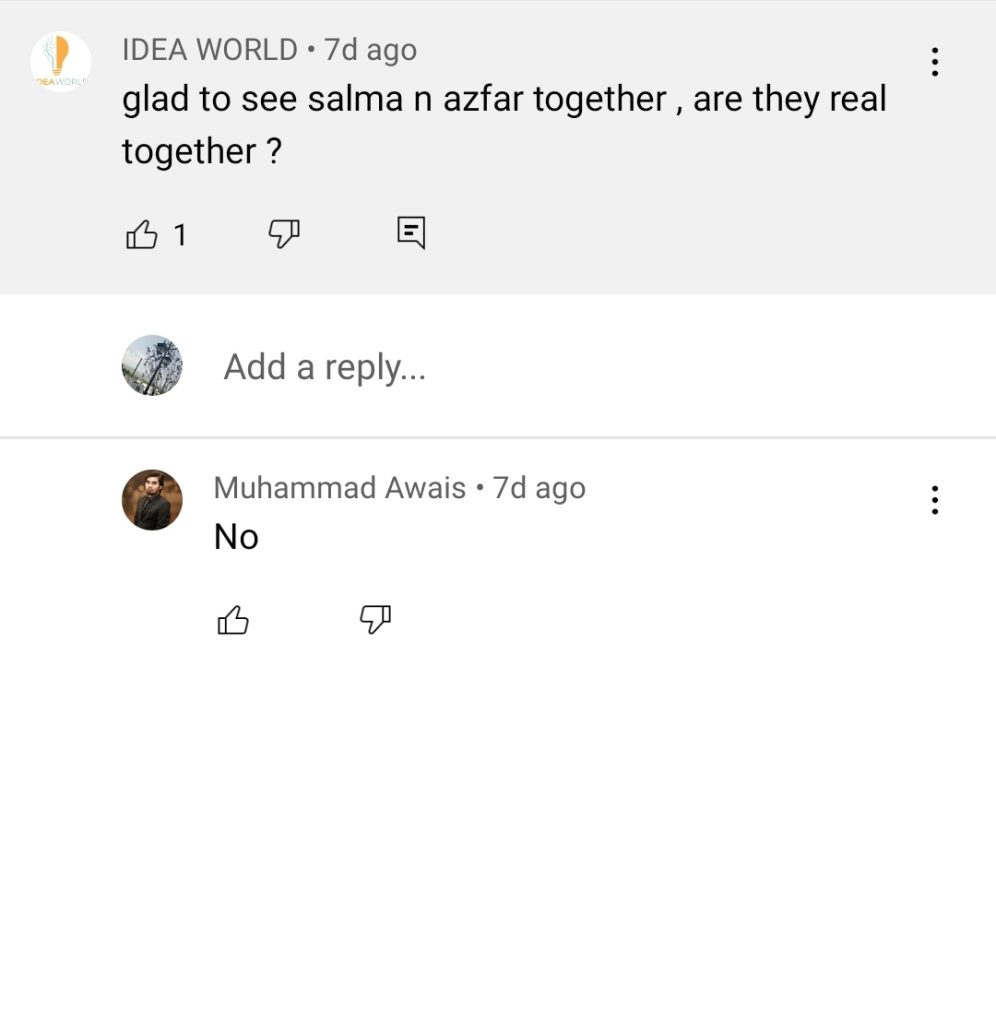 What do you think about them working together as colleagues, do let us know?