Salman Butt is a brilliant Pakistani former cricketer. He was an opening Batsman for the Pakistan national cricket team. He has scored many centuries in crucial matches. Salman But began his cricketing career at a very young age. He has also played for the international leagues including IPL. Unfortunately, Salman Butt's career ended after falling prey to a match fixing scandal. Salman Butt was undoubtedly a very talented batter in the history of Pakistan cricket.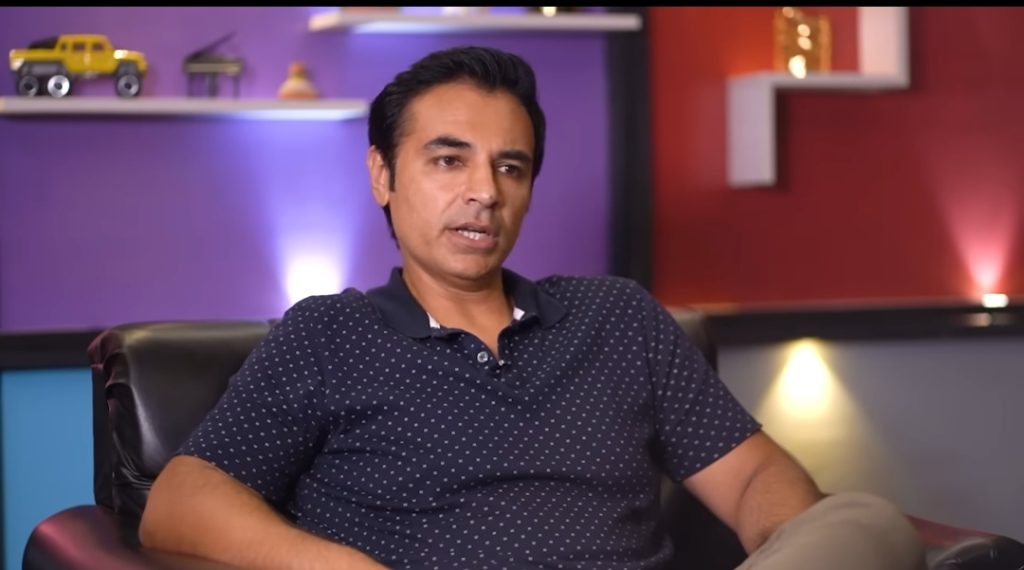 Recently, he appeared in Nadir Ali's podcast where he talked about the injustice done by ICC regarding the World Cup's promo. Talking about it he said, "I am not surprised at all, what else you expect from India? why do you always expect anything good from them, did they ever do anything nice to you?, why you get emotionally hurt? why you set your expectations high from them?. You discuss their injustices and this is what they want you to do, it makes them happy and they succeed. We should not value them, they have made a promo, you can make your own promo'. He further said, "ICC is BCCI. We should not discuss them, they should not be relevant to us, they are not valuable for us, and it's not my complaint, it is that they are like this, they don't have the right attitude and their attitude doesn't bother me, I am not emotionally hurt. Such things ultimately give pressure to Indian players. Now, they will go into the ground with a lot of pressure". Here is the link to the video:
Remember that, ICC released World Cup promo and didn't add the visuals of World's number pne batter Babar Azam.