There are certain actors in the industry who never compromise on the quality of their work. They pick up stories that are unique and their characters manage to leave a mark on the viewers, the best outcome an actor can wish for. Saman Ansari is one such actress who came, saw and conquered. She always picks good characters and leaves an impression on the fans with what she does. Saman just gave an interview to Fuchsia and she revealed the struggles she faced after her divorce.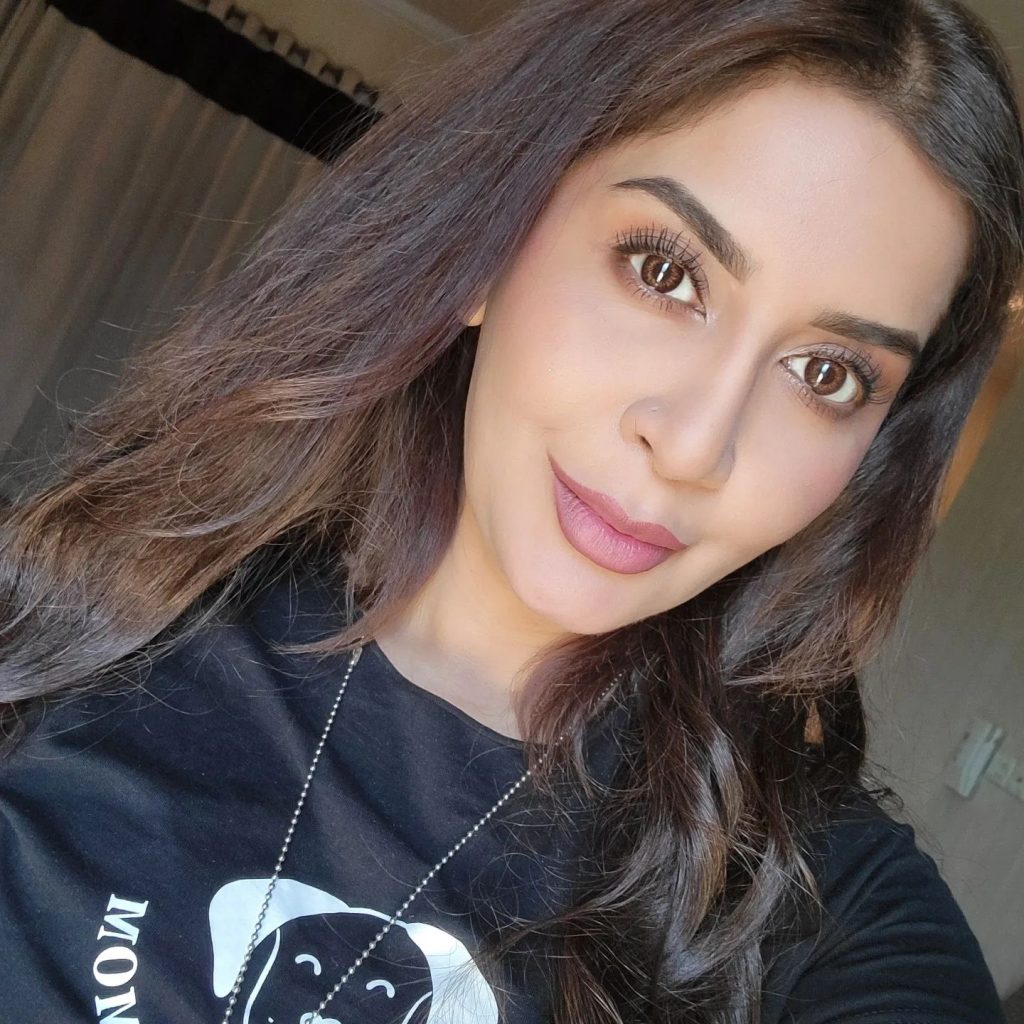 Saman is a very beautiful, strong and talented woman but the reality of our society hit her too. A divorce in Pakistan is not easy and people around you make things difficult further by asking irrelevant questions. Saman shared what she went through when she got divorced. It was an arranged marriage and she was in the USA when it happened.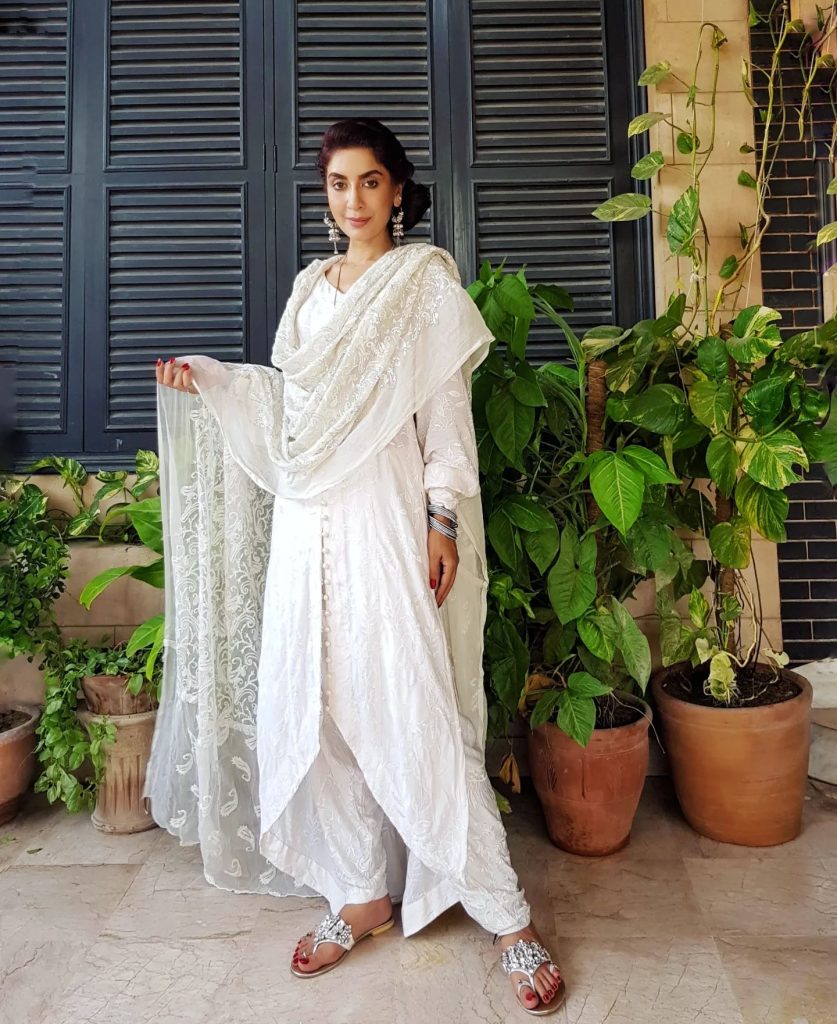 Saman shared that she went to Dubai and started working as a freelance makeup artist after her separation as she did not want to come back to Pakistan and make things difficult for her parents as society does love questioning and making things awkward if a relationship breaks up.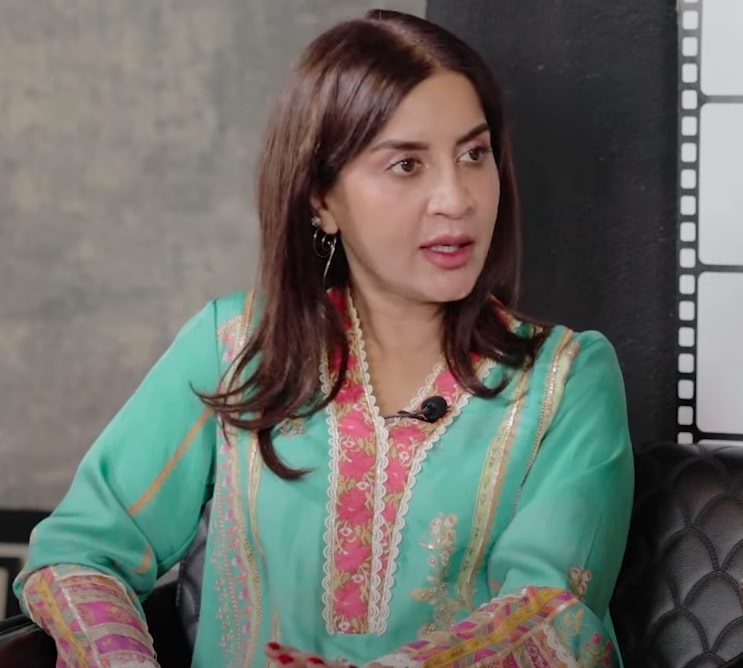 This is what she shared:
She also had words for people who have gone through divorce. Saman shared that this is a very difficult experience. There is pain, there are questions and one must feel like their life has ended but to feel all that completely is important. Otherwise you will not be able to put that behind you and really move forward in life.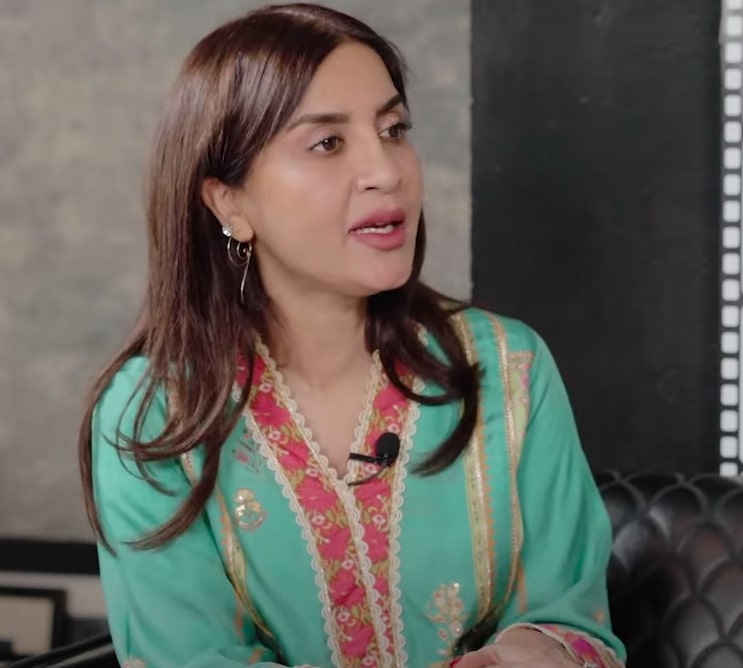 Here are Saman's words of wisdom:
Saman also shared that yes, sometimes a person becomes a habit for you when you are in a relationship but what is important is that you realize what is good for you and you break that habit. This is what Saman had to say: