Saman Ansari is one of the most talented faces of Pakistani drama industry. The lady has proved her mettle over and over again with her performances. A scared mother in Darr Si Jati Hai Sila, an epitome of arrogance in Khaani or a woman facing the oppression of society in Sammi, Saman has wowed her countless times.
Saman has entered a new phase in her life. The actress was in the USA for quite some time and then she announced her marriage. Saman also has a son from her previous marriage and now her life is even happier and she looks ethereal in all her wedding photos.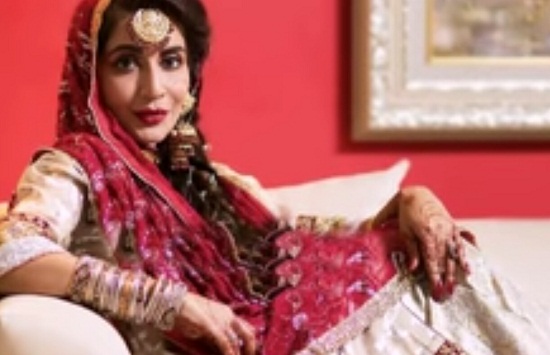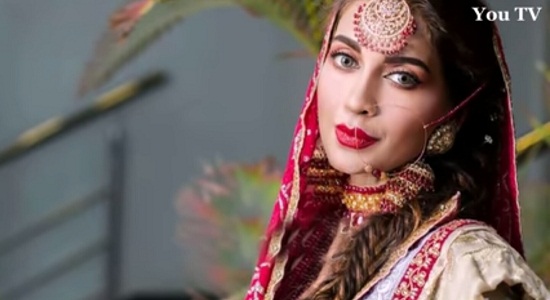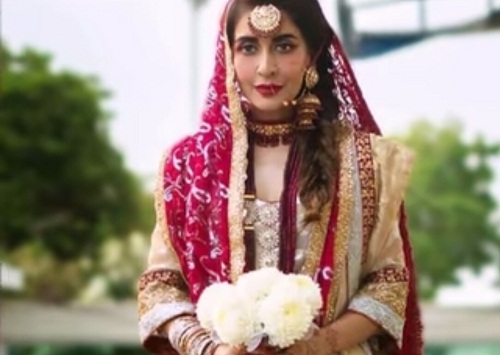 Saman is glowing post her marriage and she shares her glowy photos constatntly with her fans. Saman knows that her eyes are extremely beautiful and she always keeps focus on them while clicking pictures. She has been sharing moments from her life on Instagram. Here are some of her selfies: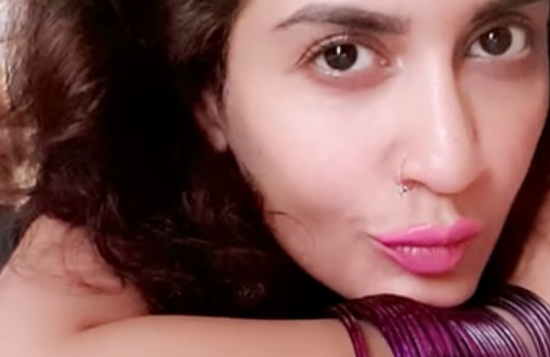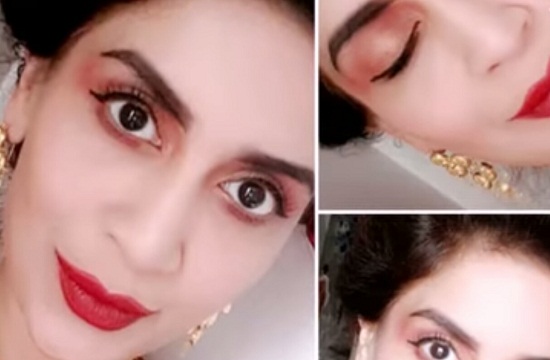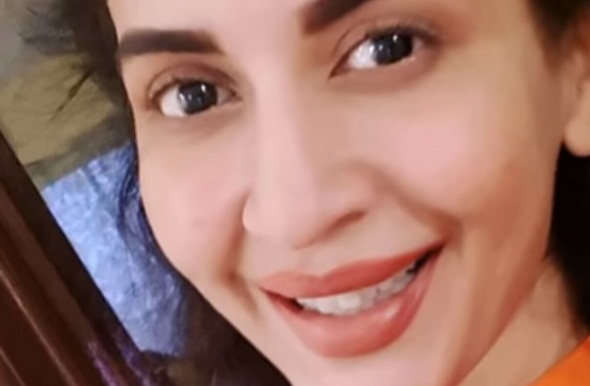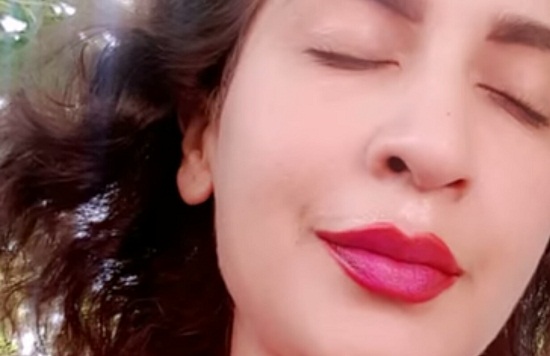 What are yolur thoughts on Saman's traditional look? Don't you think red is made for her? Her traditional teeka also shiftd the focus completely to her eyes. Share your thoughts about Saman's wedding look in the comments section below and May Allah bless the newly weds with a lot of happiness!