Sami Khan is one of the finest actors in the Pakistan Media Industry. Sami Khan made his acting debut in 2004 in the film Salakhain and made his small screen debut in the drama serial Dil Se Dil Tak. Till now he has been a part of dozens of dramas. Sami Khan is currently appearing in the drama serial Saraab and Dulhan.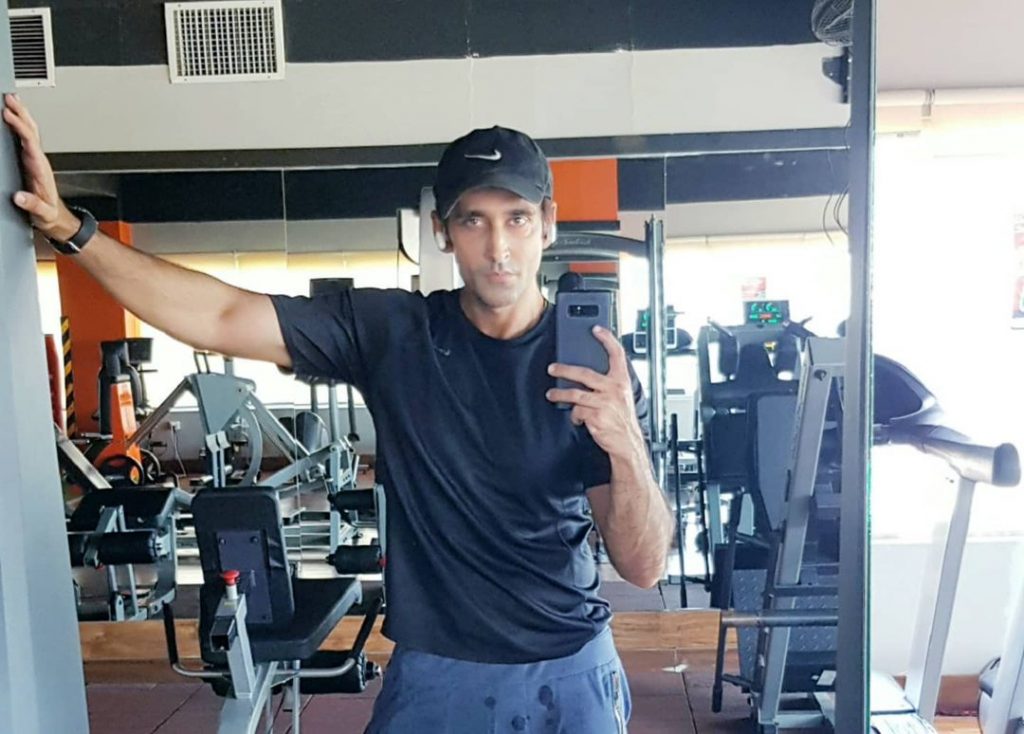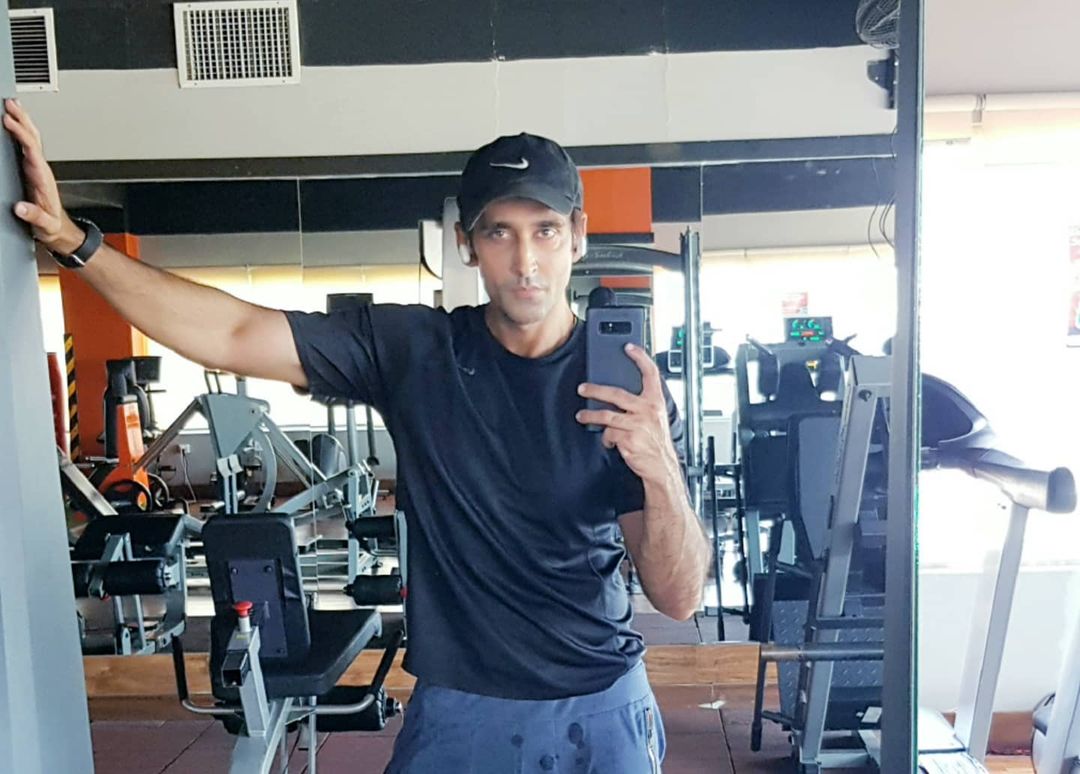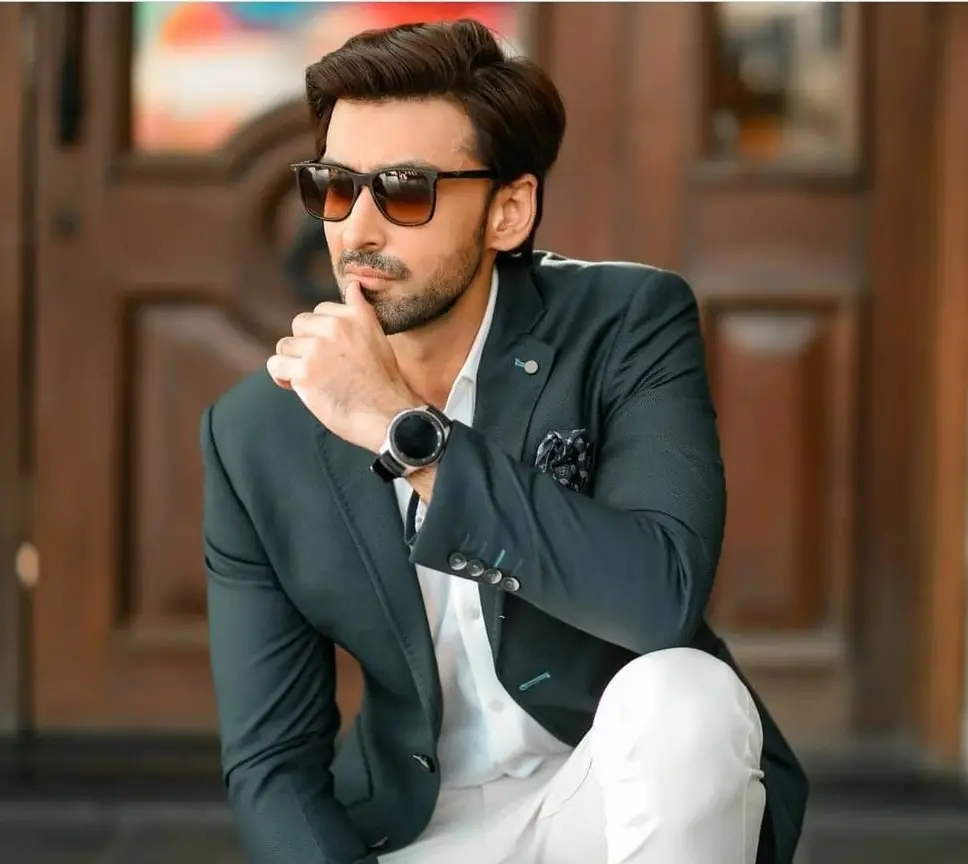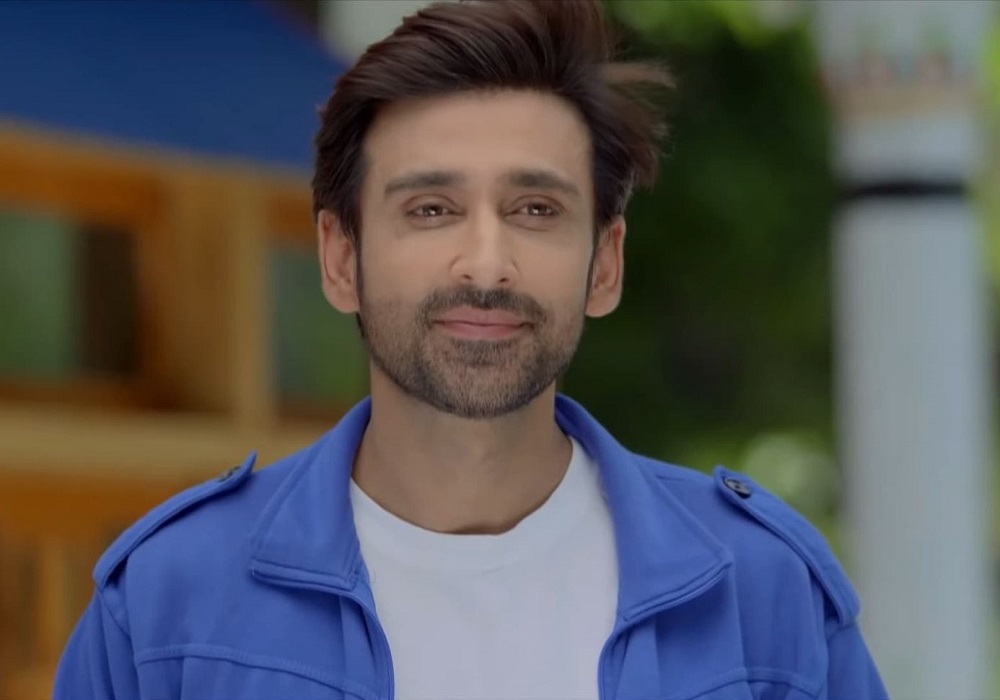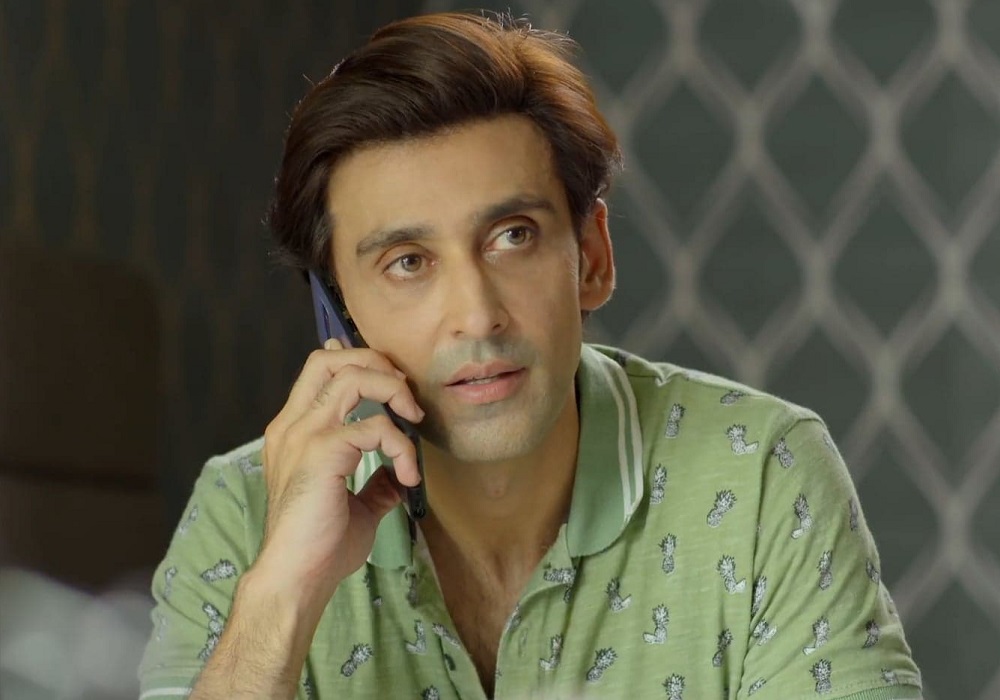 In a recent interview, Sami Khan revealed the details about his upcoming project. He said: "I am doing another one, its a script by Sameera Fazal for Geo, it is the production of 7th Sky, Abdullah Kadwani and Asad Qureshi are the producers. It is Sameera Fazal's script, Saima Waseem is the director, and we have Bushra Ansari in the cast, and we have Asma Abbas, we have Kinza Hashmi, we have Komal Aziz Khan, we have other senior actors"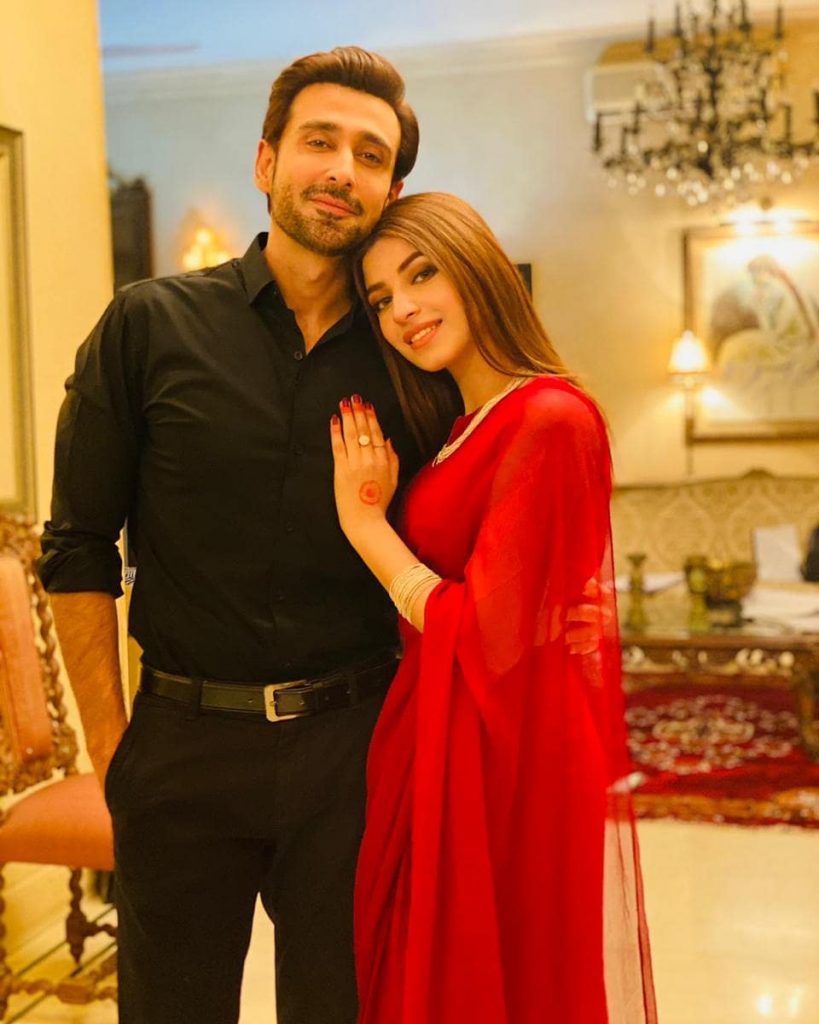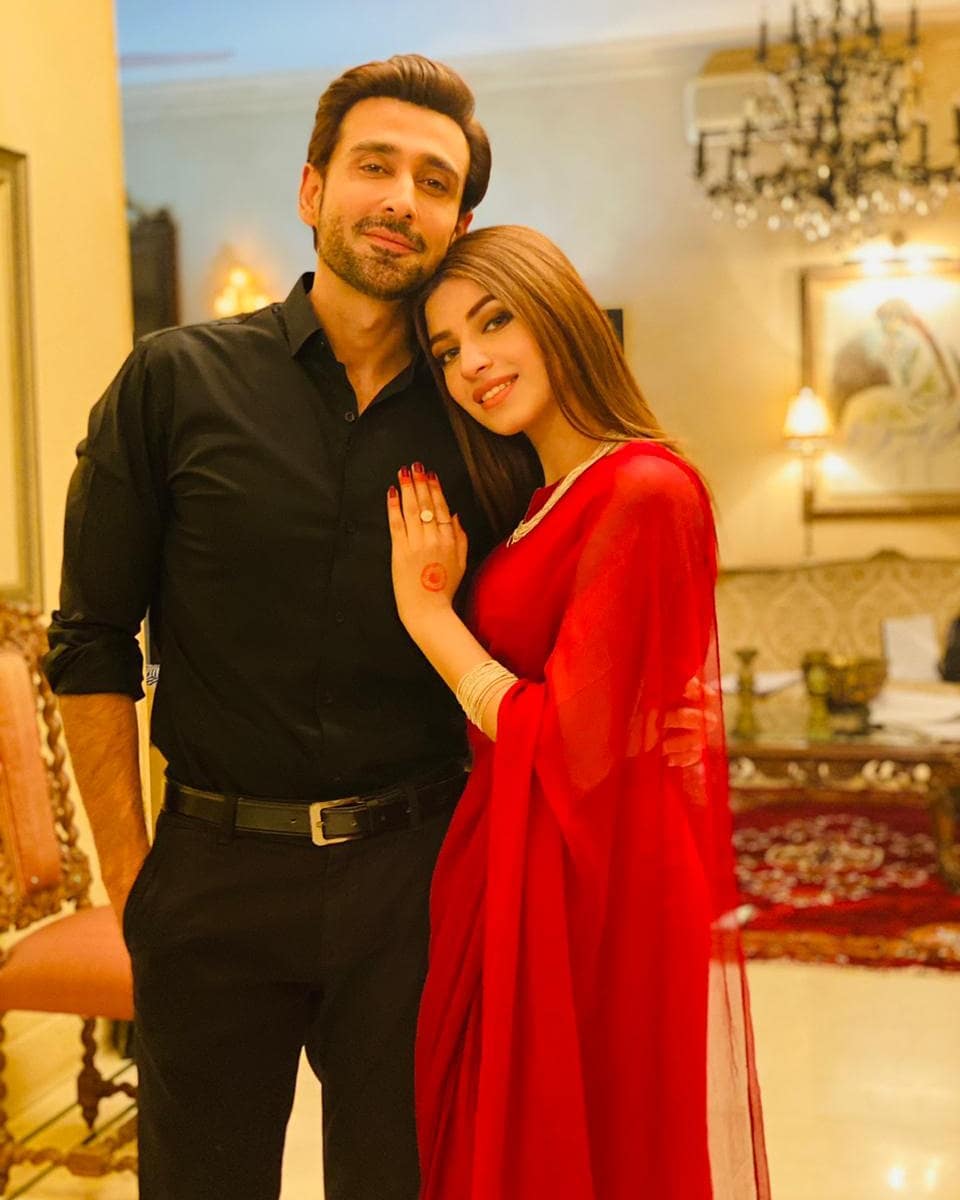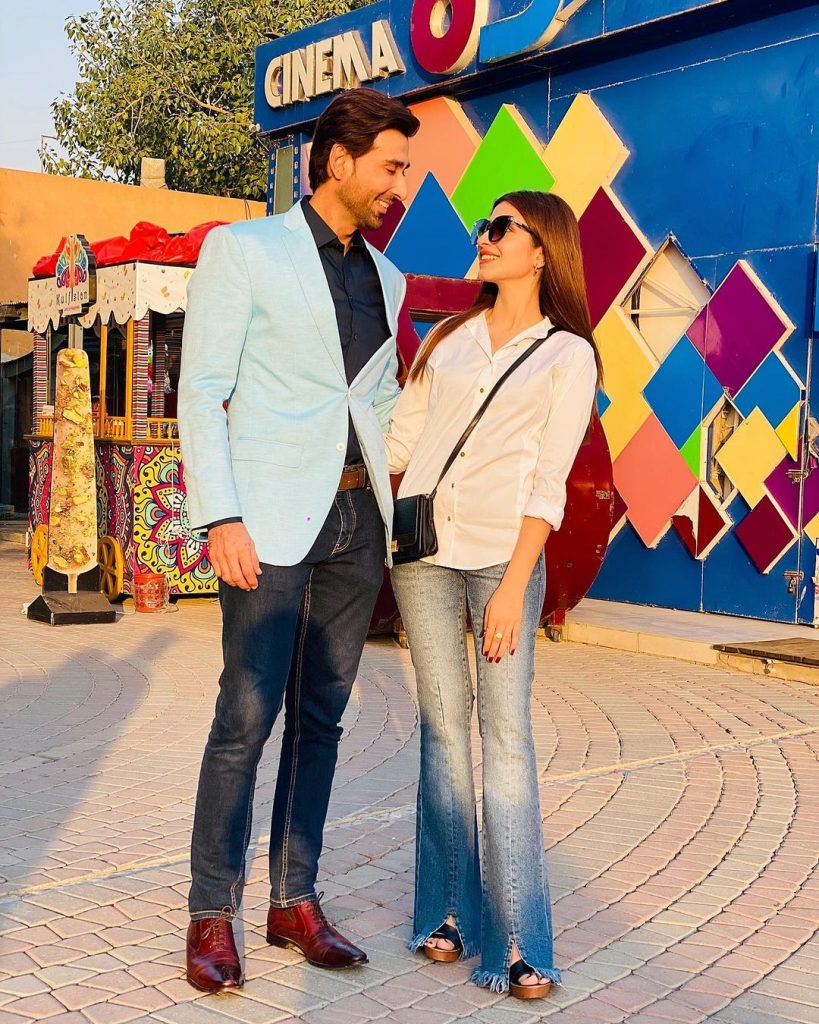 Talking about the genre of the drama he said: "It's a family-based drama, it is based on family politics and its a nice script and it has a very strong message. So you will get to know"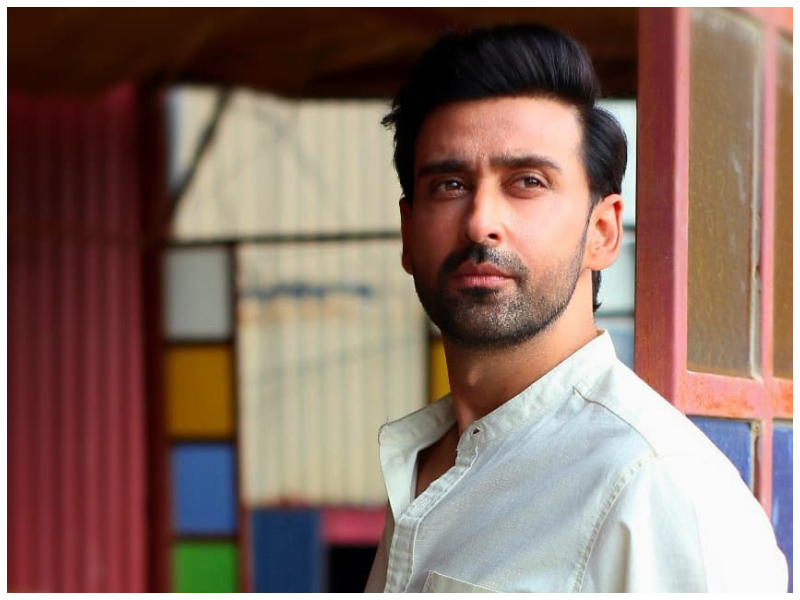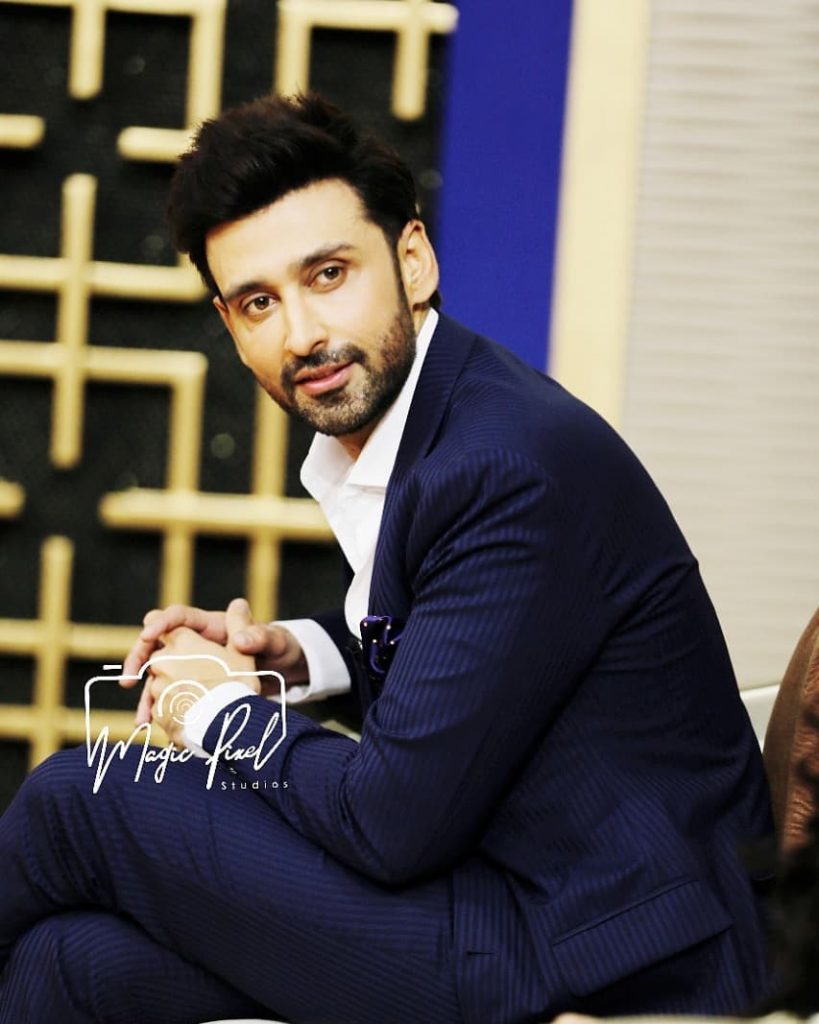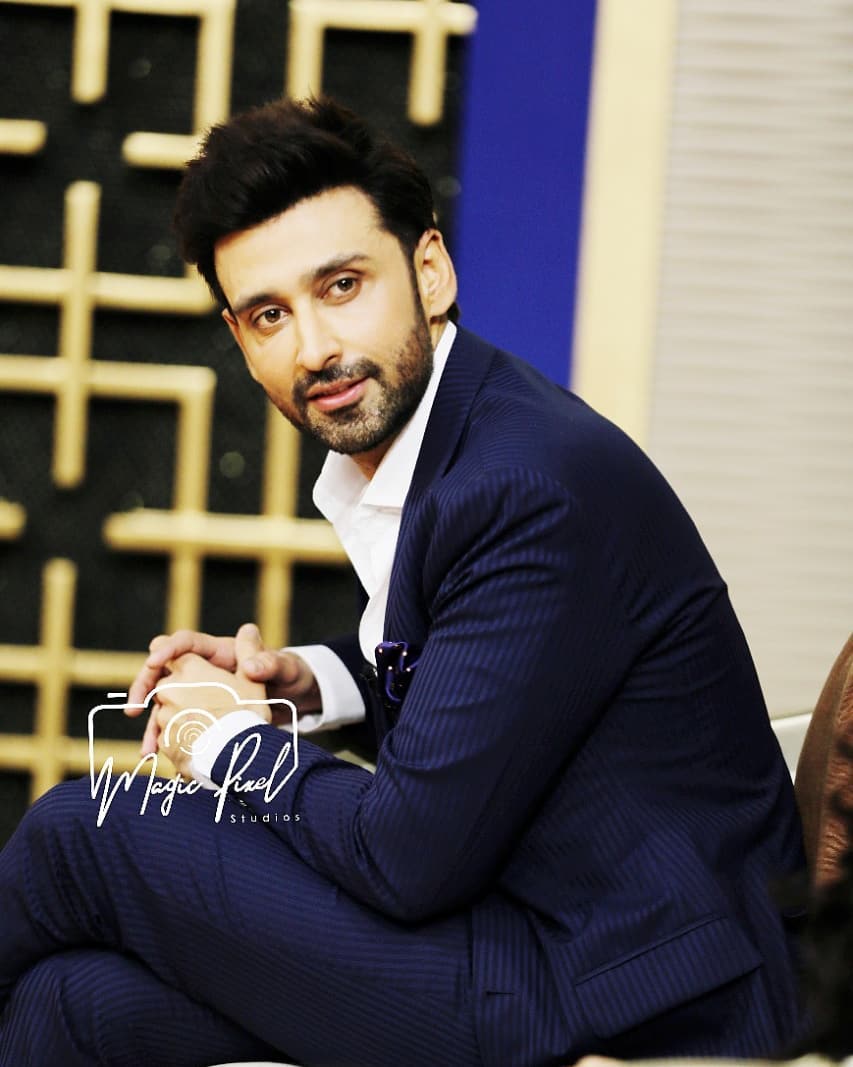 As of Sami Khan, the title of this upcoming drama is "Mohlat".