Sami Khan is one of the most brilliant and talented actors of Pakistan who has earned huge fame through his constant hard work. His claim to fame projects are Bashar Momin, Dhaani, Ishq Zahe Naseeb, Aesi Hai Tanhai and Khudgharz. He started his career with his debut film Salakhain.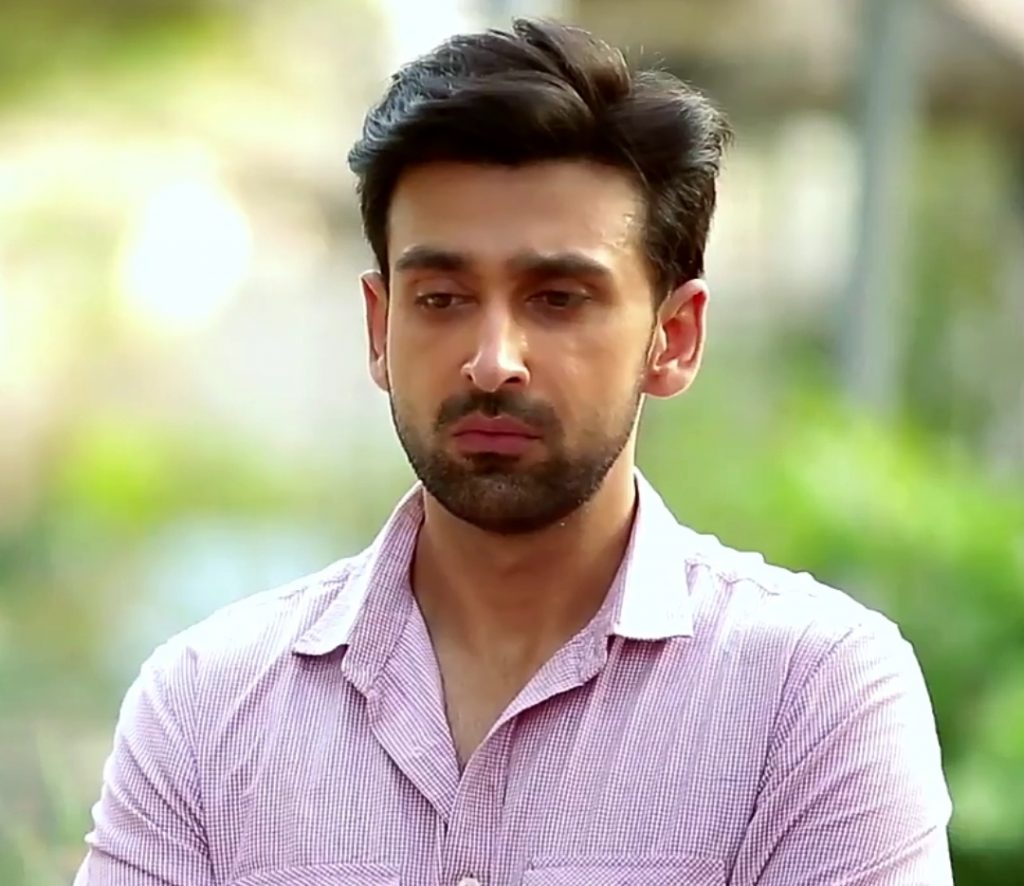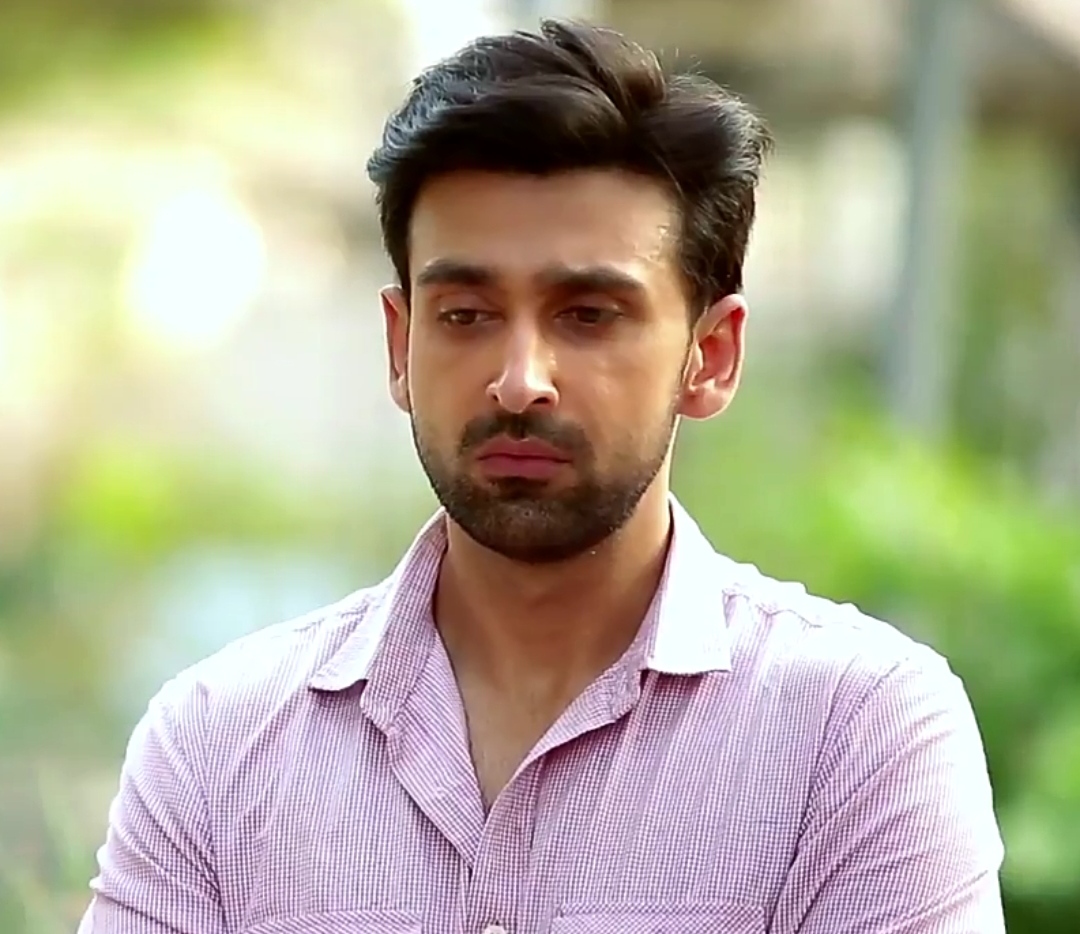 Recently, Sami Khan has appeared in Time Out With Ahsan Khan where he was asked about his love of life whom he couldn't marry. Ahsan Khan asked Sami Khan in a segment, "ls it true that there was a time Sami Khan felt sad about not marrying a famous actress whom he was supposed to marry"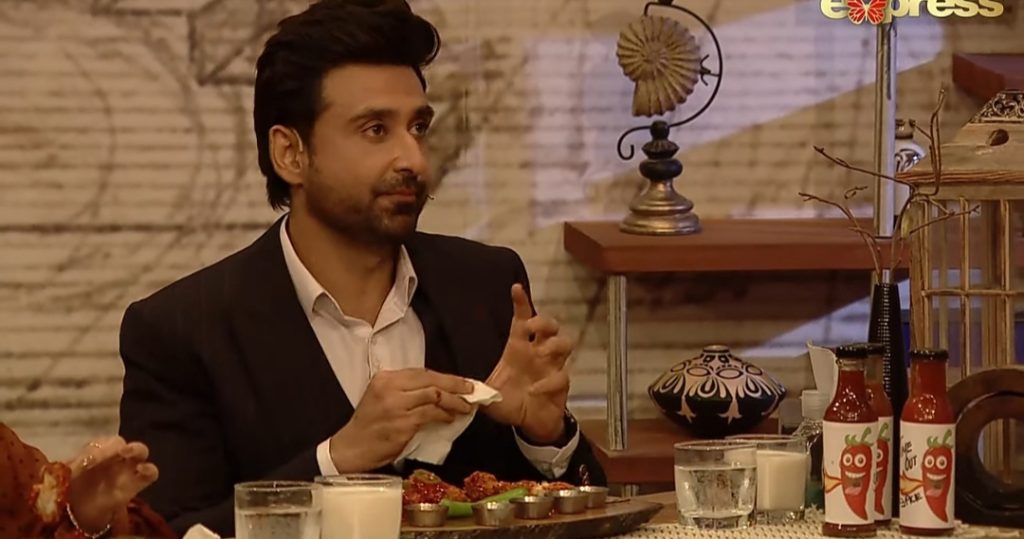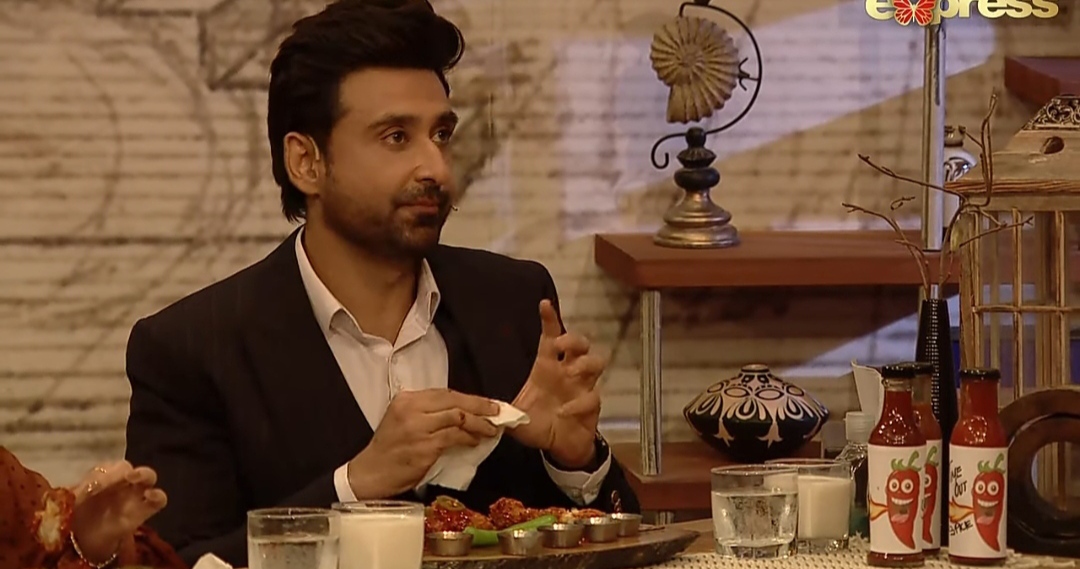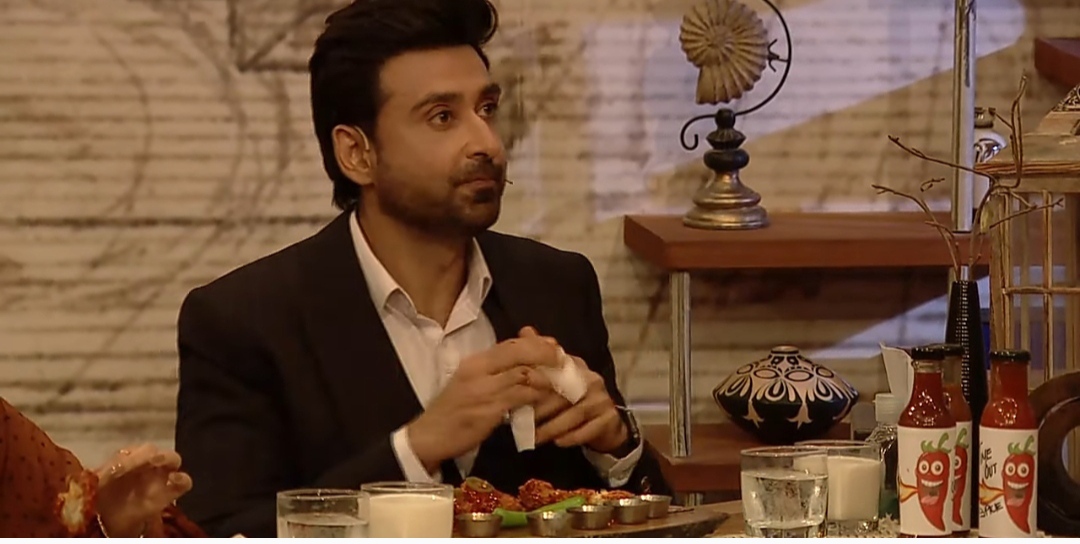 To this question, Sami replied, "Nope, I don't regret (said with certainty). Talking about marrying with her, on Ahsan and Kinza's question, he replied, "yes, there was a time I was supposed to marry her but everything happens for good, I don't feel sad about it for sure " . Here is the link to the video .

Well, Sami Khan was supposed to marry famous actress Sarah Chaudhry and it was speculated that both were engaged but it didn't happen. Actress Sarah Chaudhry has also left acting now and has chosen a righteous path after marrying.