Sana Fakhar is a big name of our media industry. Sana Fakhar started off her career as a film actress in 1997 with Sangam. Sana Fakhar won Nigar Award for her massive hit movie "Yeh Dil Apka Hua". Sana Fakahr remained the leading actress of movies for years but after the complete decline of our film industry, Sana Fakhar made her way into the dramas and started acting in dramas since 2012 from drama serial "Jeena Seekha Do Hamain". She is currently appearing in the drama serial "Qayamat".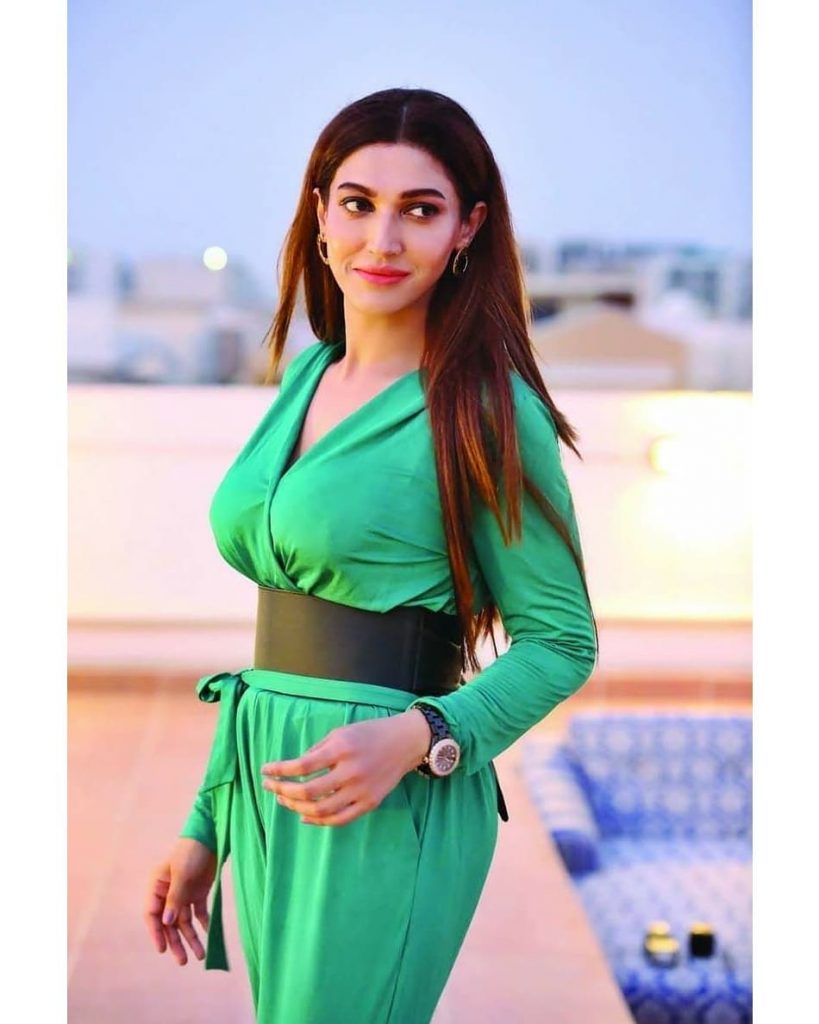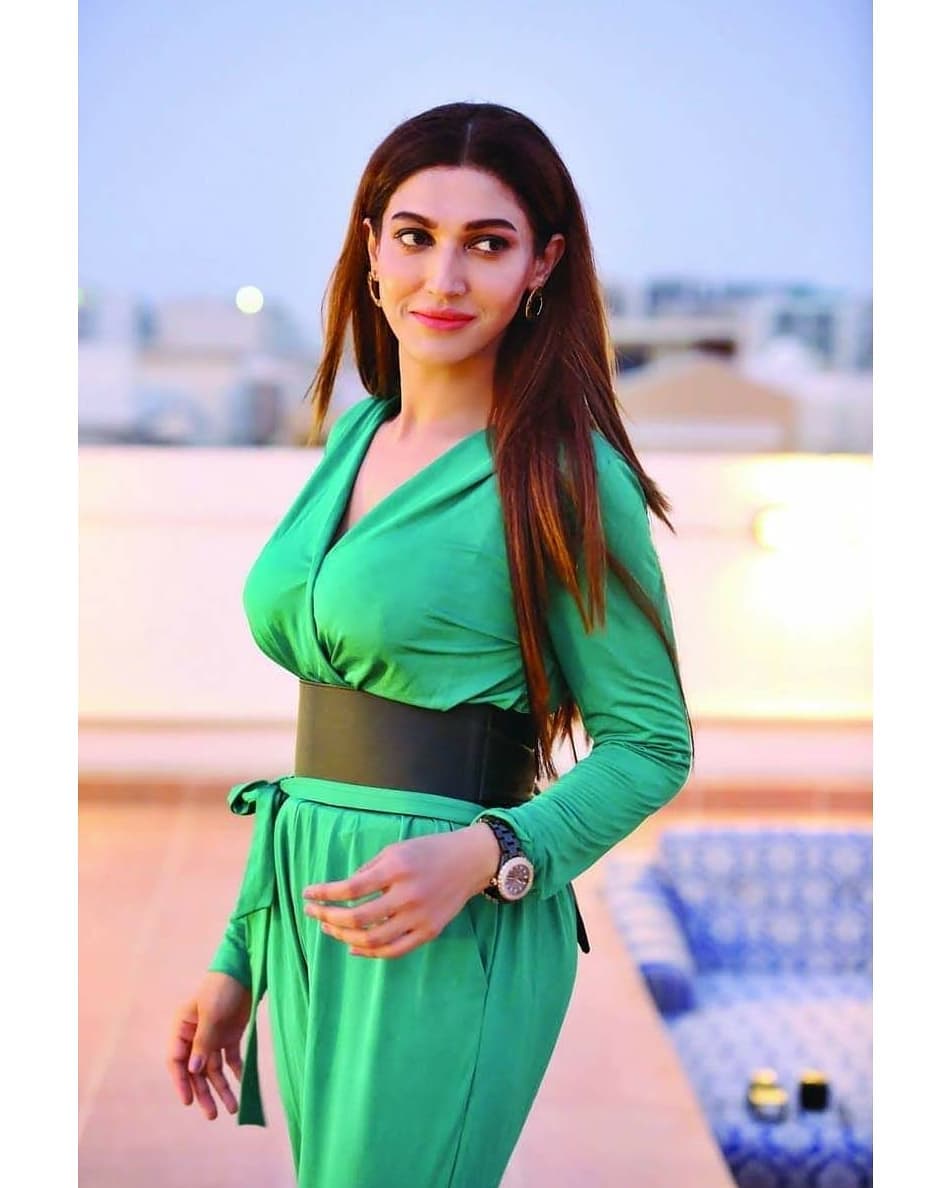 Sana Fakhar recently uploaded a video in which she shared a bad news for her haters. Sana said that she took screenshots of all the hate comments and through one of her friends she sent those to the cyber crime wing and asked all the haters to do whatever they can for their safety.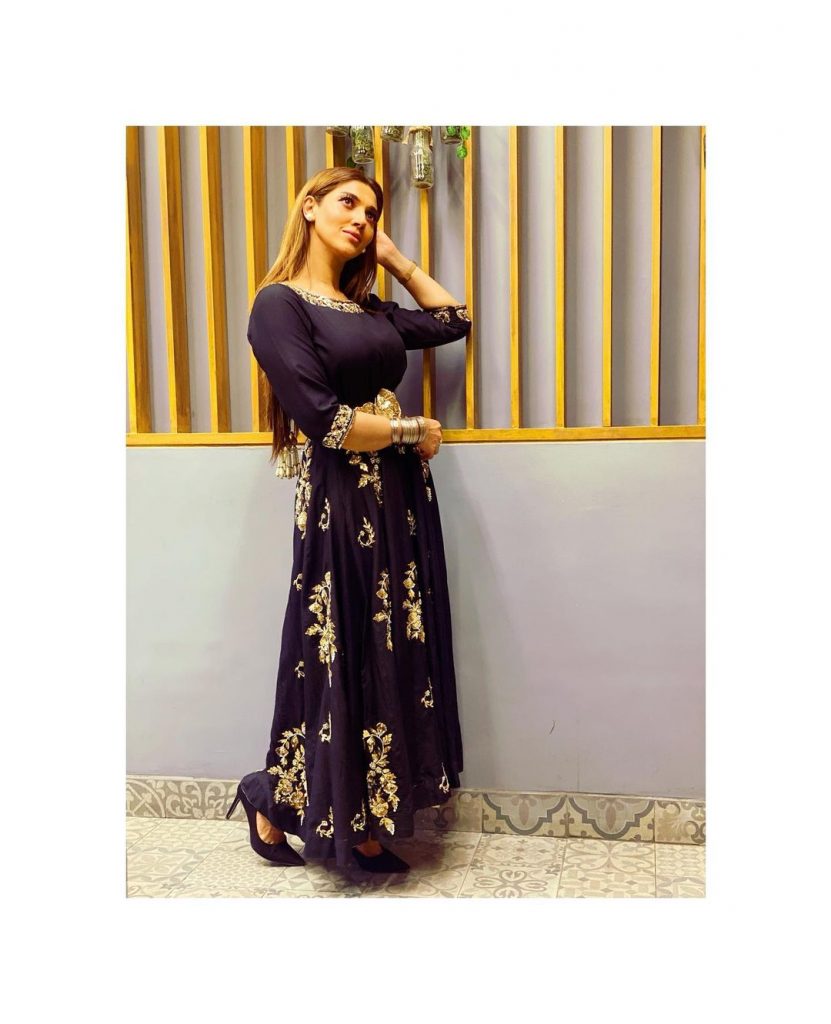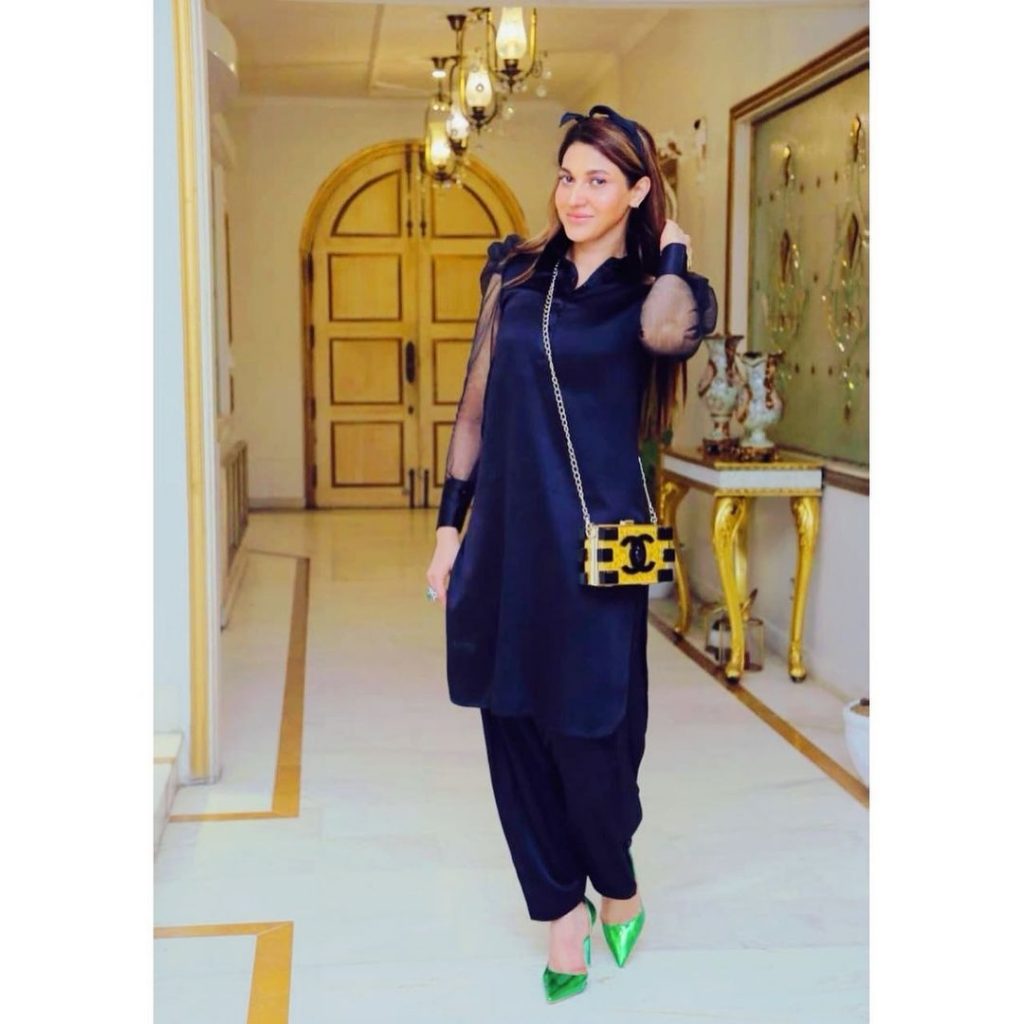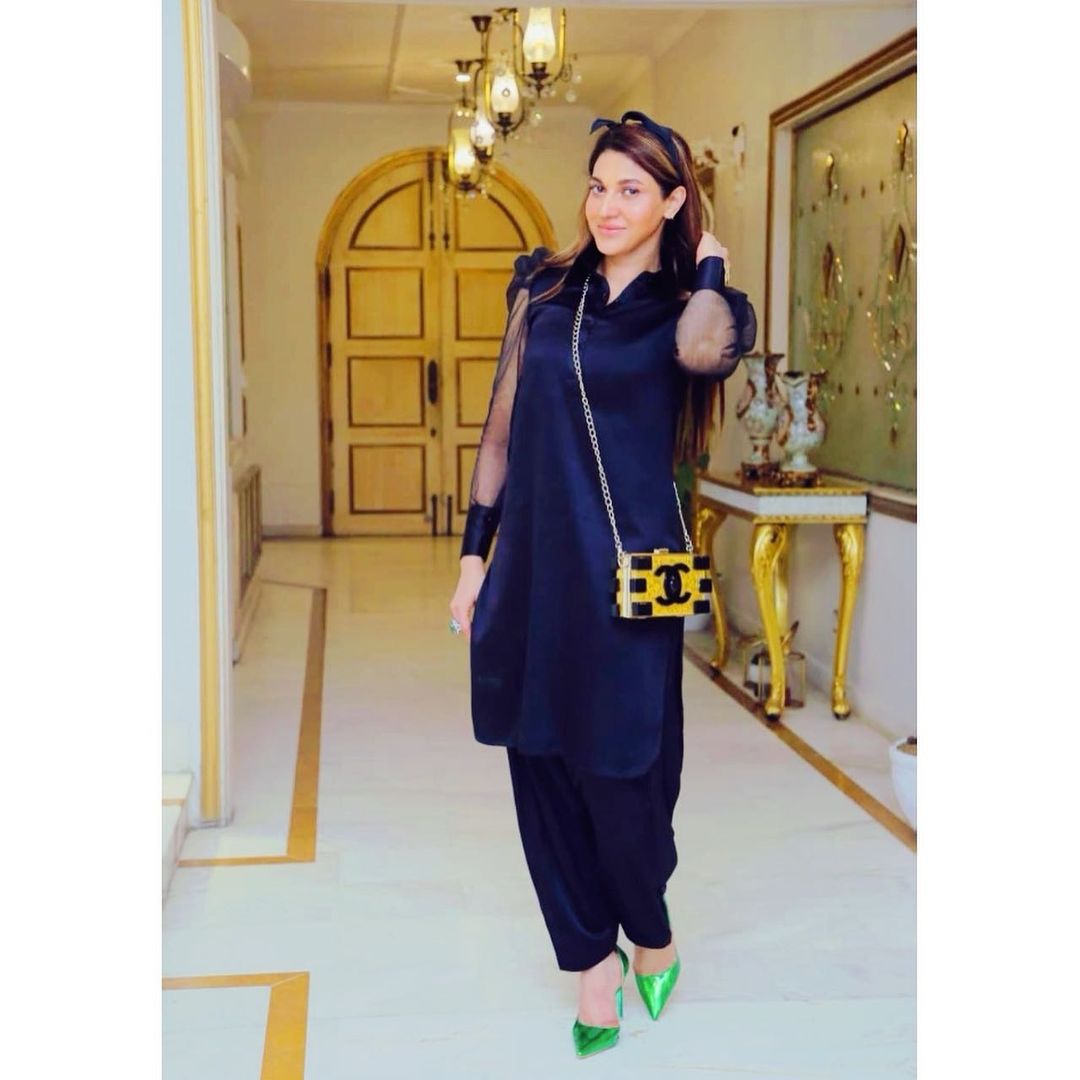 What's your take on Sana Fakhar's recent video? Do you appreciate her? Want to add something to the story? Feel free to share your views with us!