Nowadays, many celebrities opt for plastic surgery in order to improve their looks. Unlike before, now the surgeries are more discreet and do not always stand out. Sana Fakhar was once a big name of Pakistani film industry. She has also been part of few of the recent films but is seen acting in dramas more often. She has been part of some mega projects like Alif Allah Aur Insaan, ORangreza and Baydardi on television. She has shown versatility in her performances. Sana Fakhar's fan following has increased ever since she has started doing more dramas. She has also undergone a major makeover.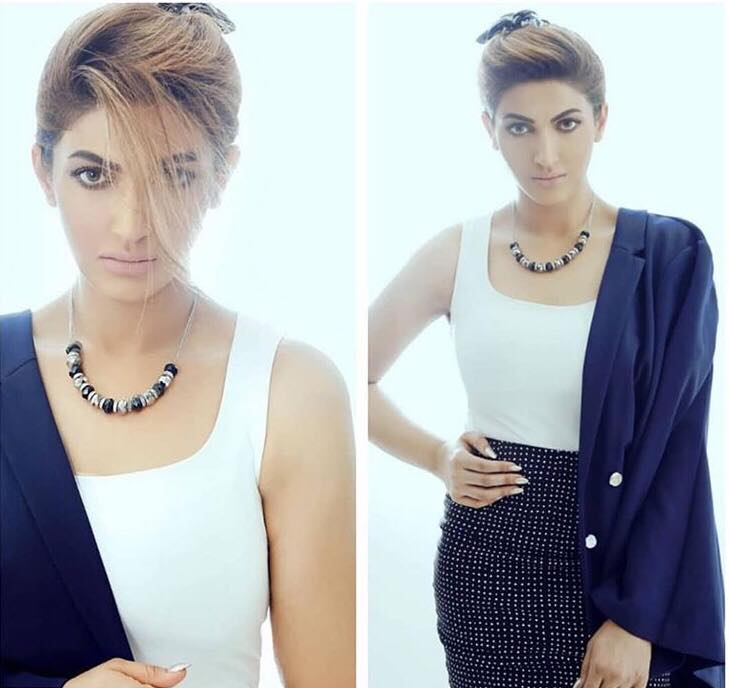 Sana Fakhar before and after pictures reveal that like many other actresses she got lip augmentation done. This is a surgery to change the form of the lips by increasing their fullness by using fillers. It also looks like she got a jaw surgery done. Most often the actresses do not admit that they got surgery done.
Sana Fakhar's looks more beautiful than ever after her surgeries, see for yourself!