Sana Fakhar is an amazing Pakistani actress. She has performed in films and dramas. Her claim to the fame project was Yeh Dil Aap Ka Hua. Well, she also worked in dramas her serial Alif Allah Aur Insaan was loved by fans. Sana is currently doing another movie Super Punjabi which will be released on March 3rd.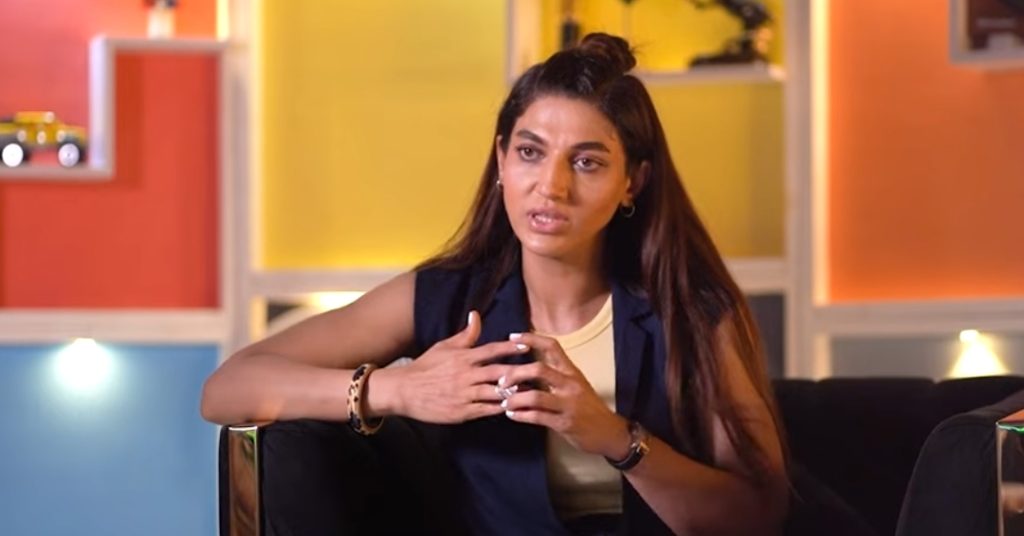 Recently, In Nadir Ali's podcast, Sana talked about working with Sunny Deol, Sana said "I worked in an Indian film Kafila with Sunny Deol, despite these dialogues (about his heavy hand), he is an extremely professional person, It was start of my work when I did Indian film Kafila, he was senior and I was very new at that time but he was quite senior and a star but his attitude was so humble, I learnt a lot, he was so professional, Indian professionalism is unmatched, I got the film through an Indian Journalist who just asked me if I would do work in India, I replied, 'if it's a good role, I can, I think that's why I was contacted. I was selected because I knew horse riding and many other things, I had to practice. It was a good experience. Here is link:
On another question, 'how do Indian actors see Pakistani actresses?, she said that they give immense respect and they don't look down upon anyone, it's just a public perception that they have this attitude.
Here are the images of Dana's Indian film posters: