The rumor of Noor Bukhari getting married for the fifth time went viral. According to media reports, she had been staying in England for quite a long time and has also tied the knot there.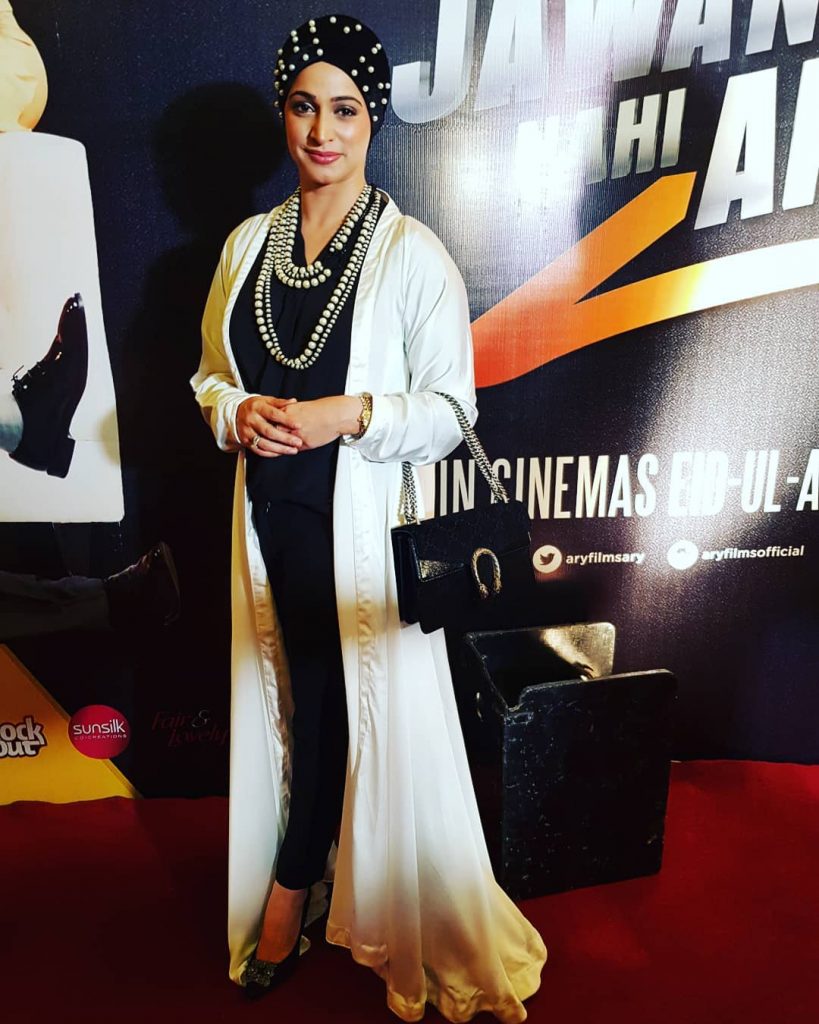 There is no further information about her husband that has not been revealed yet. According to sources, her husband is of Pakistani origin and a British national and both are living together.
Sana Fakhar who is a cousin of Noor Bukhari recently appeared in an interview. She talked about her relationship with Noor Bukhari and also shared about Noor's fifth wedding.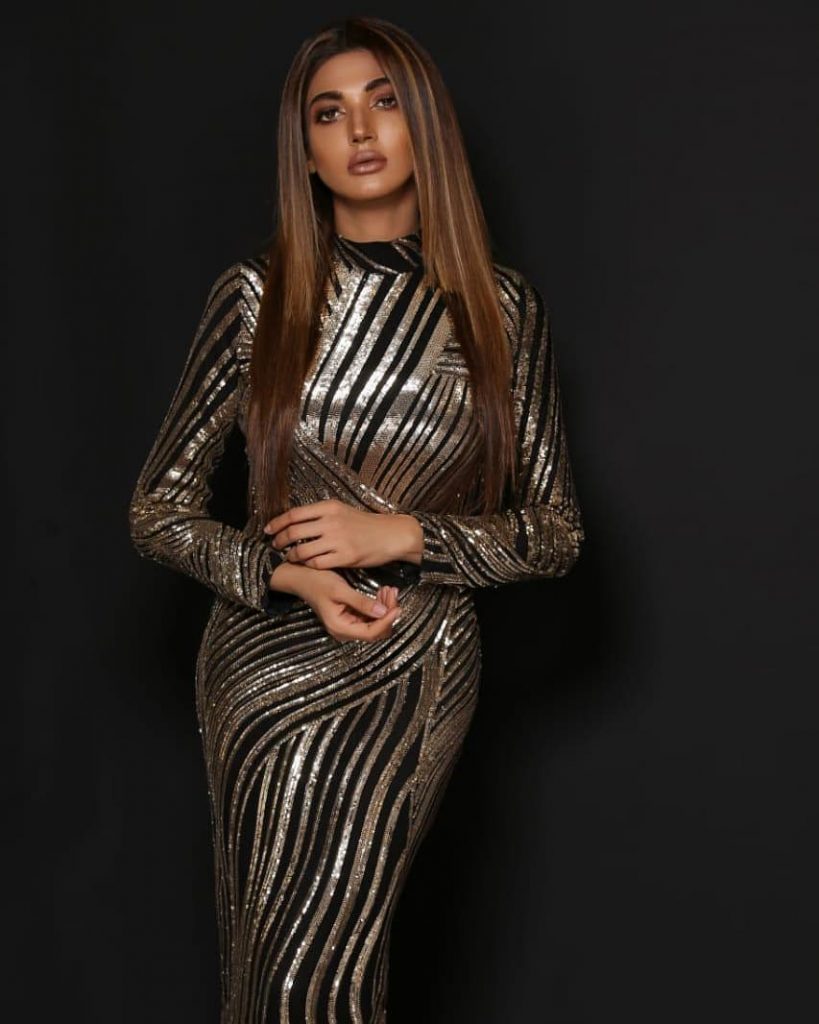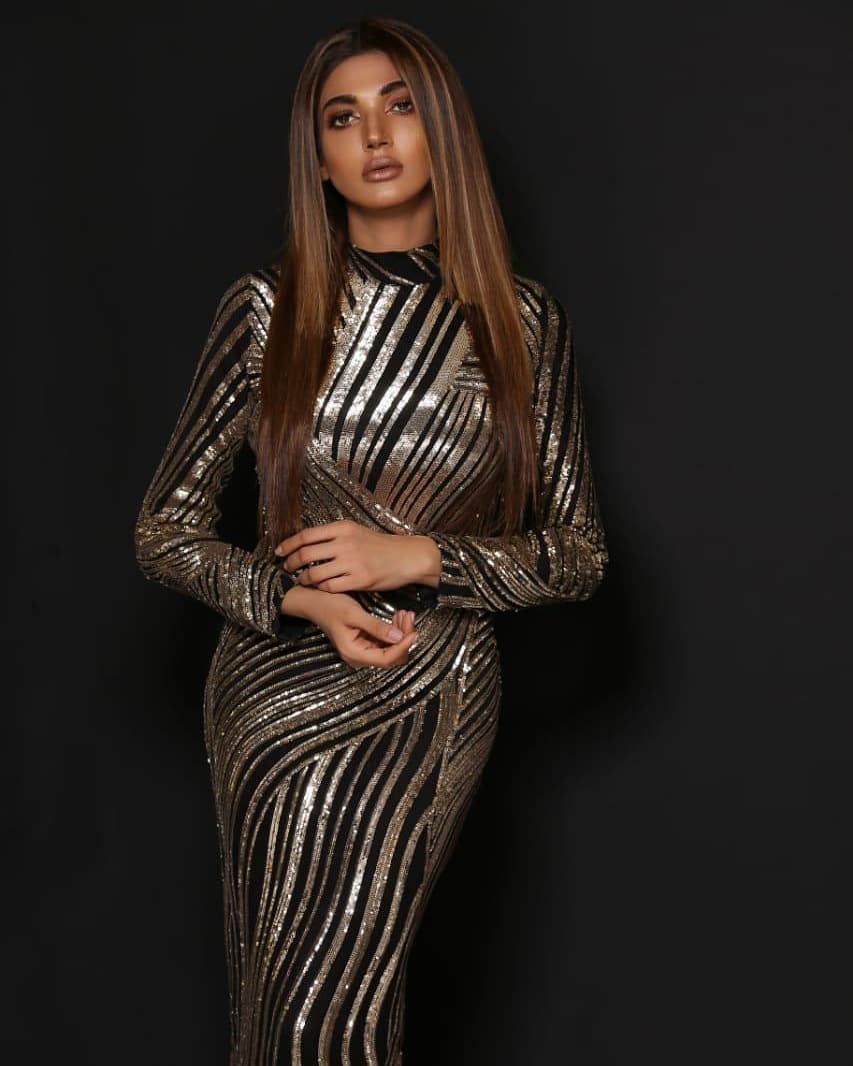 Sana Fakhar shared, "Have you ever seen me and Noor having conflict? It's the people who do this. Believe me, it's not from her side and not from my side. She has her own lifestyle and I have great respect for her."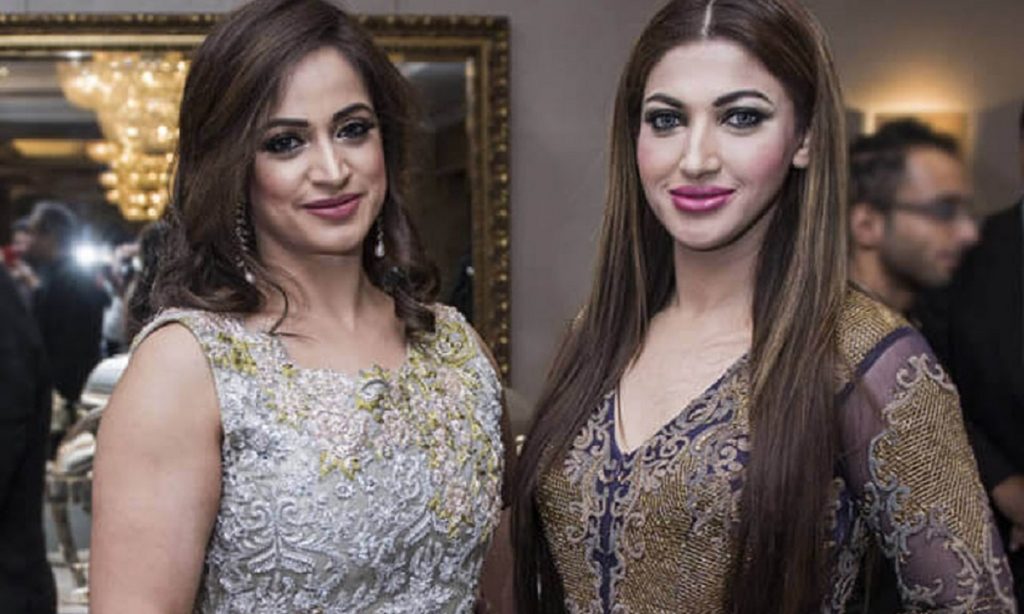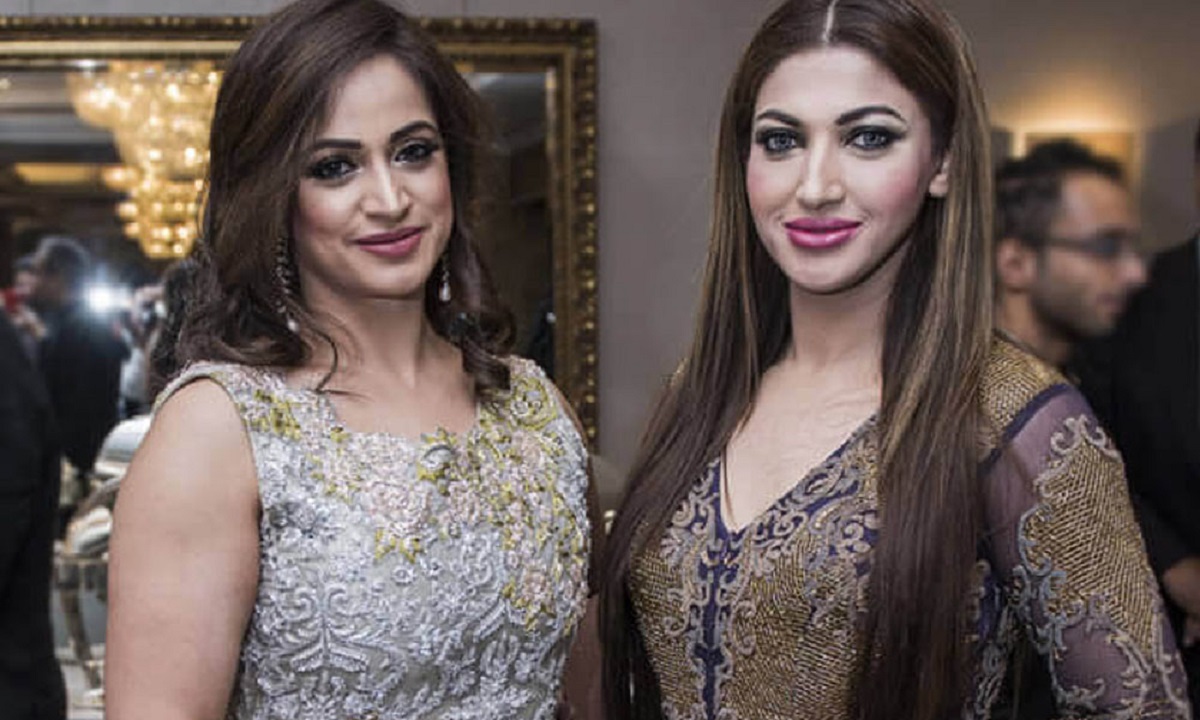 When the interviewer asked her about a post she shared on Noor's fifth wedding, Sana replied, "Its very old news now her marriage number might have been increased. When I posted that it's very old and now she might have married again and when you will ask me again she must have married again. So please stop asking me again and again."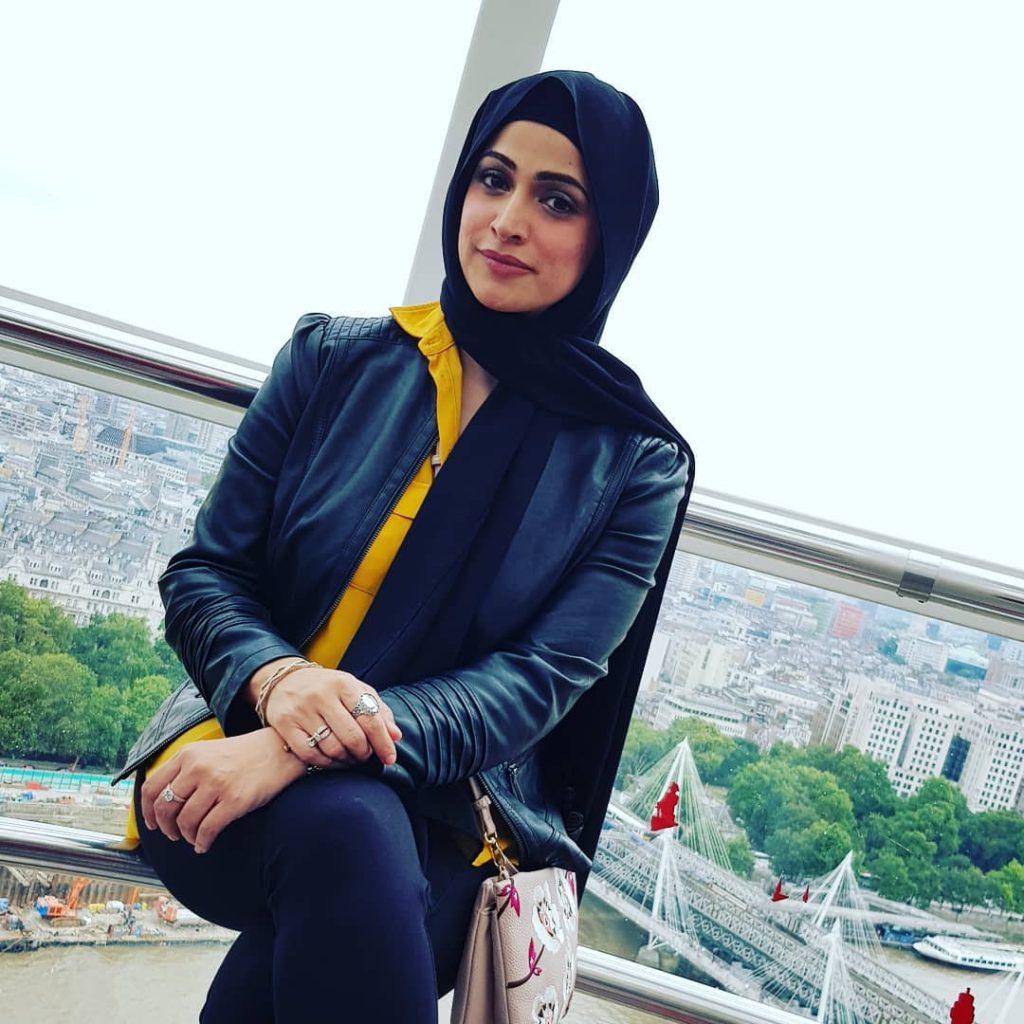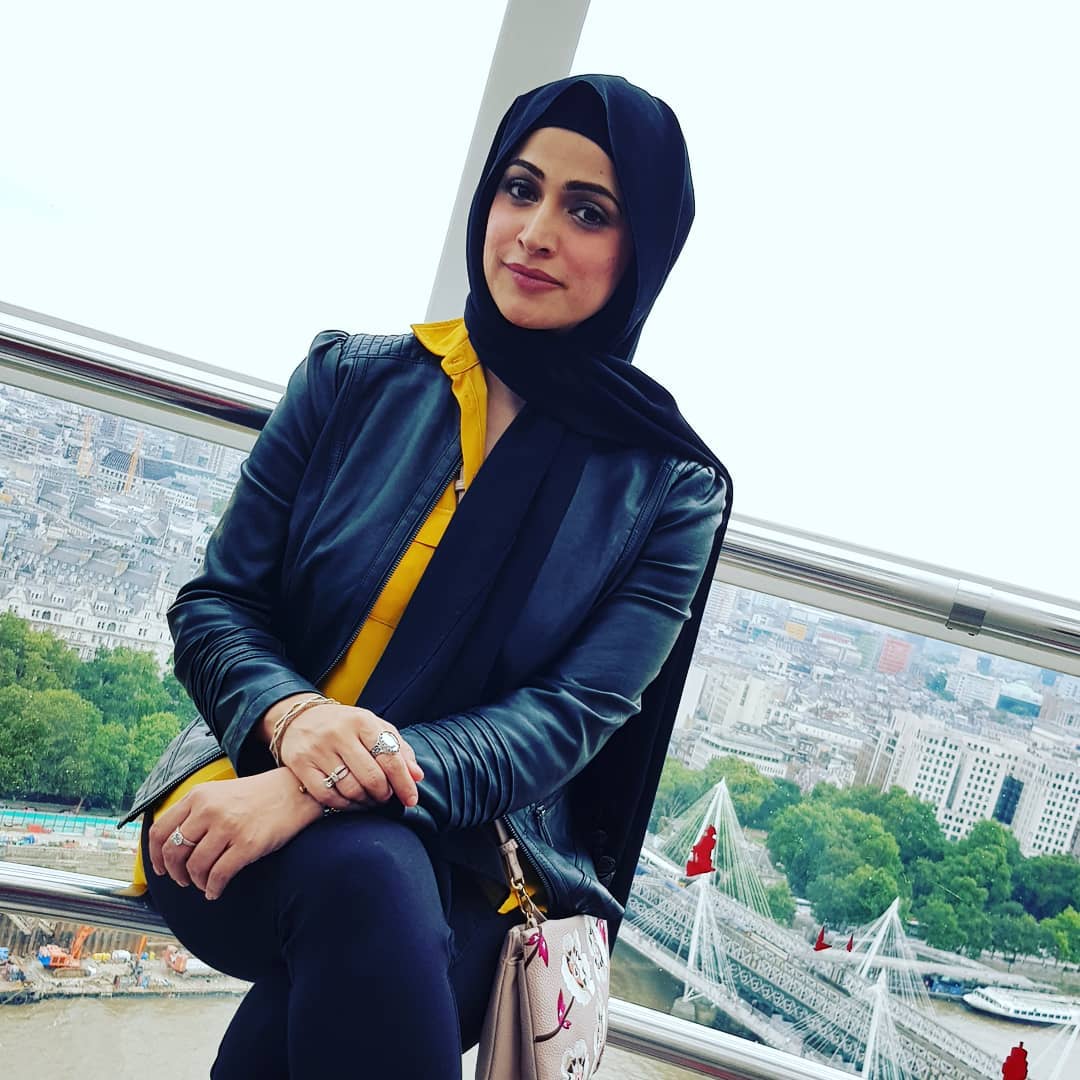 Check out Sana Fakhar's interview: