Netflix has been a revolution. It has changed the television and the movie watching experience. Some great movies and series have come out of the platform. It has created more jobs. There's less censorship and everyone is loving it. It has even successfully launched in Asia by producing some great original content. Every now and then we keep hearing that an original series is being produced from Pakistan but it turns out to be a rumor.
Whether or not any Netflix series being produced by Pakistan doesn't bother us anymore, what has got us more excited is that someone from Pakistan is going to be part of a Netflix original. Yes, you read that correctly. If rumors are to be believed Sana Fakhar is in London shooting for her international project which happens to be a Netflix original. Isn't it wonderful?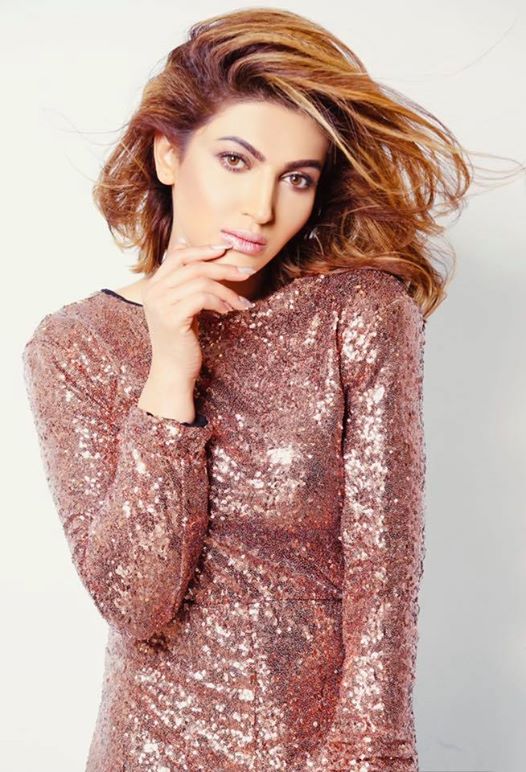 Well, so far only few tabloids have reported the news and the Yeh Dil Apka Huwa actor has not confirmed it yet. But, it would be wonderful to see someone from the Pakistani industry doing a Netflix original. If rumors turn out to be true, Sana would become the first actor from Pakistan to feature in a series for the streaming service.