Sana Faysal is a beautiful wife of our brilliant actor Faysal Quraishi. Faysal Quraishi married Sana in 2011. Both have two beautiful children together however Faysal has other kids too.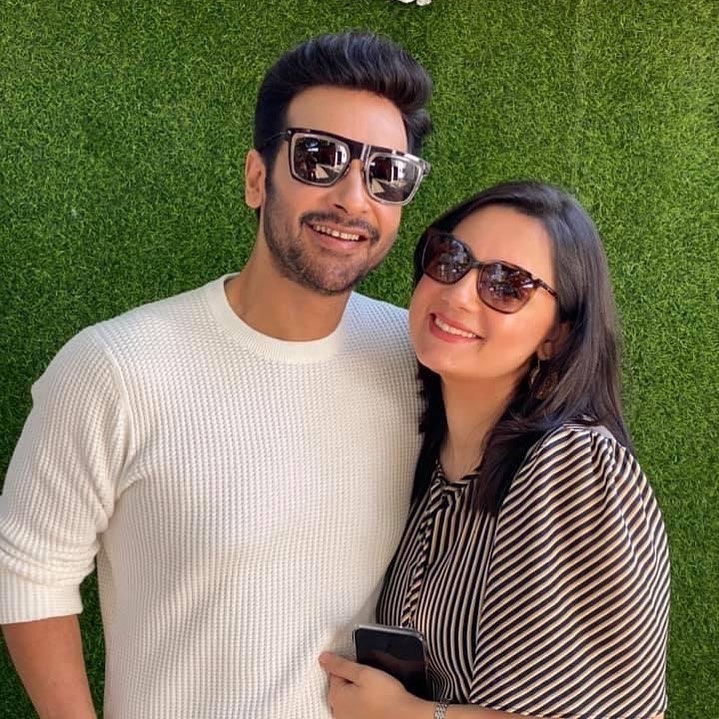 Recently, Sana Faysal and Faysal Quraishi are in Islamabad with family and both are visiting the city with their family. Sana Faysal has shared a few pictures on Instagram.
Here are a few pictures from their trip to Islamabad.