Sanam Baloch And Her Guests Make Fun Of Amir Liaquat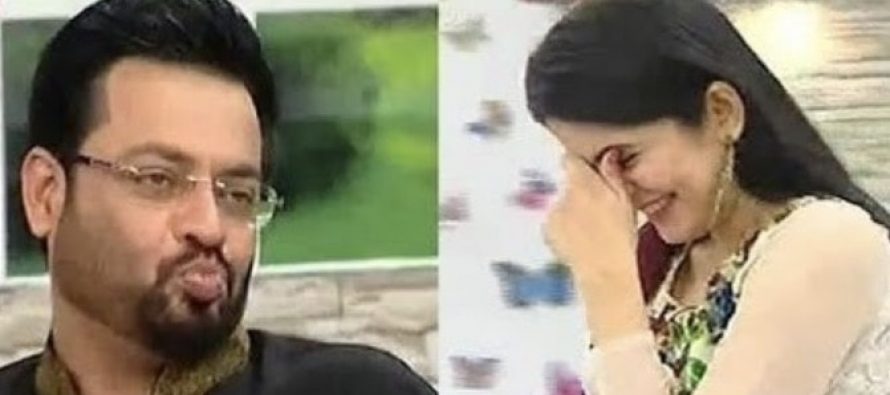 Amir Liaquat has to be one of the most controversial TV personalities of today. Love him or hate him, you just cannot ignore him.
This Ramzan his game show has been exceptionally ridiculous and it seems we, audiences are not the only ones who think so. In her recent morning show, Sanam Baloch and her guests had quite a few laughs at the expense of airplane giving, baba calling game show host
...
---