Sanam Baloch is overwhelmed on the fans response on drama serial khaas, she said in her live session that I am getting unexpectedly great feedback by you people. She said it is a different character and people are liking it as mental torture sometimes become unbearable and you feel like calling off your relationship which is the hardest thing to be practiced.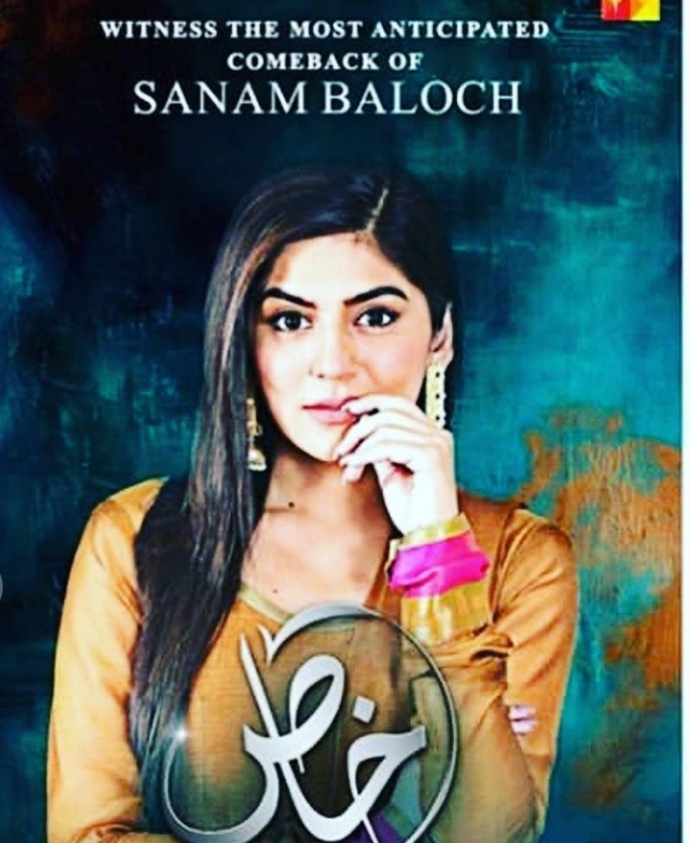 Sanam said that fans are noticing Khaas in detail, the wardrobe, the hair and the nail colors so I am really astonished on such love and seriously I wasn't expecting it.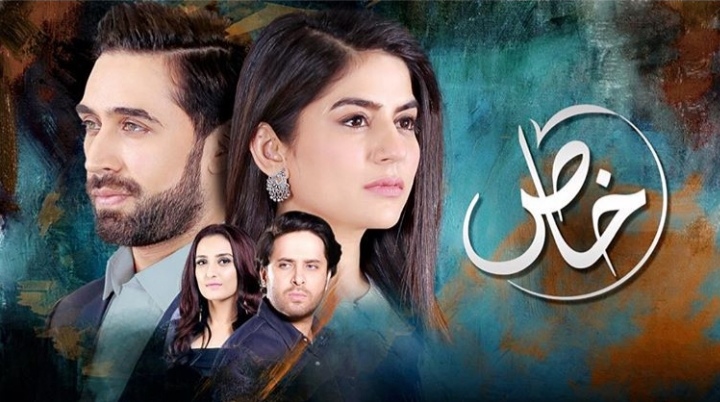 She was replying to the questions by her fans and some one asked about Heer Maan Ja and the other movies, she said I was waiting for the time when movies will complete their respective businesses , after that I will tell you people my opinion and that is, not because Ali Rehman Khan is my friend and I am working with him , but really heer man ja was best among all. She said I don't want to spoil movies and your choices by praising one but I was waiting for the right time to tell about it.
She praised Amina Sheikh's entry in the movie as well.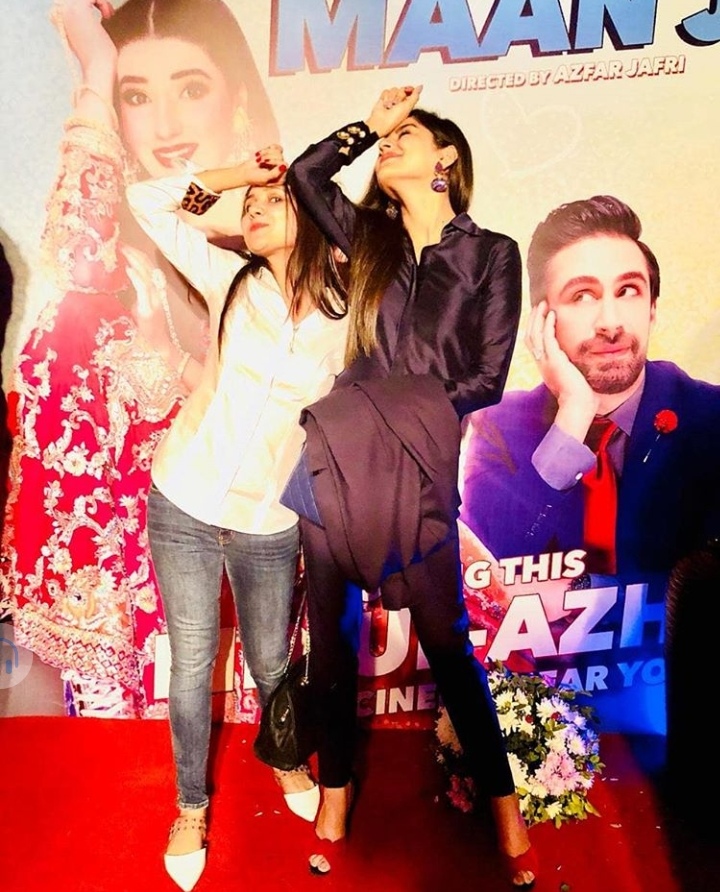 Sanam Baloch on a question to Firdaus Jamal said that, when he expressed his views with all his due respect and seniority where were our positive attitudes we were too harsh to him, even Mahira handled situation through her note well but public's wrath was uncalled for. Infact we all should learn to stay calm. She said Firdous Sir is senior and I respect her a lot. She said I love Mahira too, she is beautiful inside and outside.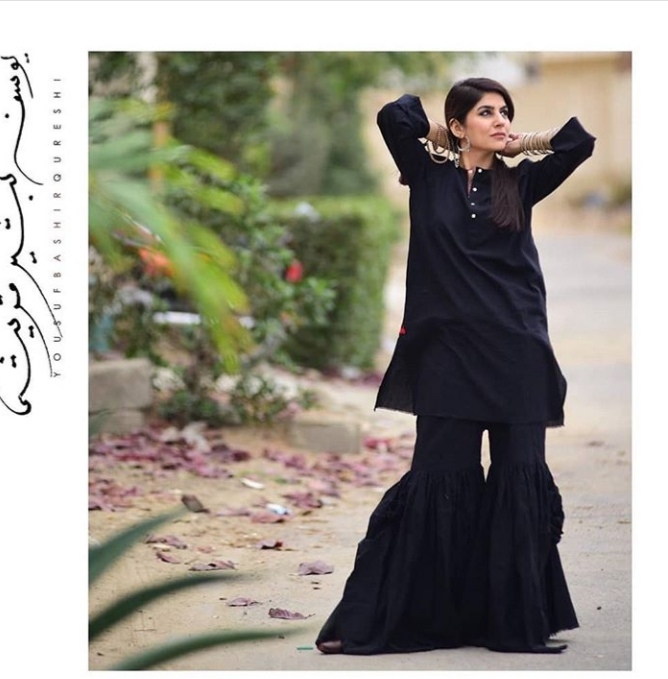 Sanam Baloch has said that people say to me you wasted your time in Morning shows but let me clear everyone that I have learned a lot from morning shows that I hadn't learned from the life otherwise.
She said I am not going to do back to back dramas like one is on air the other five are in pipeline, I would rather choose script wisely and I am waiting for a good script. She said it is my fans for whom I come live often because it's their love that force me to come online.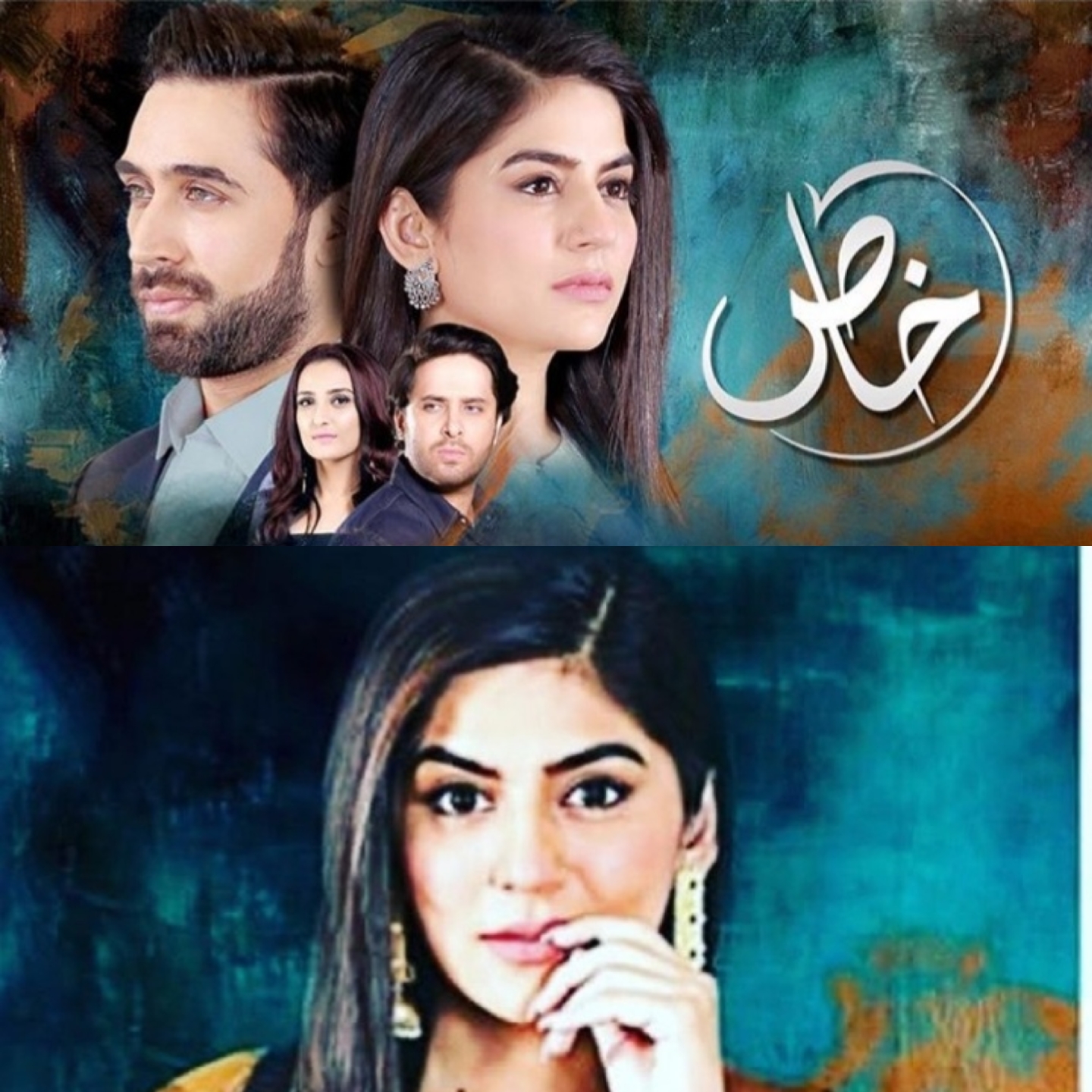 We like Sanam baloch and absolutely love her pressence and want to see her more and more.