Sanam Chaudhry's Pictures From America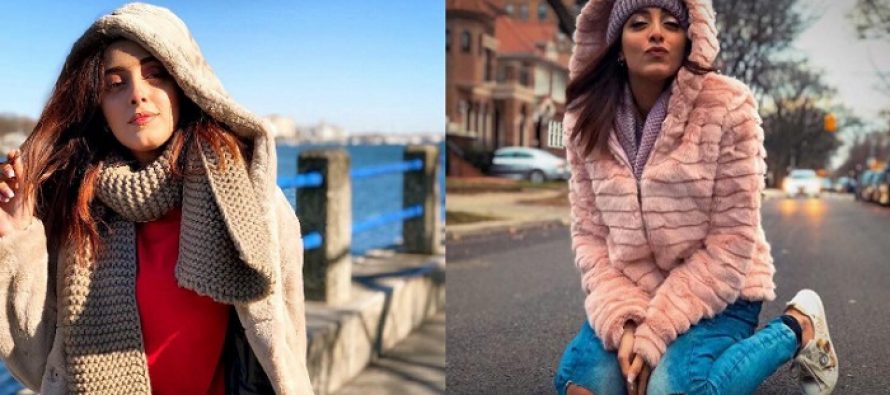 Sanam Chaudhry is a beautiful actress who has given her fans one hit play after the other. 2018 was a great year for Sanam Chaudhry because she starred in many popular dramas and also played the lead role in the film Sanam is in America nowadays and she seems to be enjoying the cold.
Here are some pictures from her trip to America.
---